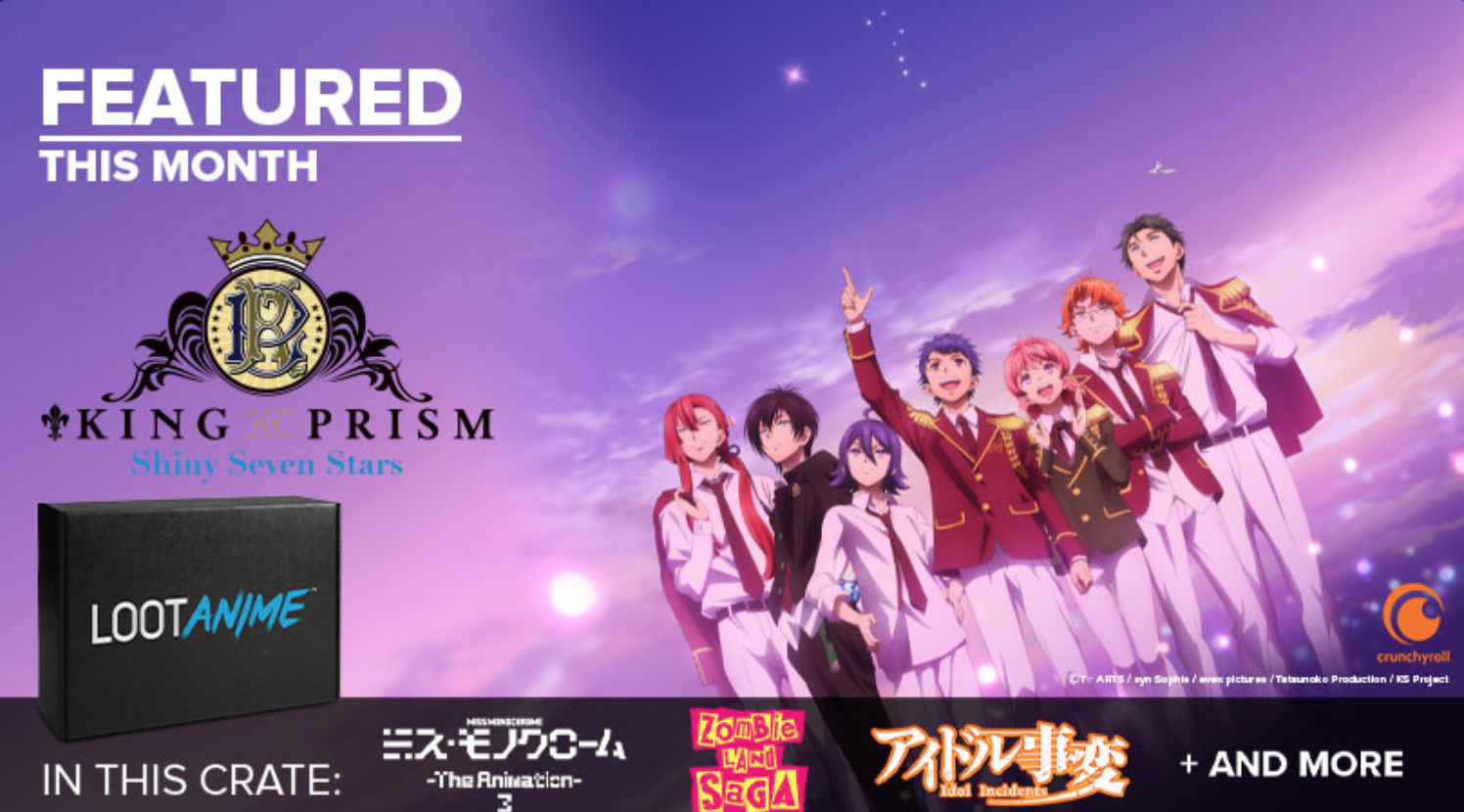 Are you an anime super fan? Join the FAN FRENZY with collectibles and gear from KING OF PRISM -Shiny Seven Stars-, Caligula, Miss Monochrome, Idol Incidents, and Zombie Land Saga!
FAN FRENZY ENDS 9/27 AT 9PM PT! [GET LOOT ANIME]
---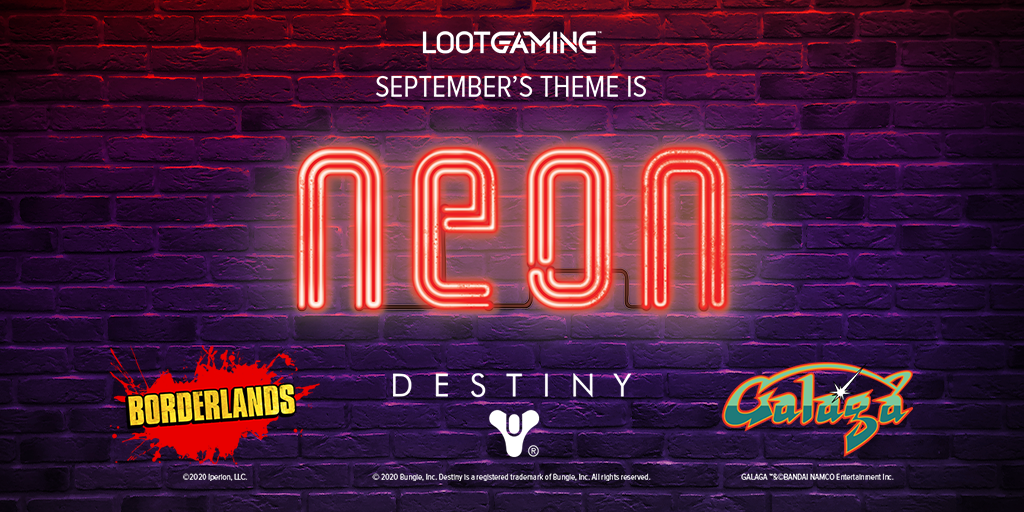 Get lit with this month's epic Loot Gaming crate: NEON. Unbox epic gaming gear from Destiny, Borderlands and GALAGA™!
NEON ENDS 9/27 AT 9PM PT! [GET LOOT GAMING]