Every year the holiday season rolls around. Then, every year the question of, "What's your favorite Christmas movie?" follows. Well, mine personally is Die Hard. Yes, I'm one of those people, BUT I do love me some Home Alone. Today, I'm going to tell you about a few ways this movie has instilled itself as a Christmas Classic by leaving it's mark on various forms of popular culture.
1. Animaniacs
In the Animaniacs episode, "Hiccup", the Wet Bandits chase Kevin through the park, referencing Home Alone 2: Lost in New York. I know Animaniacs is easy because of just how many reference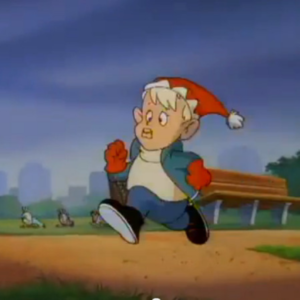 2. Family Guy
There are several references in Family Guy including in the episode "Chitty Chitty Death Bang", Peter blows away two of the Three Little Pigs' houses and pretends to be UPS to get into their brick house. As he gloats, they hit him in the head with a paint can tied to a rope, referencing Kevin's traps.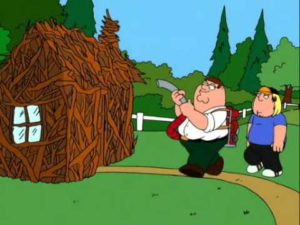 3. Boss Baby
In The animated film, The Boss Baby, Tim, the brother, screams when the title character slaps his face after applying aftershave to it, much like Kevin did in the original movie.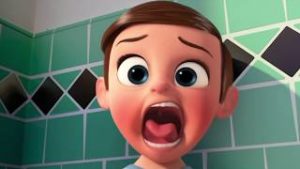 4. Dogma
In Dogma, the muse Serendipity claims responsibility for nine of the top ten highest-grossing films at this time, noting that someone sold their soul to bump up the proceeds on Home Alone.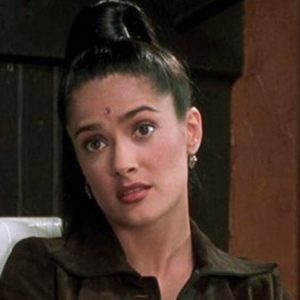 5. Good Luck Charlie, It's Christmas!
Disney's Good Luck Charlie, It's Christmas! has many notable similarities to the film's plot. These include the mother doing whatever they can to reunite with her child for Christmas, one of the children missing the plane flight, and even "Run Run Rudolph" playing while the family runs through the airport to catch its flight.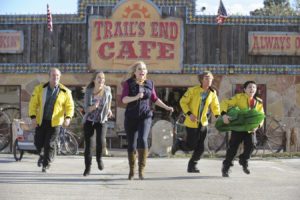 As you can see there's Home Alone in quite a bit! If you'd like to take a look at more references from Home Alone in other mediums, you can do so here! Also, we have a Limited Edition Home Alone Crate for the lover of all things Home Alone!