What's Up Weebs!? Today I have tracked down some of the coolest anime inspired summer gear for your perfect day at the beach! I know what you're thinking.. Why would you do that? Weebs don't go to the beach, we are introverts who love to stay home and watch anime. I am here as a fellow weeb to encourage you to go outside (ironic because you are not supposed to right now) BUT if you are fortunate enough to live by the beach, here's some beach goodies to make it worth your while!
SWIM WEAR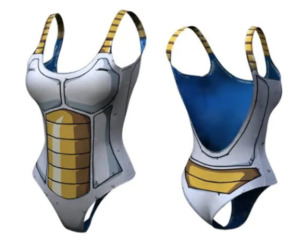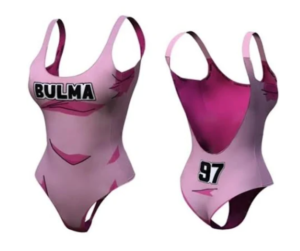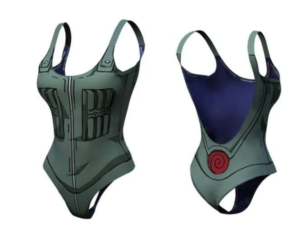 $60.00
Rash Guard Store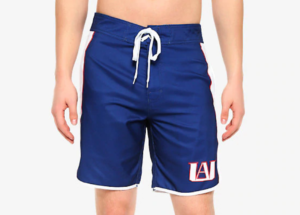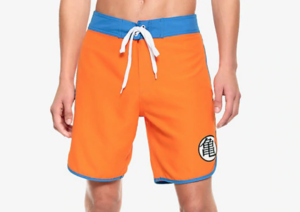 $17.00- $25.00
Hot Topic
BEACH TOWELS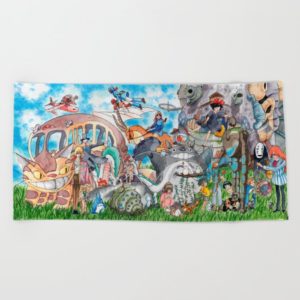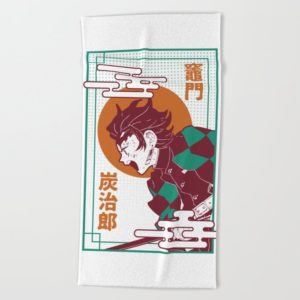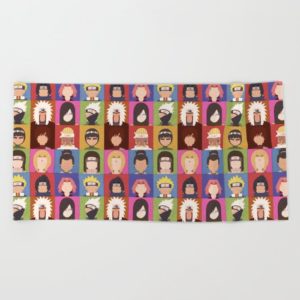 $32.00
Society 6
POOL FLOATS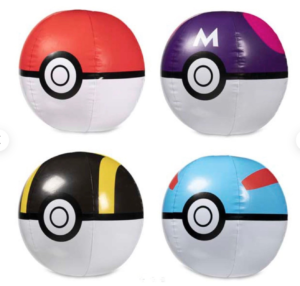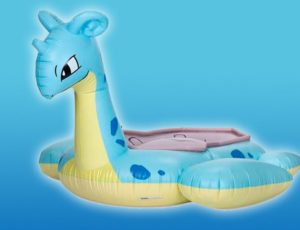 Etsy
BEACH CHAIRS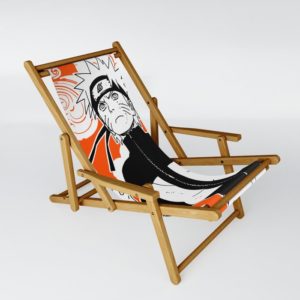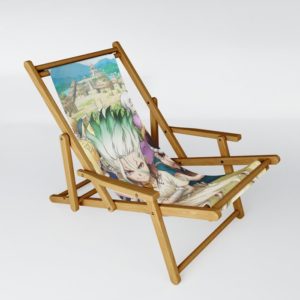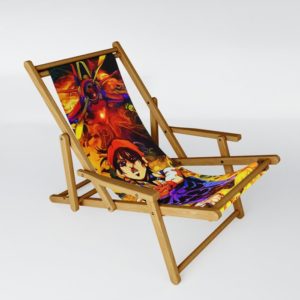 $ 120.00
Society 6
SUNGLASSES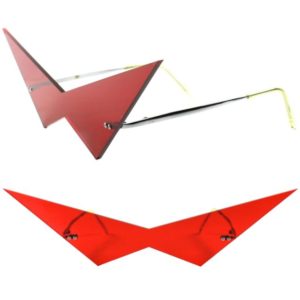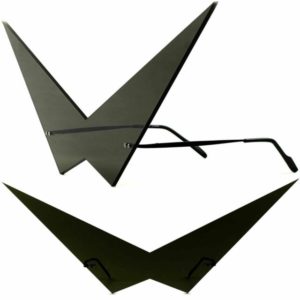 Tengen Toppa Gurren Lagann Sun Glasses
$30.00
Ebay
BEACH HATS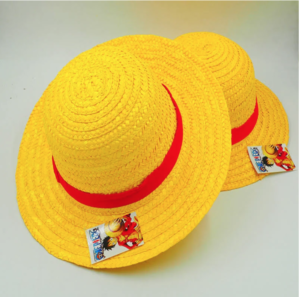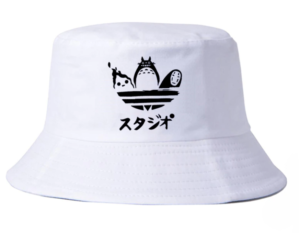 $10.00+shipping
$7.00
I will definitely be ordering  that $7 Studio Ghibli Beach Hat. Well guys I hope you enjoyed this blog and as always thanks so much for reading and be sure to click on my face below for more anime related content. Also, be sure to let us know what you would buy out of this list on our TWITTER!