I know what you are thinking. You are thinking that I have officially lost my marbles.. "Why on earth would she write a blog about places to visit in Japan when we are in the middle of a global pandemic?" HEAR ME OUT. I understand that this time in our life may be extremely stressful and full of unknowns… soooo I wanted to give all of my fellow anime lovers a little something to look forward to. I mean the world isn't going to be closed forever, and as soon as it opens up me, you, and all our fellow weebs are on the first flight to Tokyo. So let me give you a few places to add to your itinerary! PREPARE YOURSELF! This is gonna be awesome. 
Akihabara – Tokyo, Japan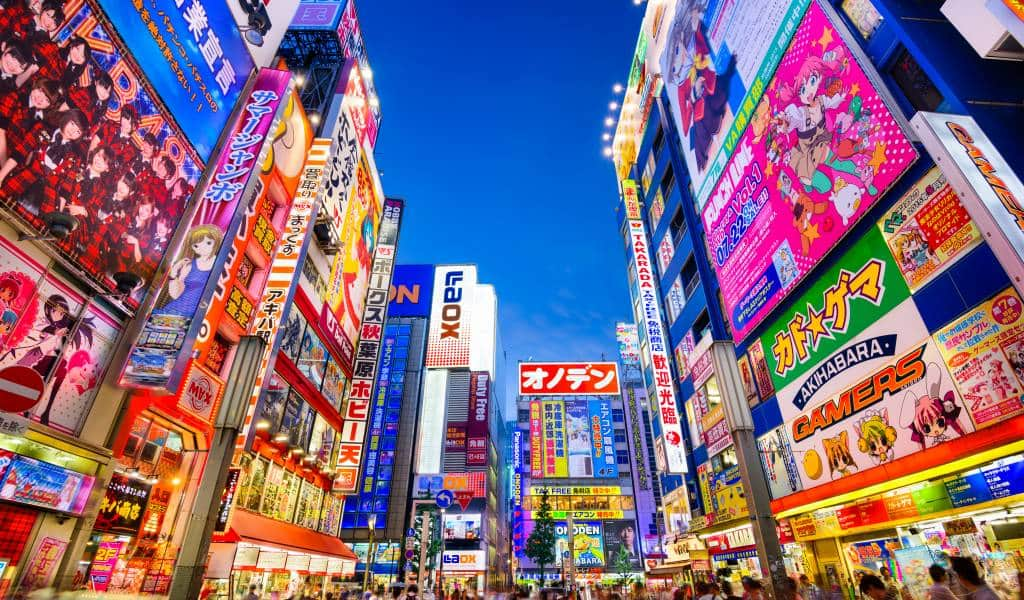 If any of you weebs have ever wondered what heaven looks like, then look no further. This is it. Akibahara Station in the Chiyoda Ward of Tokyo, Japan. Akihabara goes by many names: "Electric City," "Electric Town," "Akiba." For many anime fans dreaming of flying to Japan, Akihabara is simply known to them as the ultimate otaku destination. Akihabara is often characterized as the embodiment of anime culture and for very good reason. An insane amount of electronic shops and otaku-oriented venues are located here, welcoming you with its big and loud anime visuals. After buying all the anime and manga you can handle, you can unwind with a delightful meal at the various maid cafes and be treated like royalty, or simply enjoy a nice musical performance at AKB48's music theater. Release events, and conventions in Akihabara give anime and manga fans frequent opportunities to meet the creators of the work they follow and strengthen the connection between the region and otaku culture. Even the design of many of the buildings serve to create the sort of atmosphere that draws in otaku. Architects design the stores of Akihabara to be more opaque and closed to reflect the general desire of many weebs to live in their anime worlds rather than display their interests to the world at large. They really know how to appeal to us, don't they?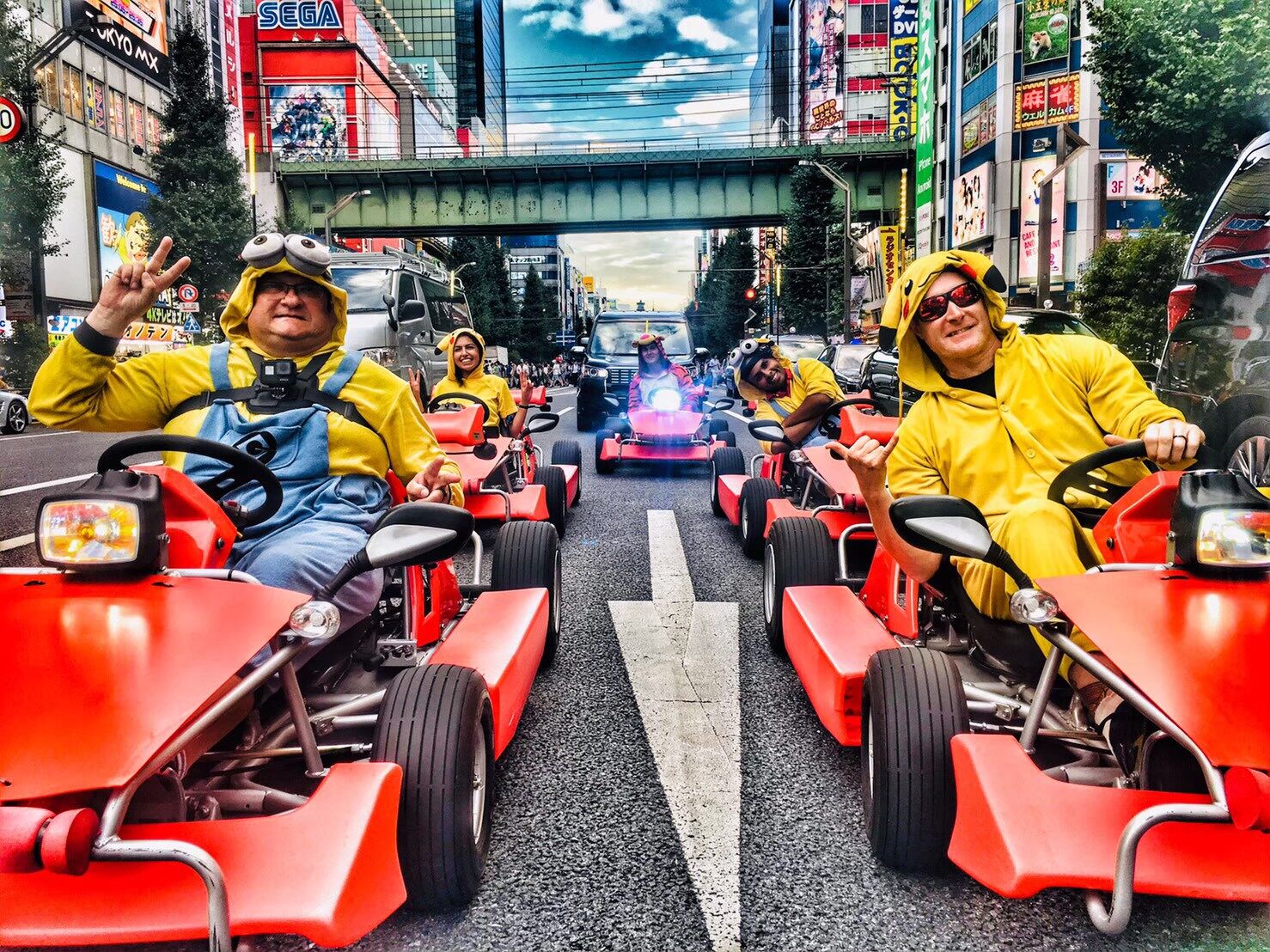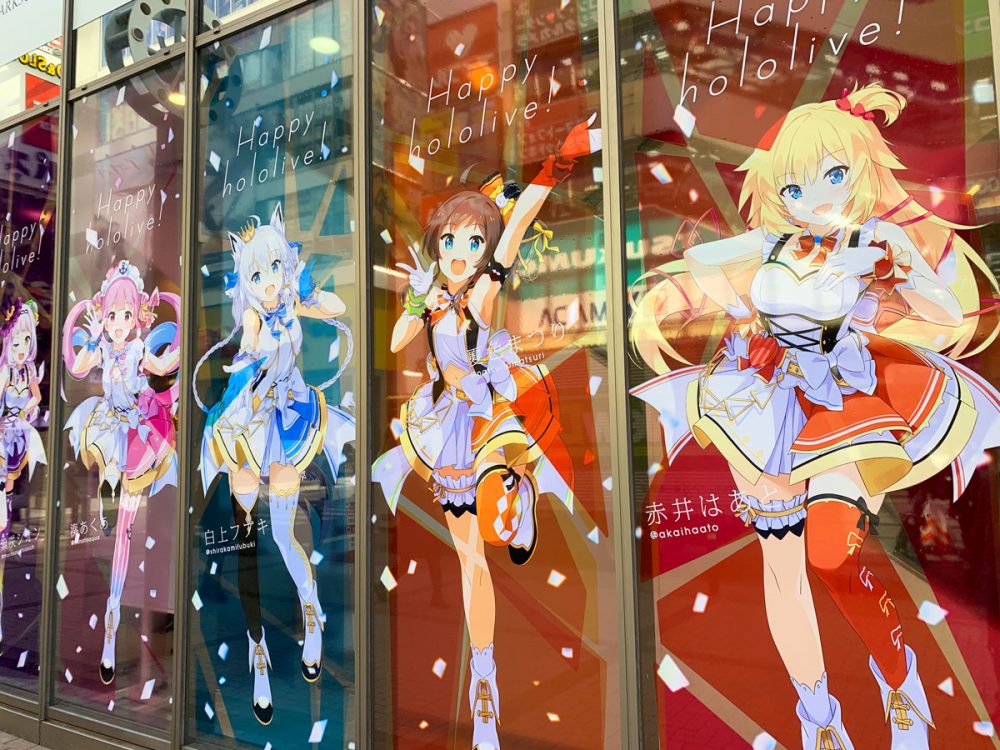 Dogo Onsen – Shikoku, Japan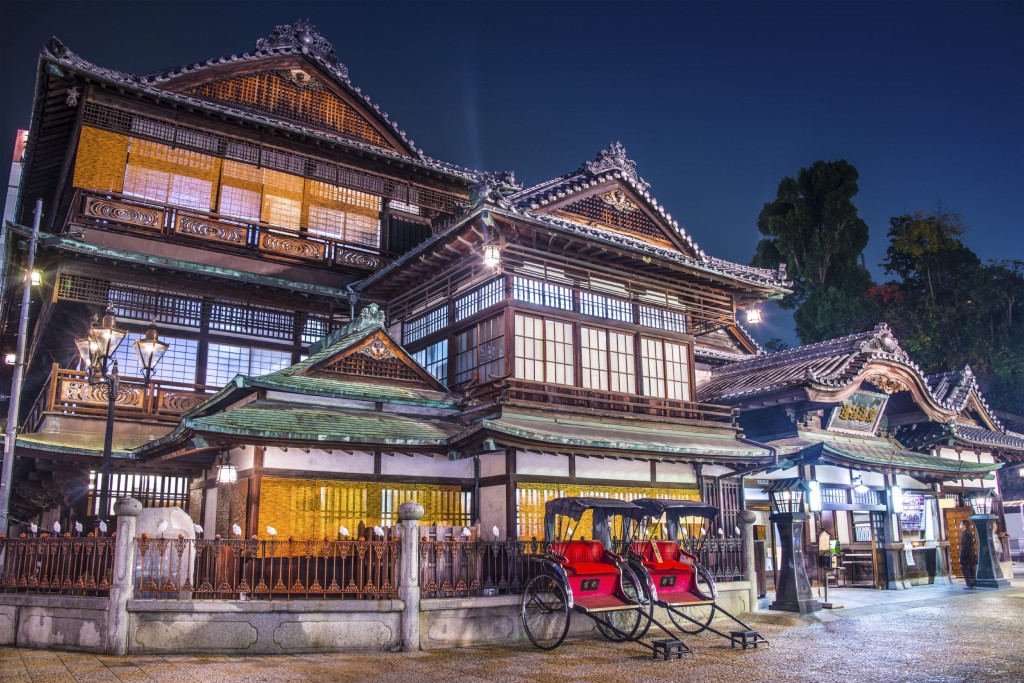 If you are as big of an anime fan as I assume you are reading this blog, then you will recognize the importance of this building right away. Located in the city of Matsuyama, Ehime Prefecture on the island of Shikoku, Japan, stands the oldest hot spring in Japan: Dogo Onsen. With a history stretching back over 1000 years, the springs are mentioned in the Man'yoshu which was written c. 759 and, according to legend, Prince Shotoku (574–622) even used to partake of the waters. Dogo Onsen's popularity with the locals and tourists surged once the critically acclaimed Studio Ghibli film, Spirited Away, used the place as inspiration for Yubaba's bathhouse. You won't find any river gods or witches at Dogo Onsen, but you will find a rejuvenating experience that will refresh your mind and spirit.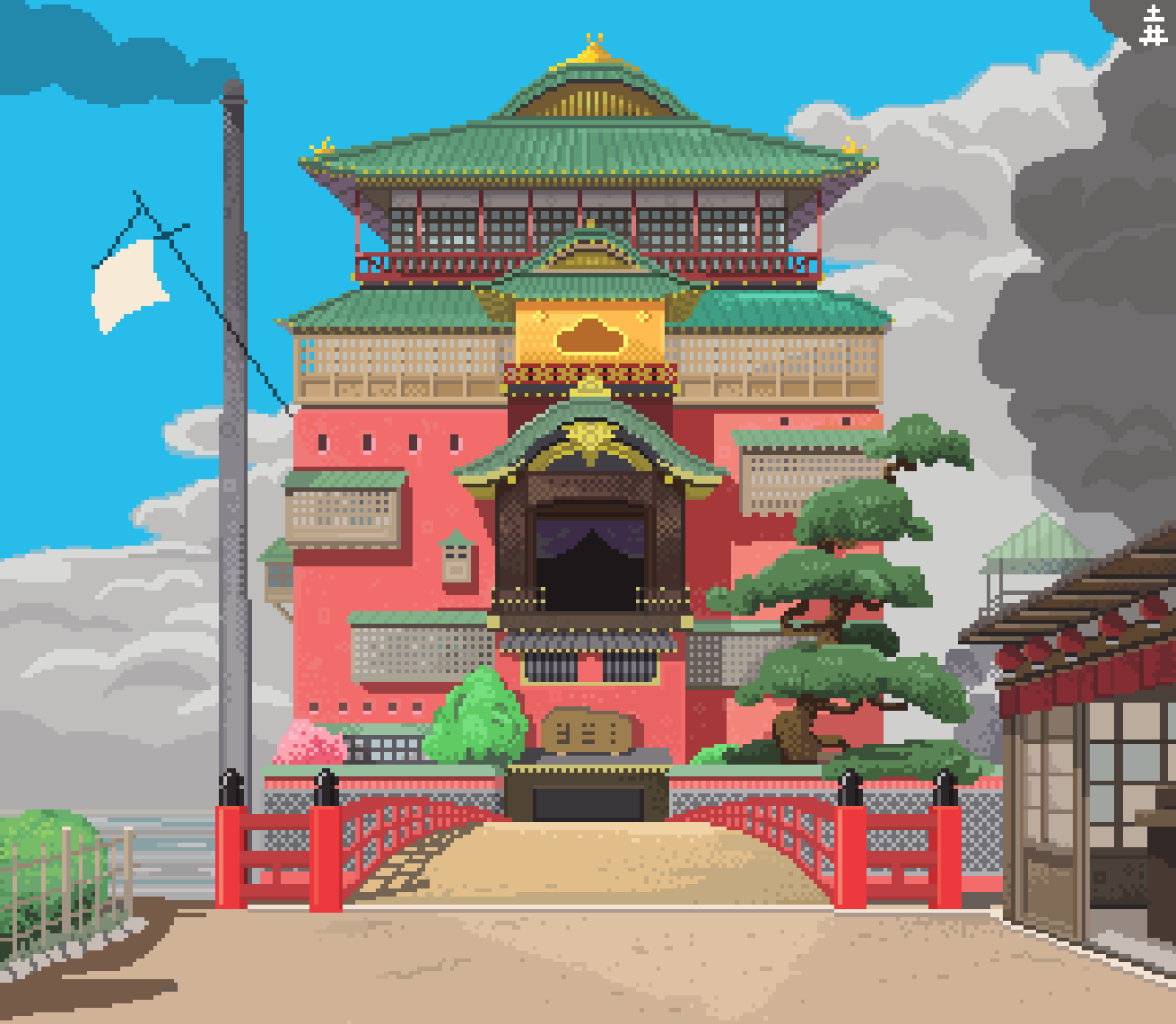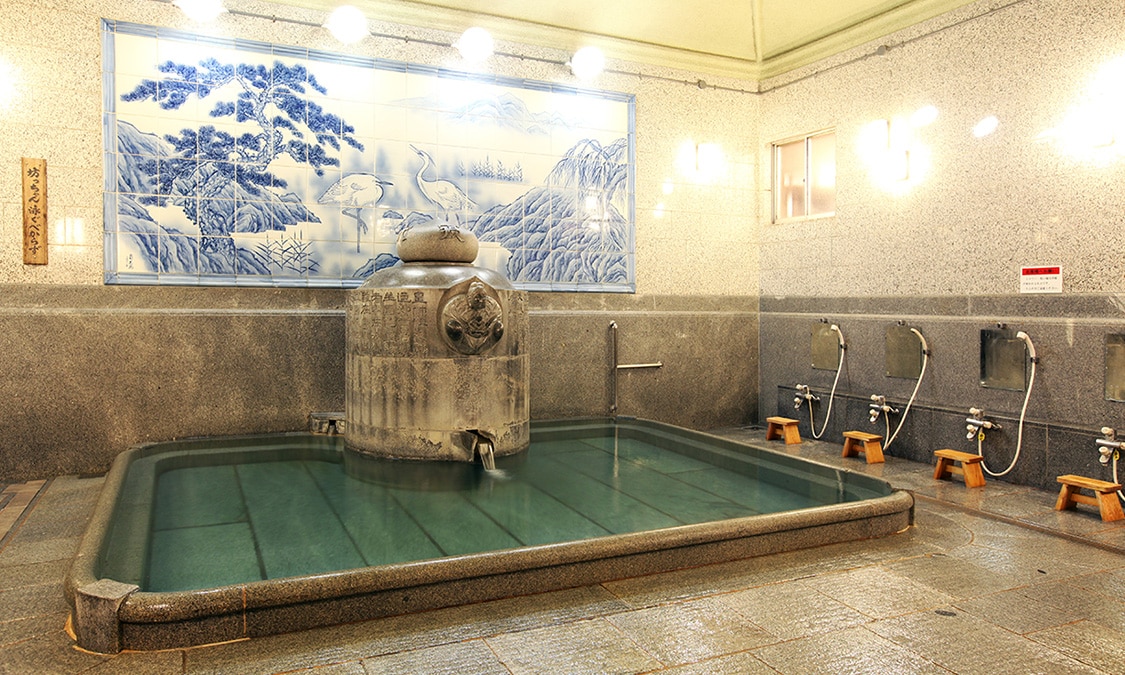 Tokyo Character Street – Chiyoda City, Japan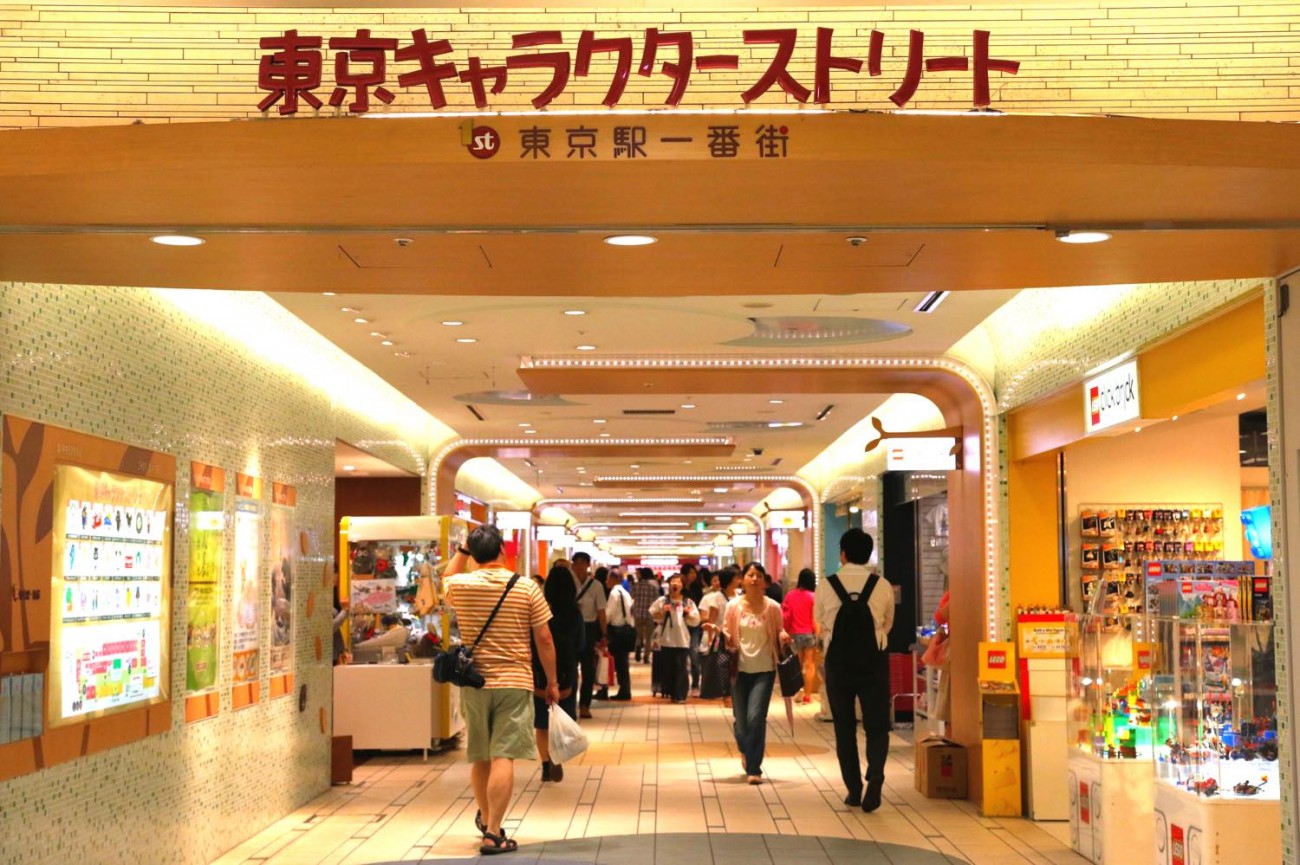 Eager to spend your hard-earned money on anime merchandise? Well you will want to take your wallet to Tokyo Character Street. Tokyo Character Street is an underground shopping street right below Tokyo Station features numerous item shops dedicated to the biggest anime and gaming franchises in Japan. There's the Studio Ghibli Official Shop, Hello Kitty Shop, Rilakkuma Store, the Pretty Cure Shop, and even a Tamagotchi Store Tokyo that has limited items. Tamagotchi Department Store has limited items inspired by Harajuku pop culture. On the other hand, you will find designs of tamagotchi with Tokyo Tower and Station Master Kuchipatchi items on Tokyo Character Street.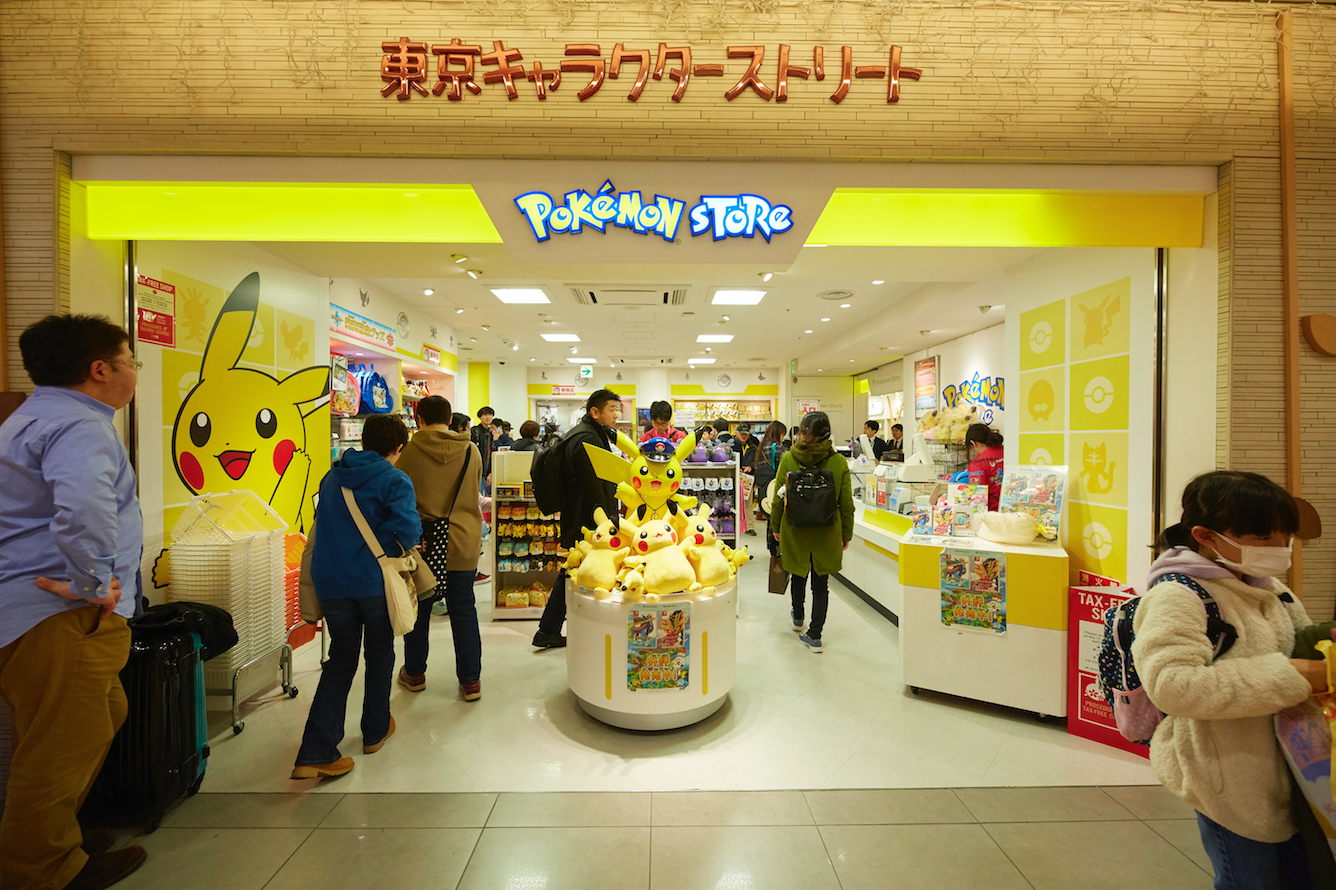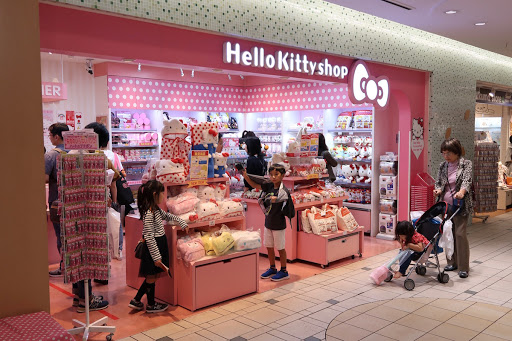 Pokemon Mega Center – Tokyo, Japan.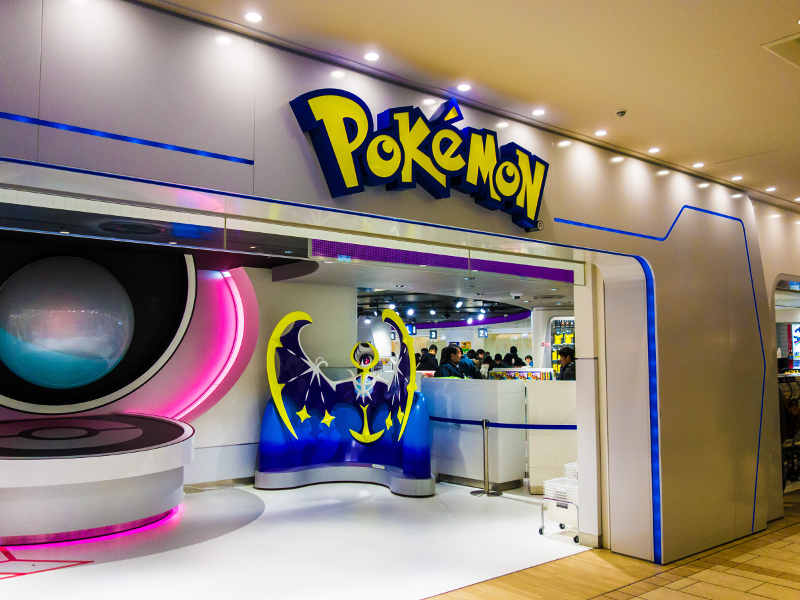 This dream shop for Pokemon fans has merchandise, toys, and food and games, some of which you won't find anywhere else. Ready to spend more money? When you go to the Pokémon Mega Center Tokyo store, you're going to buy lots and lots of Pokémon merchandise. Mostly because you won't be able to stop yourself. The Mega Center doesn't just have typical Pokémon stuff like the GameBoy games and console spinoffs.The Pokemon Mega Center has exclusive, one-of-a-kind items that can only be found in Japan. Pikachu-themed jelly drinks, noodles, curry, and matcha cookies are just the tip of the iceberg. There are trading cards, key chains, rice bowls, shirts, socks, sponges, and so much more. It's Pokémon heaven and a definite must-see for anime fans. OH and the store also makes for a good photoshoot. Take lots of pictures with the oversize characters throughout the store!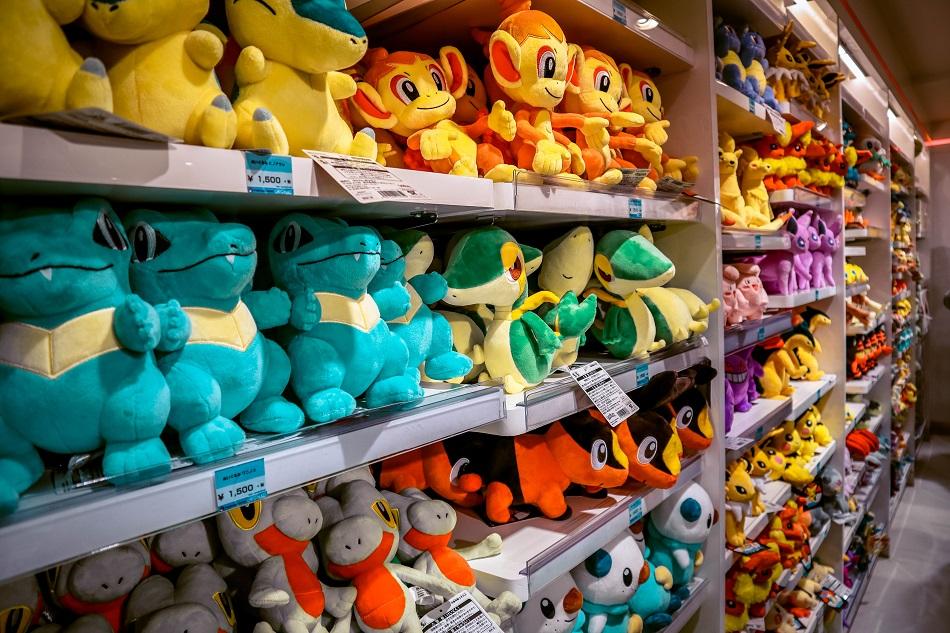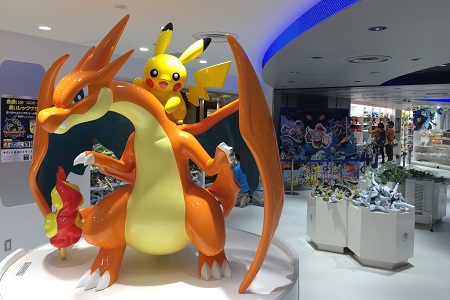 Kyoto International Manga Museum – Kyoto, Japan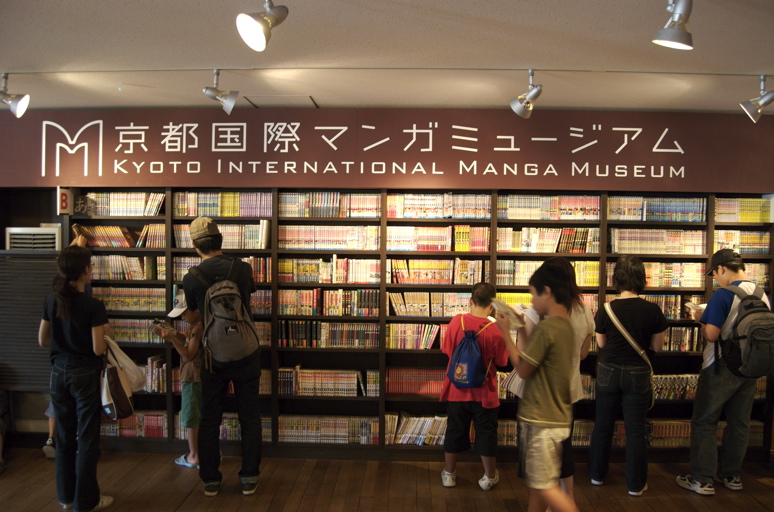 I know a large part of you who follow our blogs are large manga fans. Don't worry, I didn't forget about you. The Kyoto International Manga Museum is located in Nakagyo-ku, Kyoto, Japan. The building housing the museum is the former Tatsuike Elementary School. The museum opened on November 25, 2006. Its collection of 300,000 items includes such varieties as Meiji period magazines and postwar rental books and of course, manga. Any anime/manga fan will be able to appreciate the the International Manga Museum in Kyoto. The facility strives to preserve, study, and research the culture of manga throughout history. You'll see heaps upon heaps of all kinds of different manga, exhibitions about influential manga artists, and seminars and workshops about manga. You can read to your hearts desire.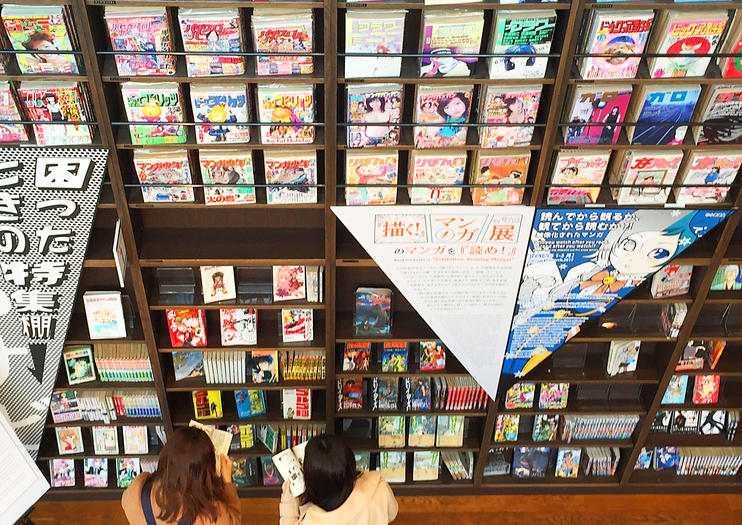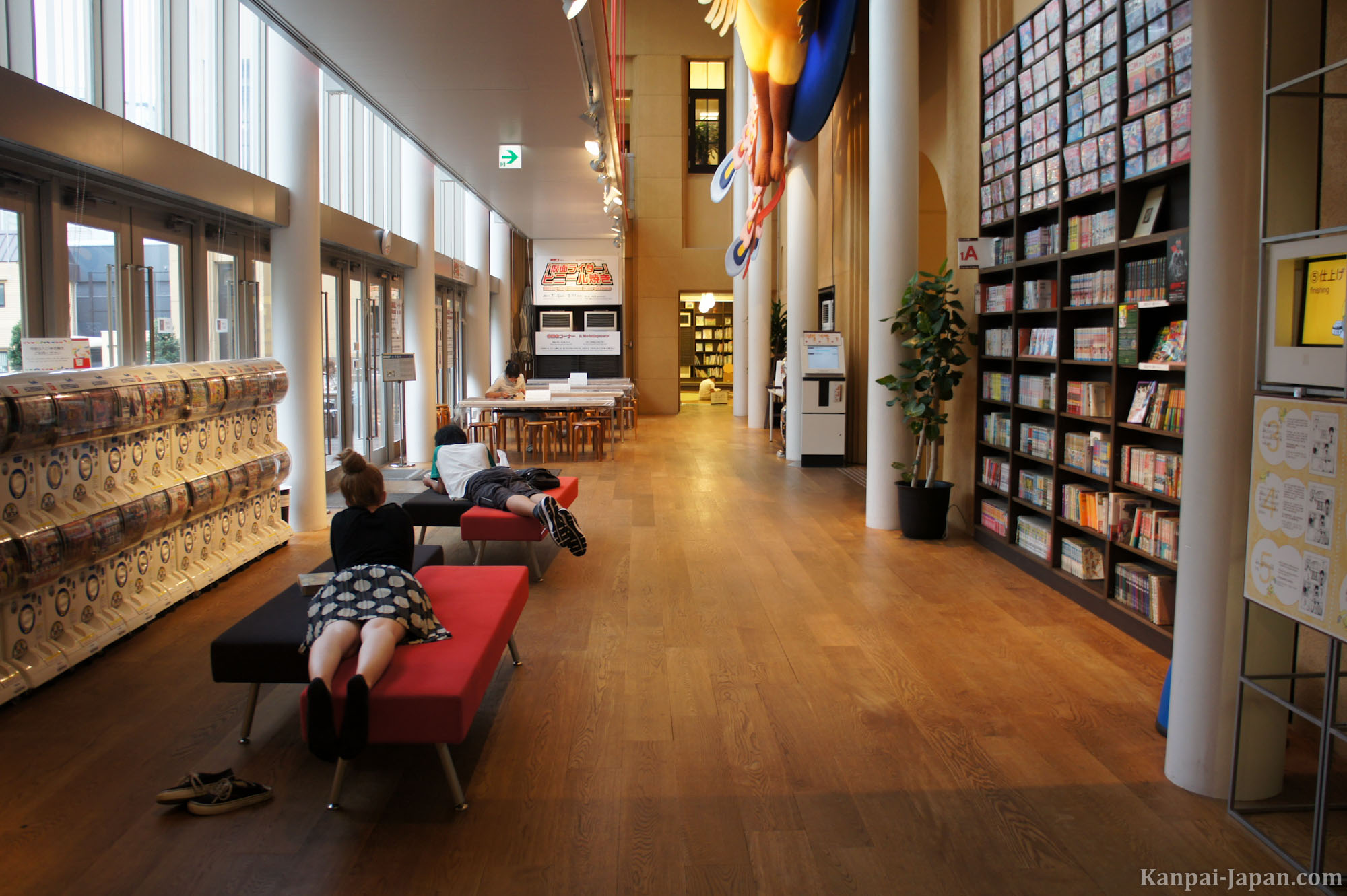 Studio Ghibli Museum – Tokyo, Japan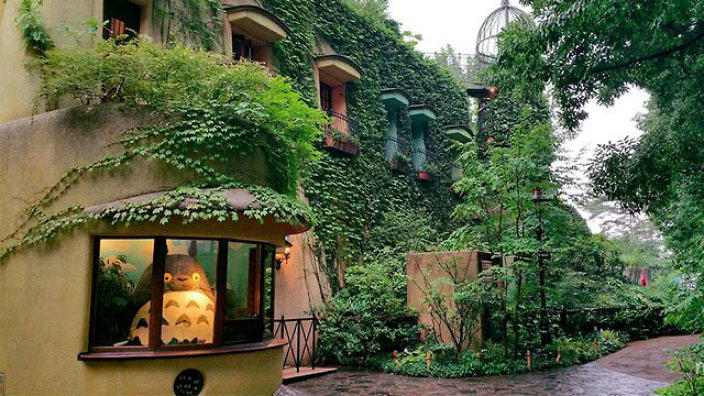 If you have been reading my blogs for some time now, you know I am a huge Studio Ghibli fan. So, for my other Miyazaki lovers out there I have included a little place for you. In Tokyo's western suburbs you'll find the one-of-a-kind Ghibli Museum — a fantastic and whimsical museum dedicated to the legendary Studio Ghibli film studio (often called "Japan's Disney").Co-founded by director Hayao Miyazaki, Studio Ghibli is behind some of Japan's, and the worlds, most beloved animated films, such as My Neighbor Totoro, Prtincess Mononoke, Spirited Away and Ponyo. The wonderful Ghibli Museum attracts a huge number of visitors, and tickets are extremely limited. The Ghibli Museum is a multi-storied mansion full of twists and turns, tiny doors, winding staircases, and a rooftop garden — recreating the mood of the enchanting Studio Ghibli universe.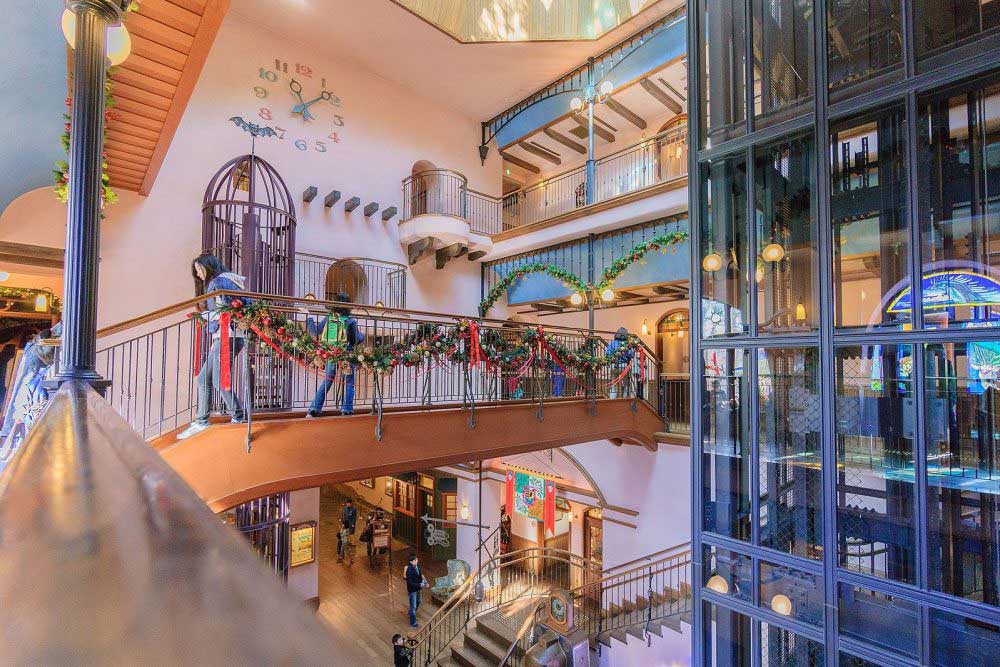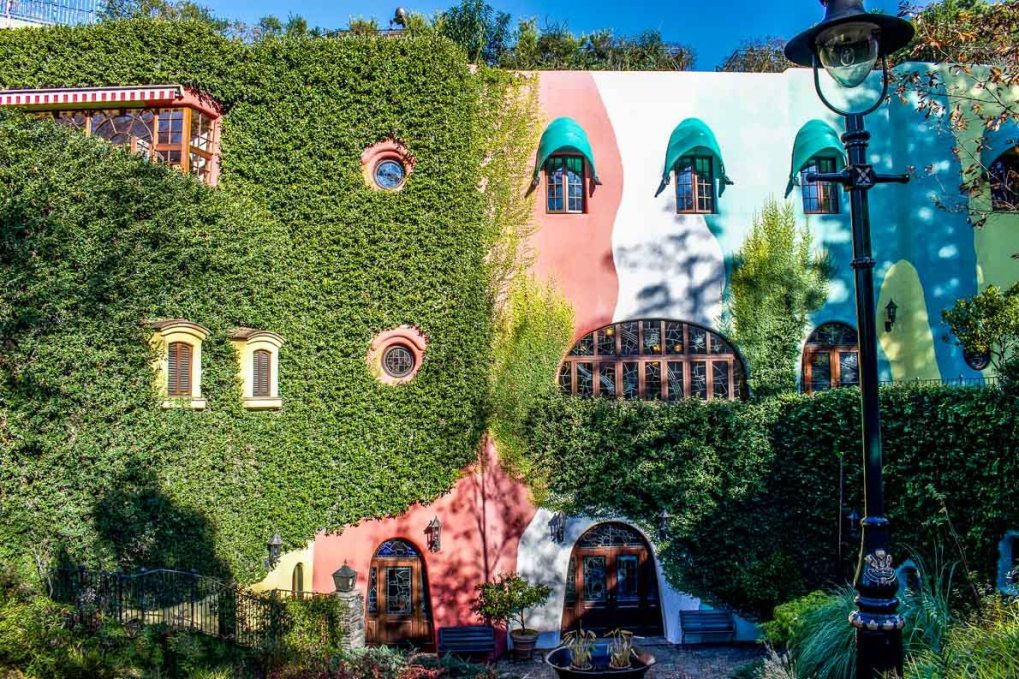 Gundam Base – Tokyo, Japan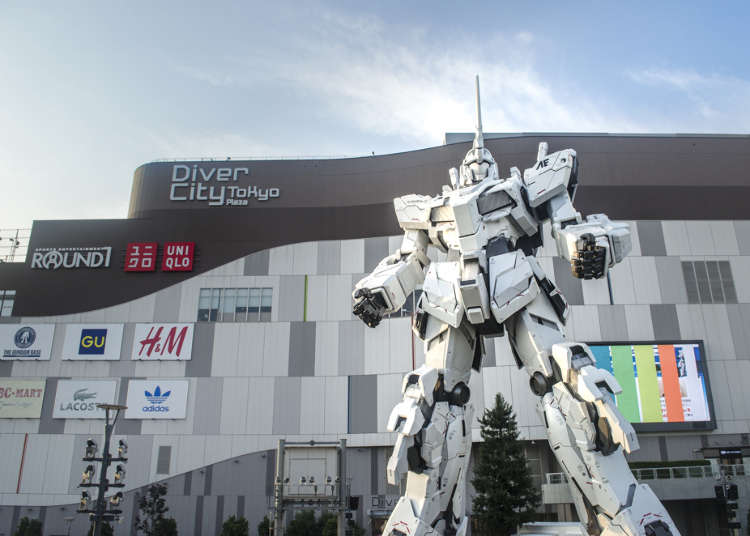 Calm down, I didn't forget about you gundam lovers out there. Formerly the Gundam Front Tokyo, the Gundam Base Tokyo serves as a museum and store for the legendary Mobile Gundam franchise in Japan. Gundam fans will be in mecha heaven as they explore the rich anime history that dates all the way back to 1979. All the merchandise and goodies are available to purchase, but what makes the Gundam Base Tokyo worth the trip is the grand selection of Gundam model kits. You'll not only be able to assemble them in the store, but also be able to see how they're made. If you get hungry, you can stop by the café and enjoy some Gundam-themed food and drinks.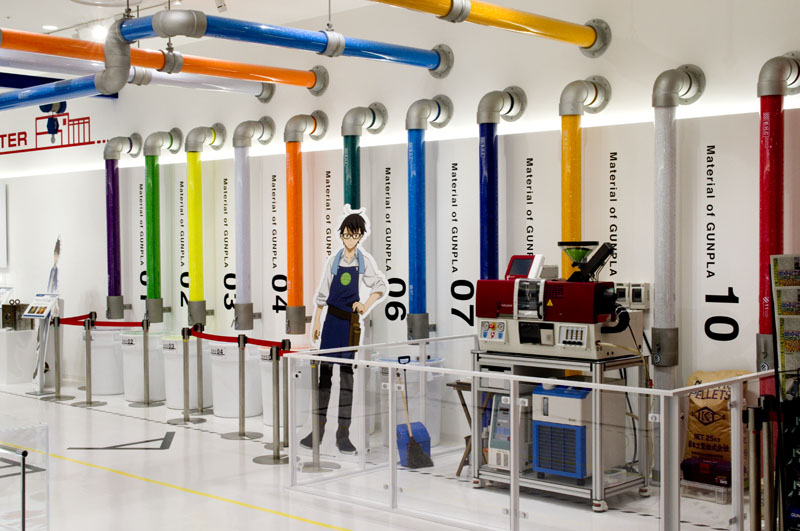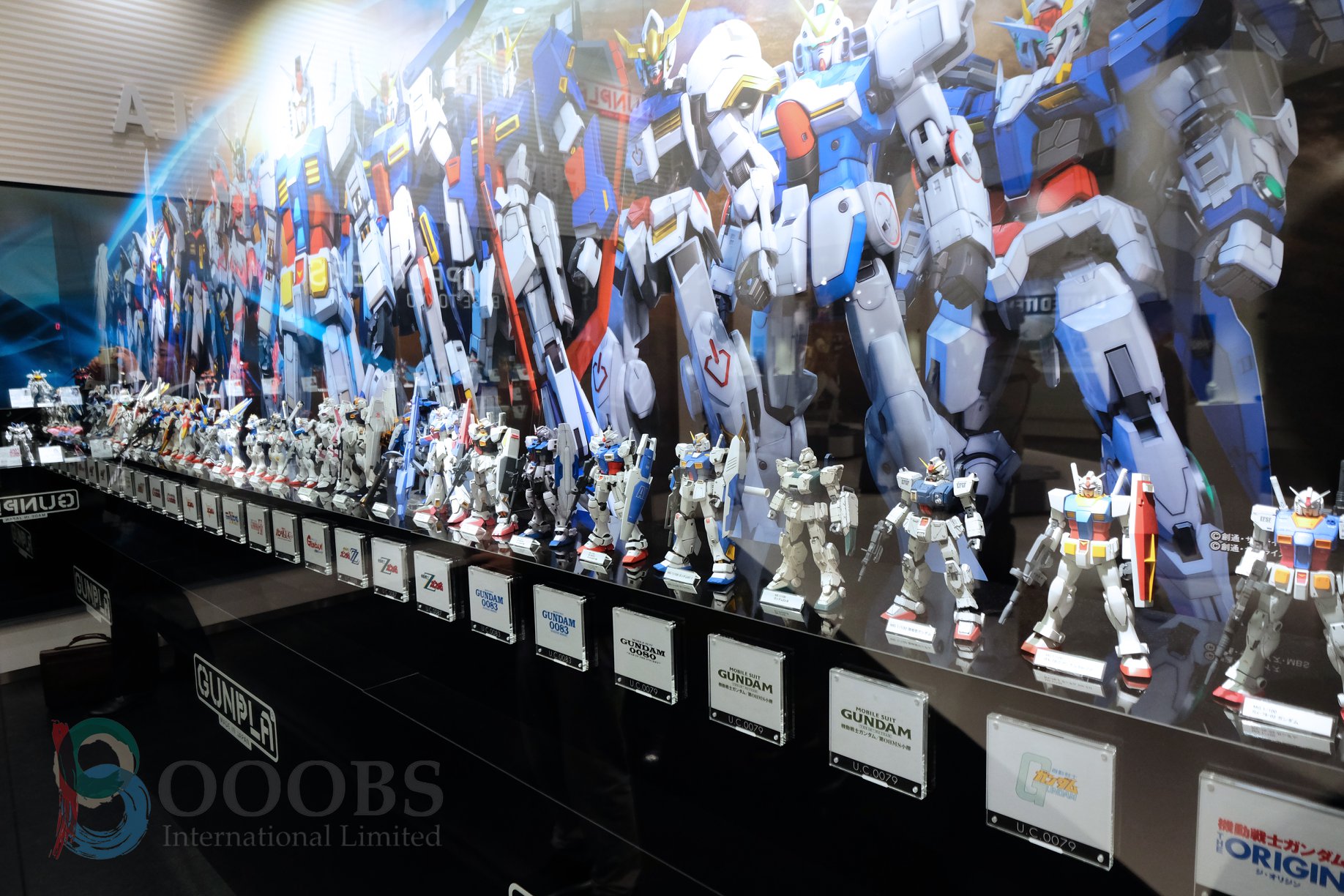 Washinomiya Shrine – Saitama, Japan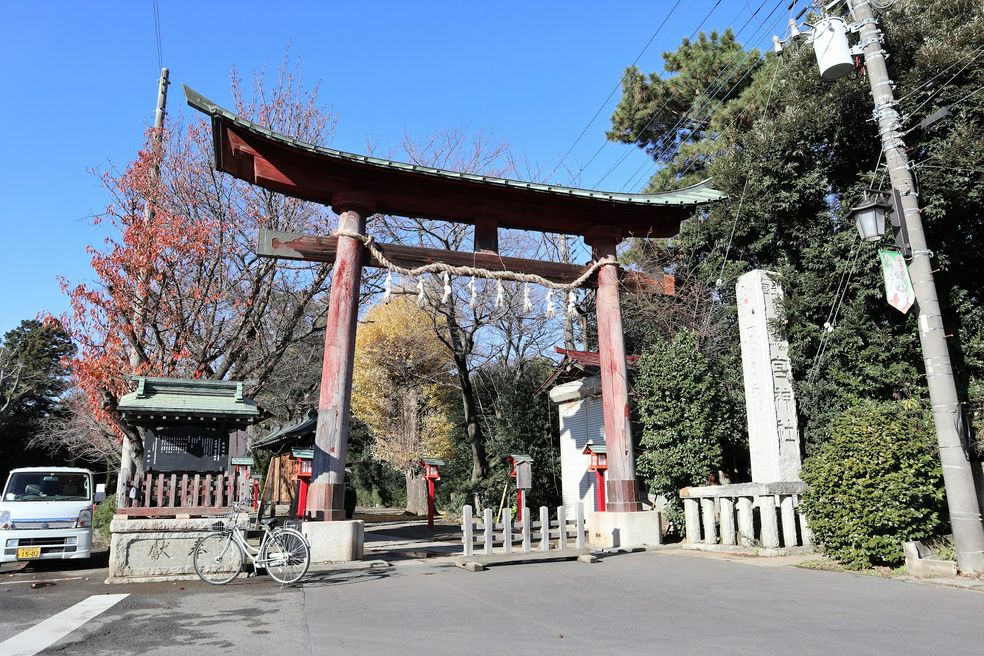 Does this shrine look familiar to you? I think it is on every weebs bucket list to one day visit a shrine in Japan. So why not visit a famous one? Lucky Star fans looking for a fun way to spend their New Years in Japan will want to check out the Washinomiya Shrine in the Saitama Prefecture. Washinomiya is the birthplace of the Hiiragi sisters, Tsukasa and Kagami, and features them working as Shrine Maidens in the anime. Thanks to Lucky Star's popularity, Washinomiya is one of the hottest spot for anime tourisim in Japan, as over 100,000 people visit the shrine to pray, hang up their New Year wishes, and buy otaku goodies. So next time you are in Japan, make sure to take a little time to visit a shrine and give your thanks to the anime Gods.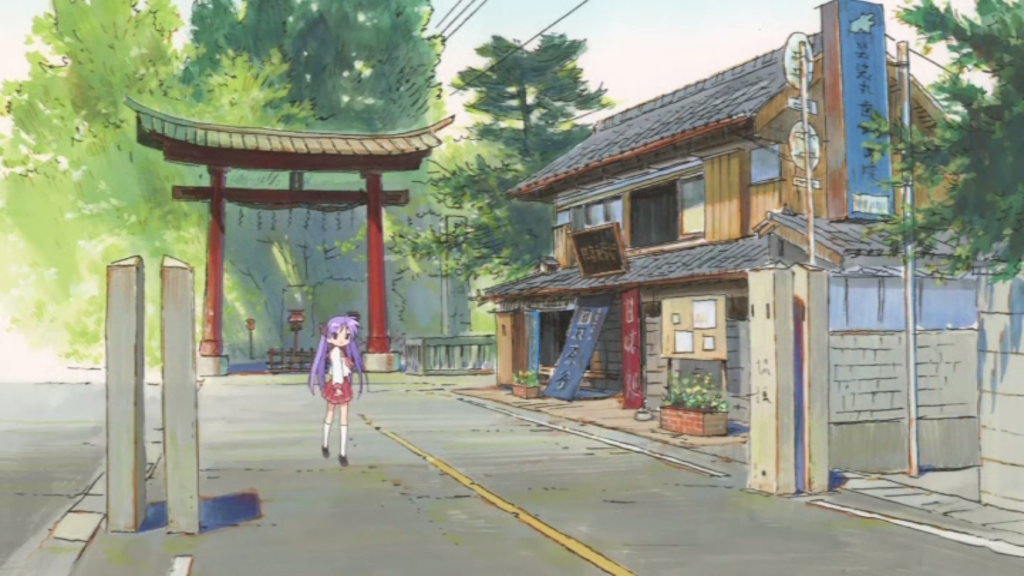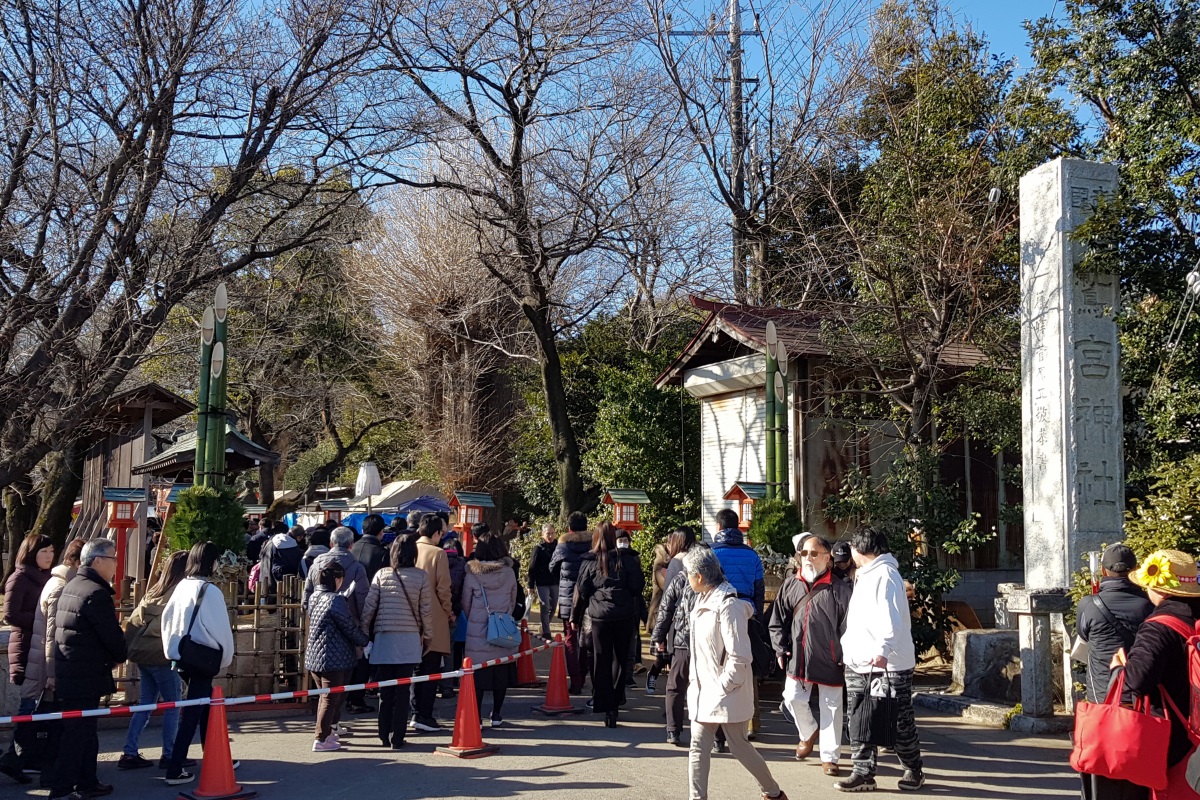 BRB I'm packing a bag and counting down the days til normalcy. For now, I m gonna take this time to enjoy new anime and catch up on that list of anime that I start and never finish. ( I know you know what I'm talking about) As for all you anime and manga lovers reading this, thanks so much for reading our blogs and make sure to read weekly for more anime and Hello Kitty related content. Be sure to let us know which of these places you want to visit or maybe have visited before on our TWITTER!