HELLO! Welcome back to The Daily Crate! So I assume you clicked on this post because you are interested in the idea of our new (and amazing) Crunchyroll Crate but aren't sure exactly what it entails… Well congratulations! You have come to the right spot because today I am going to get into the details of what this new crate line is all about! But not only that.. let's take a deeper look into our brand new Mobile Suit Gundam Life Crate and our OG crate line Loot Anime!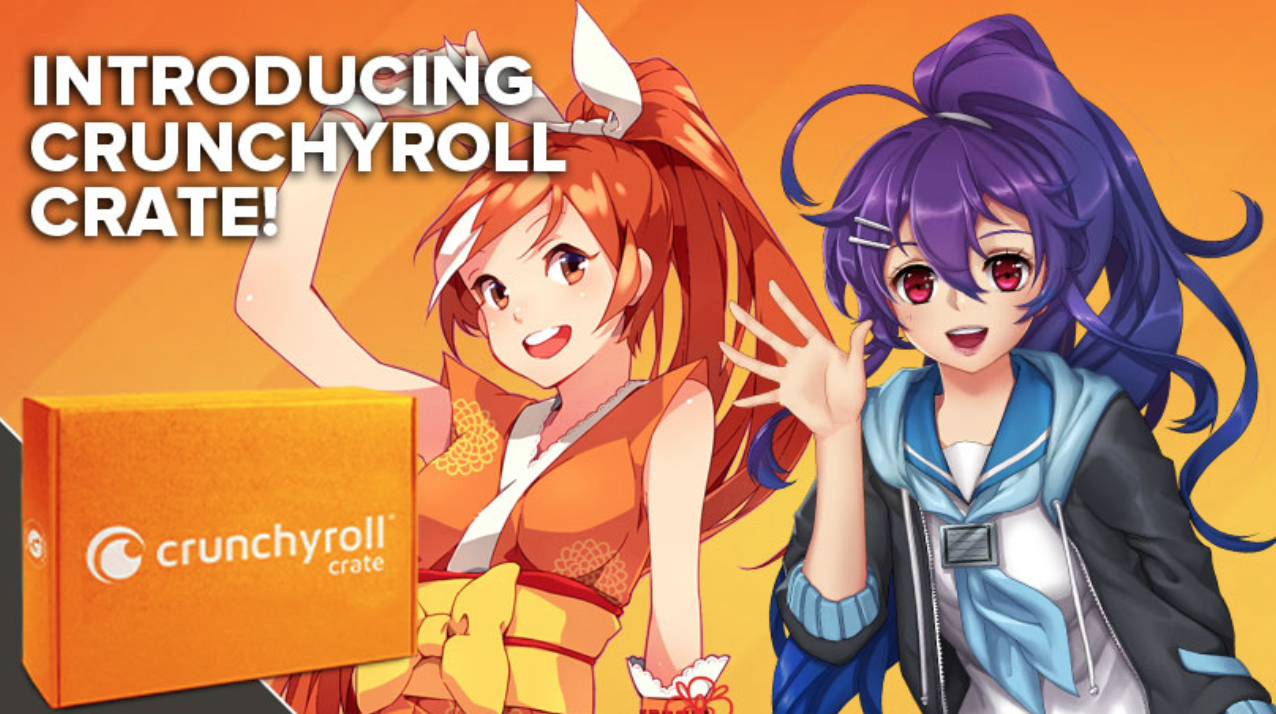 So, What is the Crunchyroll Crate???
Crunchyroll Crate is a monthly subscription crate that will include items from an incredible lineup of Crunchyroll's anime titles, including the upcoming Crunchyroll Original series Noblesse, alongside fan-favorites like Mob Psycho 100, Welcome to Demon School Iruma-Kun, That Time I Got Reincarnated as a Slime, alongside the brand's beloved mascot Crunchyroll-Hime. And that is only the titles in the first crate!The monthly Crunchyroll Crate will be available worldwide, excluding Asia and select territories, and fans like you can even pre-order the crate right now! Shipping for the monthly Crunchyroll crate is planned to begin in late November / early December 2020.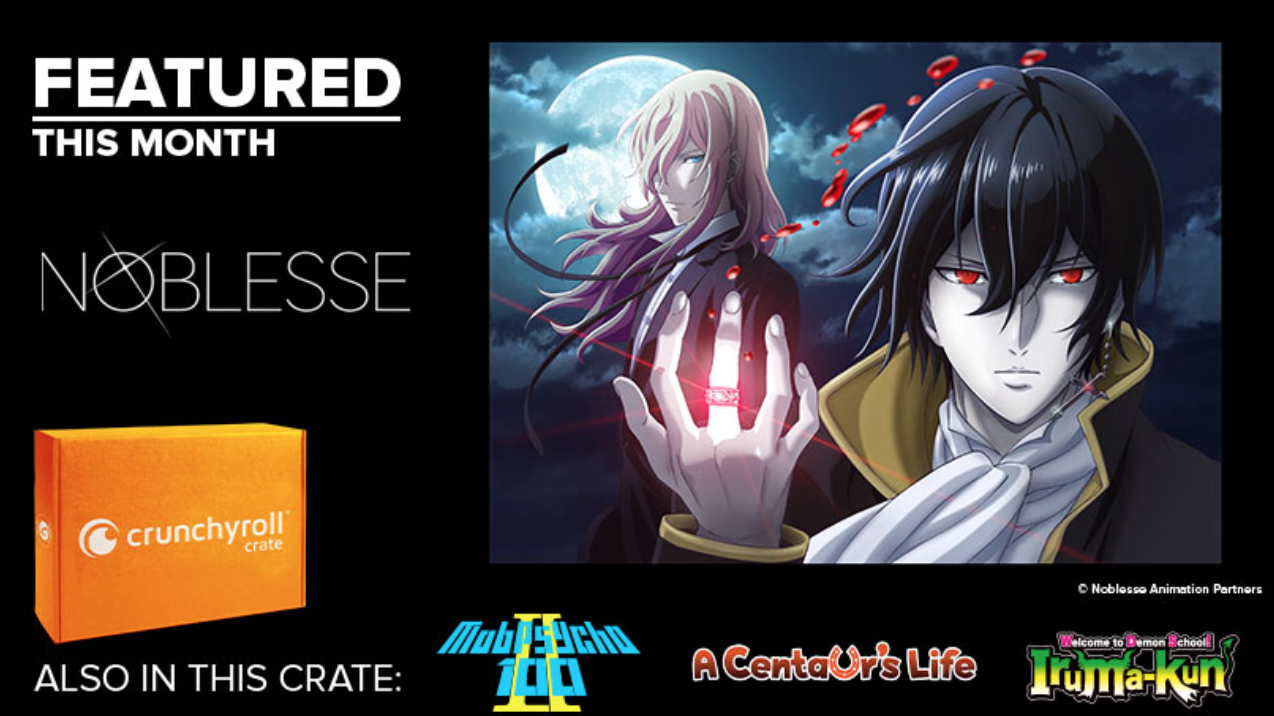 There are TONS of amazing anime on Crunchyroll and this crate plans on utilizing all of them! I am also going to assume that since you clicked on this blog post you are an anime fan and you probably watch anime on Crunchyroll. We are super excited for this partnership and are looking forward to an amazing new crate line! BUT say you aren't into this sort of thing…and maybe you only are interested in sayyyyy MOBILE SUIT GUNDAM?! Well then you are also in the right place because….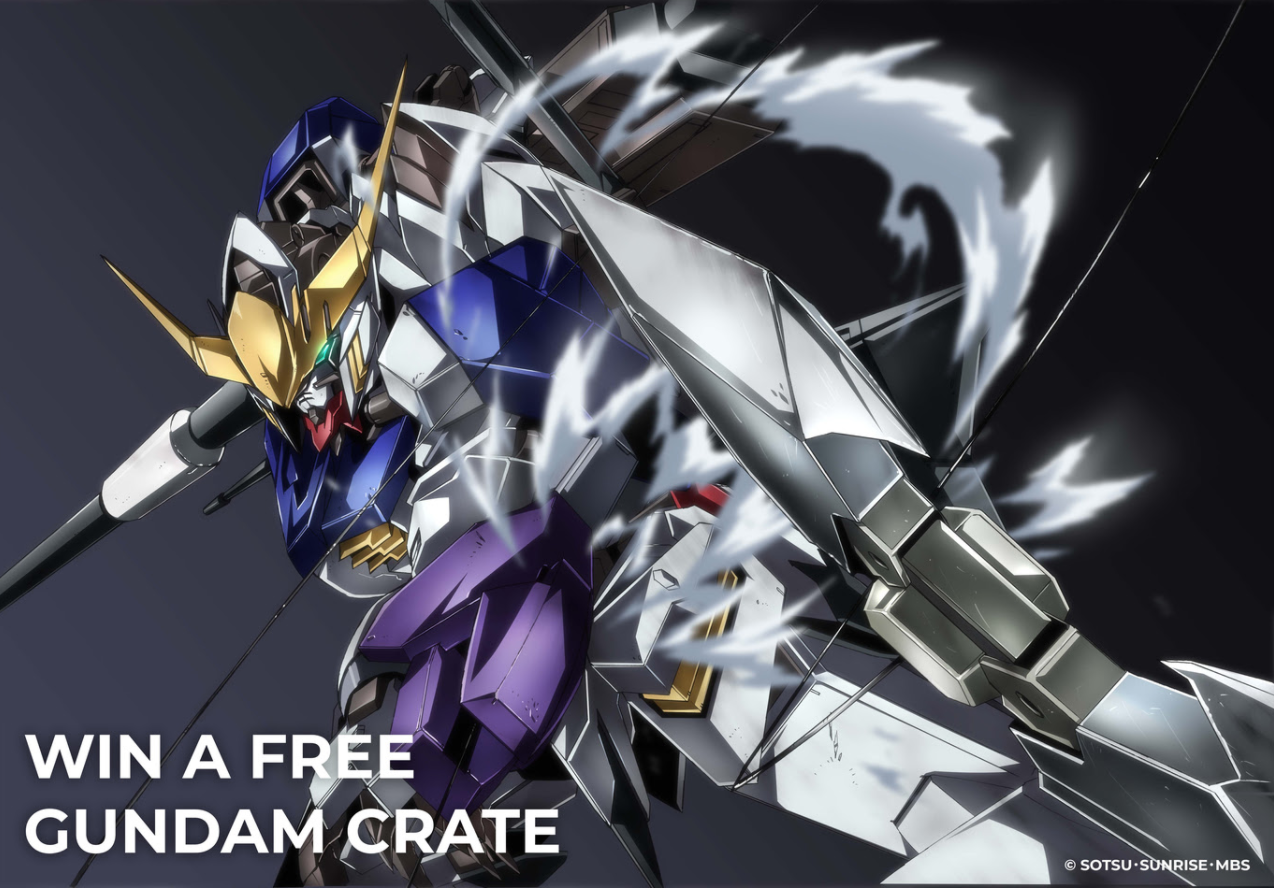 BAM! BOOM! POW! We have one of those too. For Gundam fans, this announcement might get you to consider subscribing as Loot Crate and Crunchyroll are collaborating on the Mobile Suit Gundam Life Crate, a limited edition crate series that will be released in a series of 8 crates, with one crate being released every quarter, until complete. BUT you can sign up right now HERE for a chance to win one of our super mecha awesome new Gundam Life Crates!
STILL NEED MORE???? You Got It! Don't care about any of the things we have mentioned in this blog and came here solely because you like anime and not any anime in particular but literally everything… WELL HERE COMES IN LOOT ANIME! (most of you already know about this one but hear me out) Loot Anime is ALSO a monthly subscription that includes your favorite anime titles from all across the anime industry. No. Cap. WE ARE SETTING THE BAR PEOPLE! and we hope that you love it just as much as we love you!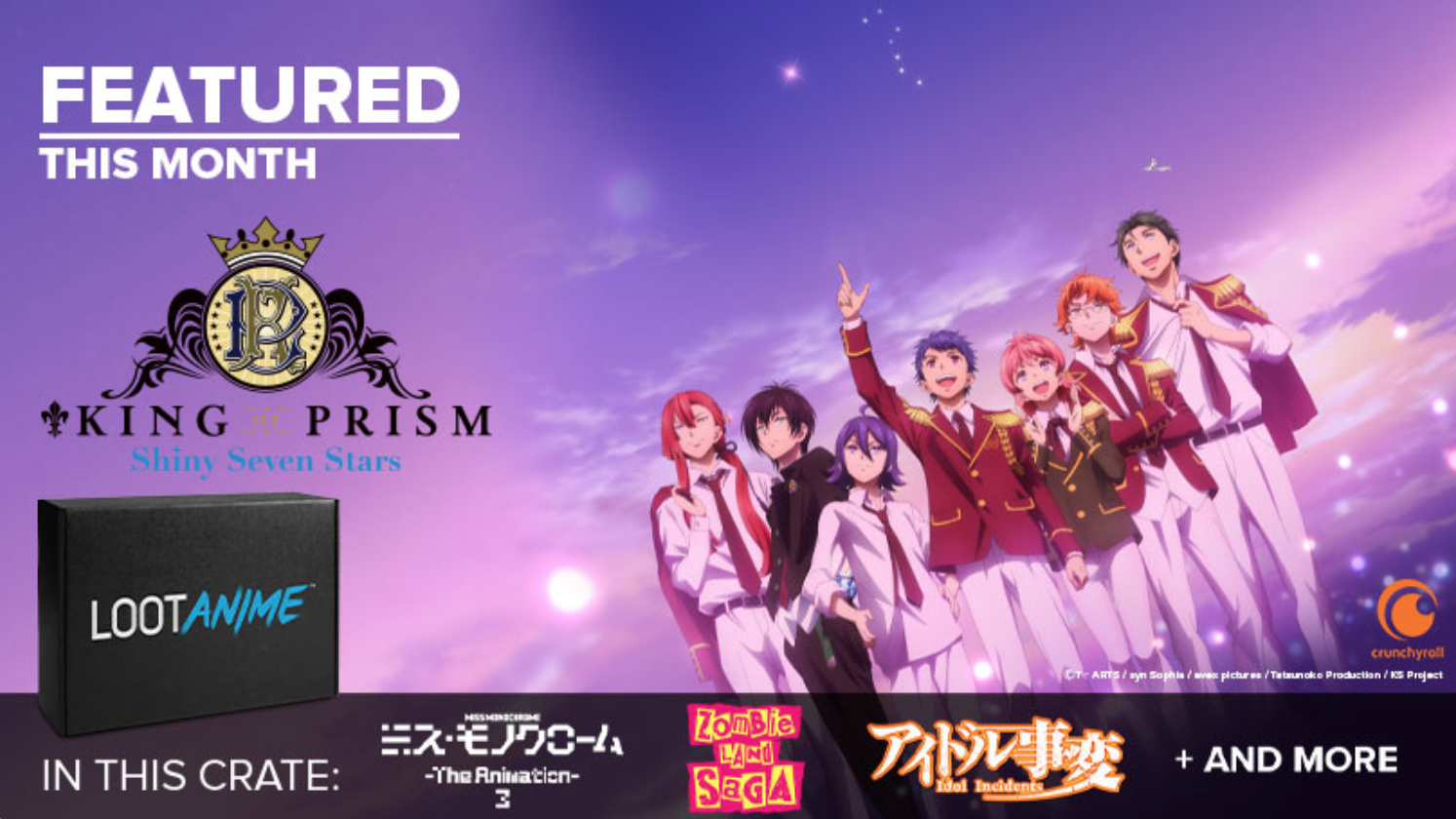 If after all that nothing appeals to you then I guess you will just have to stay tuned because I'm not gonna give away any of our secrets over her buttttttt…. let's just say we have more up our sleeve. As always thanks so much for reading our blogs and be sure to click on my face below for more anime related content! YOU GUYS ARE THE BEST<3