GOOD DAY God of High School fans! [inserts opening dubstep music] Today is your lucky day because today we are gonna talk all about The God of High School and the four episodes that it is! If you are not aware of God of High School and are reading this blog in order to learn more, then WELCOME! Let's get down to business…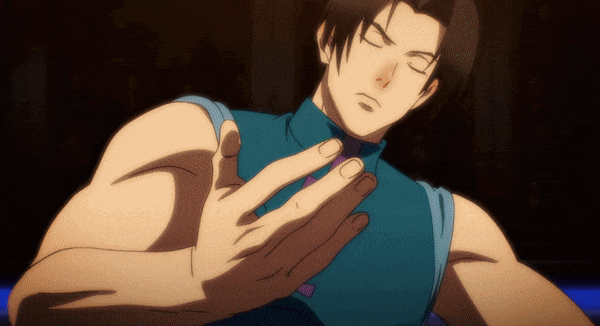 The God of High School  is a South Korean web manhwa (manhwa: general Korean term for comics and print cartoons) written and illustrated by Yongje Park. It has been serialized in Naver's Webtoon since April 8, 2011, with the individual chapters collected and published by Imageframe under their Root label into one volume as of April 2020. The God of High School received official English translations by LINE Webtoon in 2014. Did you know it has even received its own mobile game and an original video animation short attached to the aforementioned game's original soundtrack? And eventually an anime television series adaptation by MAPPA that we all know and love and is probably the reason you are here. ALSO, if you haven't heard of Webtoon you should check it our because it changed my life, ok thanks.
SO, I have grabbed your attention, huh? Want to know more? In God of High School (or GOH), the action takes place and involves the inhabitants of three different realms: The Human Realm is mainly populated by humans and identical to our known world. It is the least powerful realm followed by the Sage Realm and then the Heavenly Realm at the highest. The Sage Realm also known as the Demon Realm, Taoist World, or Other World. It is populated by various mythical creatures, spirits, and monsters (collectively known as demons) such as Dragons, Minotaurs, and Phoenixes. The Heavenly Realm is the last realm and the most powerful. The Heavenly Realm is home to many powerful gods of various mythologies and legends like the Jade Emporer, Michael the Archangel, and even Hercules. At the dawn of time, humans, demons and gods lived together on Earth. The gods allowed the weak humans to borrow their powers, creating the "Borrowed Power" system  so they could defend themselves against the demons who wanted to rule over them. Shortly after the demon defeat, the gods split up the humans, demons and gods among the three Realms. Humans are since able to use Borrowed Power freely but are not allowed to attack gods with it. EPIC.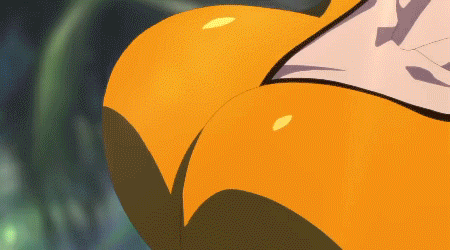 The main protagonist is Jin Mo-Ri, a 17-year-old martial artist from Seoul, South Korea. At the beginning of the story, he is invited to join a Martial Arts tournament called "The God of High School". The event, sponsored by a shady corporation, brings together people from high schools all over South Korea on a regional and then, national level in order to select three representatives for the World Tournament. As a prize, the winner gets his wish fulfilled by the hosting corporation, no question asked. This intrigues Mo-Ri, and as he continues through the tournament, he meets many competitors each with a different way of fighting. Martial arts aside, participants fight by using "Borrowed Power", a mystical energy granted by supernatural entities, hence the name Borrowed Power. During the opening rounds, he comes across two other martial arts prodigies. Karate expert Han Dae-Wi and epeeist master Yu Mi-Ra. These two would befriend Jin Mo-Ri after their fights with him, and will become teamed together as the Korean Team after the preliminary rounds. As the tournaments preliminary rounds finish, and teams assemble, plans for many different people within the organization, and those pitted against them begin to make their moves to achieve their goals.
Well guys if you are anything like me this article will convince you to go watch all four (maybe 5 now don't quote me) episodes of God of High School on Crunchyroll. Also, be sure to check out Webtoon, even if you don't read GOH there are TONS of great comics on there and I am sure you can find one for you. As always, thanks so much for reading my blogs and be sure to click on my face below for more anime and weeb related content! See you next week!
Ps. Did I mention God of High School merch will be in this month's Loot Anime Crate? Link below. You are welcome.