How do the elves clean Santa's sleigh after Christmas Day?….. They use Santa-tizer! LOL
Hello amazing, beautiful, anime-loving humans and welcome back to my blog! You have come to the right place if you were wondering what's the BEST anime crate ever!? It's me, Loot Anime. Anyways, every month I write a blog telling you guys all about the anime titles in this month's crate. SO for this blog we are going to cover November's "Holiday Cheer" Crate, so let's get to it!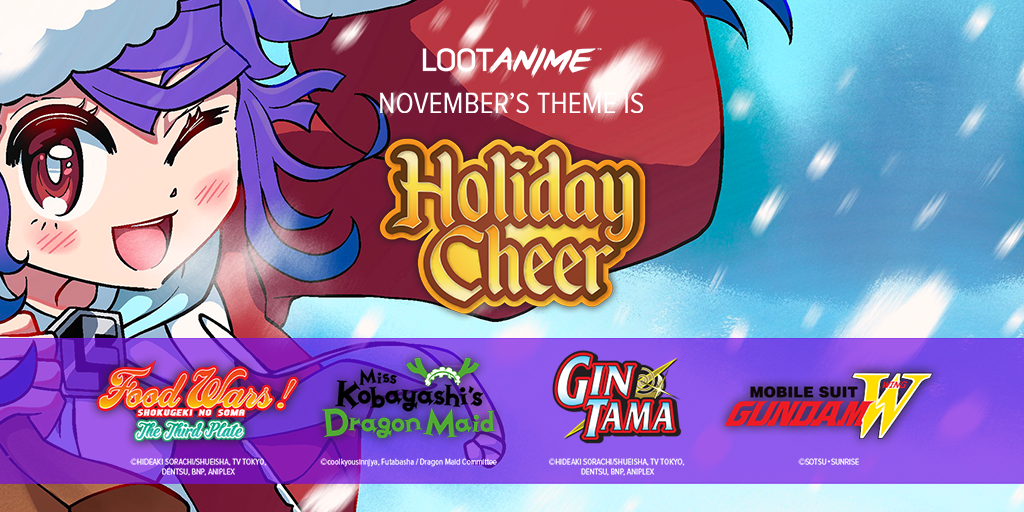 We have a lot of big names in this month's crate! You can get a slice of anything you please in this beautiful box. Anime titles in this crate include Food Wars Shokugeki No Soma: The Third Plate, Miss Kobayahi's Dragon Maid, GinTama, Mobile Suit Gundam and Yume!
FOOD WARS: SHOKUGEKI NO SOMA!!!!! 
We all know and at love Food Wars, it's simply an animated, culinary masterpiece. We chose Food Wars for this crate because who doesn't think of food when we think of the holidays? The third season of Food Wars continues the quest of Soma at Japan's Best Culinary School where he has to now compete with the best to earn his place amongst the "Elite 10". The "Elite 10" consists of the best culinary students who get to decide the future direction of the curriculum of the school. The competition between students seems to be quite healthy until a former student returns to the school and starts using his powers to alter the direction of the previously followed curriculum and the only one who can stop him from making these bleak changes is Soma himself. Wanna watch the Christmas flavored episode? CLICK HERE

MISS KOBAYASHI'S DRAGON MAID 
Another easily recognizable anime title that everyone loves Miss Kobayashi's Dragon Maid. If you are interested in why we chose Miss Kobayashi's Dragon Maid, do yourself a favor and watch Episode 10. As office worker and programmer Kobayashi gets ready for work, she is greeted by a large dragon right outside her front door. The dragon immediately transforms into a human girl in a maid outfit, and introduces herself as Tohru. It turns out, that during a drunken excursion into the mountains the night before, Kobayashi had encountered the dragon, who claimed to have come from another world. Subsequently, Kobayashi had removed a holy sword from Tohru's back, earning her gratitude. With Tohru having no place to stay, Kobayashi offers to let the dragon stay at her home and become her personal maid, to which she agrees.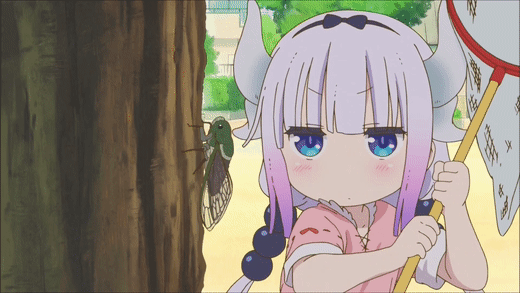 GINTAMA
I recently posted Gintama on our social channels and you guys went absolutely nuts over it saying how funny and amazing it is. Why did we choose it for "Holiday Cheer?" Check out Season 1 Episode 37. Congratulations, it is at the top of my never-ending watch list now. The Amanto, aliens from outer space, have invaded Earth and taken over feudal Japan. As a result, a prohibition on swords has been established, and the samurai of Japan are treated with disregard as a consequence.However one man, Gintoki Sakata, still possesses the heart of the samurai, although from his love of sweets and work as a yorozuya, one might not expect it. Accompanying him in his jack-of-all-trades line of work are Shinpachi Shimura, a boy with glasses and a strong heart, Kagura with her umbrella and seemingly bottomless stomach, as well as Sadaharu, their oversized pet dog. Of course, these odd jobs are not always simple, as they frequently have run-ins with the police, ragtag rebels, and assassins, oftentimes leading to humorous but unfortunate consequences.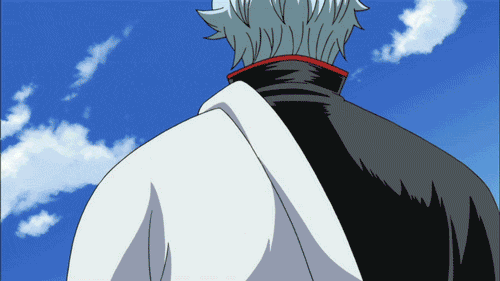 MOBILE SUIT GUNDAM 
In the year After Colony 196, one year after the conclusion of the intergalactic civil war, a state of stasis prevails over the Earth and its colonies. Seeing no further use for their Gundam mobile suits, war heroes Duo Maxwell, Heero Yuy, Trowa Barton, and Quatre Raberba Winner decide to destroy these weapons by launching them into the sun's surface.Before the Gundam reach their destination, the universal peace is shattered by the emergence of Mariemaia Khushrenada—the only child of the former tyrannical aristocrat Treize. Mariemaia abducts diplomat Relena Peacecraft and announces plans to launch "Operation Meteor," with the intention of posthumously fulfilling Treize's world domination plot.With the help of former enemy Zechs Marquise and his mobile suit Tallgeese, the heroic pilots must reacquire their mobile suits to wage one final battle against the Khushrenada dynasty, including fighting against their former ally Wufei Chang, now aligning himself with Mariemaia's ambitions. Check out why we chose it by CLICKING HERE!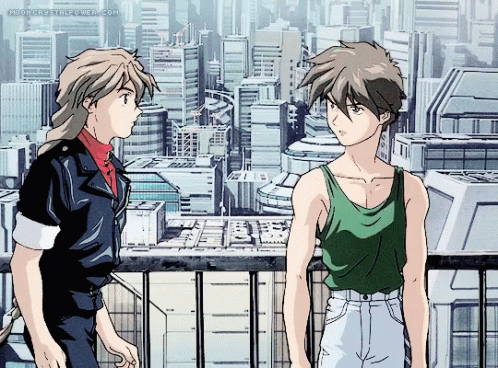 So that was a brief review on some of the cool new titles in November's "Holiday Cheer" Loot Anime Crate! As always thanks so much for reading our blogs and be sure to click on my face below for more anime related content! Be sure to keep up with us over the weeks in order to learn more about what titles are in our crates, why we choose them and maybe a product reveal! Be sure to let us know which anime title is your favorite out of the ones above on our TWITTER!