"We don't subordinate the natural setting to the characters. . . . That is because we feel that the world is beautiful. Human relationships are not the only thing that is interesting. We think that weather, time, rays of light, plants, water, and wind—what make up the landscape—are all beautiful. That is why we make efforts to incorporate them as much as possible in our work." -Hayao Miyazaki
Studio Ghibli never disappoints. Miyazaki's films often emphasize environmentalism and the Earth's fragility. I have spent most of my life growing up to movies like Princess Mononoke, Spirited Away, and When Marnie was There and I absolutely refuse to accept anything less than the nature portrayed throughout these movies. So today, let's deep dive into some of these notable films and their incredible scenery.
Princess Mononoke 1997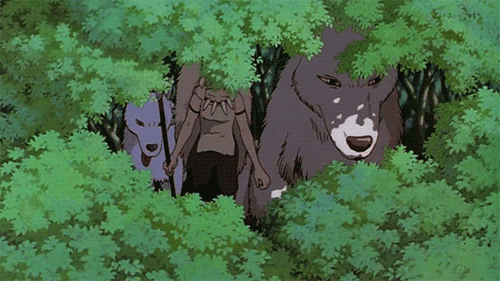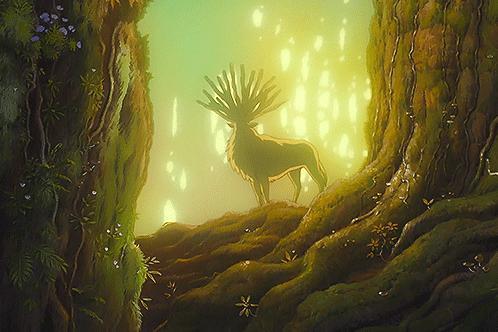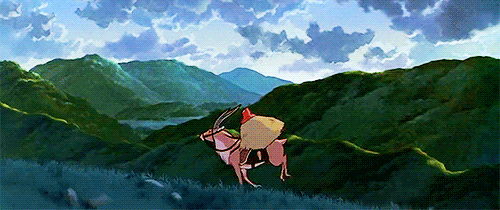 My personal favorite work of art by Studio Ghibli, this film is abundant with nature shots. It was a critical and commercial blockbuster, becoming the highest-grossing film in Japan of 1997, and also held Japan's box office record for domestic films until Spirited Away in 2001. Slammed full of forest imagery, mountainous landscapes and beautiful characters. If you haven't seen Princess Mononoke yet, do yourself a favor and stream it right away.
KiKi's Delivery Service 1989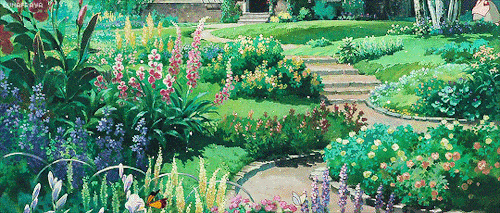 A movie way ahead of its time, according to Miyazaki, KiKi's Delivery Service portrays the gulf between independence and reliance in teenage Japanese girls. Yet another movie filled with amazing nature sites, you will experience more flowers, blue skies, and broomsticks than ever before. Watch this film even if you just watch it for JiJi.
When Marnie Was There 2014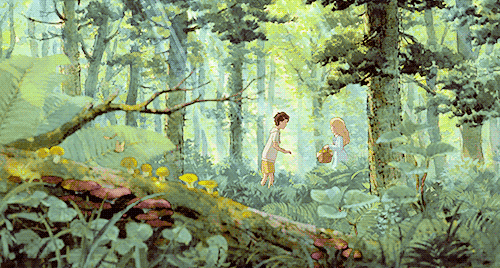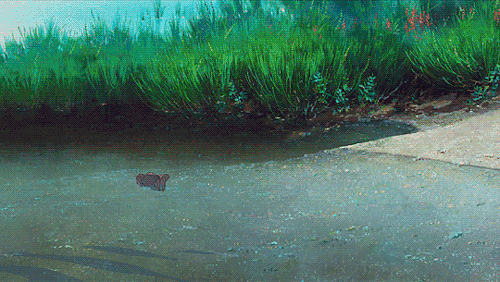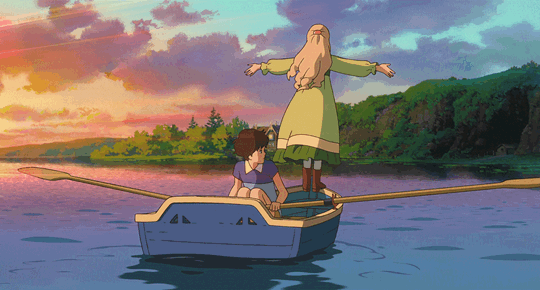 A newer film from Studio Ghibli, When Marnie Was There, was the final film for Studio Ghibli, before they announced that it would take a short hiatus after The Tale of Princess Kaguya, and the retirement of Miyazaki himself a year before the film was released. The movie also featured the final work for Studio Ghibli animator Makiko Futaki, who died in May 2016.The film received positive reviews from critics, praising its animation, music, vocal performances, and emotional story. Not to mention its breath taking scenery.
My Neighbor Totoro 1988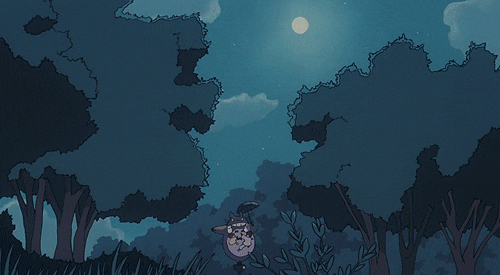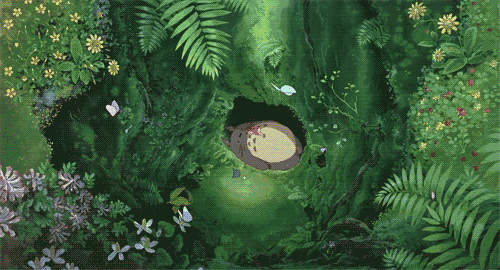 For sure a fan favorite, I even have a plush Totoro sitting on my desk right now. My Neighbor Totoro was critically acclaimed and has amassed a worldwide following in the years after its release. The film and its titular character, Totoro, have become cultural icons. Follow this film as it trails Satsuki and Mei and their adventures in this beautiful forest setting.
The Wind Rises 2013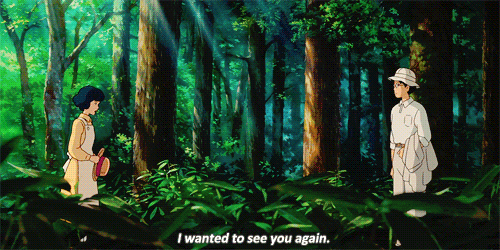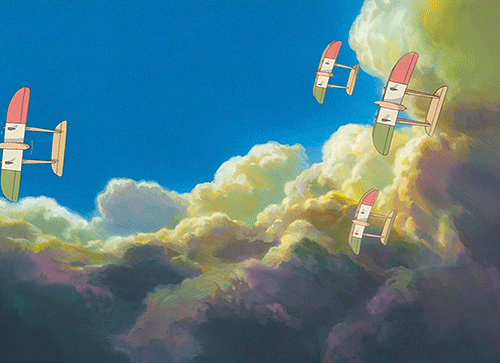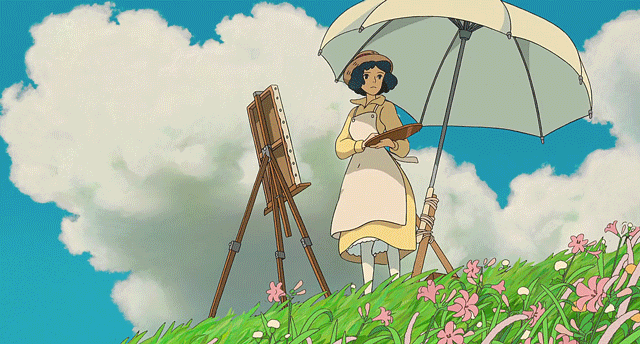 A newer and less known film but still equally as beautiful as the others,The Wind Rises was the highest-grossing Japanese film in Japan in 2013. It won and was nominated for several awards, including nominations for the Academy Award for Best Animated Feature, the Golden Globe Award for Best Foreign Film, and the Japan Academy Prize for Animation of the Year. This movie shares more intense blue sky scenes and art at its very finest.
Howl's Moving Castle 2004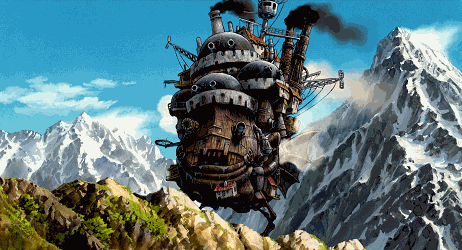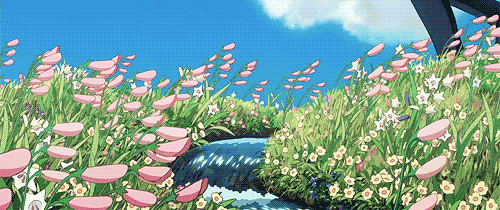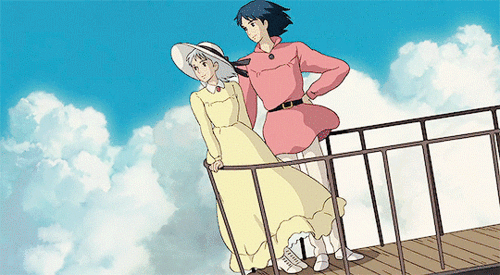 *ugly crying* SUCH a great film. Howl's Moving Castle tells the story of a young, content milliner named Sophie after she is turned into an old woman by a witch who enters her shop and curses her. She encounters a wizard named Howl, and gets caught up in his resistance to fighting for the king. Witness the intriguing (literal) moving castle, bright colors, and intense anti-war themes in this one-of-a-kind Studio Ghibli movie.
Spirited Away 2001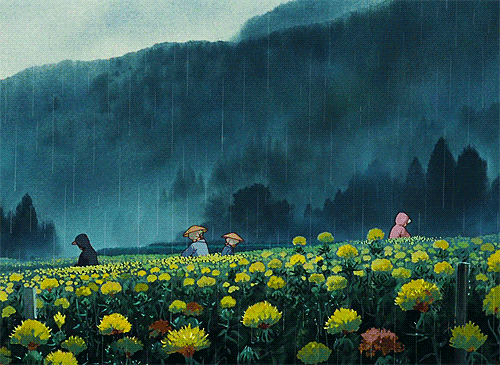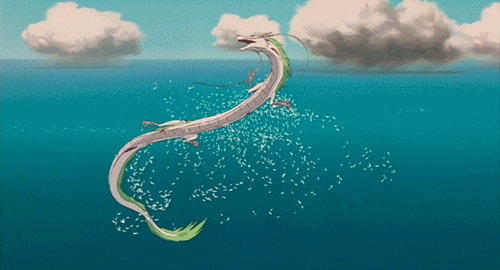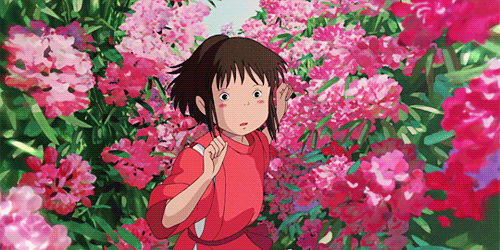 By far the most popular film from Studio Ghibli, Spirited Away became the most successful film in Japanese history, grossing over $347 million worldwide. It even beat the Titanic! I can see why, besides the amazing storyline, the imagery is amazing and the nature scenes will make you want to take a walk in the park.
---
Well, that's all for our time together this week friends! If you haven't seen any of these breath-taking films be sure to watch them! Also, let us know what Studio Ghibli film is your personal favorite and why on Twitter!