Hello Sailor Moon lovers and welcome to my quiz of DEATH MUHAHAHA. JK!!! BUT I did work really hard on making this quiz a little tough because I know I have some hardcore Sailor Moon fans out there and I don't want you to think this quiz was "too easy." I am so excited! GOODLUCK!
What is Sailor Moon's black cat's name?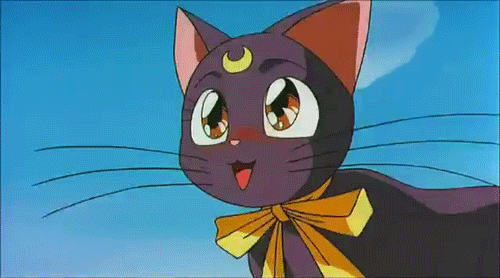 What was Sailor Moon's first item?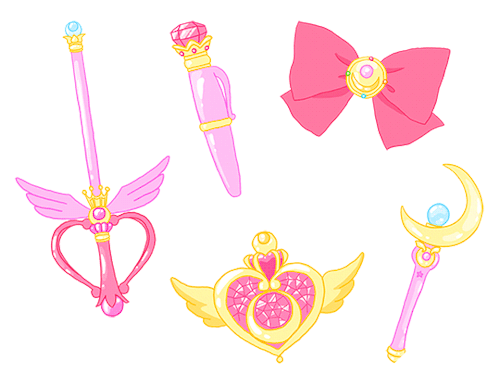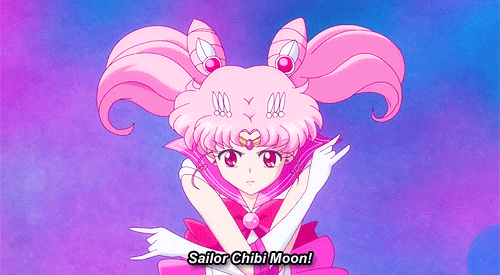 How many Sailor Scouts are there?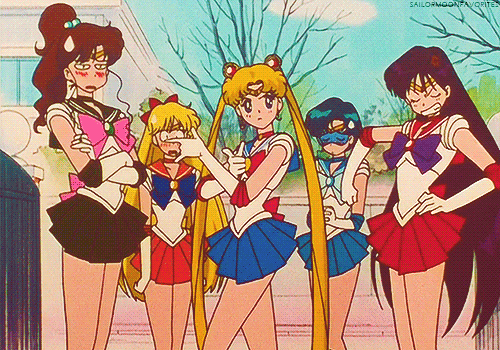 What was Sailor Moon's name during the time of the Moon Kingdom?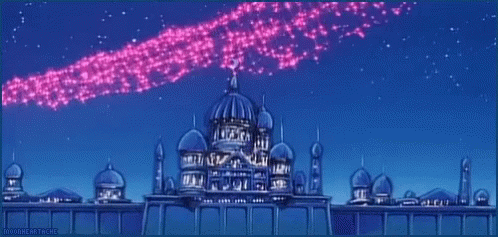 How old is Usagi at the beginning of the series?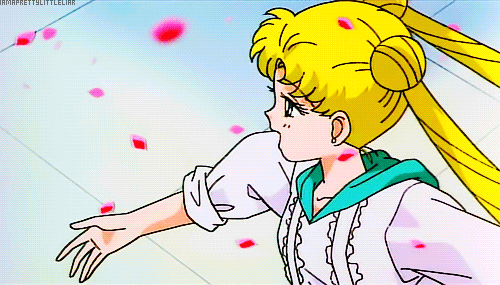 In the manga and Japanese version, Uranus and Neptune are...?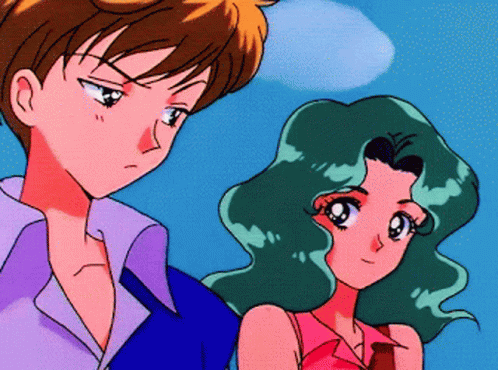 Who is the Sailor Scout of time?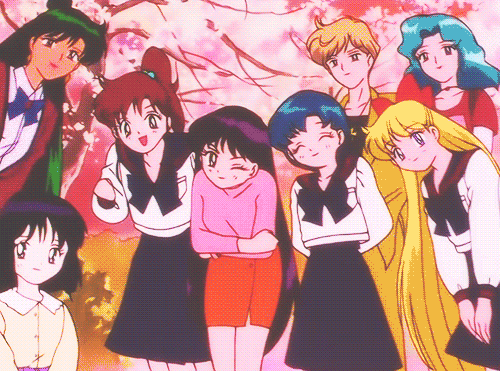 How did Sailor Moon defeat Queen Beryl?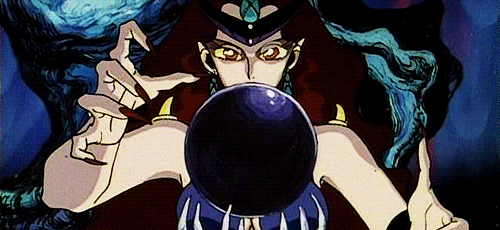 Who is the masked crusader that always knows when Sailor Moon is in trouble?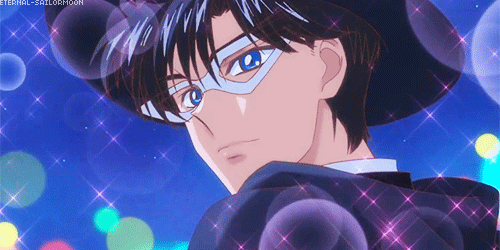 When Chibi-Usa was was infused with dark magic from the black moon, what was her name?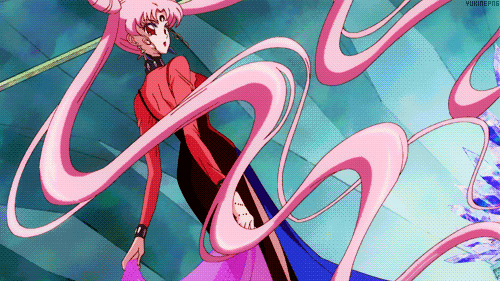 What's are the names of the three Starlights?
Who was the final bad guy the Scouts had to fight?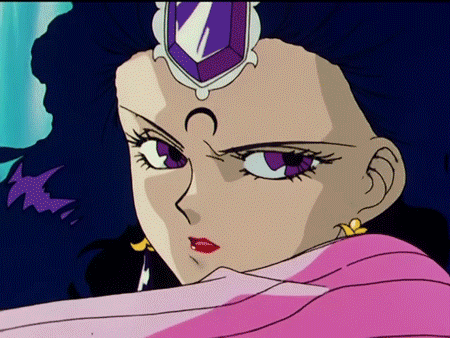 What is Sailor Moon's seventh attack?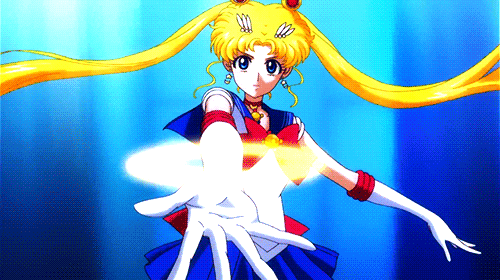 YAY! Remember no matter how great (or horrible) you did you are all still Sailor Scouts to me! Thanks so much for playing along and as always be sure to click on my face below for more Sailor Moon and anime related content! <3