Artist and super fan, Marcelo Matere, sits down with Loot Crate to discuss his love and passion for Transformers, and how he got to where he is today.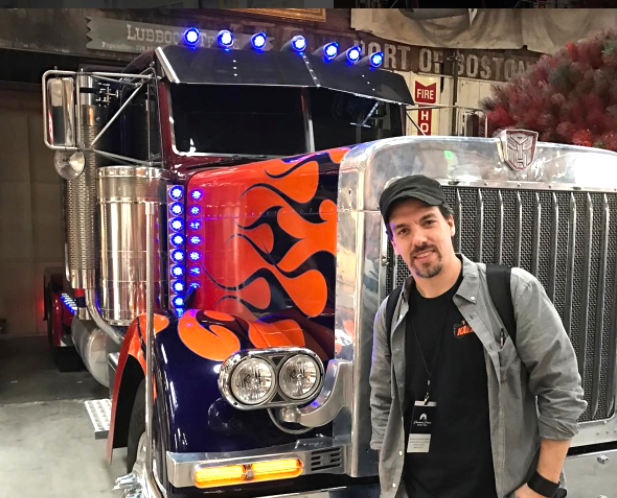 In June, Loot Crate featured Transformers as the t-shirt design in the Alter-Ego crate. The design features a drawing of Optimus Prime inspired by the Gen 1 Transformers comics and animated series. As a lifelong, dedicated Transformers fan, Loot Crate design director Jeremy Harger selected Marcelo Matere to create the drawing.  The two met at San Diego Comic Con 2016 and their passion for the Transformers led them to collaborate. At Loot Crate, we are fans first, and when creating designs and products we strive to empower artists that are true fans themselves. Check out our Fan Creator Profile produced by Loot Crate Studios to get the inside story about this unique partnership.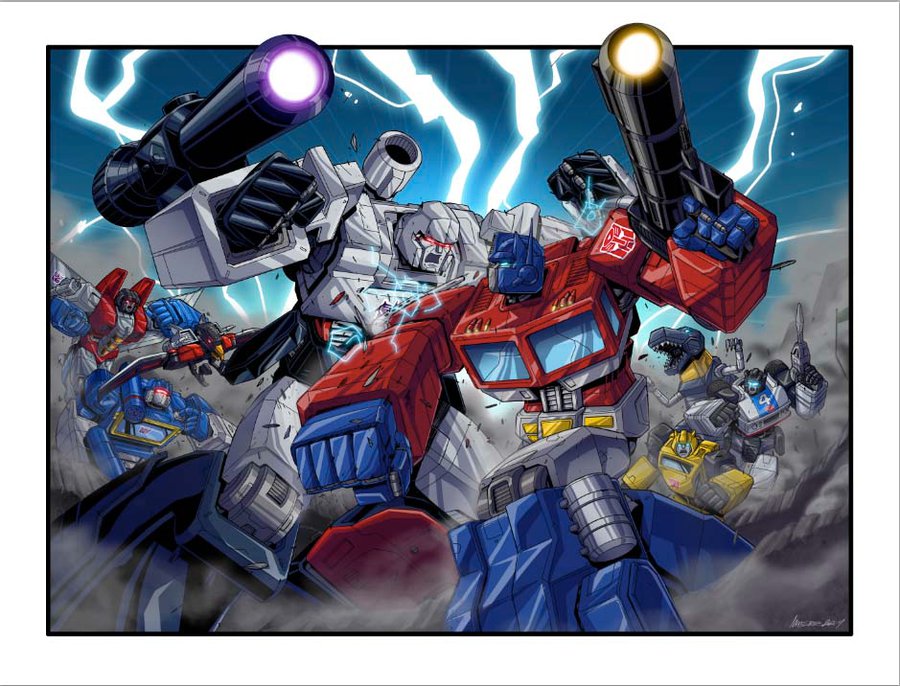 Born in Brazil, Marcelo is an illustrator and concept artist for toys, games, t-shirts and movies and specializes in creating high impact Transformers art. Since 2002, he has worked on Transformers package art and concepts for toys. He also known for penciling numerous Transformer comic books for IDW. In addition, he has worked for brands like G. I. JOE from Hasbro, Marvel's Iron Man, Spider-Man, Avengers, Penn Zero: Part Time Hero from Disney Animation and many others. He is currently working as an illustrator for the game Transformers: Forged to Fight at Kabam in Vancouver. Check out Marcelo on Instagram, Twitter, Tumblr, and DeviantArt.