If you're a toy lover, an action figure aficionado, or all of the above like we are, then you're well aware of the awesomeness that is Kidrobot. They always seem to find a way to blur the line between "art" and "toy" with their super cool collectibles, figures, and plushies. And now, joining their lineup of iconic Dunnies, Labbits, and other irreverent rabbits, comes their new series: Bhunny!

Bhunny is a new collectible series and form factor designed by famed artist Frank Kozik. The first lineup includes six licensed pop culture characters, including Godzilla (from the Classic Toho kaiju monsters), Bob Ross (from our peaceful daydreams), Hello Kitty®, SpongeBob SquarePants, Teenage Mutant Ninja Turtles' resident machine maker Donatello, and Beetlejuice. Each Bhunny is a numbered figure in a small limited run, which means once it sells out, it's gone forever!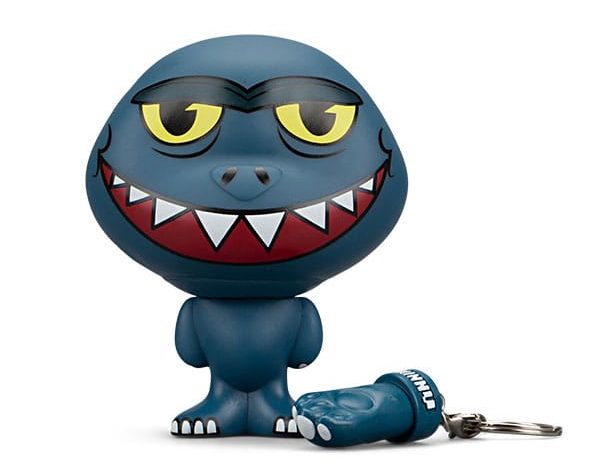 Each 4" Bhunny figure is $11.99 and comes with an additional appendage in collectible keychain form known as a Bhunny Paw, Kidrobot's (more humane) version of a lucky rabbit's foot. 
Now here's something REALLY cool: Loot Crate subscribers have EXCLUSIVE access to the Godzilla Bhunny, which means the ONLY way to get the first figure in the series is to subscribe to the March 2020 Loot Crate: Beast Mode! Hurry and don't wait, or you'll miss out on this awesome figure!
The rest of the Bhunny collection is available at Target, Walmart and other specialty stores, as well as Kidrobot.com, with hundreds of new licensed Bhunnies expected to hop— er, pop up throughout 2020.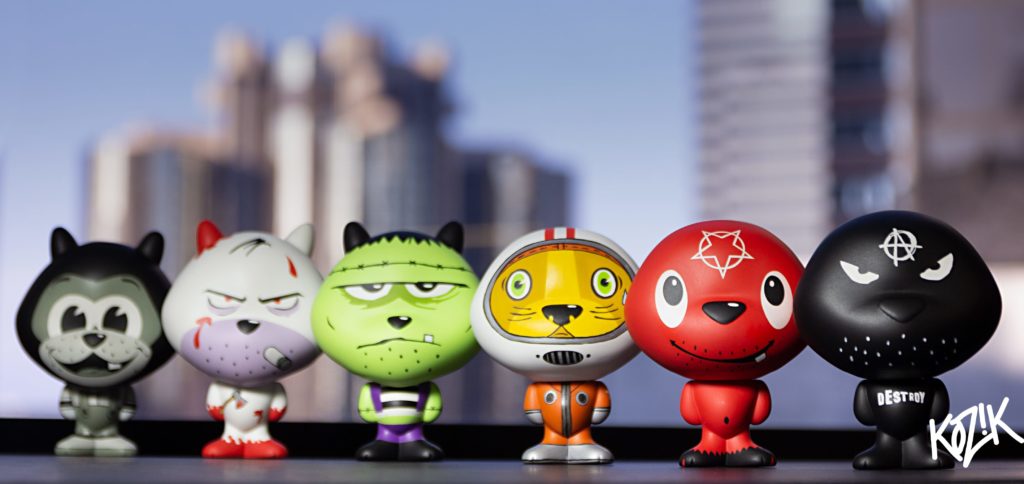 Want to win one of these awesome Bhunny figures custom designed and signed by Frank Kozik? Enter here!
To subscribe to March's Loot Crate and get the exclusive Godzilla Bhunny, click the button below!