We all know that one of the running gags on Bob's Burgers is the illustrious
Burger of the Day.
 So we decided to come up with a punderful burger of our own for the month of July, in honor of our ANIMATION Loot Crate featuring (surprise, surprise) Bob's Burgers!
And now drum roll please… Introducing the Guac'cha Gonna Do When They Bacon For You Burger! Get ready for deliciousness, bad boys: It comes with guacamole and bacon (duh!) plus your choice of cheese. You could easily charge $5.95 for it or maybe even TRIPLE THAT AMOUNT if you decided to open your own burger joint like Bob Belcher! *cue evil maniacal laugh*
Uhhhhhhhhhhhh……… so yeah, back to what you came here for. Add any of your favorite toppings and/or condiments once you start assembling the burger. You obviously can't forget the best part (according to Tina): THE BUNS.  Nice and toasty BUNS to be exact. We don't want you to have a crap attack, so let's get this show on the road!
INGREDIENTS
Burger:
1 egg

1 teaspoon dijon mustard

1 teaspoon Worcestershire sauce

1 small onion, finely chopped

1 garlic clove, minced

1 teaspoon buttermilk

½ teaspoon salt

½ teaspoon pepper

1 lb. ground beef
Guacamole:
2 Haas avocados

3 tablespoons chopped red onion

2 tablespoons diced tomato

1 tablespoon diced cilantro

½ tablespoon fresh lime juice

Salt and pepper to taste
DIRECTIONS
First to prepare the heart of any burger, the patty! In a large bowl add the beef, egg, dijon mustard, Worcestershire sauce, onion, buttermilk, salt and pepper. Mix together until evenly combined.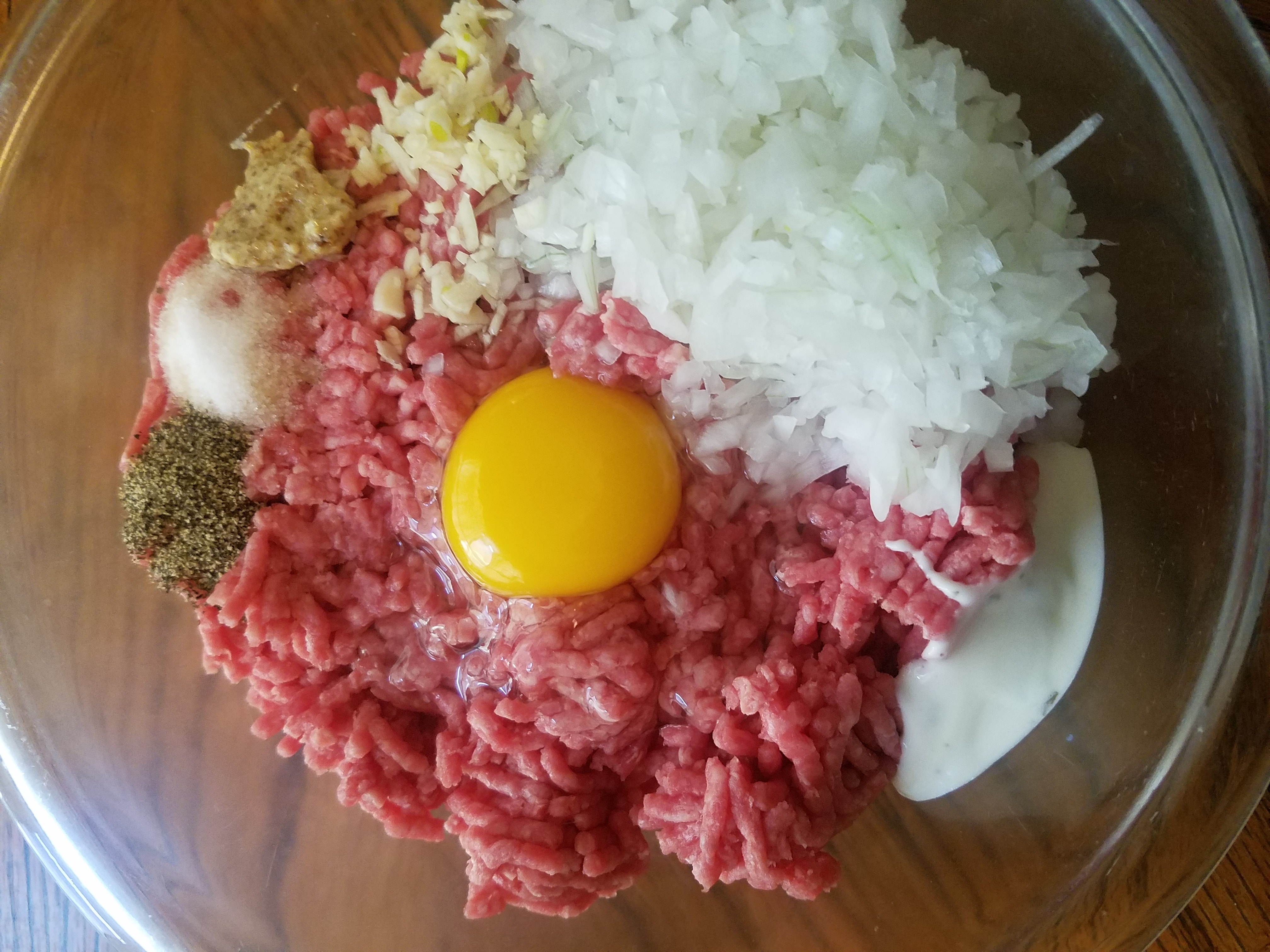 2. Lightly oil your grill or whichever surface you choose to cook your patties on and set to medium heat. Grab a small handful of beef and gently form into burgers approximately ¾ inch thick. With your thumb, make a small dent in the middle of each burger to prevent it from puffing. 
3. Place your formed burgers on the grill. Turn the burgers only ONCE  and cook each side for about 6-8 minutes. 
4. Get cheesy! Add your choice of cheese to the fully cooked patties. Set aside for now.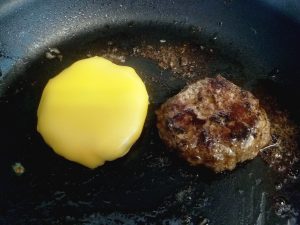 5. Here's guac'cha gonna do next, the guacamole! Get your ingredients ready.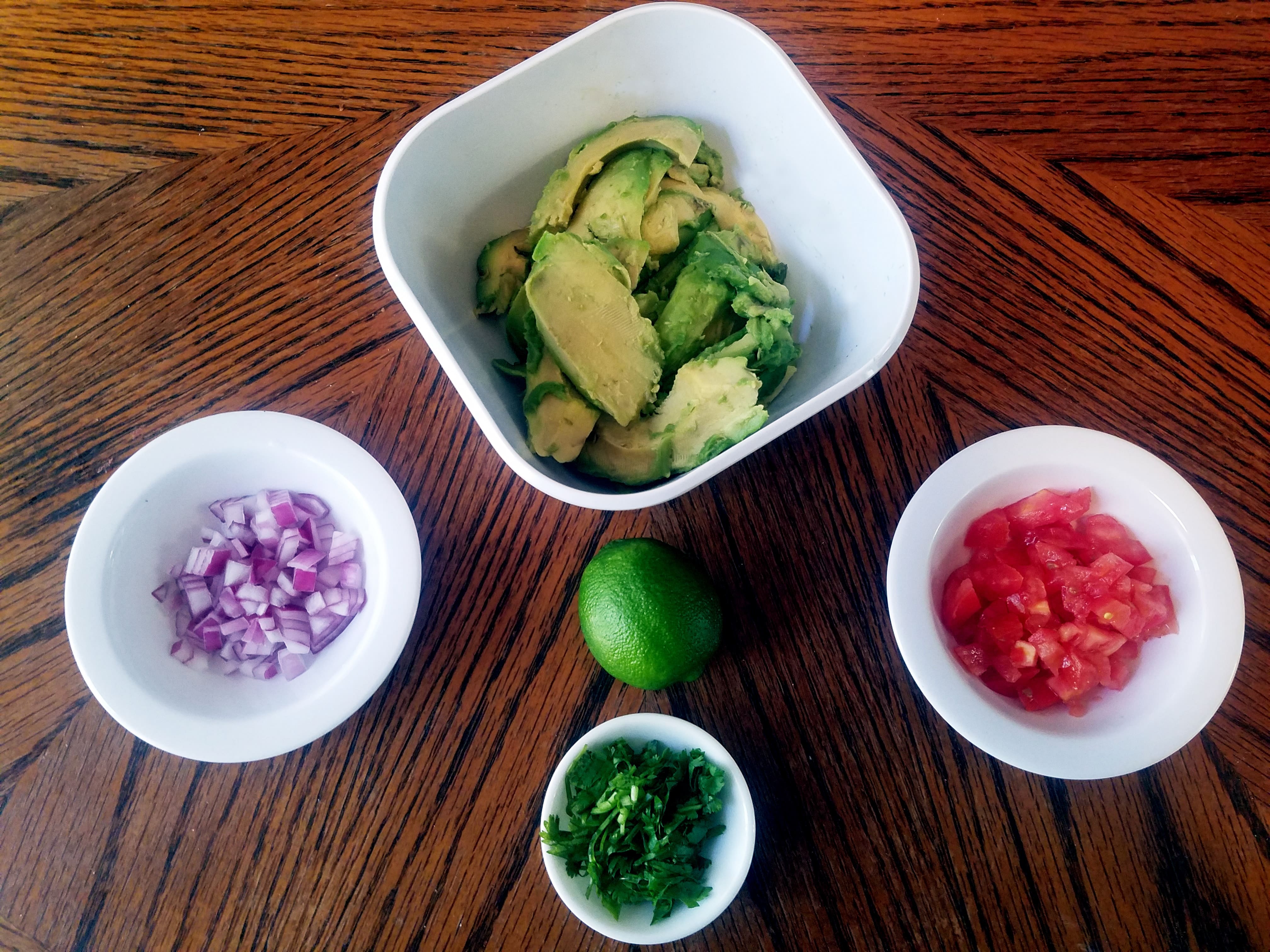 6. Stir, stir, stir! Season with lime juice, salt and pepper to your liking. Let it chill in the fridge for about half an hour to nicely blend the flavors, but this is purely optional.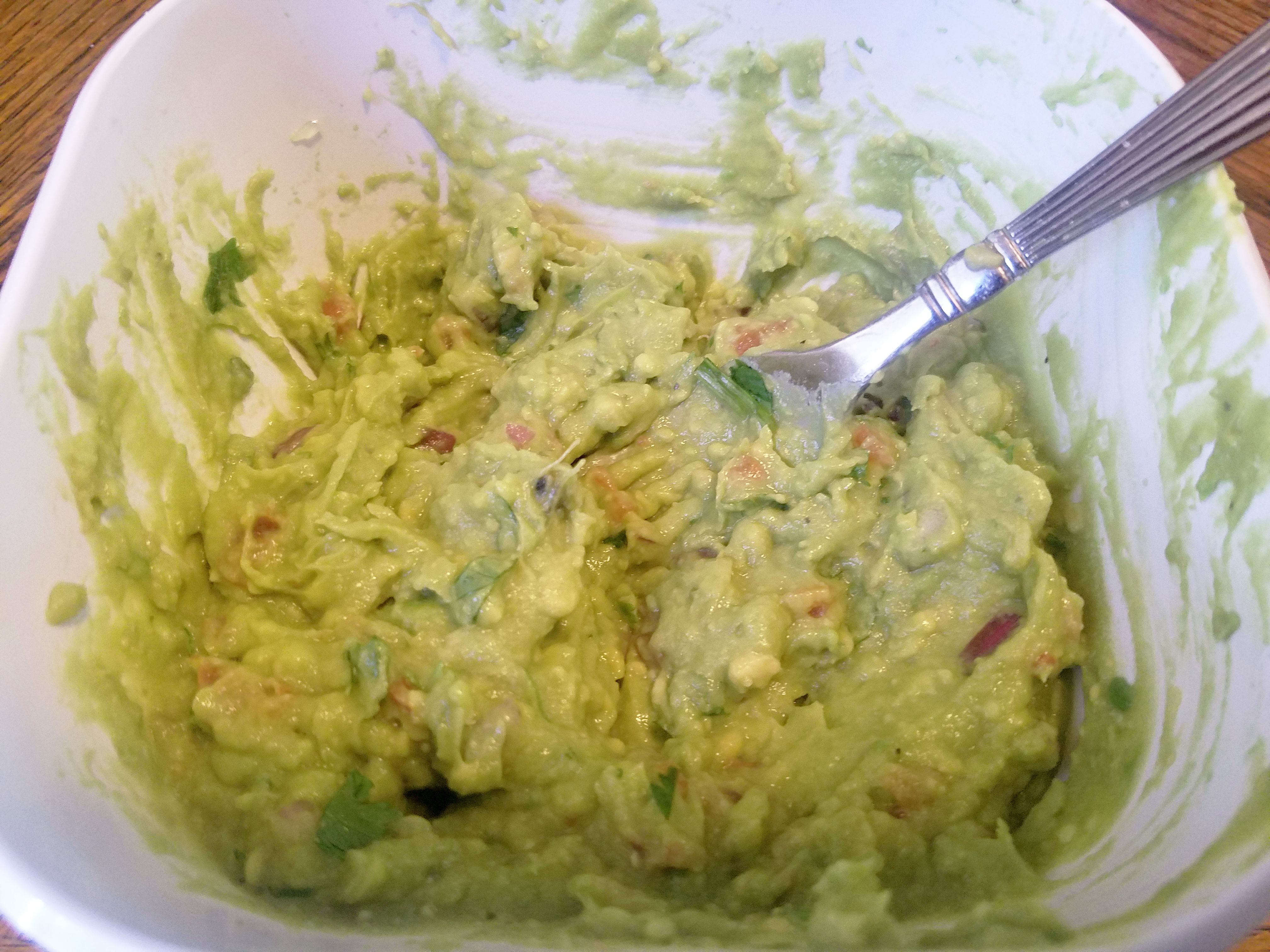 7. Start sizzling! Fry that delicious bacon.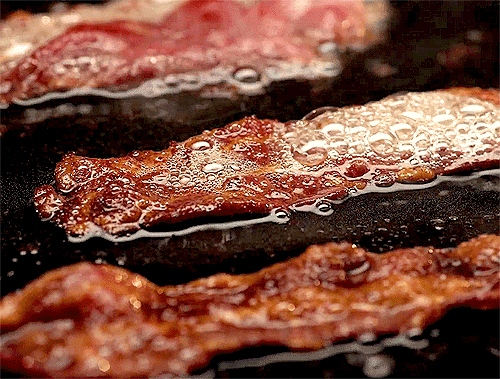 (giphy.com)
8. ALRIGHT, time to assemble! Build your Guac'cha Gonna Do When They Bacon For You burger and make the Belchers proud. 
9. Serve with a smile 🙂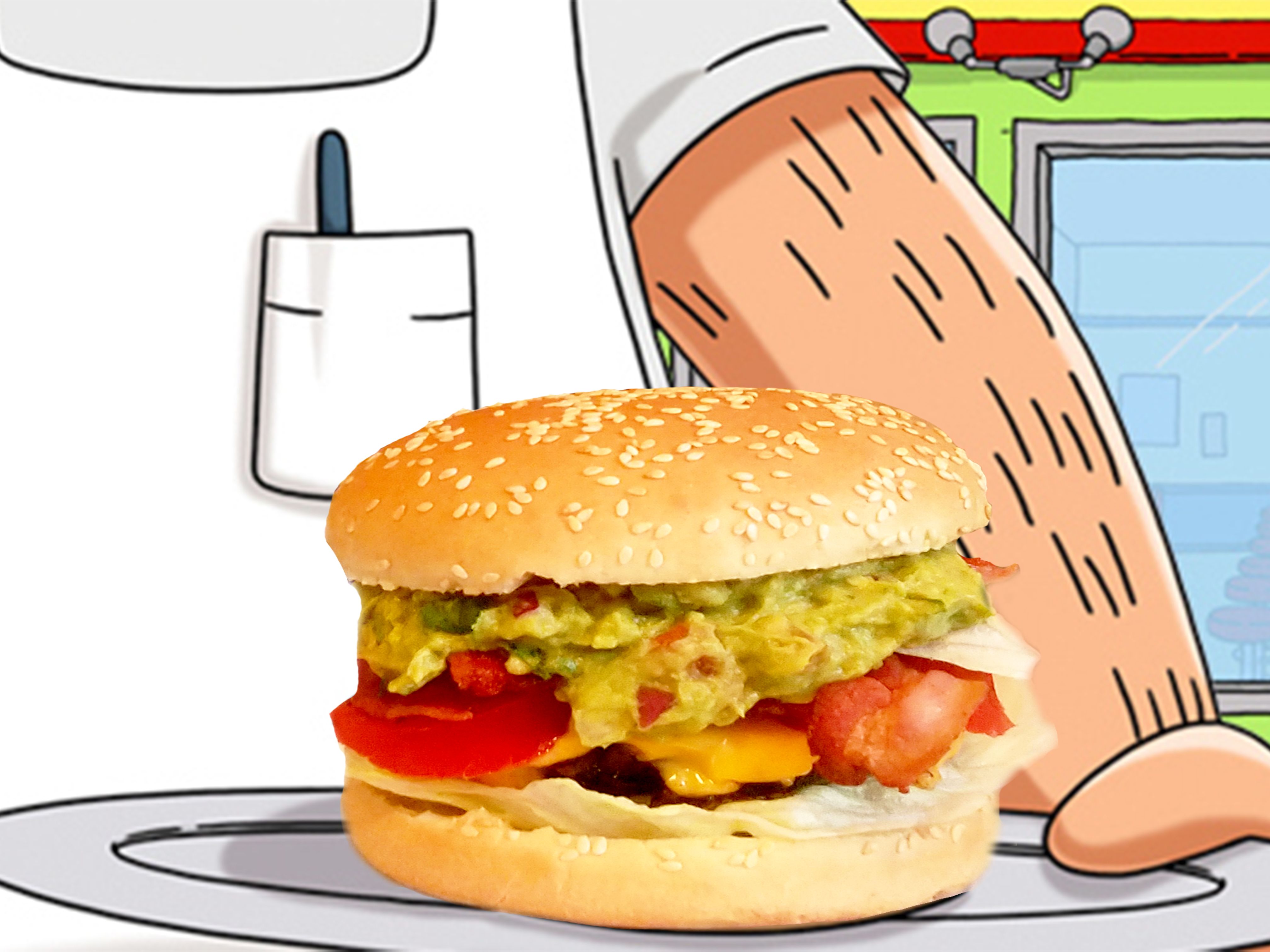 And there you have it, folks! A punderful, tasty burger worthy of the next 'Burger of the Day' special. We're sure Bob would agree if not only for the title. Can you come up with any pun-tastic burgers of your own? Let us know on social with the hashtag #LootBurgers!
---
---
July's ANIMATION crate is shipping now! But you can sign up for August's KINGDOM Loot Crate now through 8/19!