Tell us your thoughts on all things MCU, and we'll guess whether you survived Thanos' infamous snap or fell victim to the Decimation. No matter the outcome, "dread it, run from it, destiny arrives all the same."
Which Infinity Stone is the most powerful?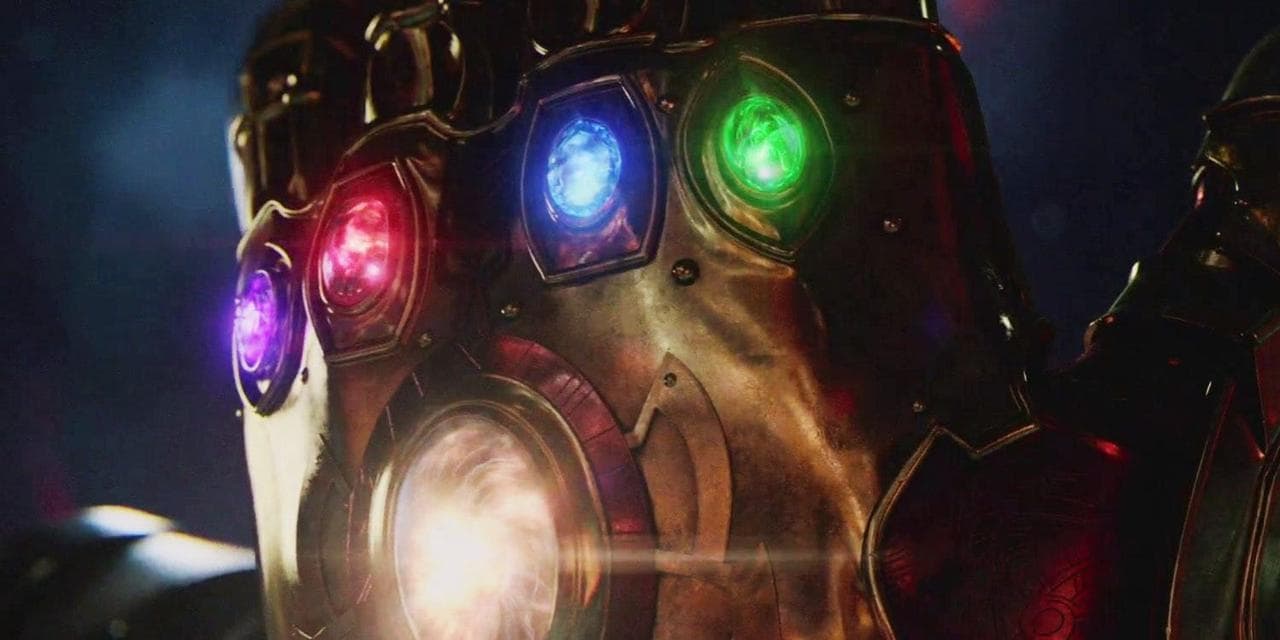 Marvel
Who will ultimately defeat Thanos?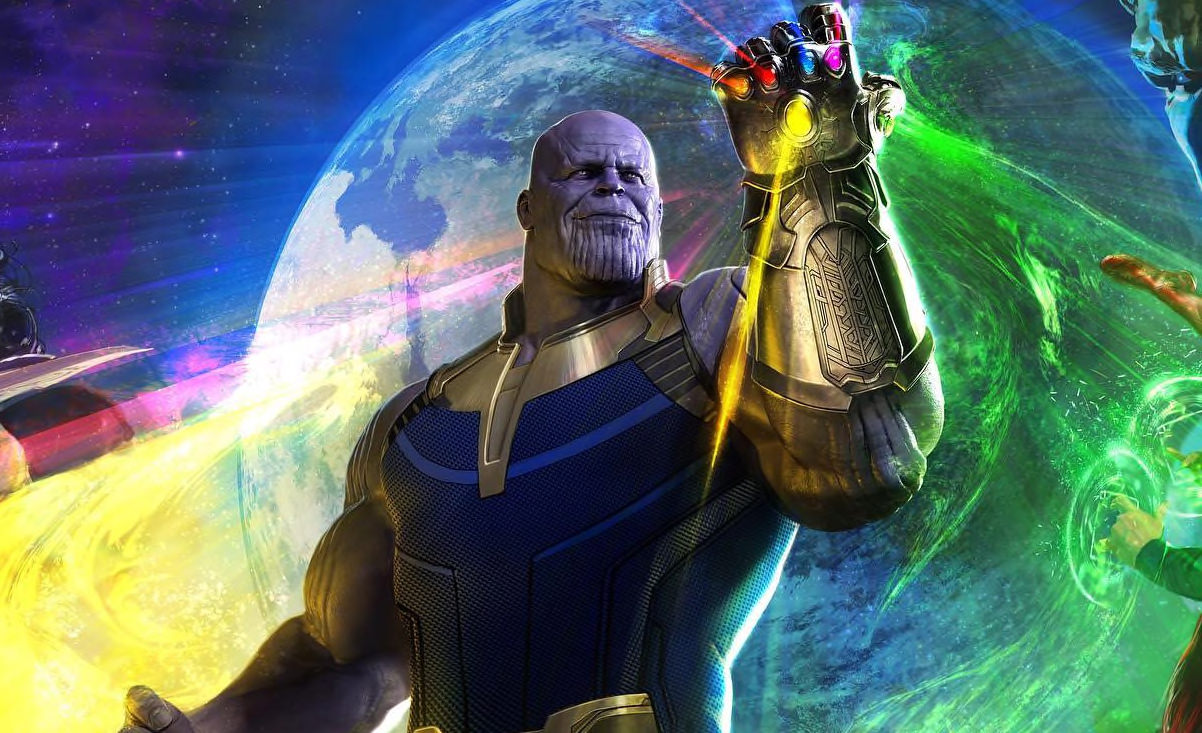 Marvel
Which MCU film had the best post credit scene(s)?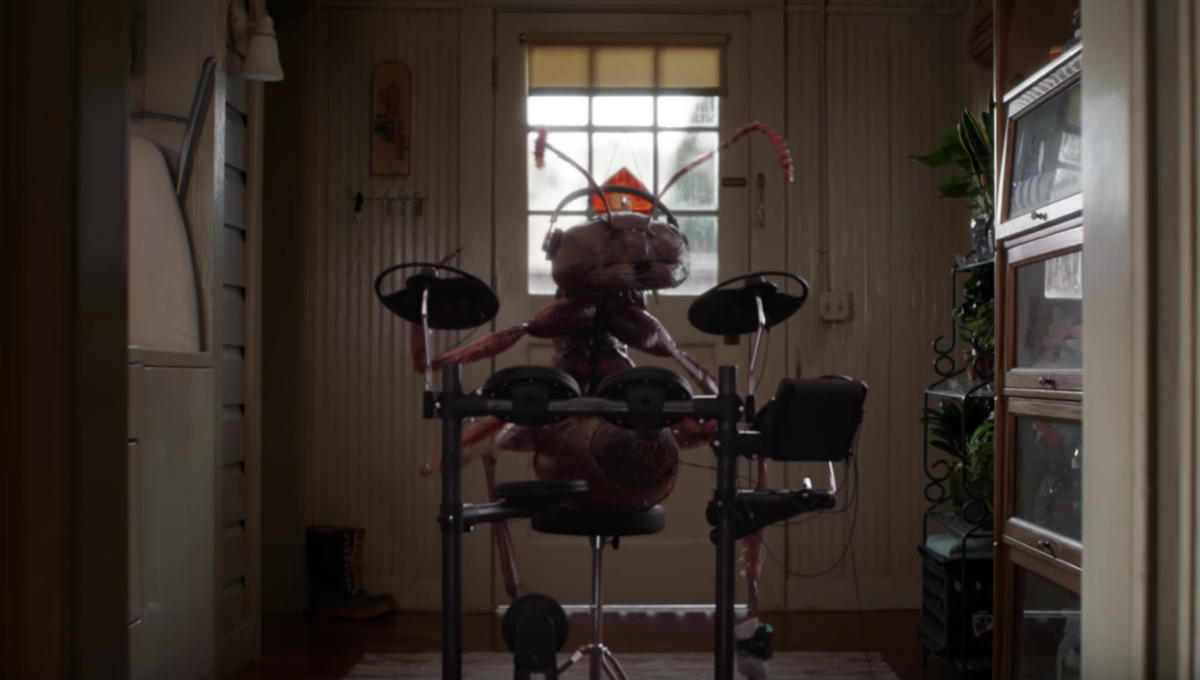 Marvel Studios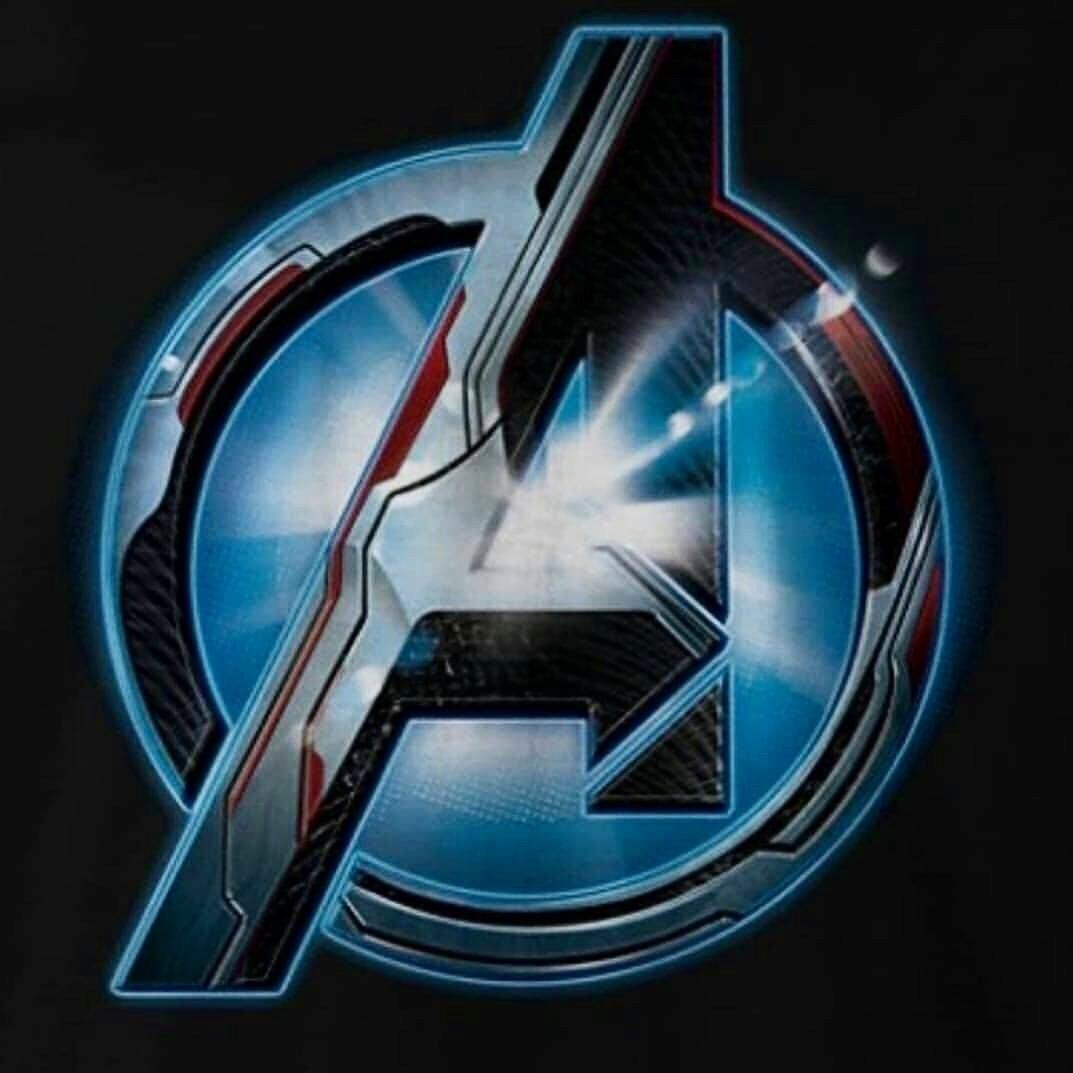 Marvel
Who has the best franchise within the MCU?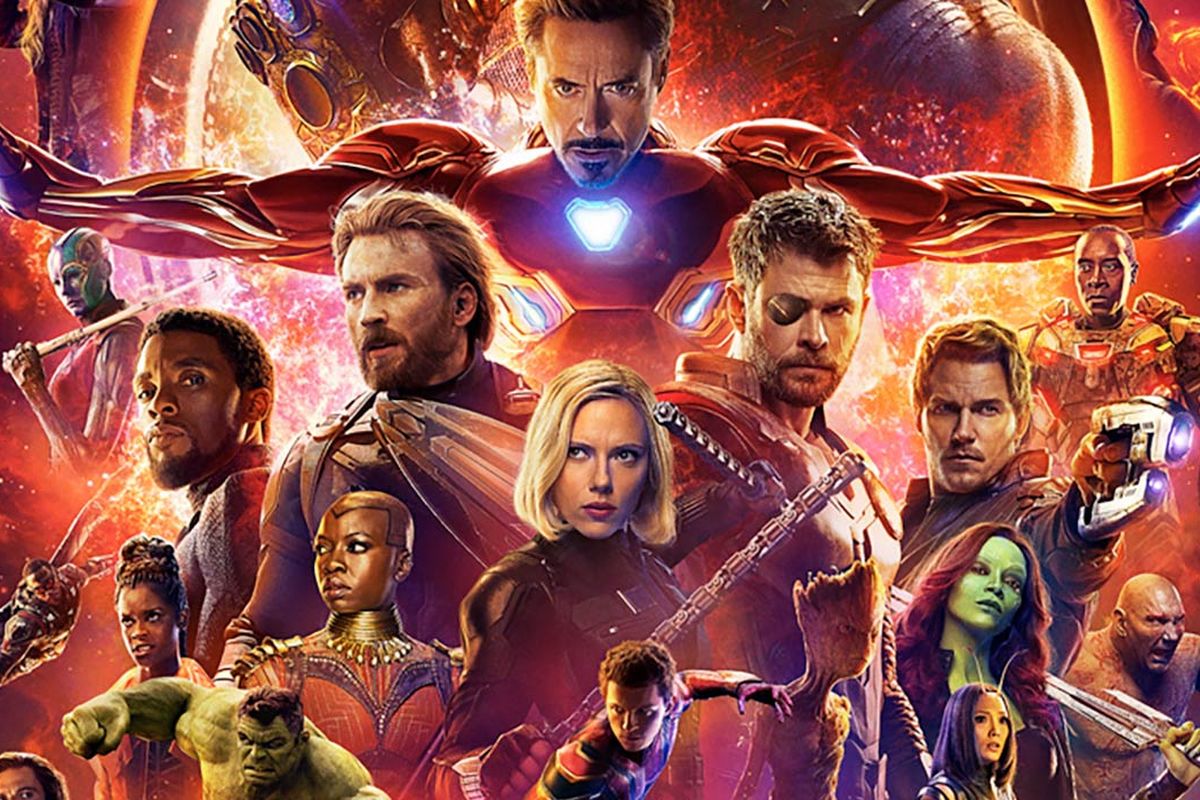 Marvel
---
Want more Avengers? Get exclusive gear from Marvel and more in this month's Loot Crate SHOWDOWN!