As of this year anime is officially 100 years old! To celebrate this centennial Rydgen Inc. and Azoland pictures teamed up to bring about the very first Los Angeles Anime Film Festival.
Over the past weekend the festival celebrated new and old anime alike by premiering some brand new titles as well as showing some classics on the big screen.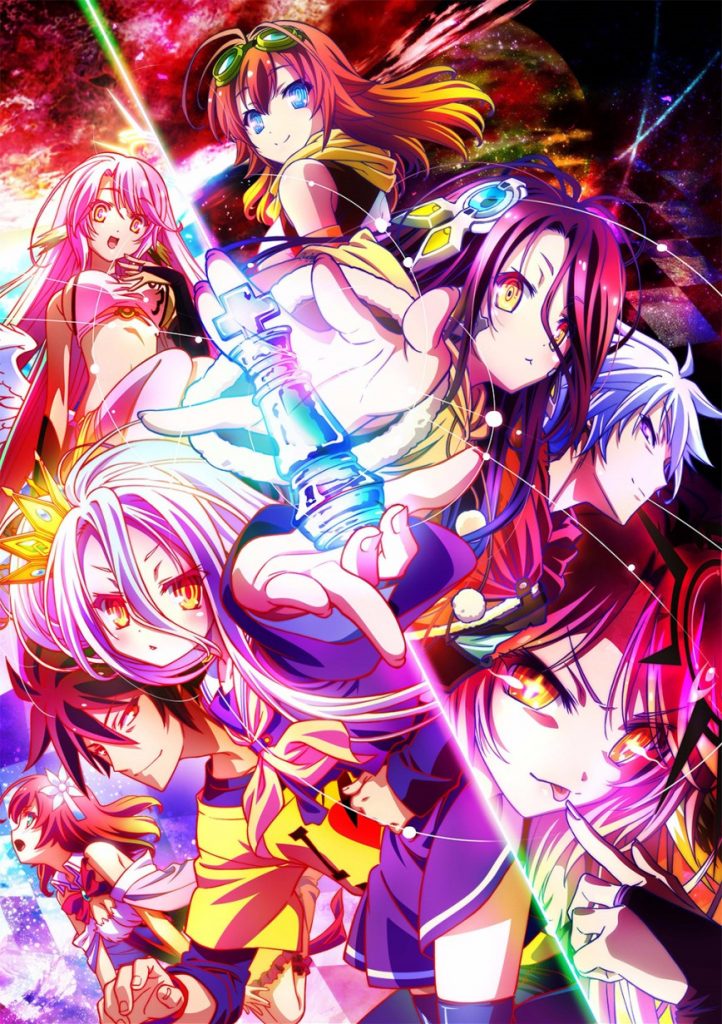 (Sentai Filmworks)
The festival kicked off with the world premier of the No Game No Life -ZERO- and they surprised us by showing us Japan's first animated short. The first anime short was produced in 1917 and it was called Namakura Gatana. It featured a clumsy samurai who purchases a new sword he soon realizes is dull! The animation was rough and it was a silent piece so it really showed us exactly how much anime has grown in the past century.
After the movie and the short there was a brief Q&A with Sho Tanaka who produces No Game No Life in Japan and a few folks from the English cast including Scott Gibbs (Riku/Sora), Caitlynn French (Shuvi/Shiro) and the ADR director Kyle Colby Jones. They provided a lot of insight as to what it was like playing two vastly different characters and what it was like facing a natural disaster while trying to record. (Sentai Filmworks is located in Houston and had to face Hurricane Harvey. If you would like to help their employees rebuild their lives after the hurricane you can donate here.)

(LA-AFF)
Over the weekend we saw some North American premiers as well! This included the subtitled release of No Game No Life –ZERO-, Initial D Legend 1: Awakening, and King of Prism by PrettyRythm. We got to enjoy classics such as My Neighbor Totoro, Paprika, Cowboy Bebop: The Movie and more!
This was North America's largest anime film festival as of yet and we hope this is just the beginning! Here's to another 100 years of anime!
---
---