Welcome back to my blog everyone! If you haven't heard already Loot Crate and Crunchyroll have partnered up to bring you some of the best and most exclusive anime goodies across the land! By that, I mean we are doing a Crunchyroll Crate! Exciting right? Let's dive a little deeper into the anime titles in this month's Crunchyroll Crate themed "Supernatural School!"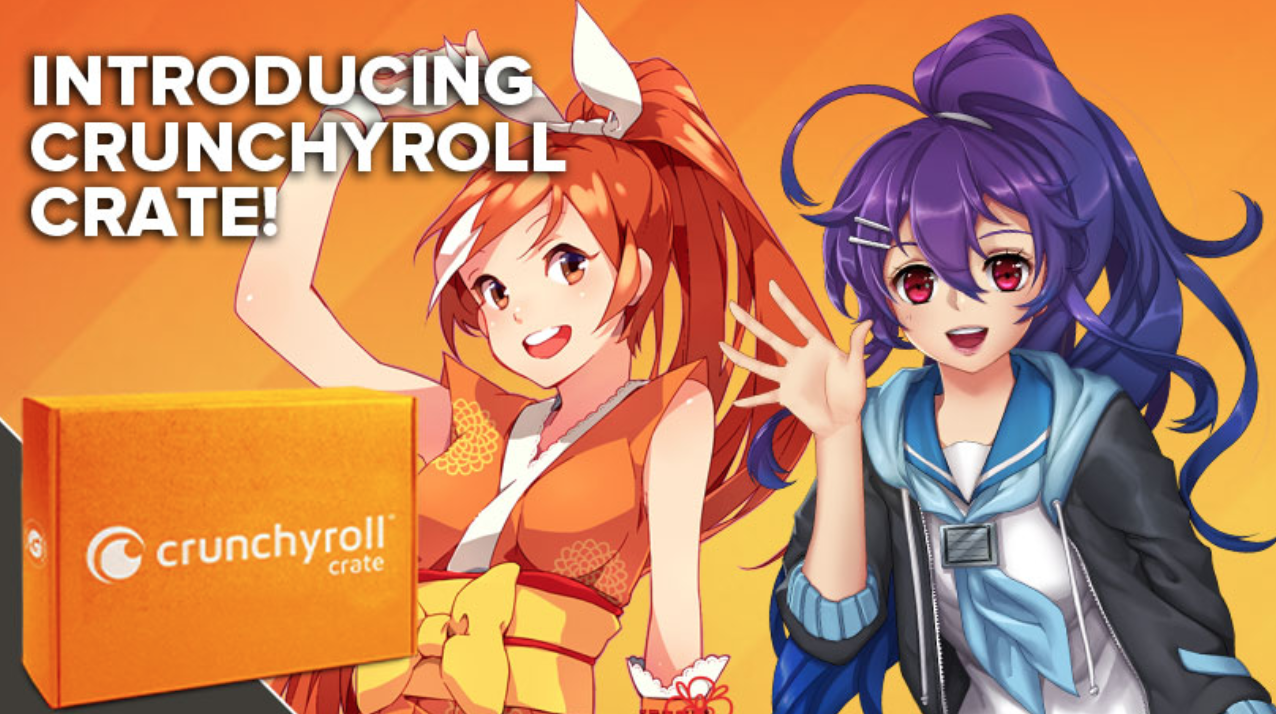 So, What is the Crunchyroll Crate???
Crunchyroll Crate is a monthly subscription crate that will include items from an incredible lineup of Crunchyroll's anime titles, including the upcoming Crunchyroll Original series Noblesse, alongside fan-favorites like Mob Psycho 100, Welcome to Demon School! Iruma-Kun, That Time I Got Reincarnated as a Slime, alongside the brand's beloved mascot Crunchyroll-Hime. And that is only the titles in the first crate! The monthly Crunchyroll Crate will be available worldwide, excluding Asia and select territories, and fans like you can even pre-order the crate right now! Shipping for the monthly Crunchyroll crate is planned to begin in late November / early December 2020.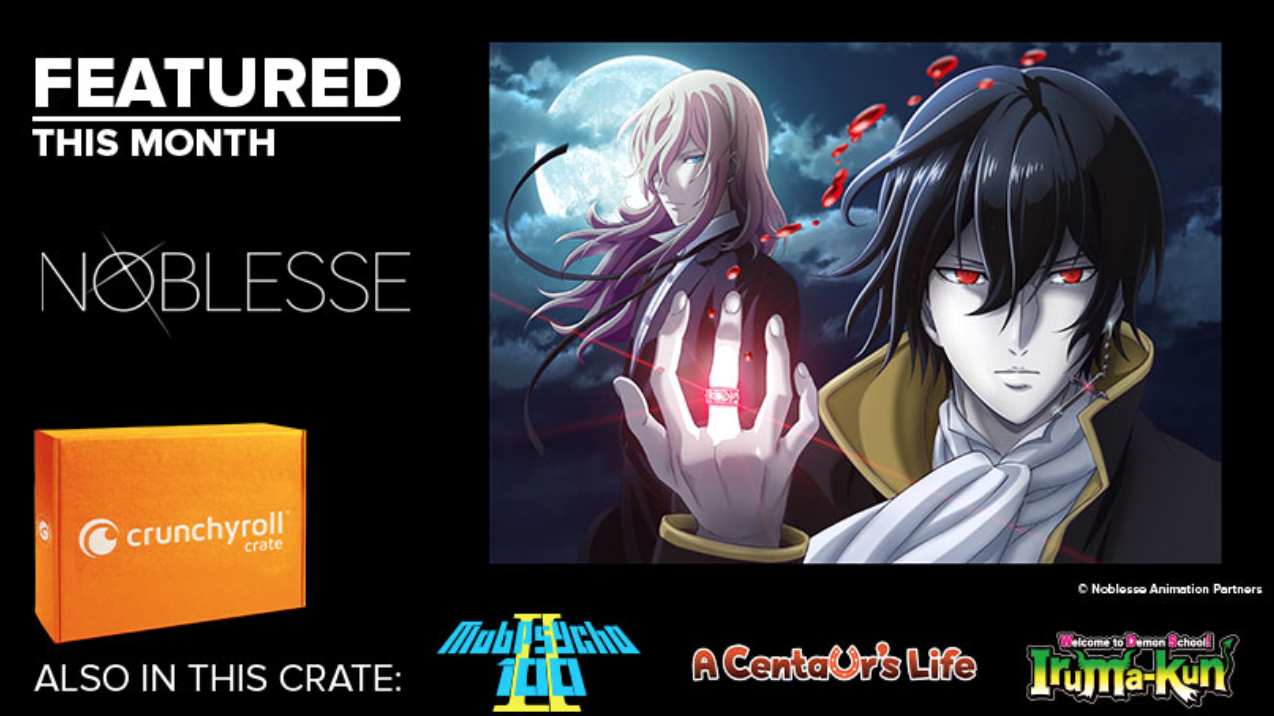 Let's take a deeper look into some of this crates anime titles! 
Mob Psycho 100
Eighth-grader Shigeo "Mob" Kageyama has tapped into his inner wellspring of psychic prowess at a young age. But the power quickly proves to be a liability when he realizes the potential danger in his skills. Choosing to suppress his power, Mob's only present use for his ability is to impress his longtime crush, Tsubomi, who soon grows bored of the same tricks. In order to effectuate control on his skills, Mob enlists himself under the wing of Arataka Reigen, a con artist claiming to be a psychic, who exploits Mob's powers for pocket change. Now, exorcising evil spirits on command has become a part of Mob's daily, monotonous life. However, the psychic energy he exerts is barely the tip of the iceberg; if his vast potential and unrestrained emotions run berserk, a cataclysmic event that would render him completely unrecognizable will be triggered. The progression toward Mob's explosion is rising and attempting to stop it is futile.
Click Here to watch Mob Psycho 1oo on Crunchyroll!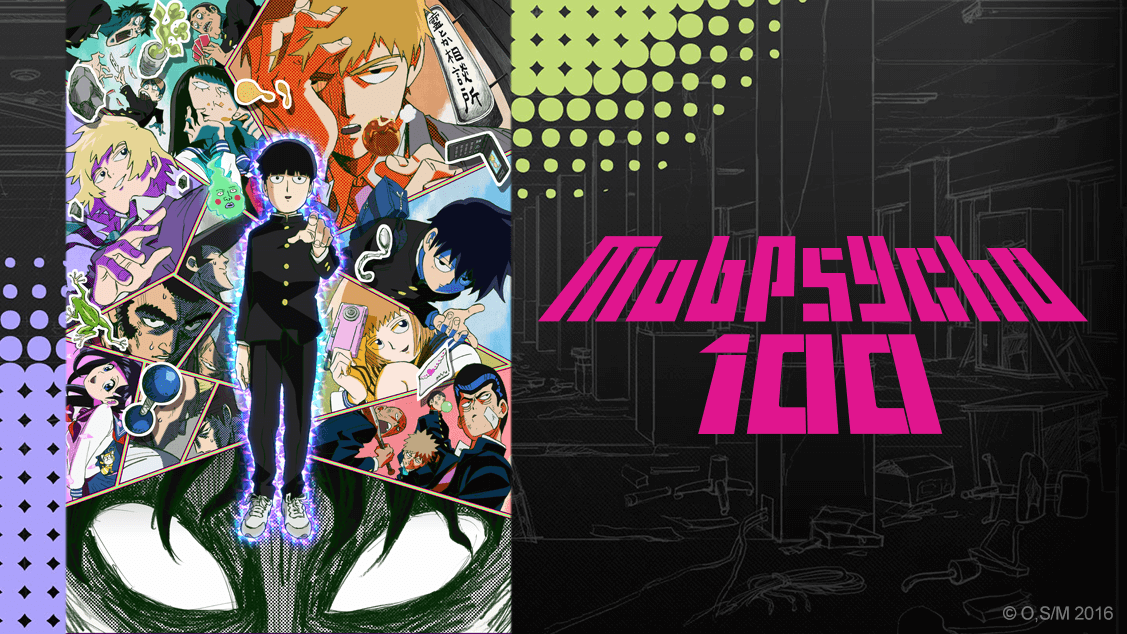 Noblesse 
Raizel awakens from his 820-year slumber.
He holds the special title of Noblesse, a pure-blooded Noble and protector of all other Nobles. In an attempt to protect Raizel, his servant Frankenstein enrolls him at Ye Ran High School, where Raizel learns the simple and quotidian routines of the human world through his classmates. However, the Union, a secret society plotting to take over the world, dispatches modified humans and gradually encroaches on Raizel's life, causing him to wield his mighty power to protect those around him… After 820 years of intrigue, the secrets behind his slumber are finally revealed, and Raizel's absolute protection as the Noblesse begins!
Read more about Noblesse here!
Click Here to watch Noblesse on Crunchyroll!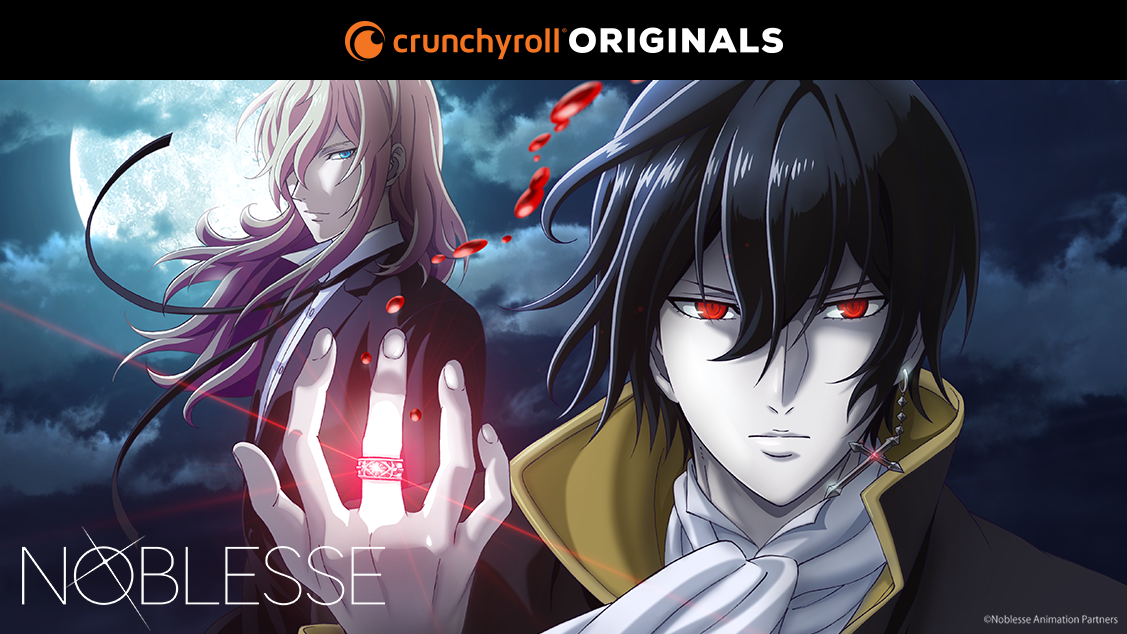 Welcome To Demon School! Iruma-Kun
Fourteen-year-old Iruma Suzuki has been unfortunate all his life, having to work to earn money for his irresponsible parents despite being underage. One day, he finds out that his parents sold him to the demon Sullivan. However, Iruma's worries about what will become of him are soon relieved, for Sullivan merely wants a grandchild, pampering him and making him attend the demon school Babyls. At first, Iruma tries to keep a low profile in fear of his peers discovering that he is human. Unfortunately, this ends up being more difficult than he expected. It turns out that Sullivan himself is the chairman of the school, and everyone expects him to become the next Demon King! Iruma immediately finds himself in an outrageous situation when he has to chant a forbidden spell in front of the entire school. With this, Iruma instantly earns a reputation he does not want. Even so, he is bound to be roped into more bizarre circumstances.
Click Here to watch Welcome To Demon School! Iruma-Kun on Crunchyroll!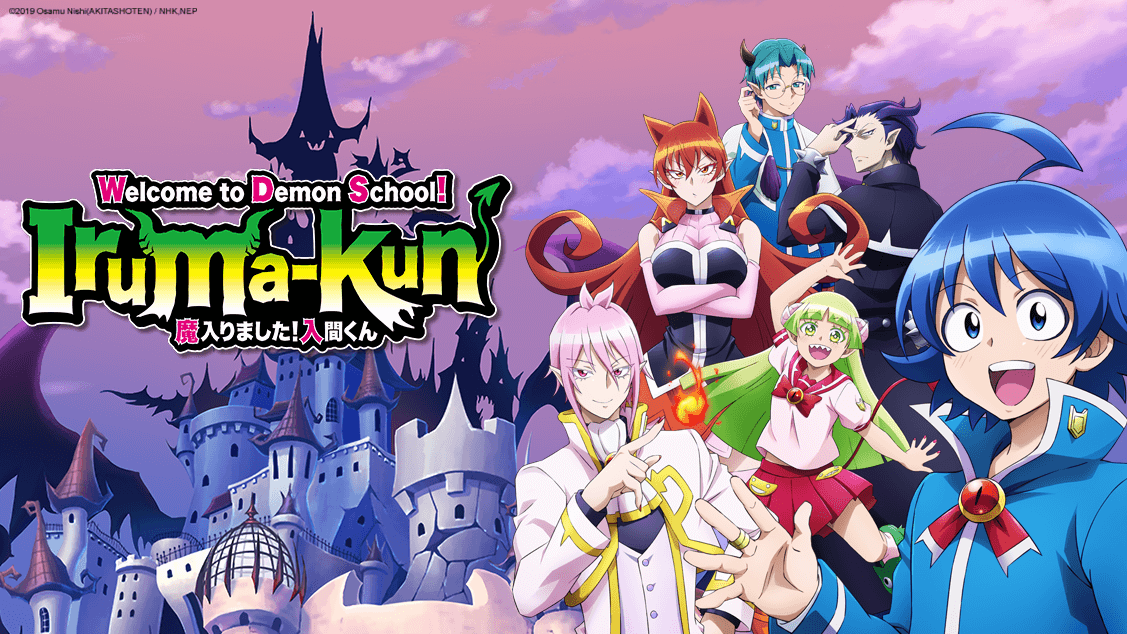 A Centaur's Life
Himeno is a sweet, shy little centaur girl. In her world, everyone seems to be a supernatural creature, and all her classmates have some kind of horns, wings, tails, halos, or other visible supernatural body part. Despite their supernatural elements, Himeno and her best friends, Nozomi and Kyouko, have a fun and mostly normal daily school life!
Click Here to watch A Centaur's Life on Crunchyroll!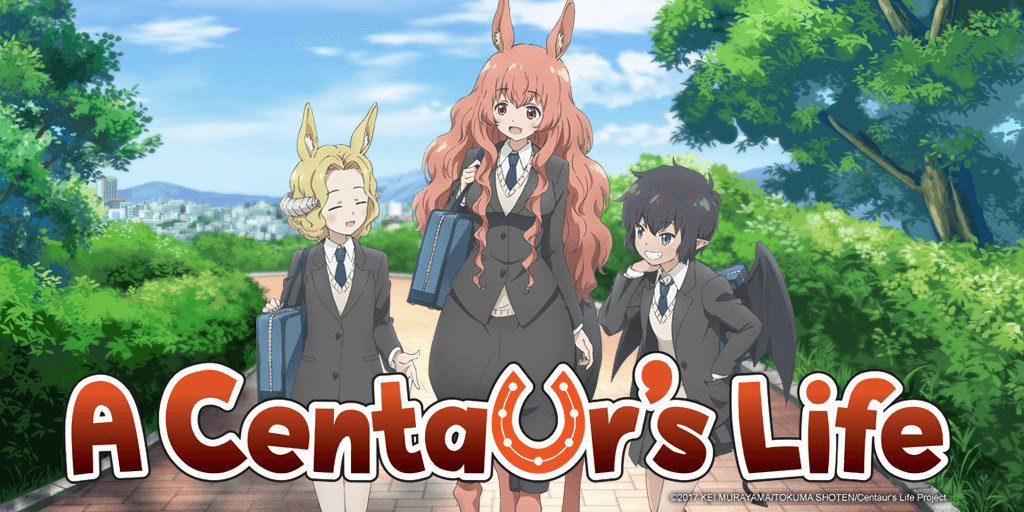 There are TONS of amazing anime on Crunchyroll and this crate plans on utilizing all of them! I am also going to assume that since you clicked on this blog post you are an anime fan and you probably watch anime on Crunchyroll. We are super excited for this partnership and are looking forward to an amazing new crate line! Make sure to check back to this blog for more information regarding our Crunchyroll Crate and we love you all!!!!! As always thanks so much for reading this blog and be sure to click on my face below for more anime related content!