Lord of the Rings is unequivocally a cinematic masterpiece full of unforgettable characters, epic battle scenes and beautiful scenery. It truly submerged you into the wonderful world J.R.R. Tolkien created.
I recall falling in love with The Shire for its charming hobbits, lush green hills and of course, the stunning architecture. Though many of us would love to visit New Zealand to experience Hobbiton for ourselves, this ornament will bring a little piece of The Shire right to your KINGDOM.
Now let's make the one ornament to rule them all – the iconic hobbit-hole door!
What You'll Need:
2 cups all-purpose flour

½ cup salt

¾ cup water

Circle cookie cutters (or cups)

Molding tools (or pencil)  

Wax paper

Rolling pin

Ruler

Straw

String

Paint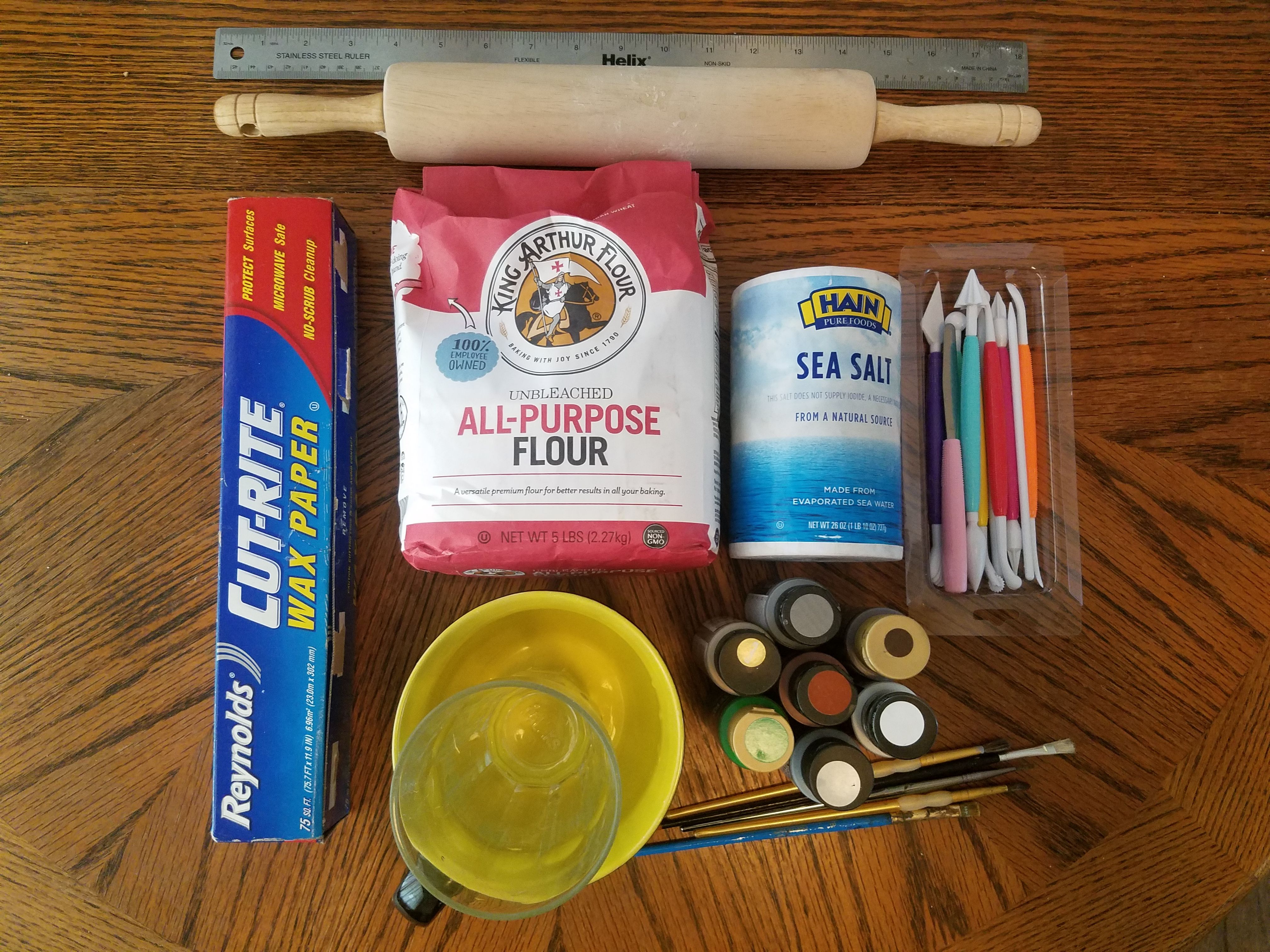 Directions:
First, you'll want to make your ornament dough! Combine the flour, salt and water into a bowl and mix well. Knead for about 10 minutes.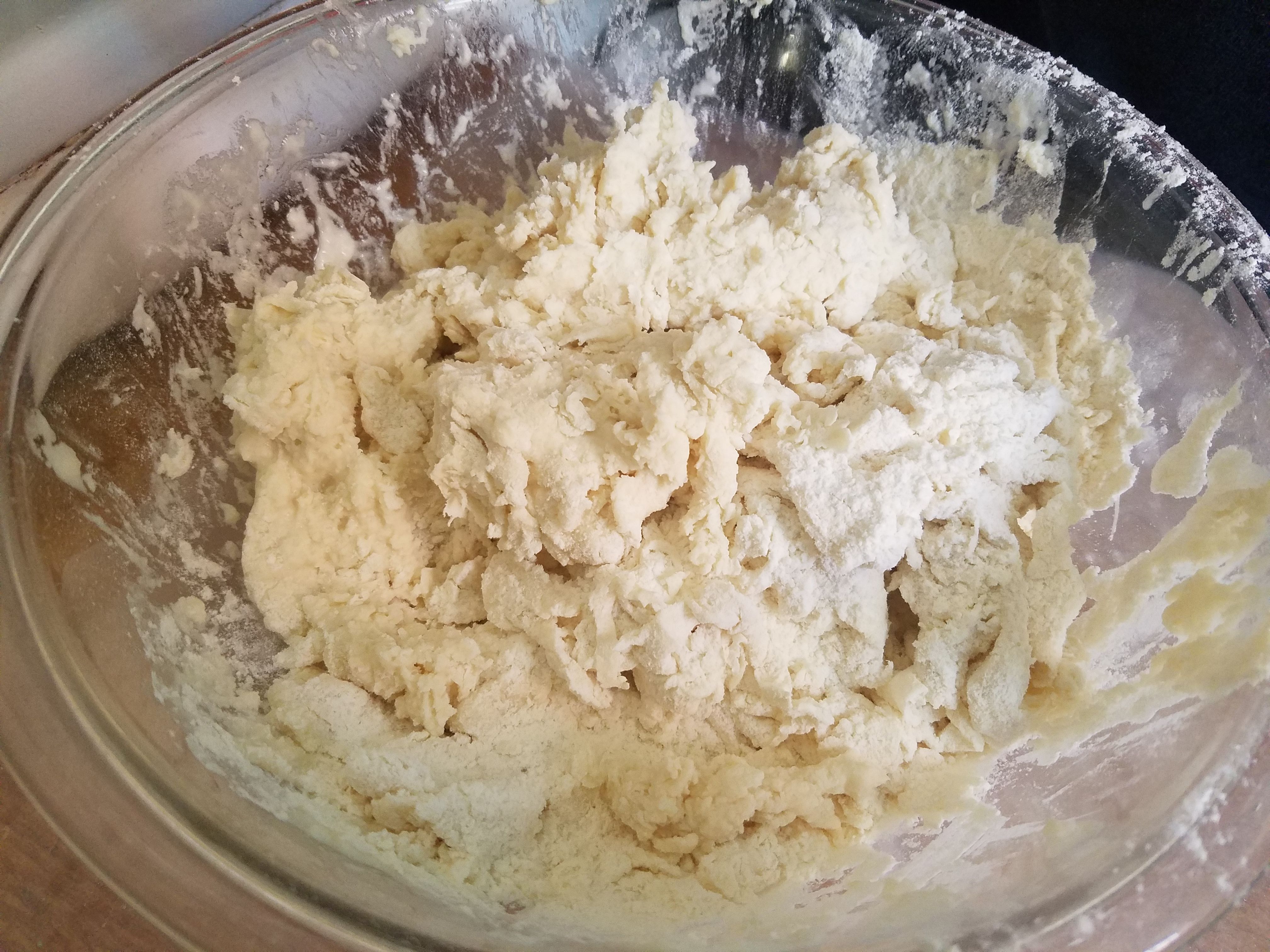 2. Lightly sprinkle flour onto a flat surface and roll your dough with a rolling pin.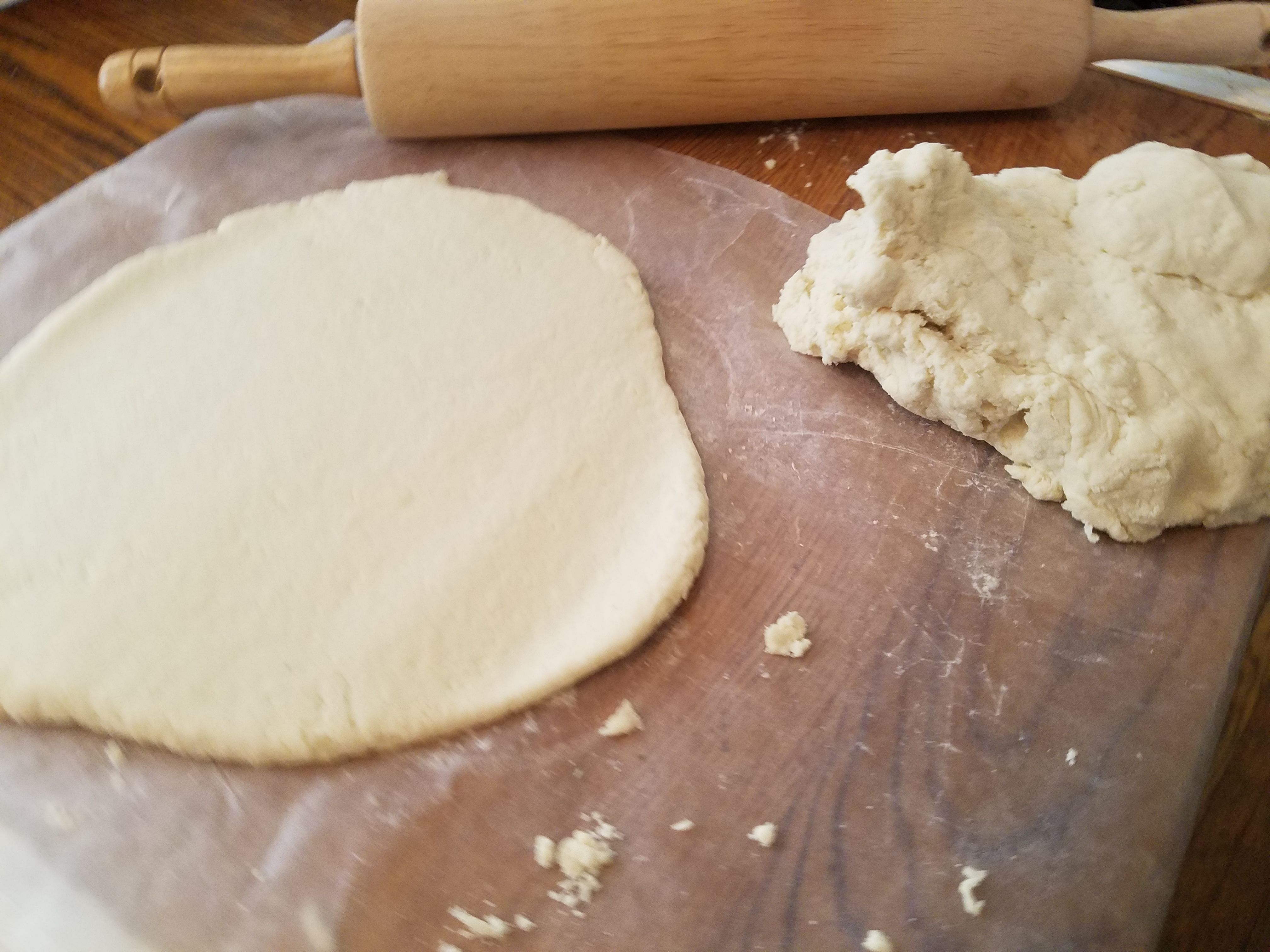 3. Using a cookie cutter (or a cup as I did), cut out the biggest outer circle of the hobbit door. Using a slightly smaller circle than the first, create the inner middle circle of the door without completely piercing through the dough.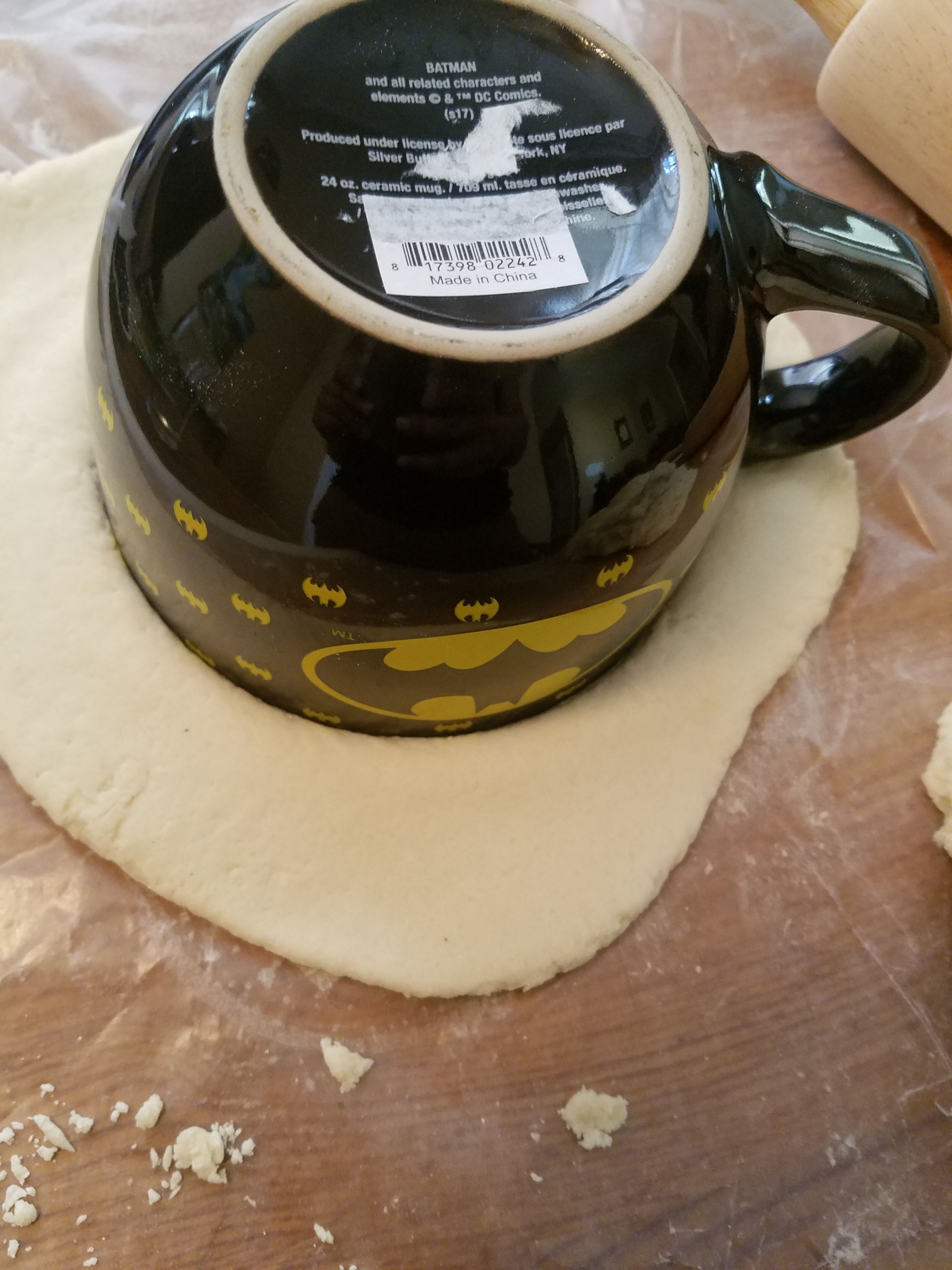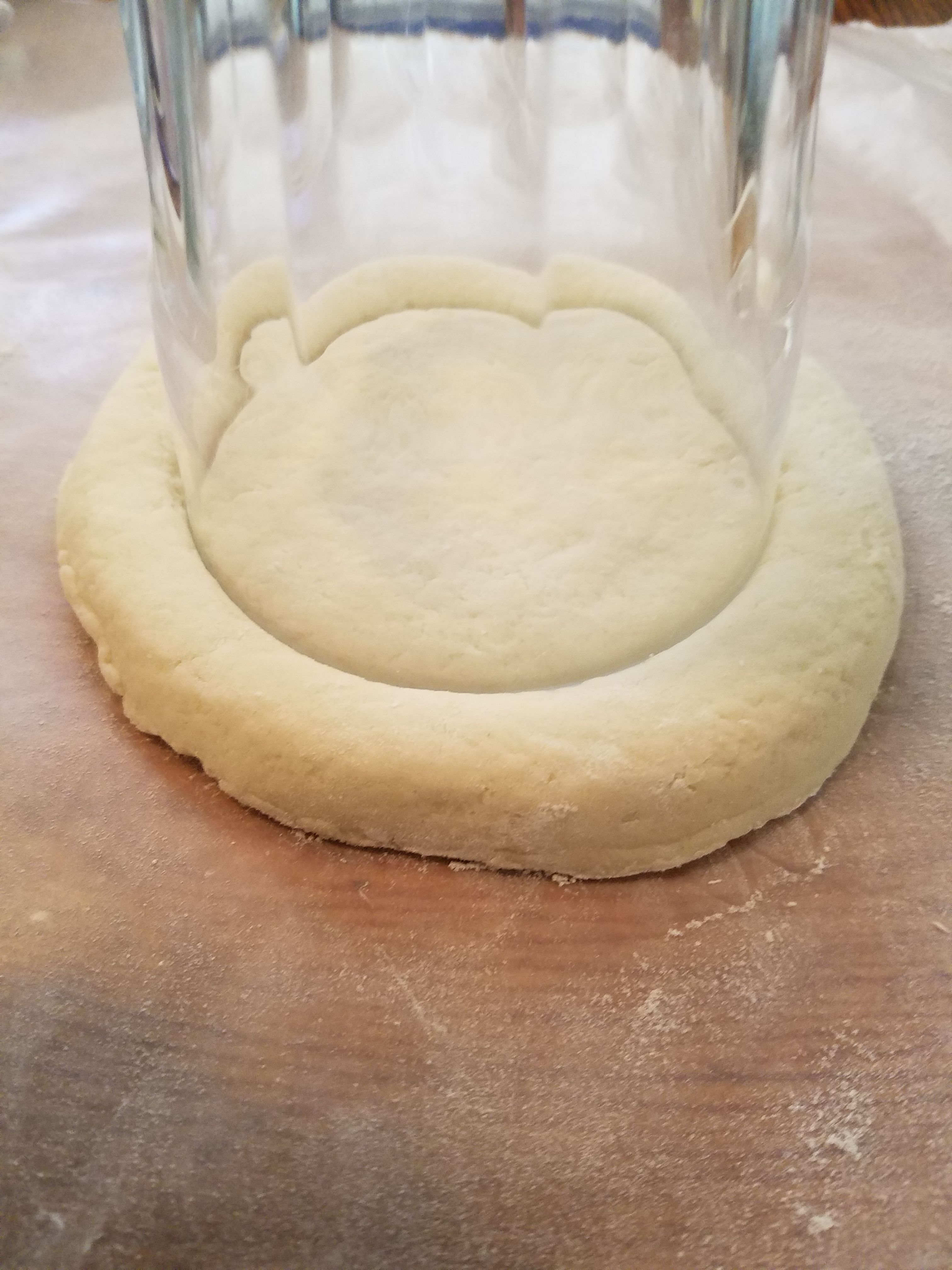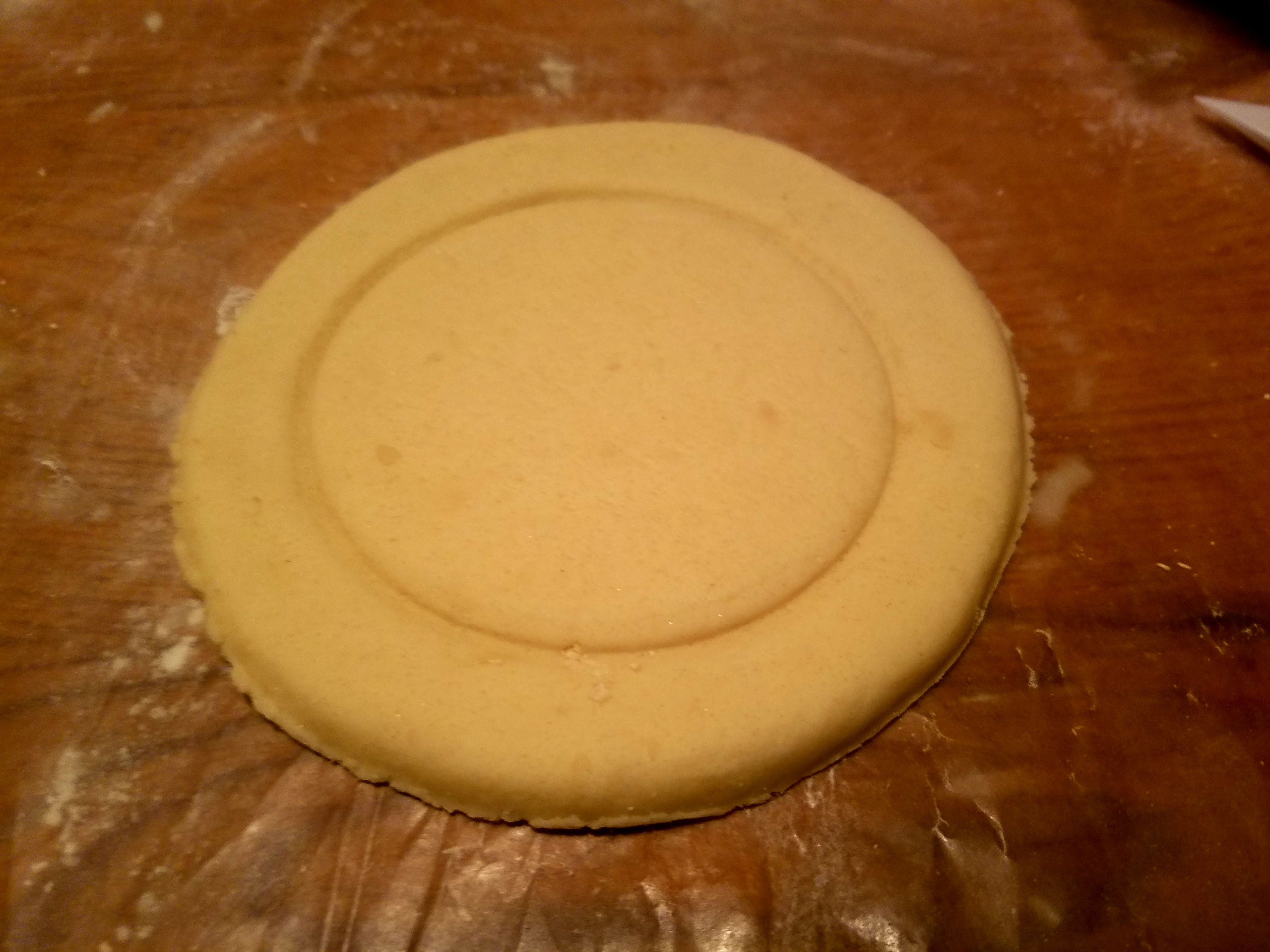 4. Measure the middle point of the smallest circle and mark it with one of your molding tools (or pencil). Then create marks for the other lines you'll use to create the "wood" door panels. Using a ruler and a molding tool, make the vertical lines within the door and the lines for the outer stone ring. Create shapes to your liking to further decorate your hobbit door. With a straw, create holes for hanging.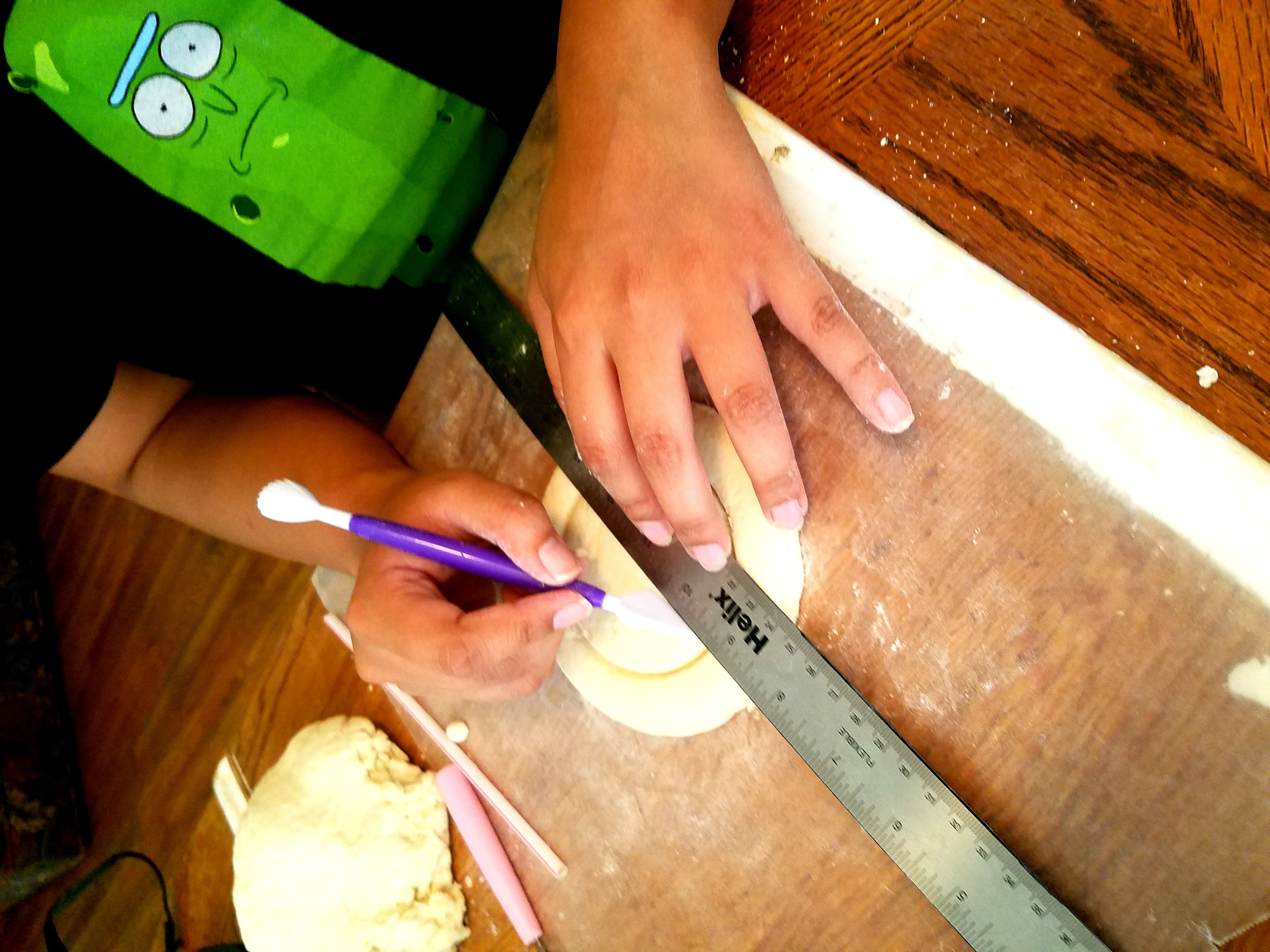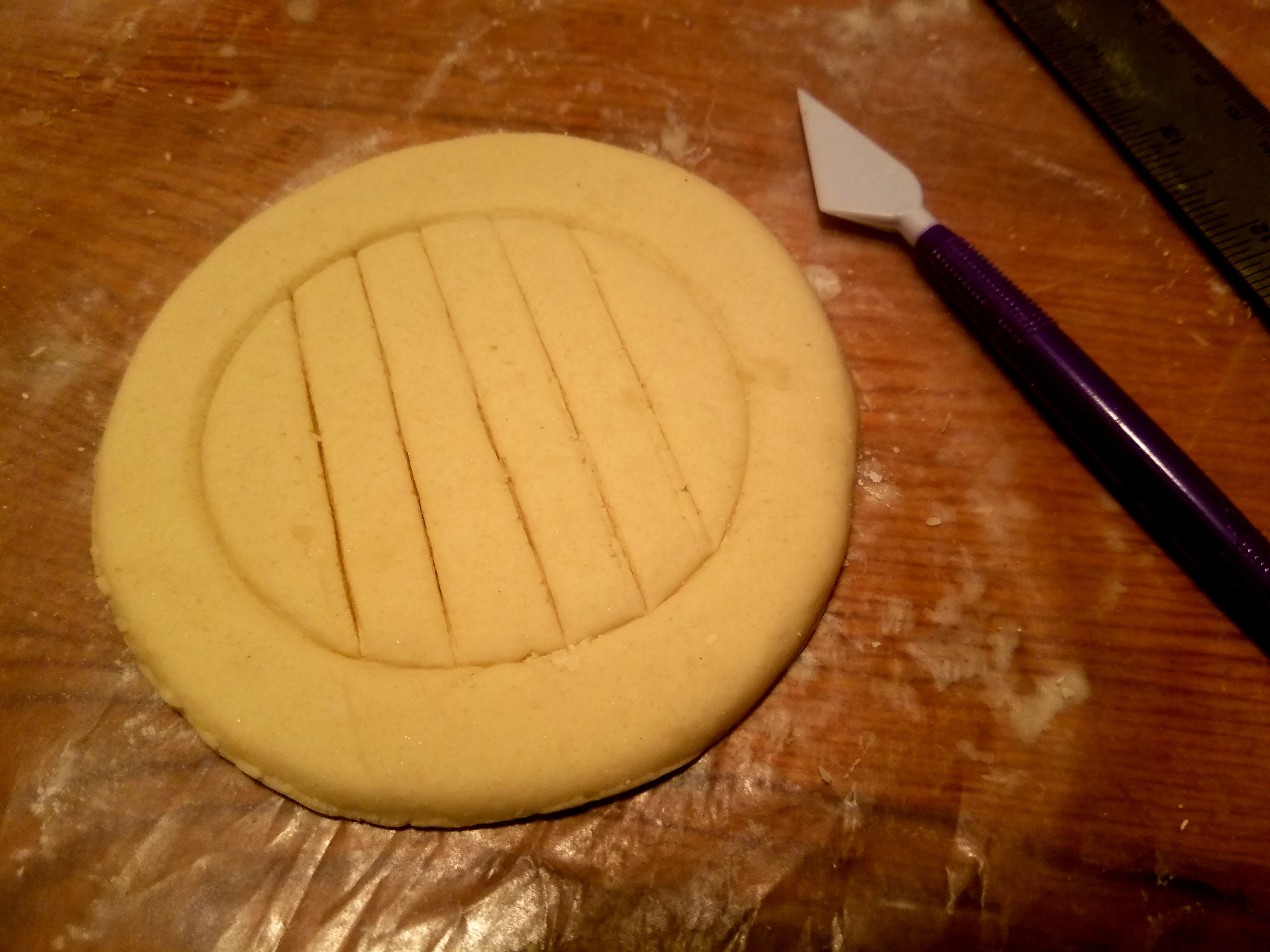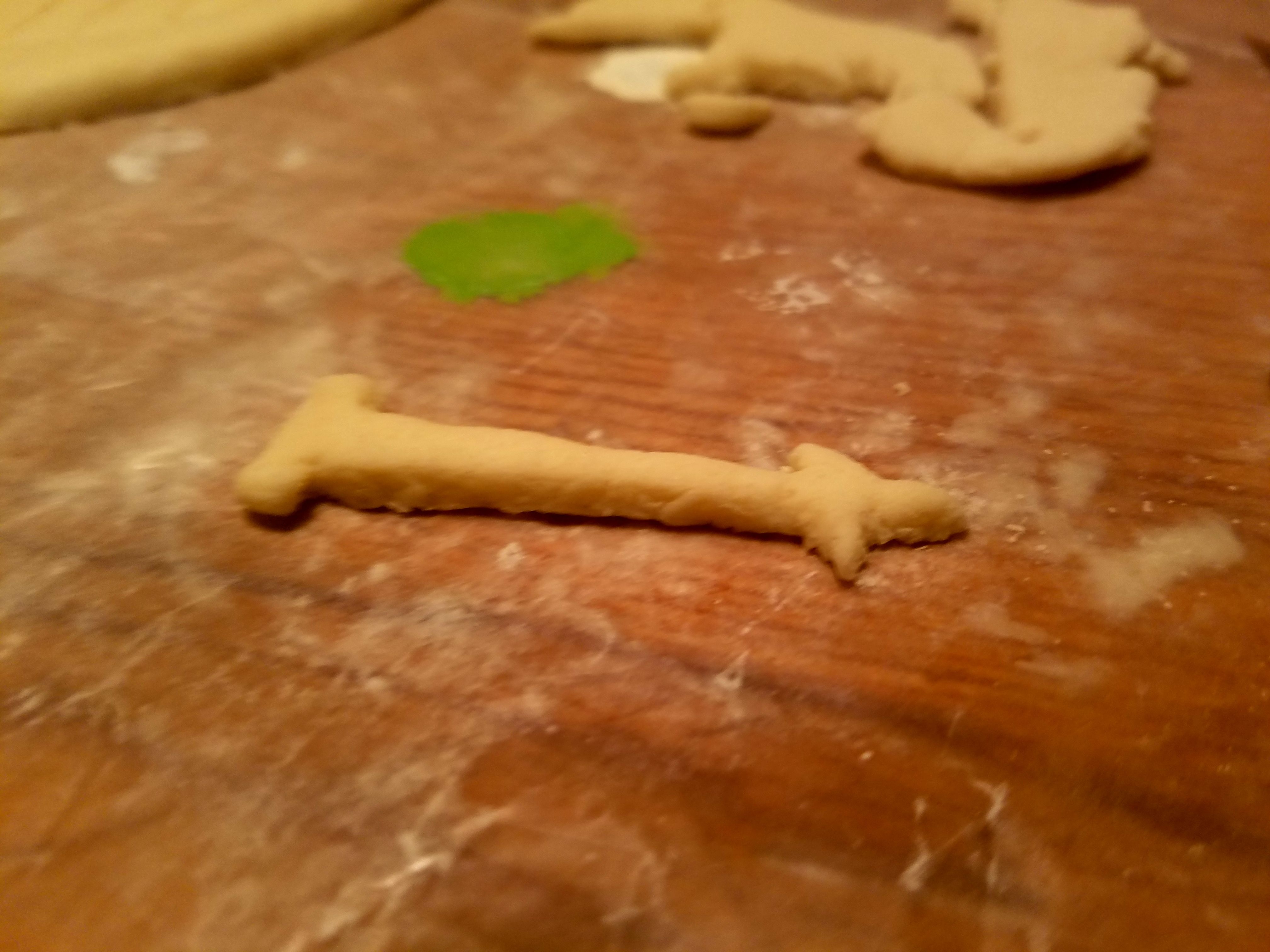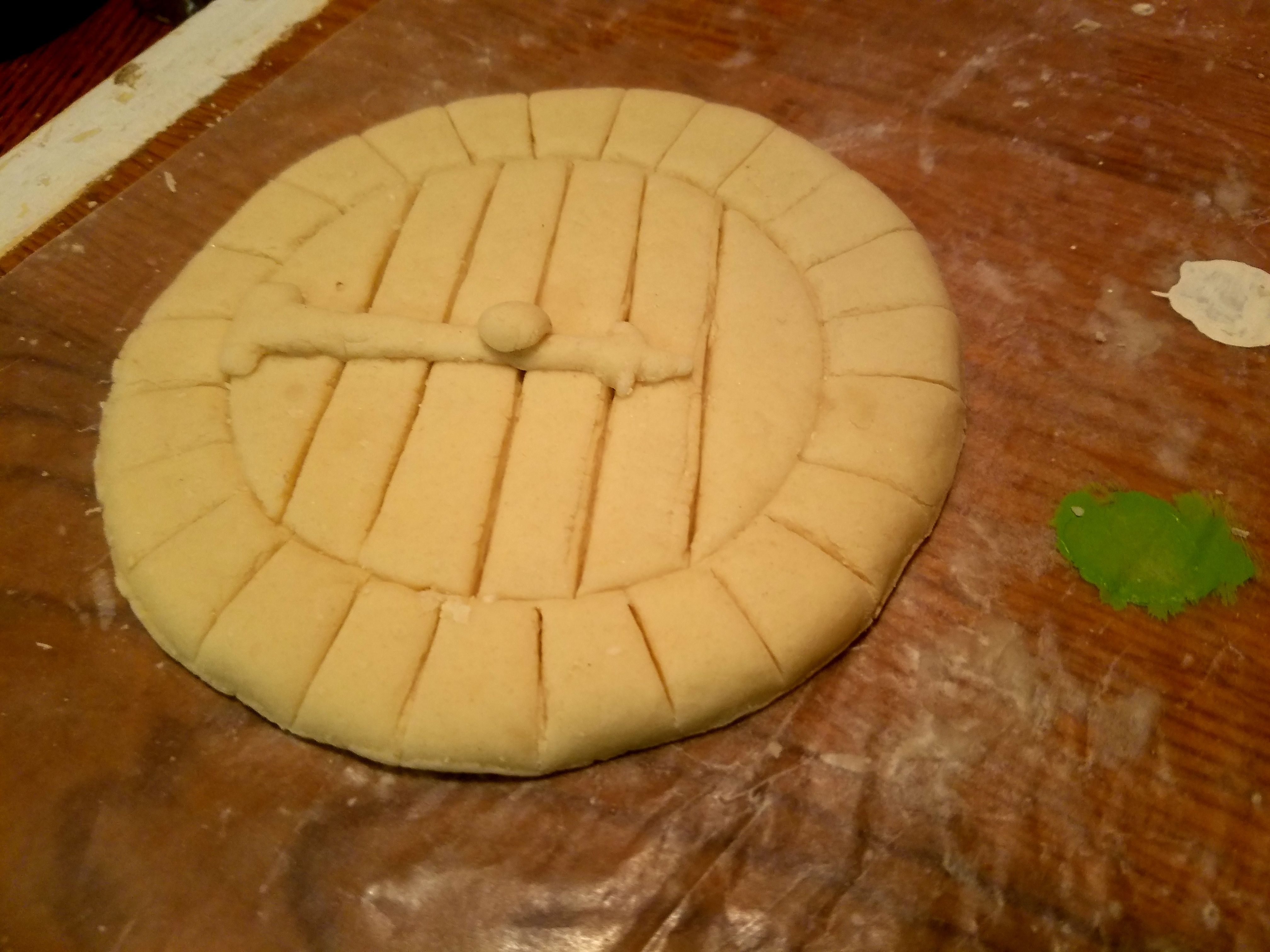 5. Preheat your oven to 300° F. Place hobbit door onto a wax paper lined baking sheet. Make sure to spray the wax paper with oil so your ornament won't stick. Bake ornament for 30 minutes. When it's done baking, let it cool for about 25 minutes.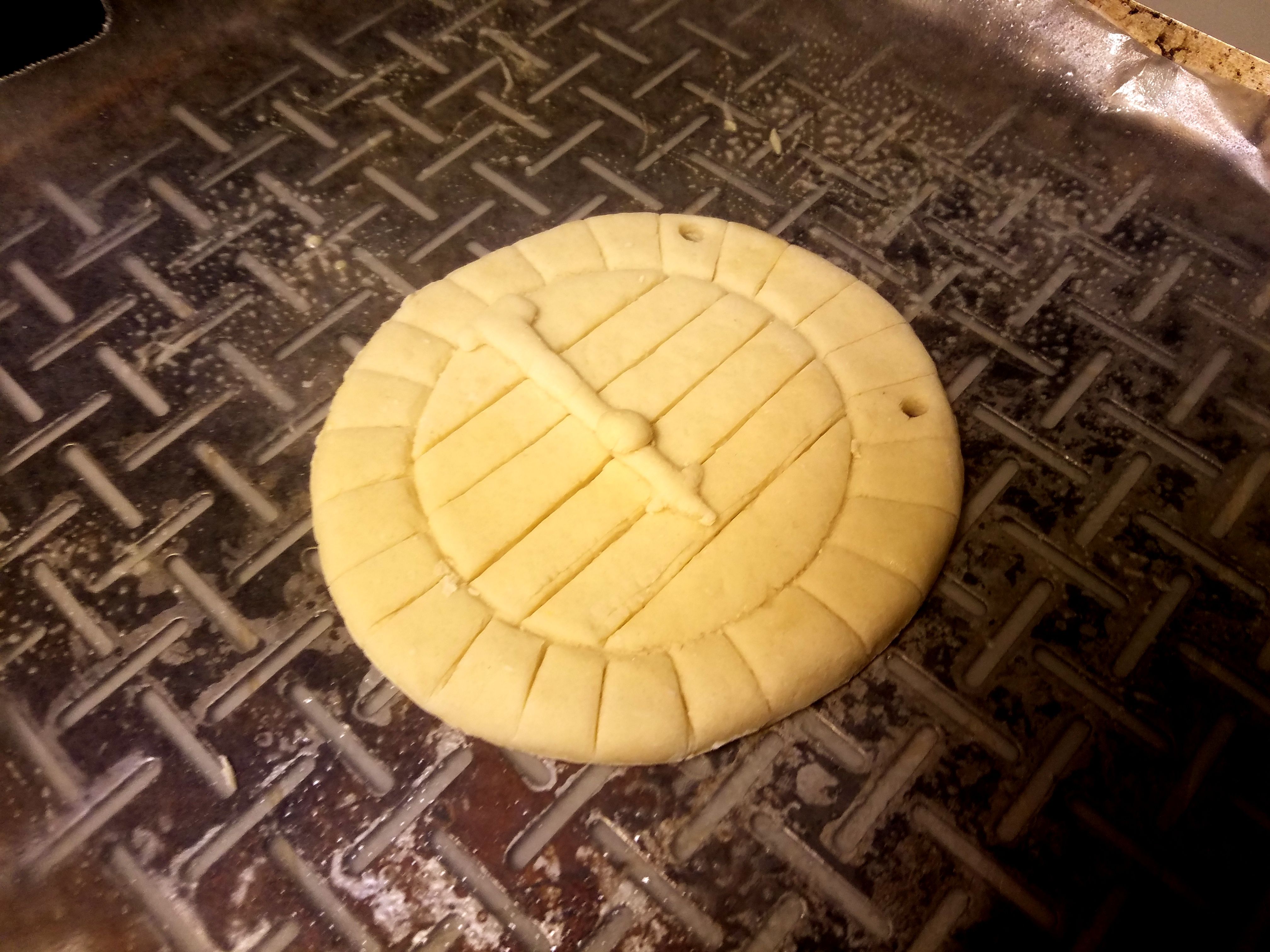 6. You're ready to paint! I used green, black, gold and gray for a more authentic look, but feel free to use any colors you'd like.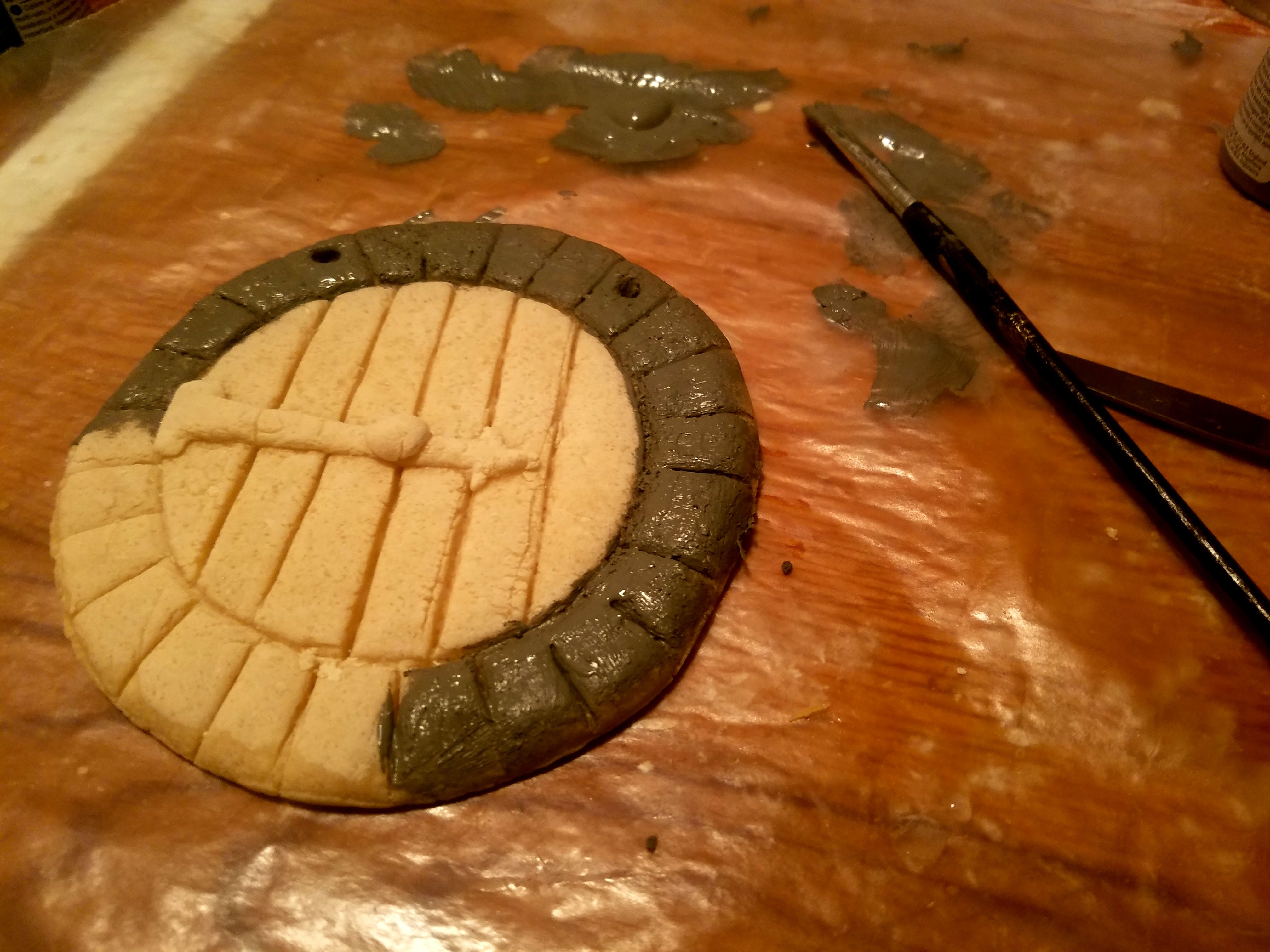 7. Hang with pride in your humble abode!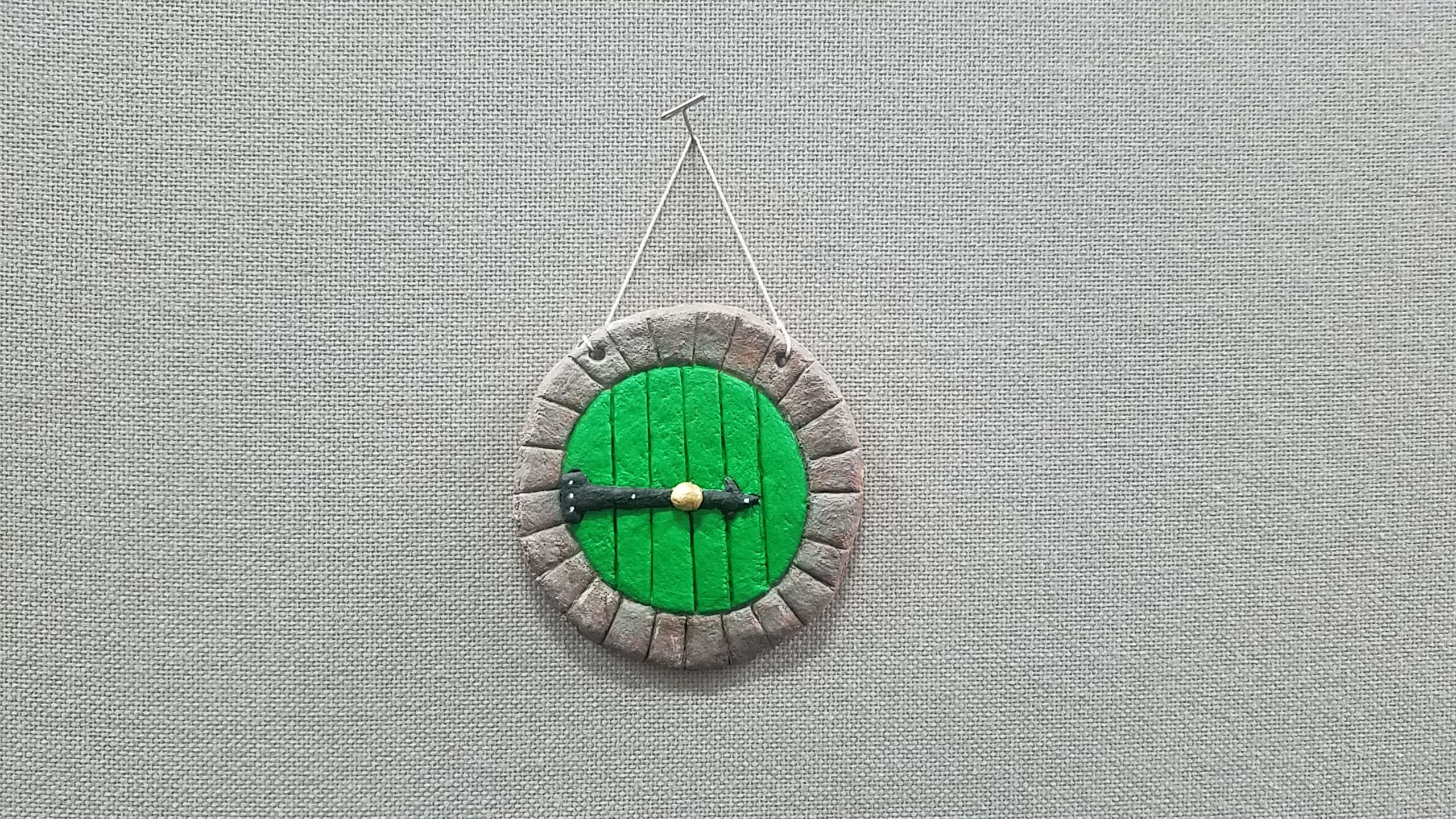 Once you've got the meat and po-tay-toes down, it's relatively easy to execute. Although these are made of dough, we don't recommend eating them. You'll be in for an over-salty, unpleasant taste. But this sort of technique might also work for baking cookies.
Speaking of cookies, I'm ready for my second breakfast. Until next time, Looters!
---
---