Hard to believe that the film that revolutionized horror, that put zombie movies on the map, has been scaring up new fans for half a century… but it's true!
We're so excited to include Night of the Living Dead in our inaugural Loot Fright crate – shipping soon! – as well as celebrate it during this year's Halloween season. Be sure not to miss this landmark film in theaters again later this month, from the fine folks at Fathom Events. A restored print of the film will screen in cinemas in the United States and select international countries later this month! You can also download a limited edition Night of the Living Dead game for one week only starting October 18th (EST).
Click here to purchase tickets to Fathom Events' theatrical re-release of Night of the Living Dead – back in theatres October 24 & 25th And watch the trailer above!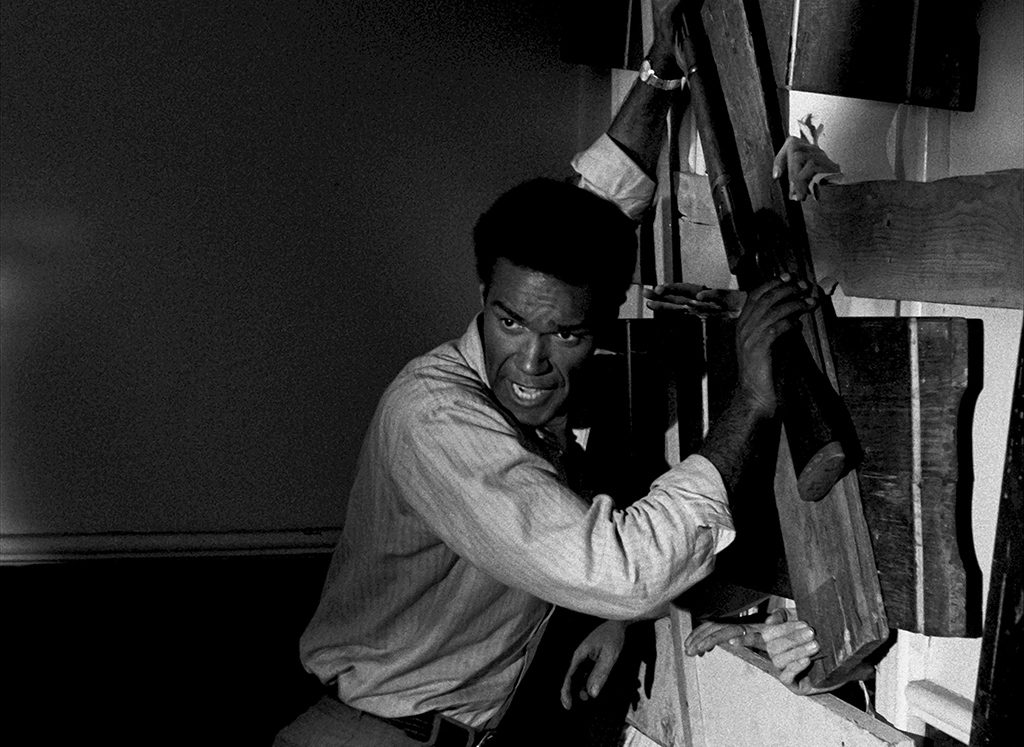 October 1st marks the 50th anniversary of George A. Romero's Night of the Living Dead, rated as one of the Top 10 Horror Films of All Time by Rolling Stone and credited with starting the zombie movie genre.  All horror and cinema fans should celebrate this milestone as Night of the Living Dead was an independent box office hit that shocked a culture and has been revered by critics, fans, and generations of filmmakers for the last 50 years.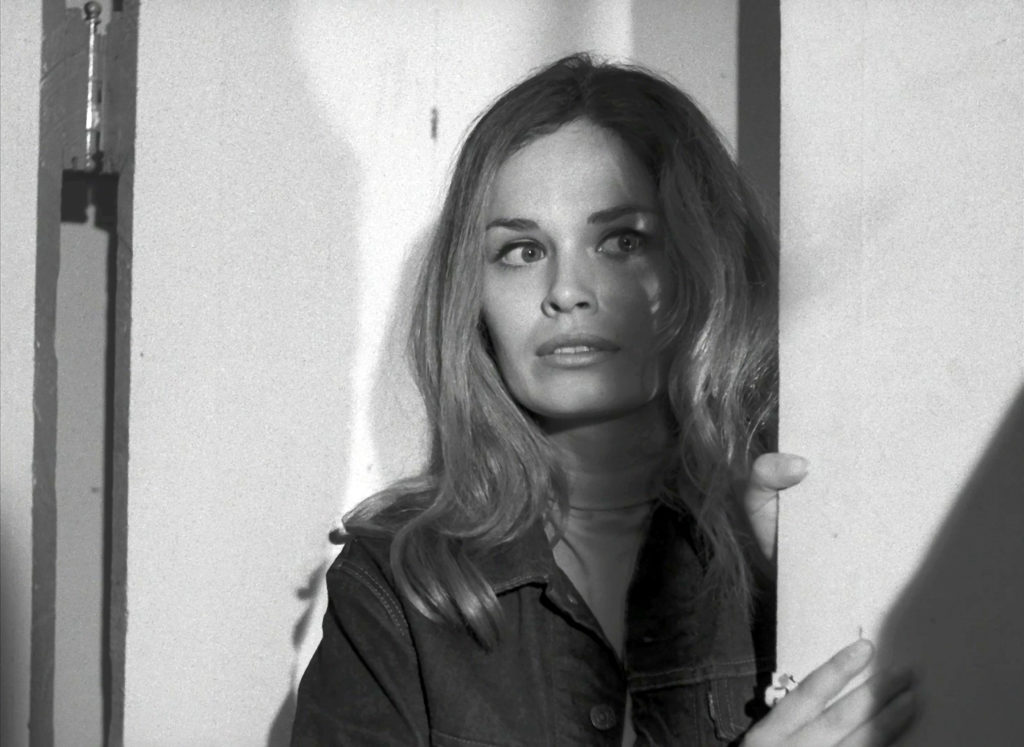 "It's a pleasure to be working on such an iconic film on its' 50th Anniversary, restored and remastered for 2018 and featuring a compelling cinema exclusive pre-show, this should be a Halloween classic for viewers across the UK and Ireland." Joe Evea. CinEvents.
Steve Wolsh, CEO of Living Dead Media, added, "It's been a two-year labor of love to bring this stunning version of 'Night of the Living Dead' into theaters for the 50th anniversary. This movie was intended to be seen in a dark theater with a live audience, and this restoration gives fans and newcomers alike a chance to see the film as they've never seen it before."   
"There are not many films that warrant the kind of attention 'Night of the Living Dead' has received from the Museum of Modern Art, but there are also not many films whose influence remains so strong in global popular culture 50 years after it was made. George A. Romero's film has never looked better, and we are proud to present this dazzling new restoration to film lovers and horror fans," said Fathom Events VP of Studio Relations Tom Lucas.
---
---
Join Loot Crate by 10/19 to get a FREE PledgeMusic AccessPass for the private Night Of The Living Dead Part II Facebook page!
Also, there are signed NOLD bonus loot items going into both Loot Crate and Loot Fright this month; share with us on Twitter and Instagram if you receive one!