In honor of the most honored tradition of adorable Leprechauns and whatever else on St. Patrick's Day — we decided to find awesome gold items from gaming faves to get your bling lust going! Find that pot of gold! Find that treasure, fam!
Golden Bars from Fallout: New Vegas!
The Golden Gun from Goldeneye!
The Diablo 3: Reaper of Souls Greed Vault!
Goldbrand from Oblivion!
The WORTH MORE THAN GOLD Nintendo World Championships Cartridge!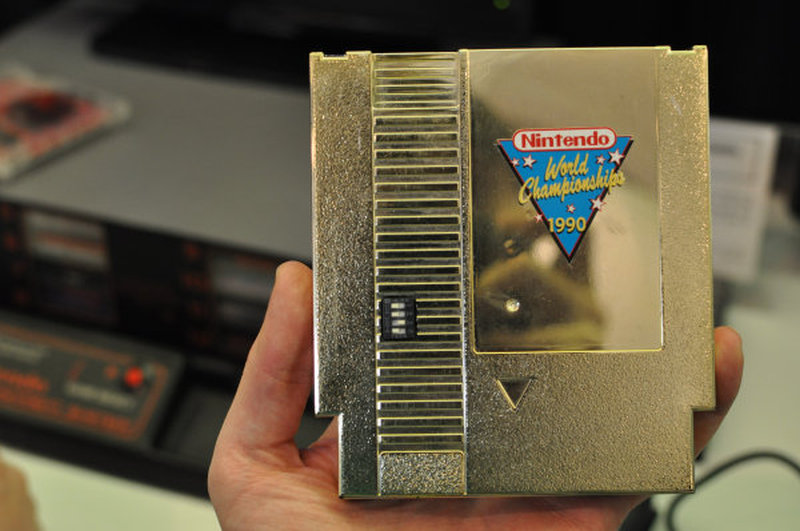 How many of these gold treats have you been able to bag in video games? Have an awesome St. Patrick's Day and get your hands on all the corned beef and cabbage you can possibly snag!
---
You have until March 27th to get Loot Gaming's FUTURE TECH assortment; the deadline is 9pm Pacific time!