We're at #SDCC2019 all weekend, so once again we're devoting our Friday Five to our favorite cosplayers (so far)!
These awesome folks caught our eye, but there are so many amazing cosplays as always. Watch our Twitter feed for more from the floor!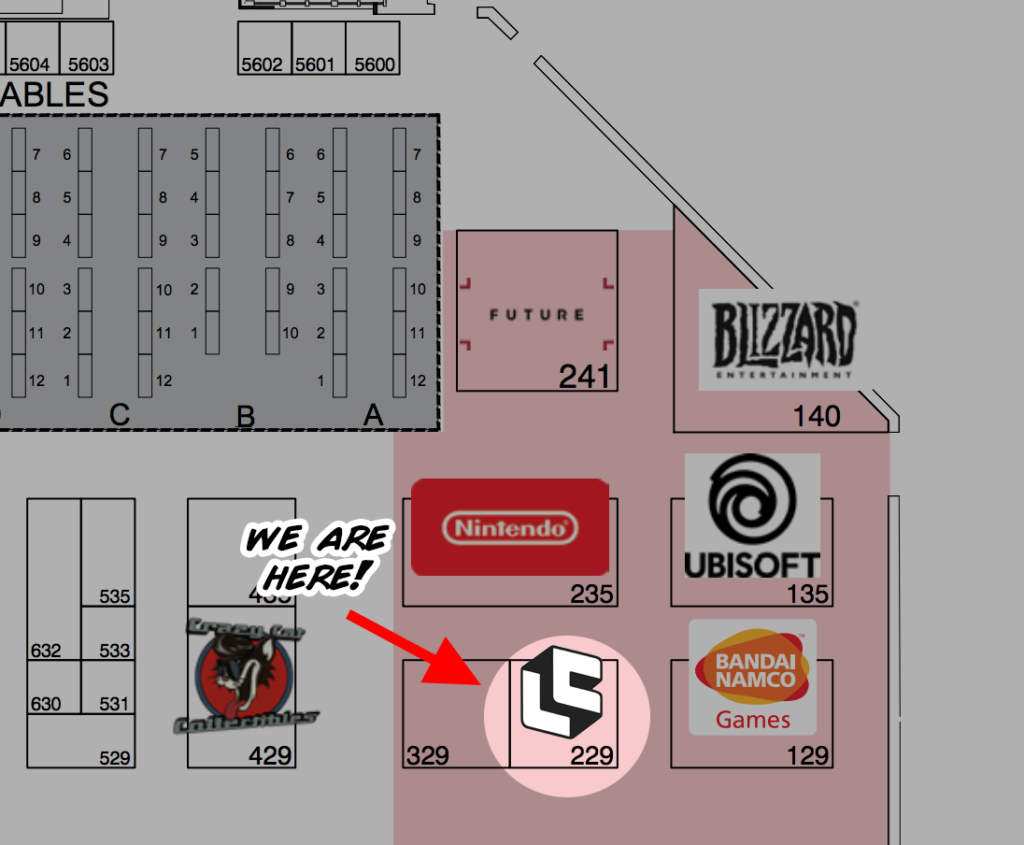 And if you are in a rad cosplay, please come by Loot Crate's booth at #229 so we can snap your photo!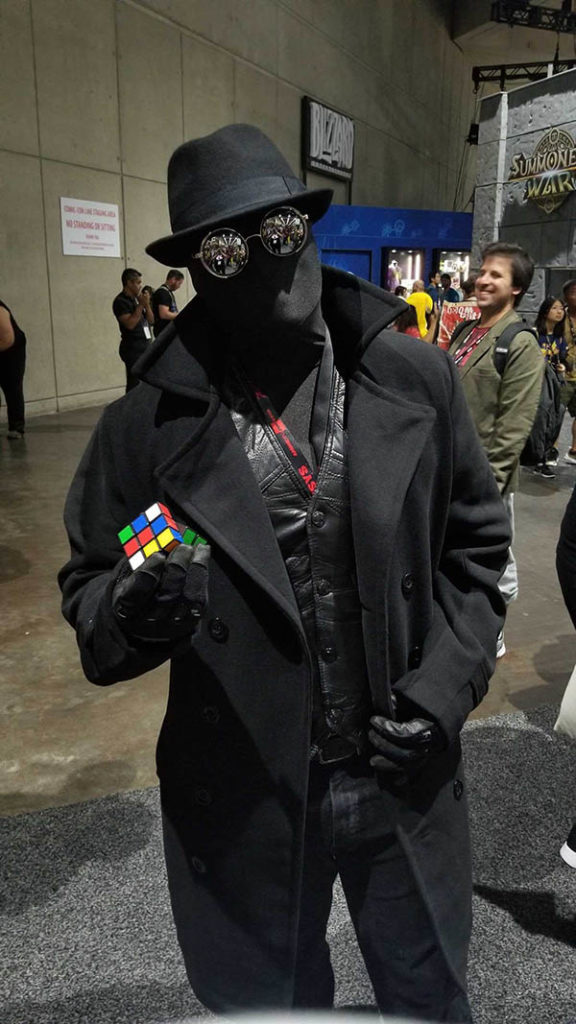 🕷 He's gonna figure out that thing some day. 🕷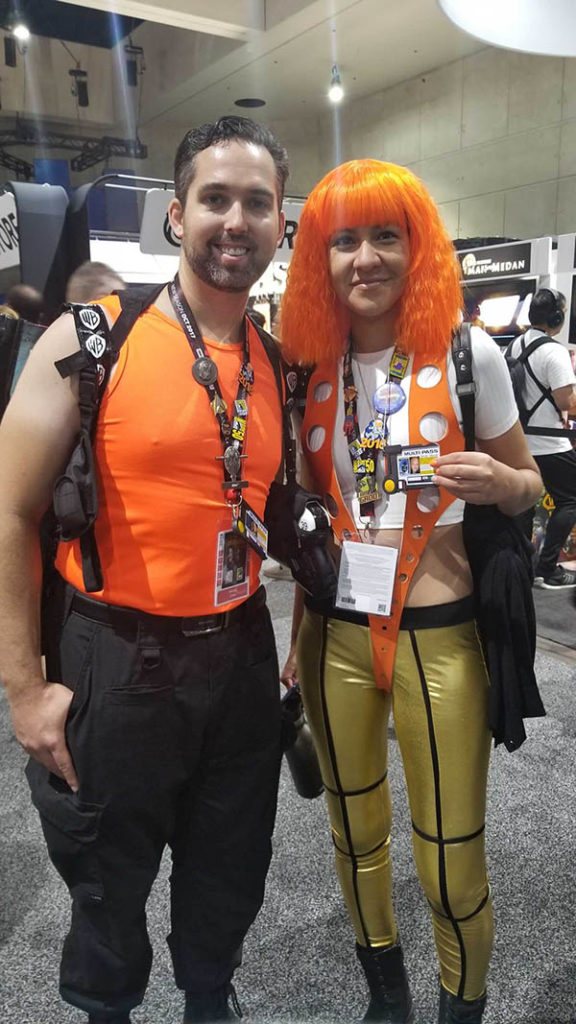 KORBEN DALLAS AND LEELOO DALLAS. MULTIPASS. (obvious bonus points for our own Multipass loot!)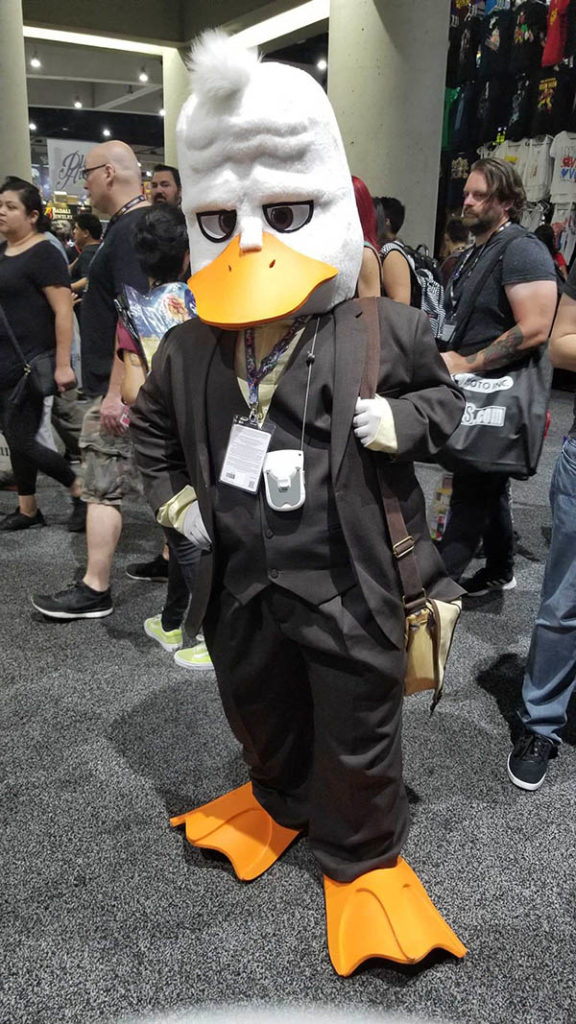 This guy. Completely quackers. ❤️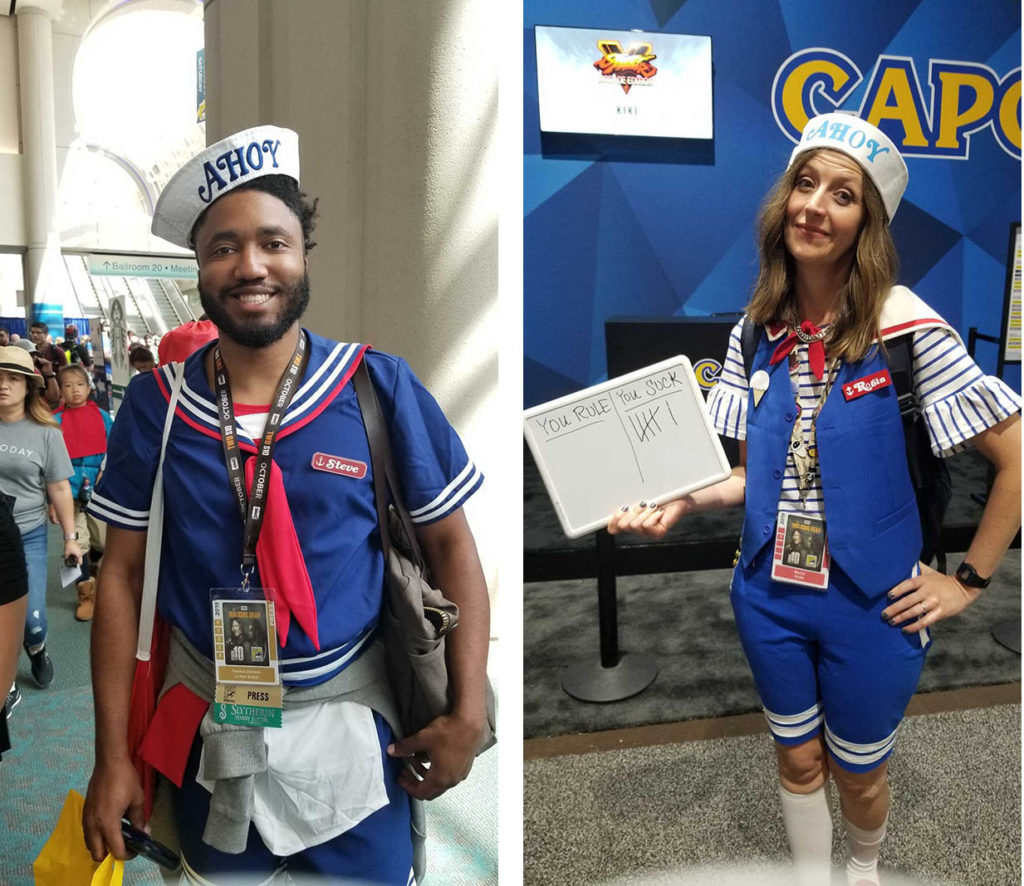 Honestly, either one of these would have made the cut but WE GOT THE SET. Now who wants a U.S.S. Butterscotch? 🍦🍦🍦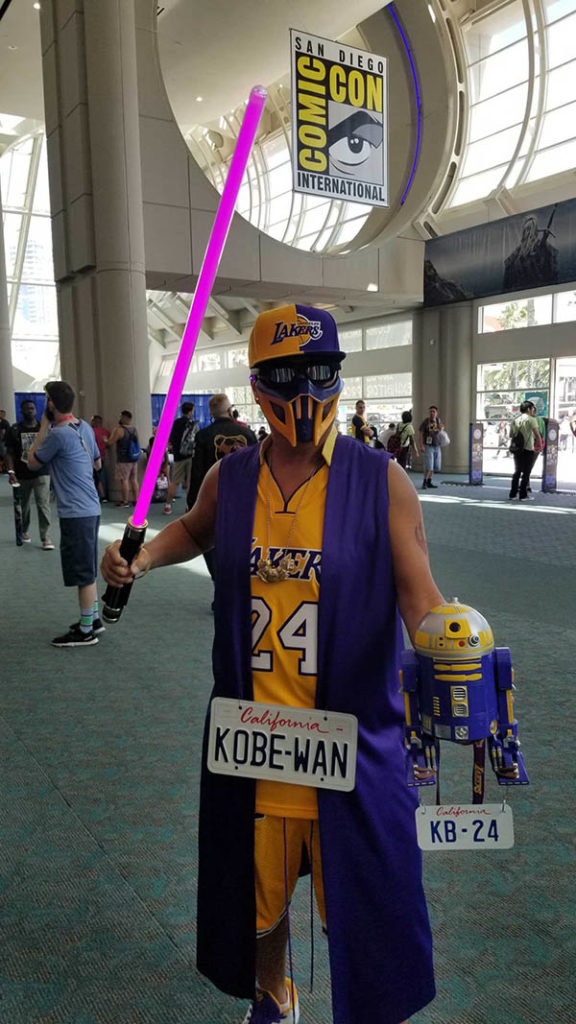 Look, if you know the Loot Crate staff at all you know there is nothing we love more than a good pun, so THIS GUY WINS. 💜💛🏀 Three points.
---
---
In addition to Twitter, where we will have all our news and updates, be sure to follow us on Instagram for still more #SDCC fun; we'll be posting to Stories all weekend!