Welcome back to my blog everyone! This week I want to discuss some of the creepiest horror movie characters I have ever seen. NOW, since you guys decided to ROAST my ass for my last fright post, let me remind you that I am no horror movie expert and these are simply my opinion. Now that we have discussed that, LET'S GET TO IT!
WARNING: THIS IS GONNA GET GROSS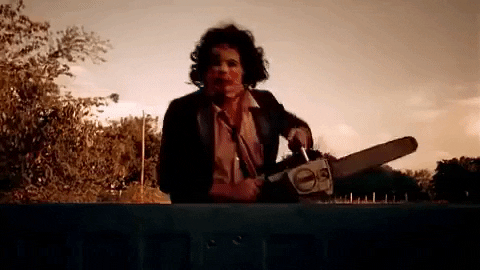 Leatherface – Texas Chainsaw Massacre: 1974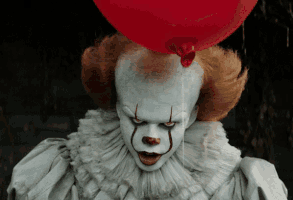 Pennywise – It: 2017

Jason Voorhees – Friday the 13th: 1980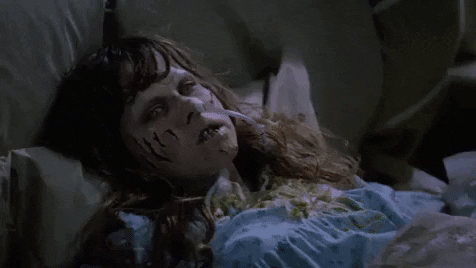 Regan MacNeil – The Exorcist: 1973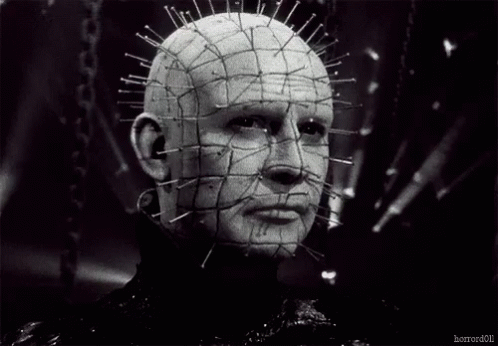 Pinhead – Hellraiser: 1987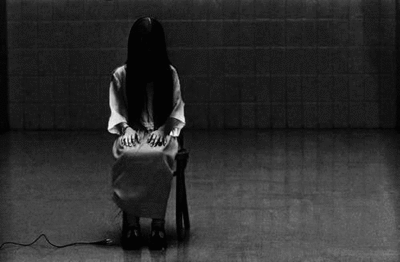 Sadako Yamamura – Ringu: 1998
The Creeper – Jeepers Creepers: 2001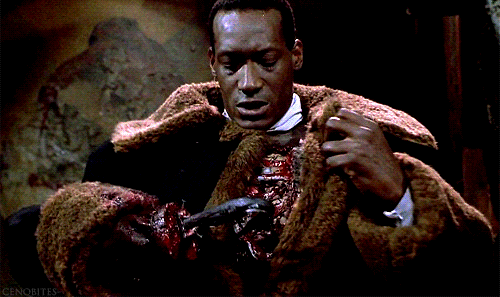 Candyman – Candyman : 1992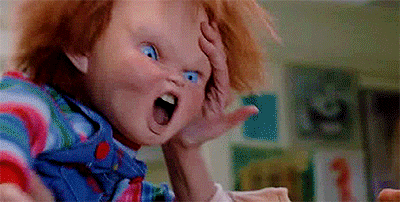 Chucky – Child's Play: 1988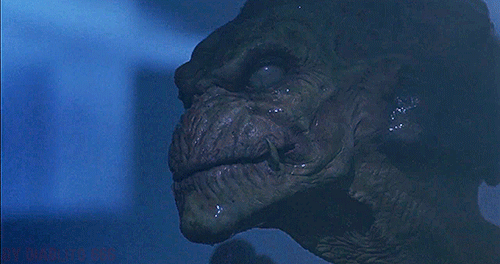 Pumpkinhead – Pumpkinhead :1988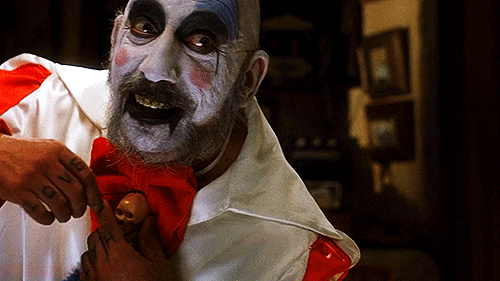 Captain Spaulding – House of 1000 Corpses : 2003
Joker – The Dark Knight : 2008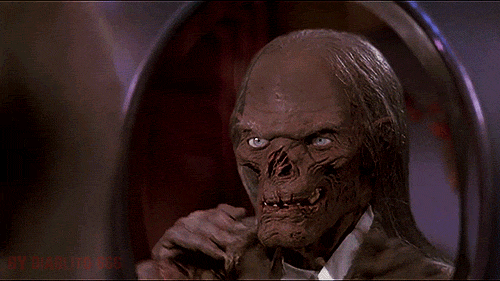 The Crypt Keeper – Tales from the Crypt : 1989
Well that is just a small dip into the insanely creepy and gruesome world that is horror characters. Not gonna lie you guys, just looking at all these characters is gonna give me nightmares. I understand that maybe I didn't grab every single super creepy looking character out there so let me know which ones you wish i would have chosen on TWITTER!
As always, thanks for reading my blogs and don't forget to click on my face below for more horror, anime and hello kitty related content! BYEEEEE