Thinking about the sweet, sweet Borderlands Loot in this month's Loot Gaming really got me thinking:  When is Gearbox finally going to make Borderlands 3?  And that made my hype train go full steam ahead on some of the sequels we may see coming our way by the end of next year.  So, for my inaugural Daily Crate article, I figured I'd stick to what I know best and tell you about the five long-awaited video game sequels I'm the most excited about.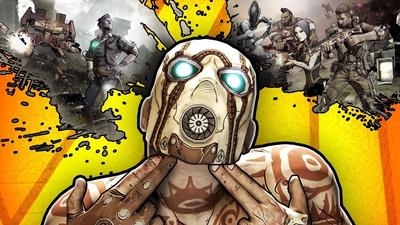 Borderlands 3 (No release date):  Where better to start my list?  The Borderlands franchise is one that is near and dear to my heart, and I'm sure fans of the games rejoiced with me when the rumor mill churned out some interesting news from PAX West this year.  During a PAX panel, Gearbox CEO Randy Pitchford told the audience that 90% of Gearbox is "working on the thing I think most of you guys want us to be working on".  I mean… He's gotta be talking about Borderlands 3, right?  This was definitely some unexpected news but without any official confirmation or release date, we'll just have to wait and see what the 90% of Gearbox is working on, and I imagine we may have to wait as long as E3 2018 to find out.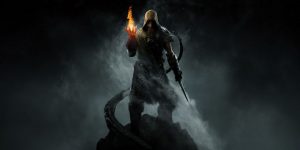 Elder Scrolls VI (No release date):  Where would this list be without Elder Scrolls?  The long-awaited and much-anticipated follow-up to the smash hit Elder Scrolls V: Skyrim, the 6th installment of the Elder Scrolls franchise is near the top of almost every gamer's wish list.  Very little information has been shared regarding this title, but some rumors definitely started floating around after Bethesda began ramping up hiring in August of this year, looking for people to fill roles like Quest Designer, Character Artist, Level Designer, and more.  With Wolfenstein 2: The New Collusus and The Evil Within 2 both set for releases this year, it makes one wonder if these new roles are for Elder Scrolls VI?  Only time will tell…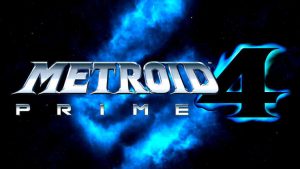 Metroid Prime 4 (No release date):  Listen, if you consider yourself a Metroid fan and you didn't squeal with glee when you saw that big blue "4" pop up during the Nintendo conference at E3, you may want to get yourself checked out at the nearest medical facility.  I could not be more stoked to dive in with Samus once more as we vanquish evil across the galaxy, and this is coming from someone who hasn't owned a Nintendo console in years!  No release date has been set yet, but with only the logo and a super cryptic trailer to go off of, Metroid Prime 4 doesn't appear to be on its way anytime soon.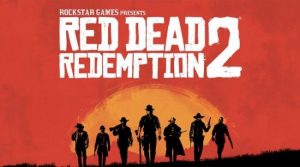 Red Dead Redemption 2 (Spring 2018):  From the moment I met John Marston, I knew it was going to be the beginning to a beautiful friendship.  Red Dead Redemption was easily one of my favorite games from the 360/PS3 era; so you can imagine the pure joy I experienced when Rockstar shocked the gaming world by revealing a sequel that most fans of the series never saw coming.  I have to say I'm a bit bummed that the release of Red Dead Redemption 2 was delayed from fall of 2017 to spring of 2018, but I'm of the opinion that if you need to delay a game to make it perfect, then go for it – you do you, Rockstar Games!  I am definitely looking forward to letting this "brand new online multiplayer experience" consume my life come spring of next year.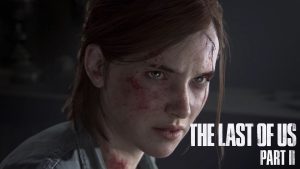 The Last of Us Part 2 (No release date):  And last, but certainly not least, you have The Last of Us Part 2 – the sequel to one of my favorite games of all-time.  The Last of Us was an absolute masterpiece: the story, the characters, the music… Oh man, don't get me started!  The sequel to the Naughty Dog smash hit is not only one of my most anticipated sequels, but I honestly don't know of many other games in general that I'm looking forward to more.  Unfortunately, it appears I've got quite a while to wait.  The last we saw of TLOU2 was during 2016's PlayStation Experience, and that was simply a teaser trailer.  During that reveal, Naughty Dog stated that the game was still in "very early development", but since it's been nearly a year since we had any news, I'm hoping we hear something soon – come on Naughty Dog, throw me a bone. (BOOM, dog puns!)
And there you have it, the five long-awaited sequels I'm looking forward to the most!  I'm sure many of you out there are wondering, "Well gee whiz, Josh, why didn't you talk about my favorite game?" Well, I can't read minds, George!  If you want us to know what sequels you're looking forward to most, share it with us on Twitter (@lootcrate), with the hashtag #gamingsequels!