I've always loved pixel art, but more importantly, I love cookies. I was thinking, what if I cut cookies into squares and made pixel art? So I did it. Here's how.
---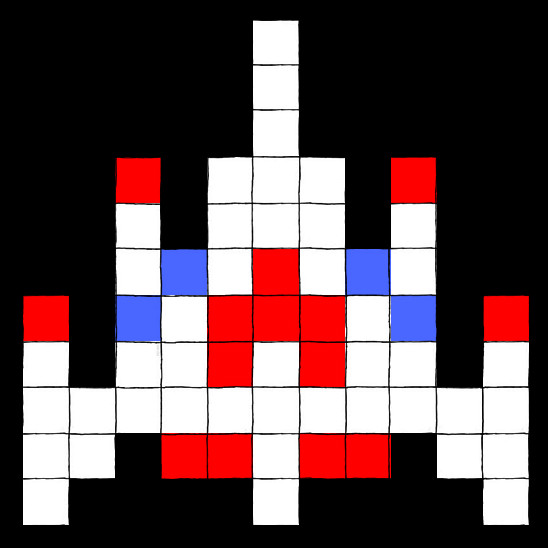 This is the GALAGA™ ship pixel art I want to replicate! It contains 43 white, 4 blue, and 14 red pixels for a total of 61 pixels. I'm making each pixel/cookie 1-inch squares.
Ingredients
1

 

cup

 

butter

 

2 sticks at room temperature

1 1/4

 

cup

 

sugar

1

 

egg

1

 

tsp

 

baking powder

1

 

tsp

 

vanilla extract

2 1/2

 

cups

 

flour

1/2

 

tsp

 

salt

Red and blue dye
Instructions
1. Add the butter and the sugar, and cream together for about 3 minutes, then add the egg, baking powder, and vanilla extract, then beat again for 2 minutes until a creamy yellow color.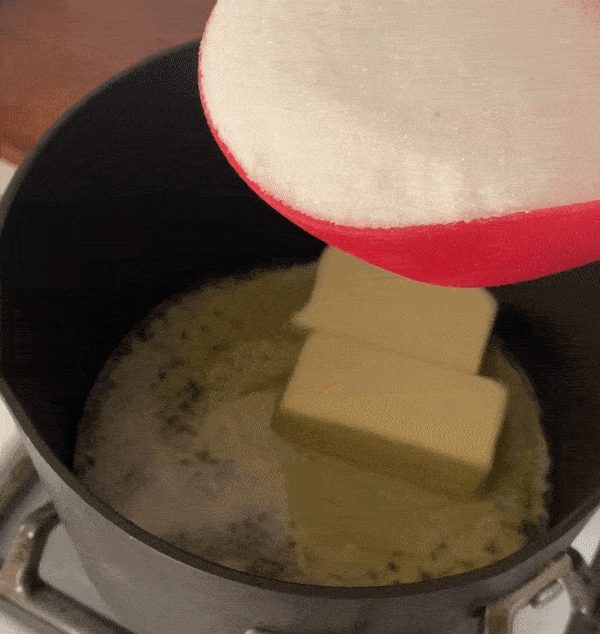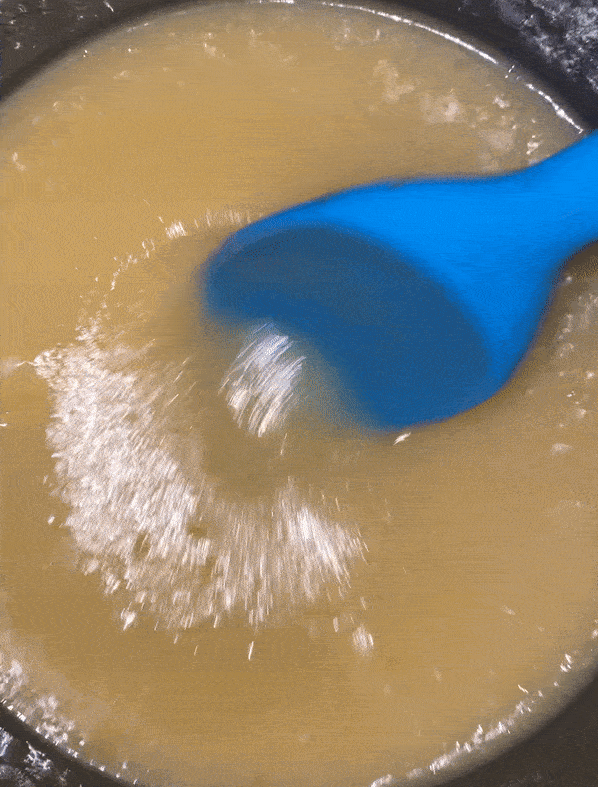 ---
2. Next, add 2 1/2 cups flour and 1/2 tsp salt and mix for about 2 minutes to combine. Cookie dough will be almost crumbly, but that's ok.
---
3. On a floured surface roll out some of the cookie dough thinly and cut them into 1-inch squares. Repeat until you have 43 plain squares.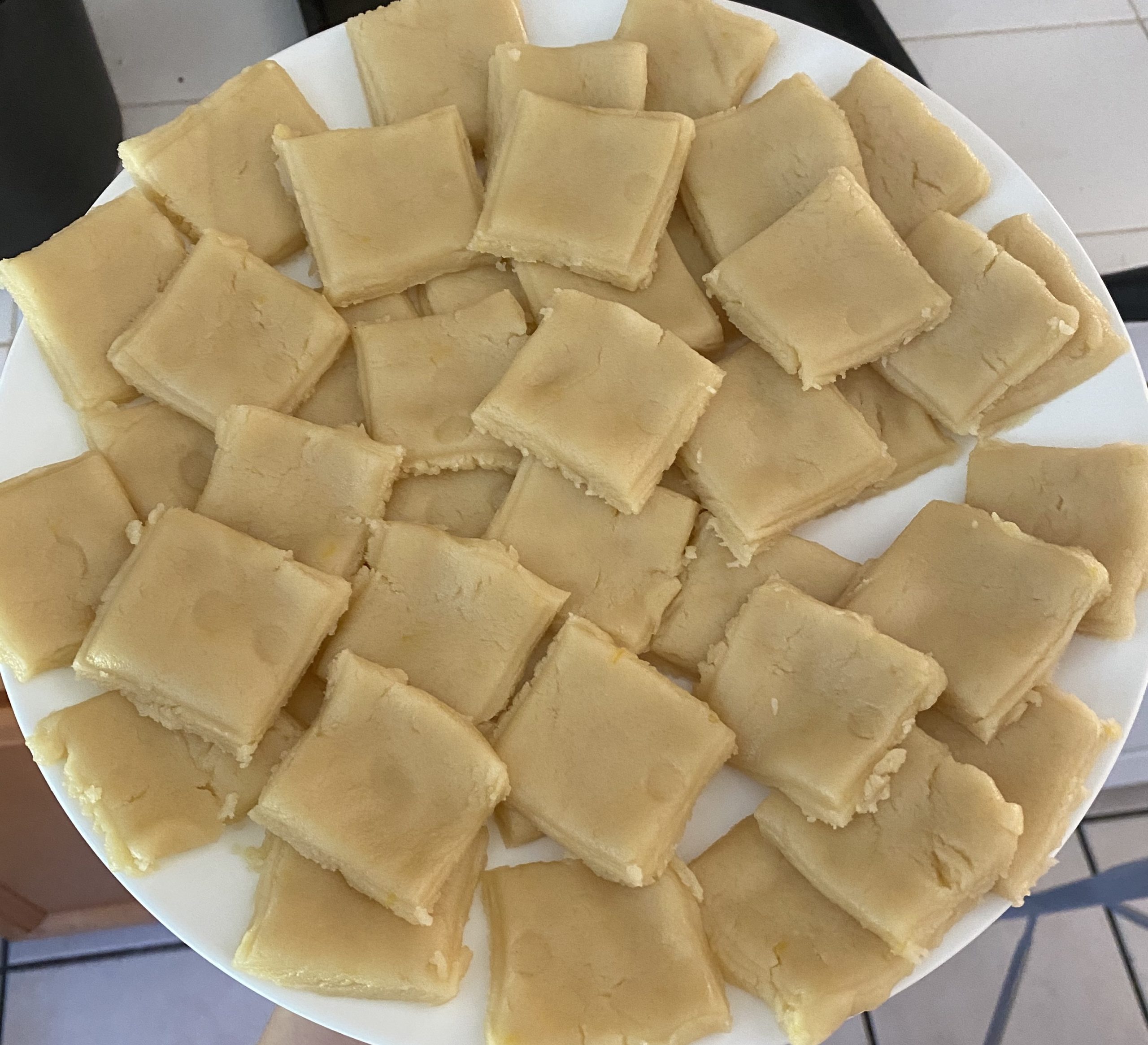 ---
4. Take the remaining balls and separate them into three even balls. Dye two of them red and one of them blue. Cut into 1-inch squares, then put all the cookies into the fridge or freezer for 10-30 minutes. Preheat oven to 350 degrees.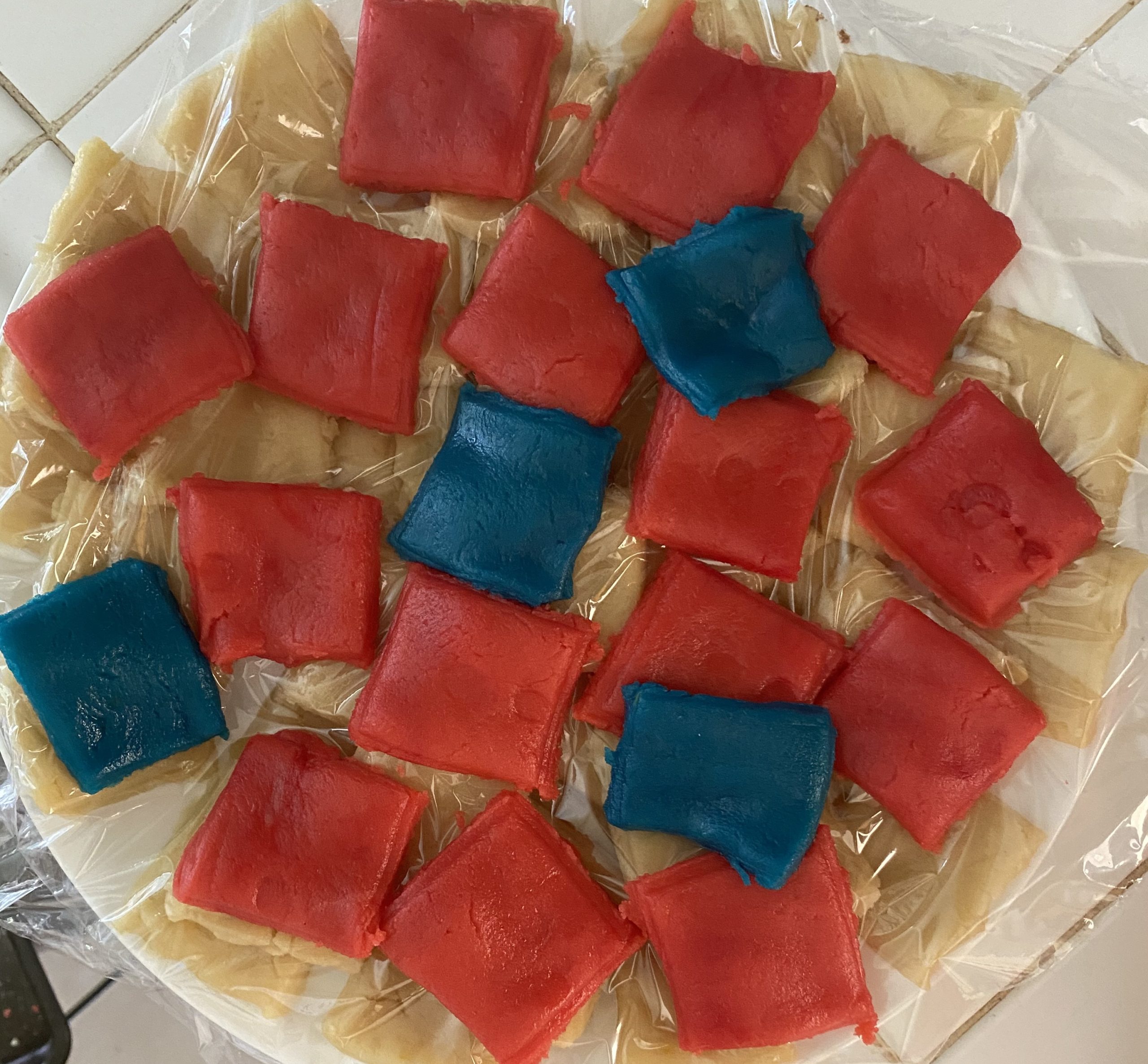 ---
5. Bake for 10 minutes. Remove cookies from the oven, then let them cool for about 10 minutes before forming them into the pixel art!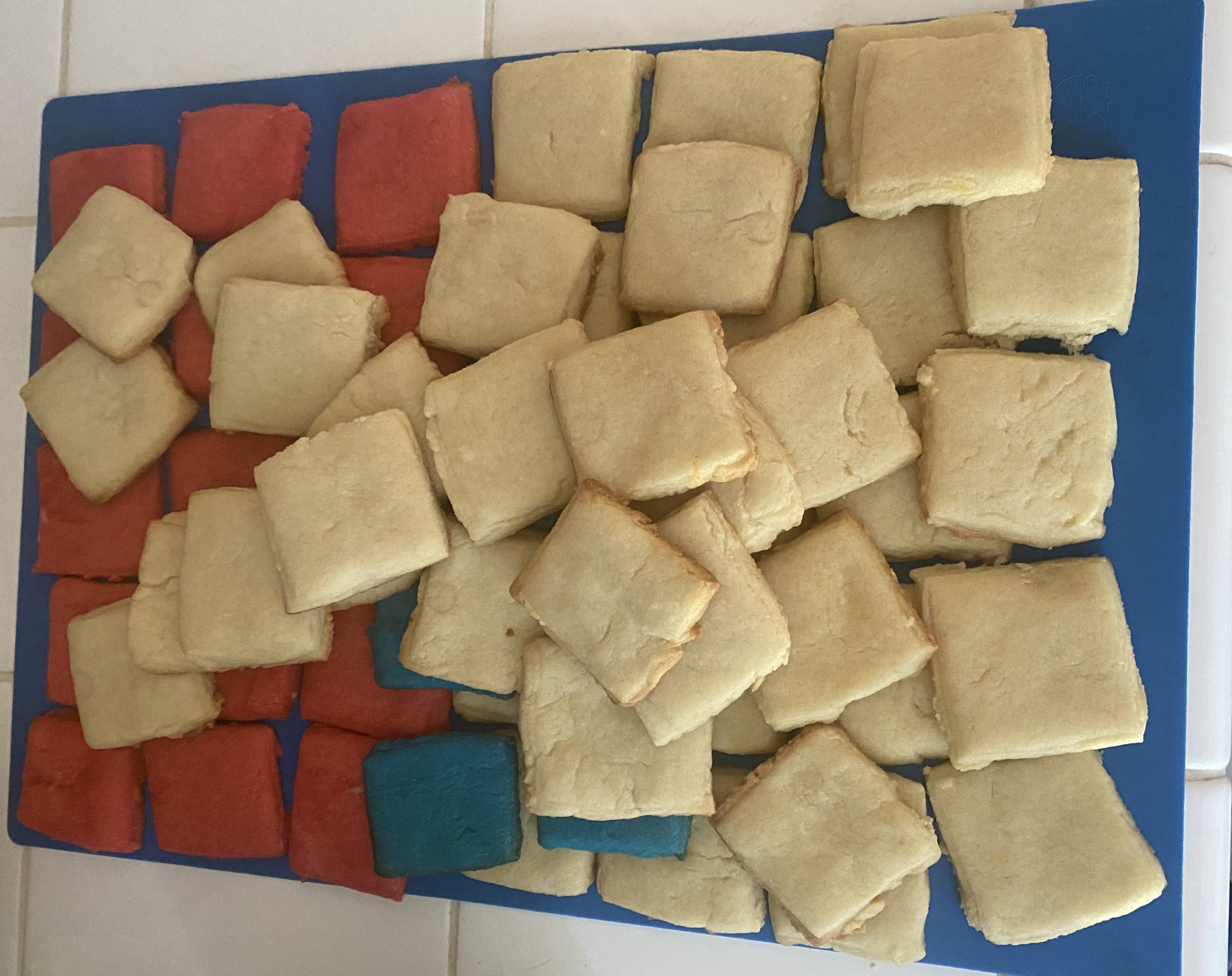 ---
Here's what mine looked like after forming it into the GALAGA ship! Was it worth it? Does it look cool? You tell me. At least it tasted great.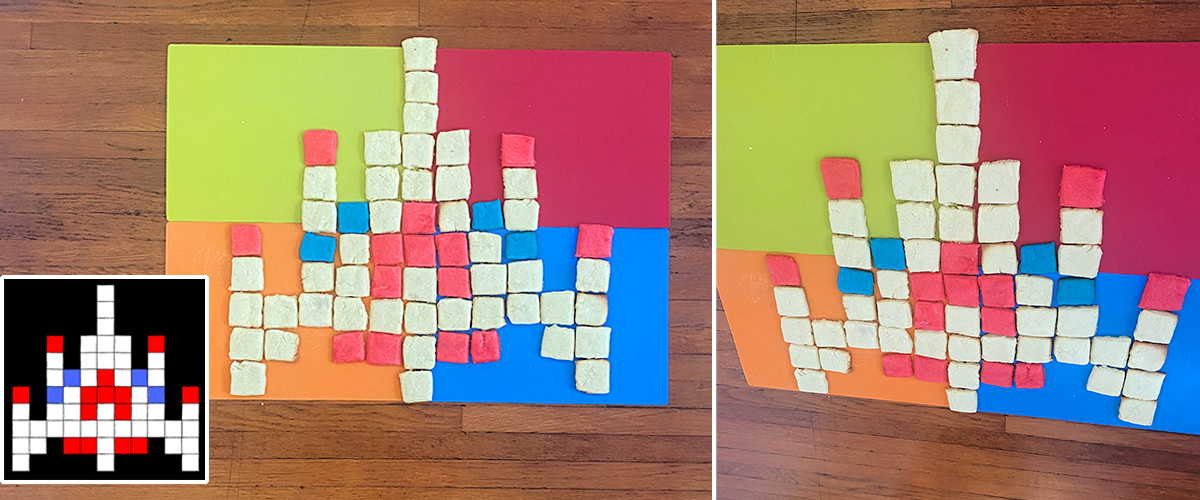 ---
While you're here, check out our gaming crate! It has sick GALAGA™ rubber coasters in it this month!