Since we're booting into the old-school Tron this month for Loot Gaming, we were digging around in some neon-laced gifs of our beloved in-the-game 80's classic. Right-click some of these GIFs and relive it along with us!: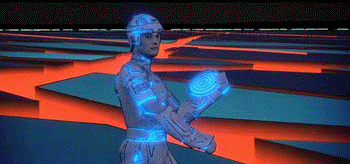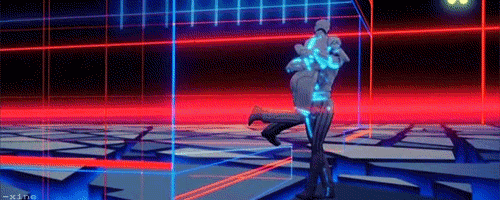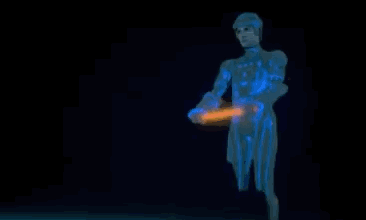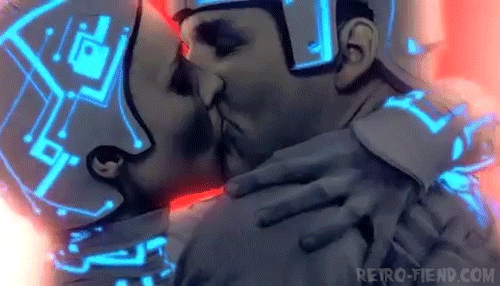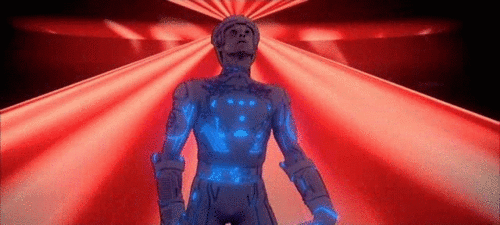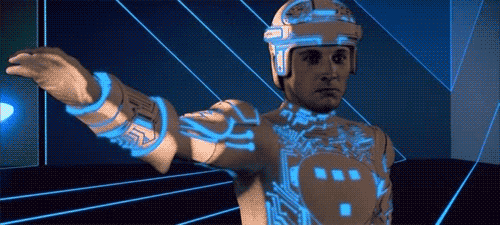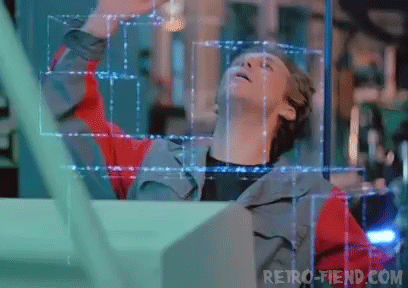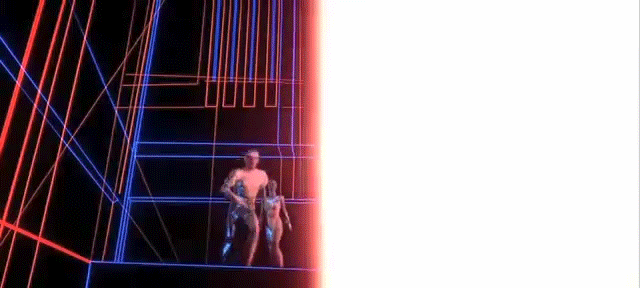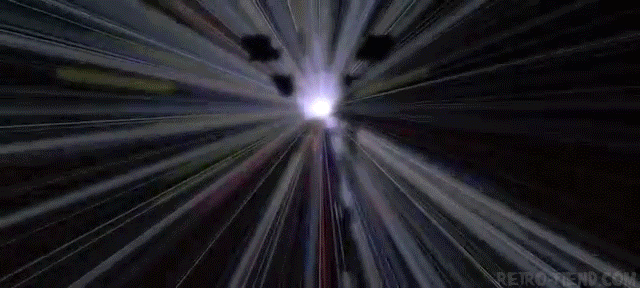 Shout out to Retro-Fiend for the baller GIFs!
---
Make sure you subscribe to Loot Gaming before March 27th so you can get your hands on your Tron exclusive, and MORE! Get into the game and we'll see you on the other side!