It's another week of LOOTER NEWS LIVE with your host, Josh Ball. This week we talk Joel Schumacher's unmade third Batman movie and we invited Tetris World Champ, Jonas Neubauer, to chat all things Tetris and play games with us!
In case you missed it, Looter News is now LIVE! Join us every Friday on Facebook for your top new stories of the week and a chance to win a free month of Loot Crate! We're back next Friday (2/24) at 2pm Pacific/5pm Eastern with your latest look at what happened this week in pop culture.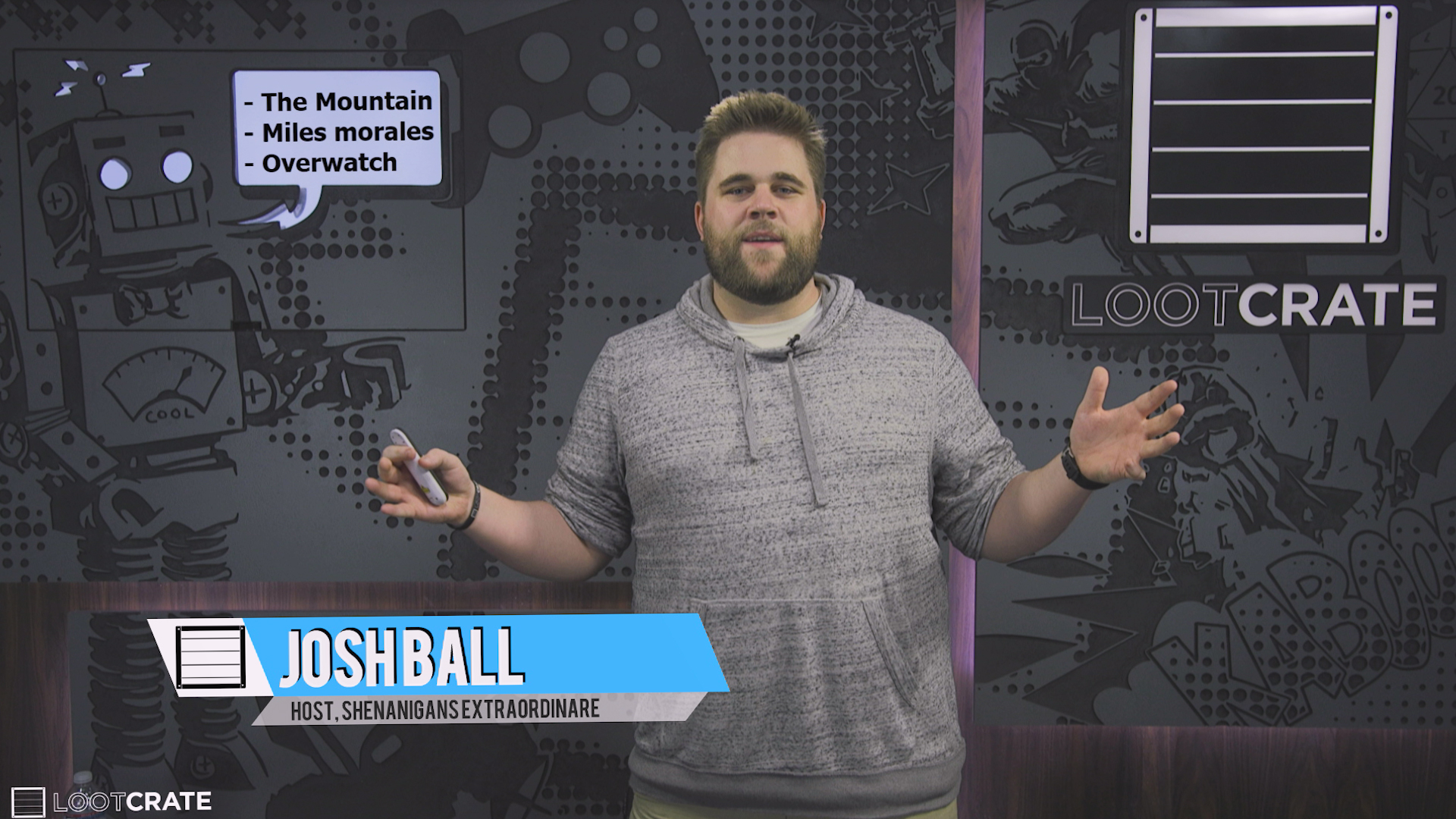 Be sure to be active in the Facebook Live comments because we take feedback from you! Each week we ask a question to the audience at the top of the show and three lucky viewers will get their answers read aloud. Additionally, if your answer is chosen, you get a free Loot Crate. What's better than that?
Since it's live it's sure to be a fun show! Last week things got weird when we challenged the Tetris World Champion, Jonas Neubauer, to a little Just Dance! Tetris. Wonder what will happen this week? Tune in to find out!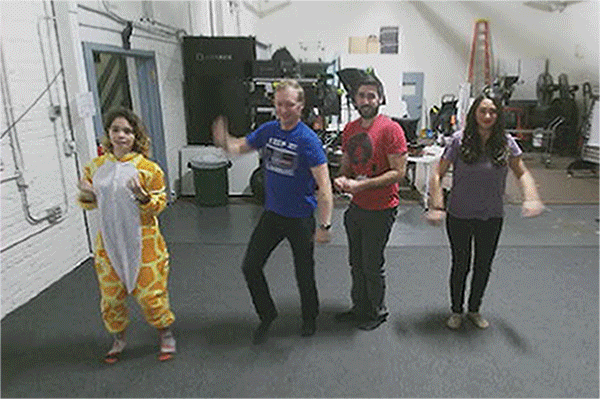 Looter News is live every week at 2PM PST/5PM EST on Facebook.com/LootCrate! Be sure to subscribe to Loot Crate's YouTube channel for all of our latest content, including theme videos, weekly Looter News segments, Schmoes Know, Unboxing with Theodore Tusk & more!
There's also just 3 Days Left to sign up for Loot Crate and Loot Crate DX, both of which feature TETRIS and more!