The spookiest time of the year is here, and what better way to celebrate than to sit back and watch some classic horror movies? After all, before there was Jason and Freddy, there was Dracula, Wolf Man and Frankenstein (…'s monster).
So grab some popcorn, turn off the lights, and test your knowledge of these classic monster movies by taking the quiz below!
What is the name of Dr. Frankenstein's hunchbacked lab assistant in Frankenstein (1931)?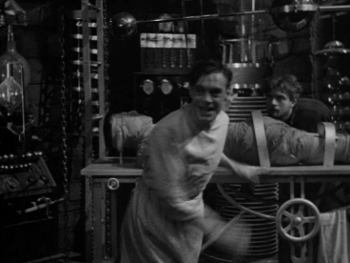 Bela Lugosi appears in all but which of the following Universal horror movies?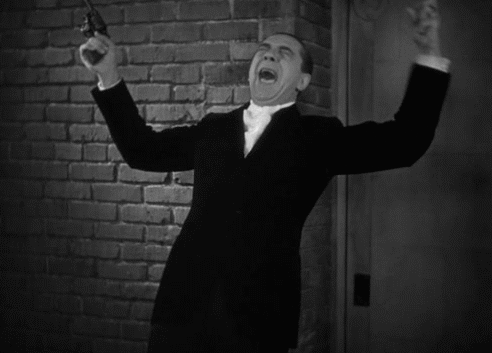 The screenwriter of The Mummy (1932) was present for the opening of King Tut's tomb.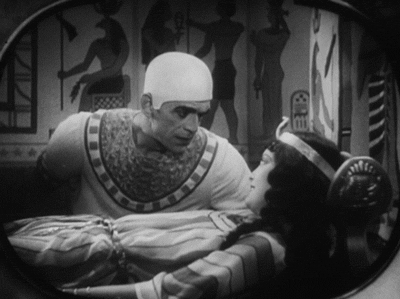 Which movie monster never met Abbott and Costello?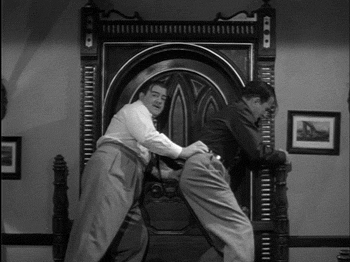 Dr. Jack Griffin discovers the secret to invisibility while researching which drug?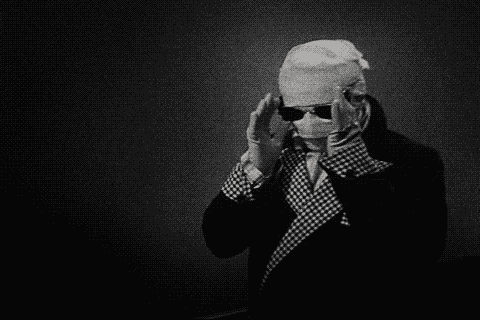 Which mysterious object brings Imhotep back to life in The Mummy (1932)?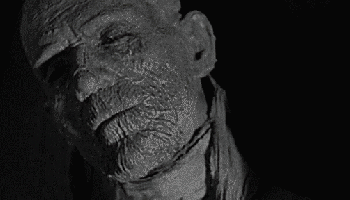 The Wolf Man's makeup was achieved partly using hair from which animal?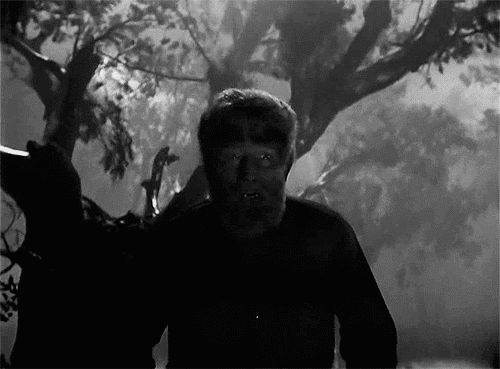 What is the name of the boat the expedition takes in Creature from the Black Lagoon (1954)?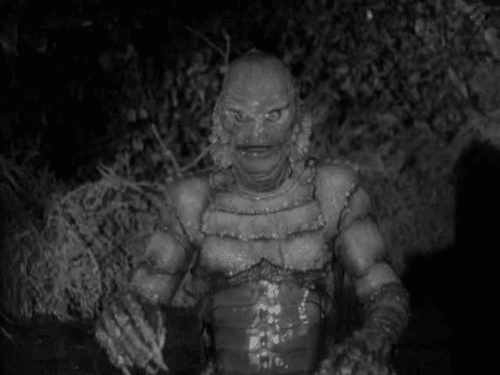 ---
---
Trick or treat! Get 25% off your next Loot Crate or Loot Wear subscription by entering the promo code CURSED25 at checkout!