Here at Loot Crate we are a super geeky bunch. To celebrate Geek Pride Day, we wanted to share a little bit of what we geek about the most!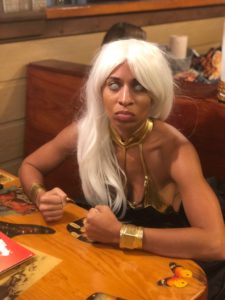 Leslie Snipes – Community Manager, Loot Crate 
One thing I've always geeked out about are film scores. Growing up I played piano and the saxophone in school and I really enjoyed playing music from films the most. I felt kind of odd as a kid because I carried a walkman with the Lord of the Rings soundtrack on repeat. When I was a teenager I discovered vinyls which grew my appreciation for music even more so. Now I'm an avid vinyl collector with video game, anime and film soundtracks being the staple of my collection.
Here are a few of my recent favorites to spin. 🎧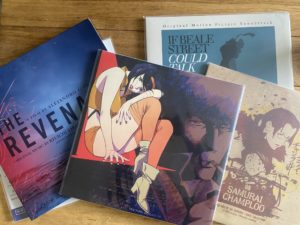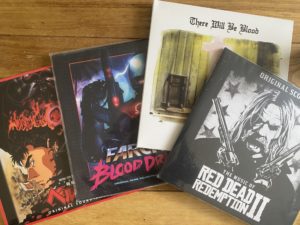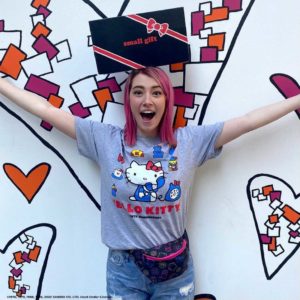 Jessika Wallace – Community Manager, Loot Anime
I grew up in the deep south where anime really isn't much of a thing and people considered people like me (a weeb) very weird. I guess I always saw anime as a way out of my reality. A way for me to explore a whole new culture and language and at that age what felt like another universe which was really exciting to me. I initially fell in love with the community that anime creates. I went to my first anime convention in my hometown when I was 14 and never looked back. I remember seeing how happy and free and passionate everyone seemed. The community was so engaging and just happy to share a passion with one another. Also I remember watching Inuyasha very young and that was initially the anime that started my (healthy) obsession. ❤️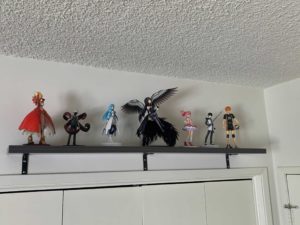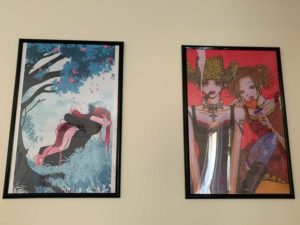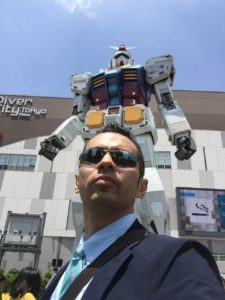 Reggie Griffin – Senior Brand Manager, Loot Anime
I'm a bit of a phenomenon on that one.  I'm an Organically Grown Nerd, so I naturally have an affinity for tech, gaming, comics and animation.  I turned my geekdom from a hobby to a directional beacon of life and its guided me both professionally and personally. You can catch me and Jessika on stream every wednesday for the Gundam giveaway where I broadcast from my underground lair. 🤖
Aineko Davis – Marketing and Licensing Associate
I geek out for Cosplay and being able to bring to life amazing characters in Pop Culture. From DC, to Disney, to Anime… there are so many great icons to honor. My favorite cosplay would definitely be my Catwoman cosplay from Batman Ninja. 🐈‍⬛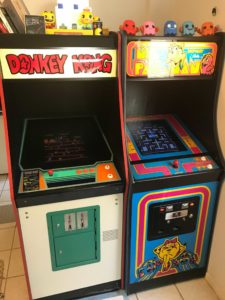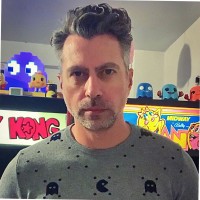 George Roush – PR and Editorial Manager
I geek out about old school arcade and pinball machines. As a kid growing up in the 80s, my love for arcades continues to this day. So much so, that I had to bring a bit of arcade action into my home!