On Saturday April 3rd, Loot Crate and the Easter Bunny are hiding Easter eggs at nine different Los Angeles comic book shops and they're waiting for you to find them! If you do, bring your egg to the counter, answer a trivia question and win a Loot Crate packed with awesome pop culture items! Answer incorrectly and you still might walk away with a cool little prize. This is only on Saturday April 3rd and only while supplies last! Here are the participating comic stores below:
The Perky Nerd 1606 W. Magnolia Blvd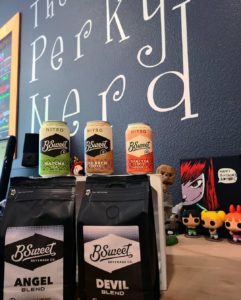 Secret Headquarters 3817 W Sunset Blvd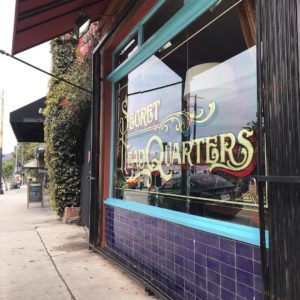 House of Secrets 1930 W Olive St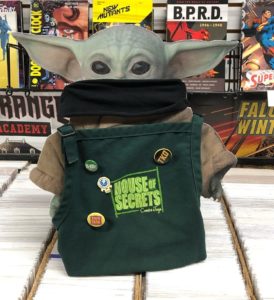 Golden Apple 7018 Melrose Ave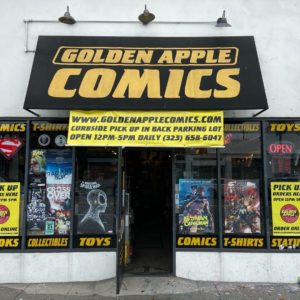 Mega City LA 7301 Melrose Ave
Collector's Paradise 5118 Lankershim Blvd
Spero's Heroes 21037 Devonshire St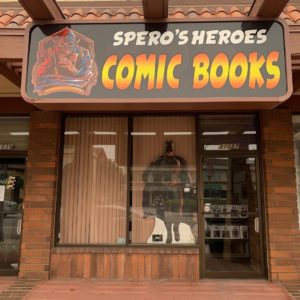 DJ's Universal Comics 11390 Ventura Blvd Ste 9
Galaxy of Comics 17360 Saticoy Ave
You know the locations, now here are the rules. Find an egg in the store and bring it to the counter. Answer a comic trivia question correctly and you'll win a Loot Crate! Answer wrong, and you can still win a cool collectible or wearable. Crates and winning items are limited so make sure to start hunting early. Make sure to take a picture of yourself in the shop with your new winnings and tag @lootcrate and the store you're in!