This was a triumph. She's making a note here: 'Huge Success' and she wasn't wrong. Portal and its lascivious ever-watching figure, GLaDOS, lead its protagonist Chell through test chambers and existential queries through its first title.
Portal took off and with it, it brought on a new genre of FPS game that lead into puzzles, mysteries and storytelling. What it started in the gaming world has been incredible!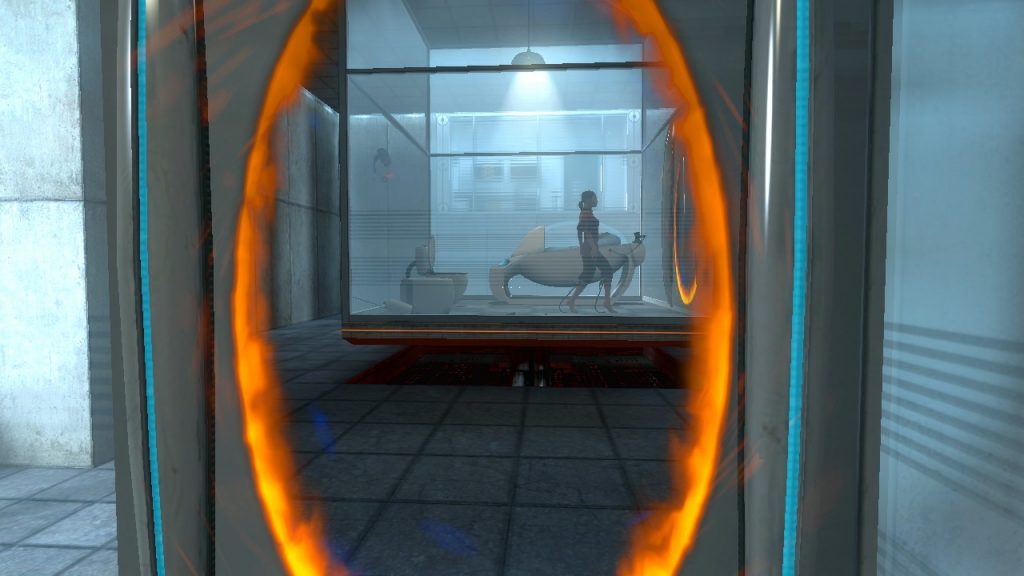 For the most part, FPS games are about taking your weapons of choice, never seeing who you truly are as a figure but leading your persona through hell and back. It is about the journey through the eyes of the warrior, the soldier and the hero — but rarely did you see games that were set in first-person that weren't battle-ready. It took the misfits at Valve to look into the game Narbacular Drop to see that there was more that they could do with such a fascinating concept. You're set forth in test chambers, given a gun that shoots portals and you use those portals to navigate chamber after chamber, test after test. With your Companion Cube, the ever-present voice of the malfunctioning GLaDOS and your slow understanding of your time at Aperture Science, Chell soon finds out what the real malicious force is behind her containment.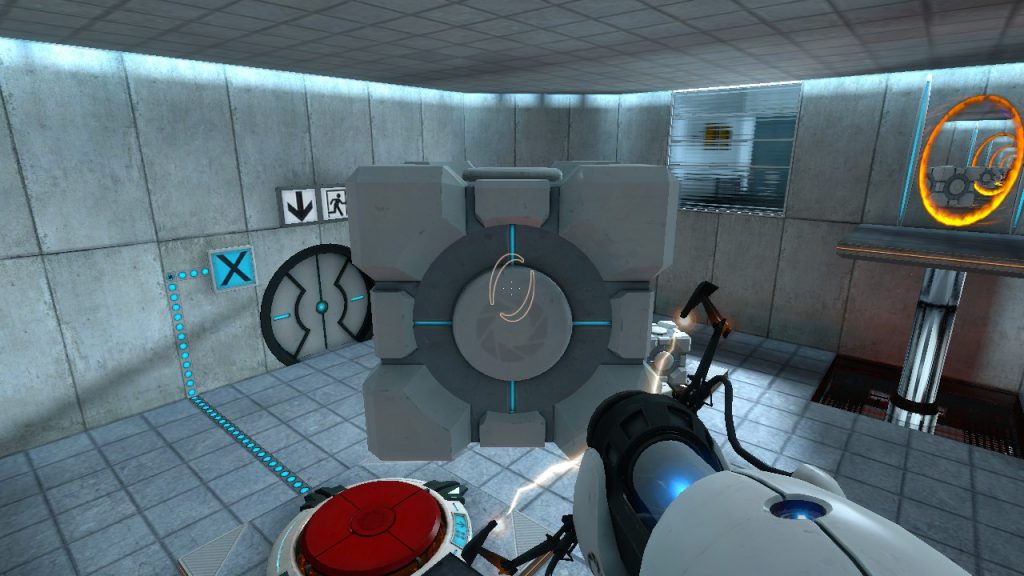 Portal 2 dropped and then encouraged developers to contemplate a cooperative slant to these kinds of titles. Chell returns but this time has the aid of Atlas and P-Body, two quirky fellows who are ready to help take down their ultimate foe once and for all. Portal 2 took further gameplay innovation to a whole new level and gave you the opportunity to team up with your friends either on PC or console to take these puzzles down. Valve knew that we were hooked on the story of Aperture Science and the secrets it housed.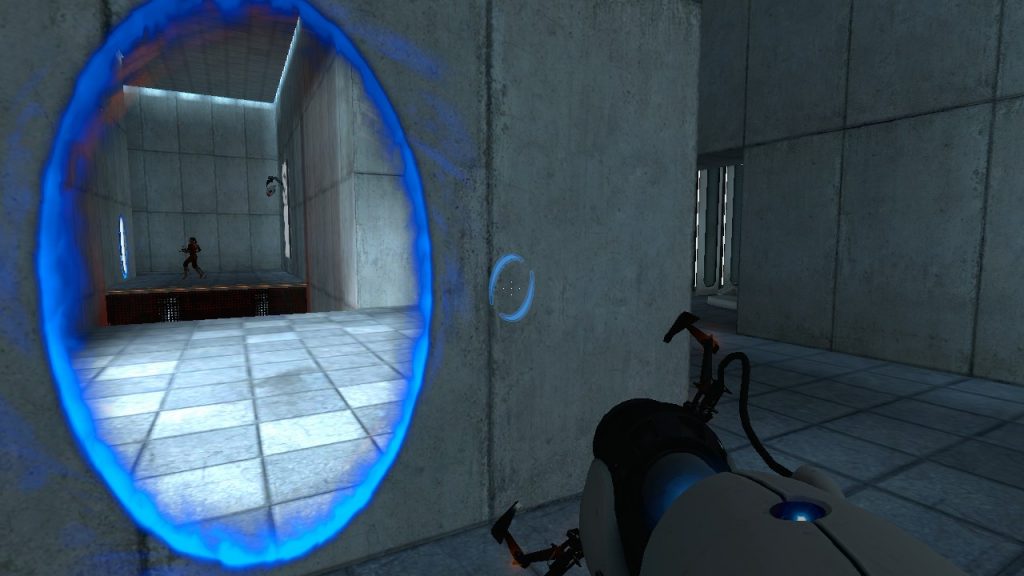 It is this kind of simplicity in design yet innovation of a genre that started other developers towards a new burgeoning sub-sect of gaming. What you saw were developers reaching out and embracing the fact that not every FPS game had to be littered in bullets and chaos but could also tell a story with the player in the driver-seat. Now seen as 'Walking Simulators', this new genre gave storytellers in big development studios the creative license to take people on a journey. It's how you get brilliant titles like The Talos Principle, The Stanley Parable, The Vanishing of Ethan Carter and more. When games like Gone Home come out into the world and you have to lean back into where the humble beginnings were and, personally, I think it all leads back to a mad super-computer and the scientific wonder of Portal.