Which Attack on Titan Military Division Should You Join?
The three military divisions of Attack on Titan all have very distinct job duties that may not be suited for everyone! Find out which division you should join based on your personality!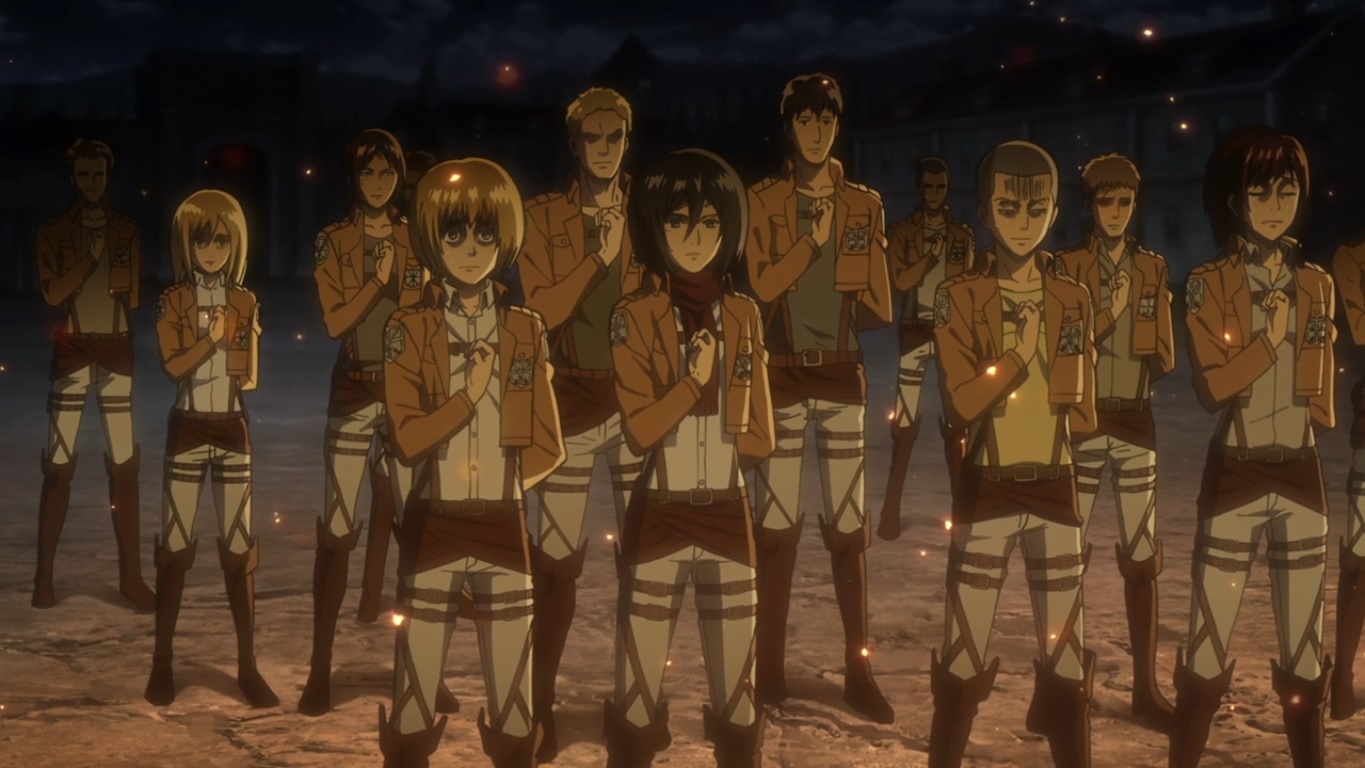 ---
---
There is just over a week left to get in on the HUMANITY themed Loot Anime crate, which features Attack on Titan and more favorites; sign up by April 27th!