Starting last month, Loot Wear is teaming up with female artists throughout geekdom to design and curate for our Loot for Her line. We're calling this program "For Her, By Her"! Each month we'll bring you a one on one with each artist we collaborated with, making unique apparel designed by talented women in the field.
This month we bring you star artist Krista Staggs! Krista has designed our How to Train your Dragon dolman top for us this month.
Where do you call home currently?
Sunny Florida has been my home all my life and my husband and I recently bought our first house in Sanford, FL.
What was your breakthrough that led to your current career?
Funny enough, I never saw myself designing t-shirts for a living but its a wildly popular career in central Florida because of the theme parks. I had an opportunity to design apparel with some of my favorite characters and actually see it in the theme parks and I was hooked! Now my designs are all over the United States.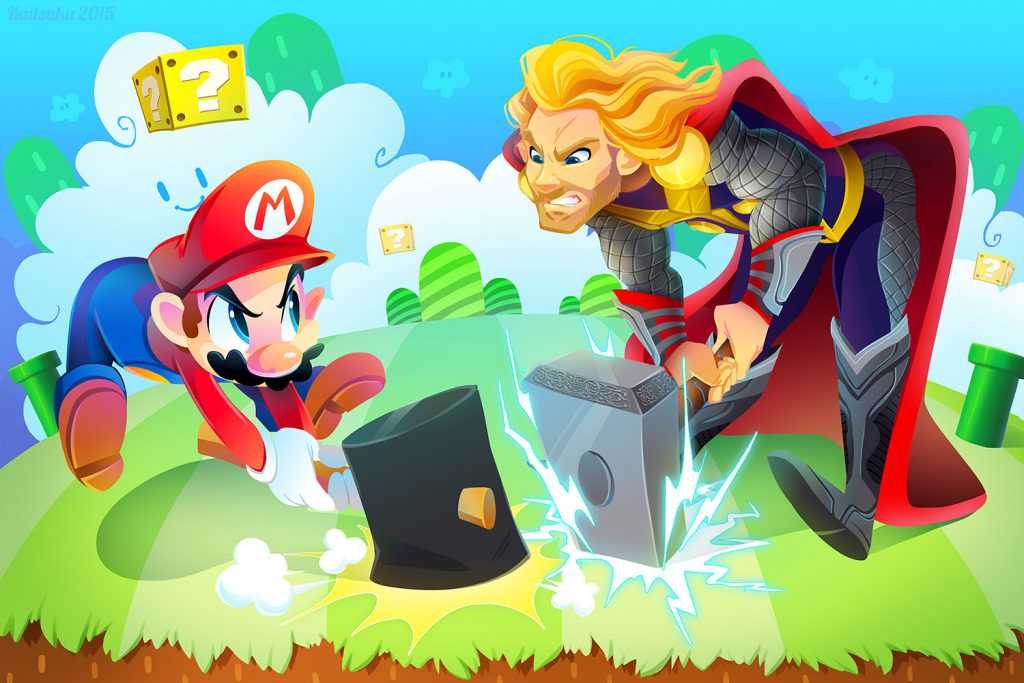 How did you develop your style and what types of things inspire you?
I definitely developed my style from pieces of my favorite artists. I grew up drawing online with some incredible people and that really helped me find my own rhythm and characteristics in my art. Those same artists still inspire me today, along with animation and concept art.
Were you self taught or did you attend art school?
I went to school for 3D animation but found myself enjoying character concepts and design a whole lot more. Funny enough, I was never taught the basic drawing programs in school and had to learn a few of them on the job.
What is it that you love about How to Train Your Dragon?
How to Train Your Dragon was one of those great animated stories that made me cry the first time Hiccup was able to pet Toothless. That scene still gets me today, and its that strong storytelling that made me fall in love with DreamWorks movies.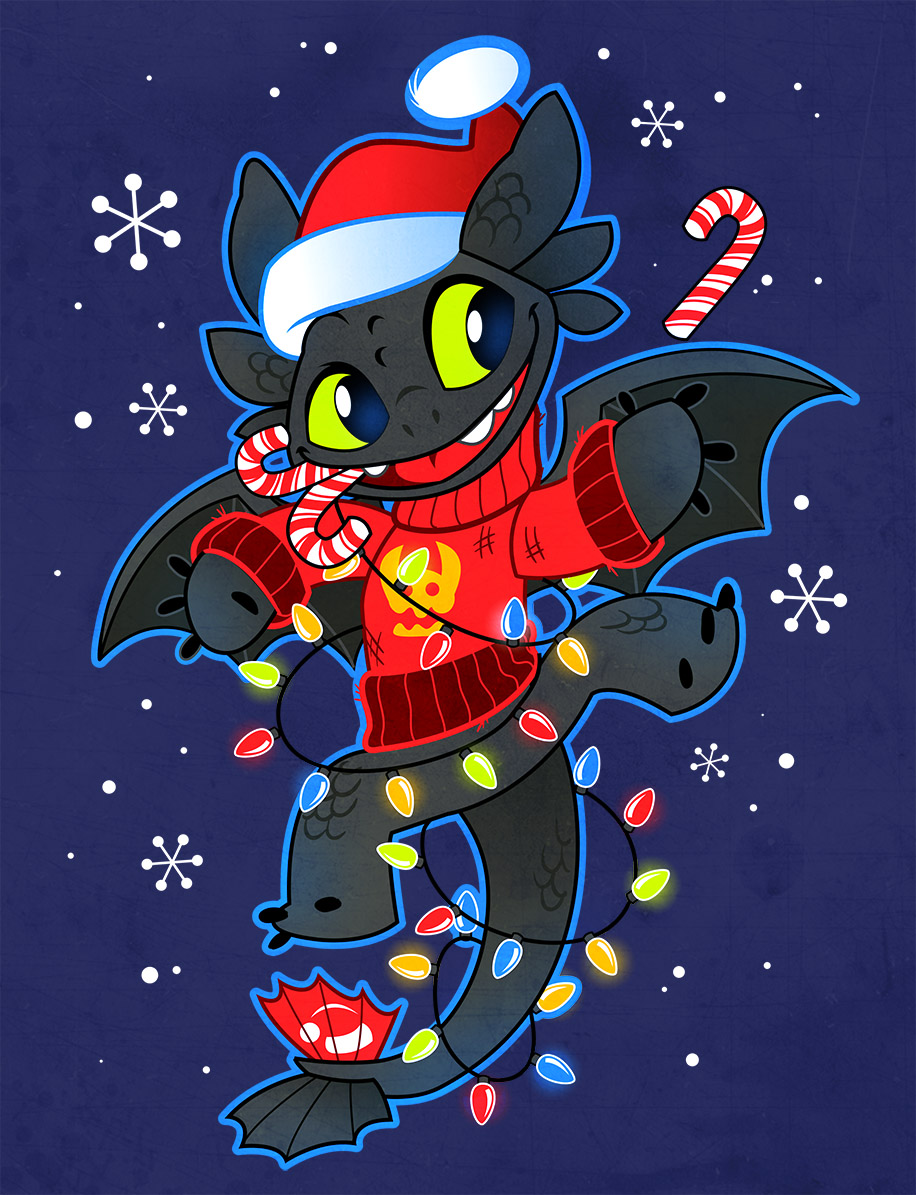 Which is your favorite dragon in the series?
I have a wonderful black cat that I instantly related to Toothless, and he's definitely my favorite dragon. The Deadly Nadder is a close second – I love its character design!
What's your usual fashion style?
I tend to wear a lot of dresses and flowy tops so I don't melt in the heat! I also think i might have an obsession with scarves, I have about 25. Not exactly something you wear all year here.
What are your go to items in your closet?
I actually have about 5 sloth shirts and a sloth patterned dress that I wear all the time to express my love of them. So I guess you could say sloths are my go-to closet item. I'm now realizing I probably need a sloth scarf, too.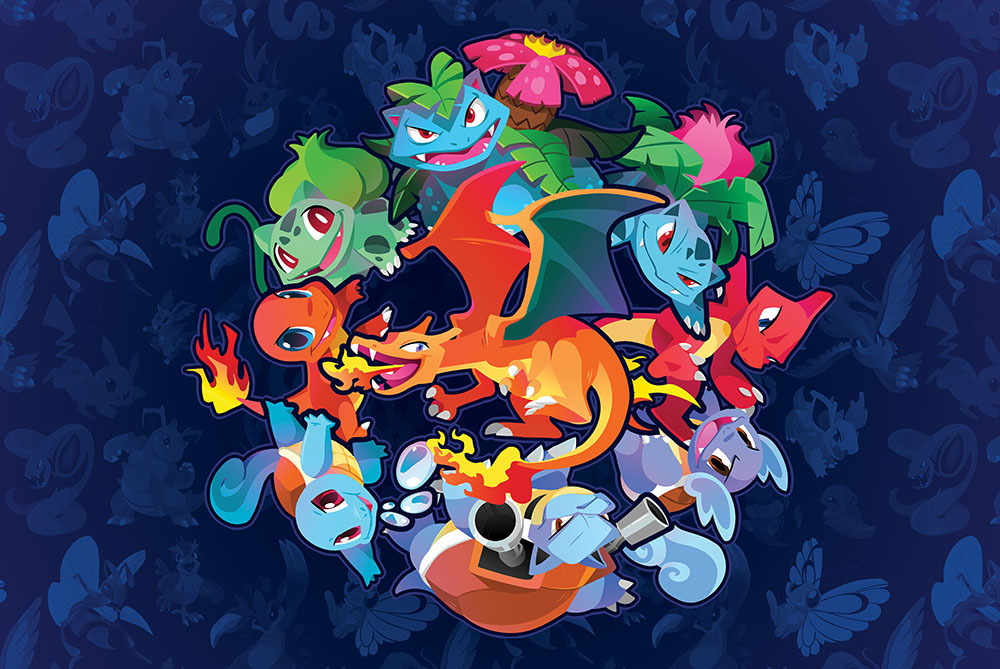 What's your favorite animal to draw and why?
I definitely draw tons of cats. There's never a moment when I don't have a cat near me so I suppose that's the reason. Lizards are another of my favorites, plenty of those everywhere in Florida!
Do you have any words of advice or inspiration you can give other female artists that are passionate about their art and want to make a career out of it?
My best advice for all female artists is to be confident in your work. Be proud of what you're creating, it makes your art stronger and you a happier person. Confidence helps you widen your capabilities and dare to try new techniques, even knowing you might not be good at it. If you fail, it only means you gained experience from trying and made yourself a stronger artist. You're not just showcasing your talent, you're showcasing yourself to the world, and having confidence in yourself can really make a difference.
Thanks for chatting with us, Krista! You can see more of Krista's art at her website, as well as on Instagram and Twitter!
---
---
We're proud to reveal the incredible design made just for us by Krista Staggs!
SPOILER WARNING:

If your Loot For Her is still on the way this month and you don't want a spoiler yet, scroll no further!
Ready?  Okay. 😉