Loot Wear is teaming up with female artists throughout geekdom to design and curate for our Loot for Her line. We're calling this program "For Her, By Her"! Each month we'll bring you a one on one with each artist we collaborated with, making unique apparel designed by talented women in the field.
---
This month we bring you star artist Sandra Greiling from the art collective YAWN! Sandra designed our The Princess Bride item for us this month!
Where are you from originally and where do you call home now?
[Myself and my partner Annika Janssen] are both from smaller towns in Germany and moved to Dortmund to study design. We met there at art school, started working together and still both live in Dortmund. It is one of Germany's biggest cities but if you've heard of it, it's probably only because of their soccer team.
What is your artistic background and did you have any formal training?
We both went to art school and learned graphic design and layout/typography there but the illustration and lettering is more or less self taught through constantly drawing, painting, and trying new stuff.
Your work with hand lettering and logotype has lent itself to very creative ways and uses in your art. Which artists are your influences?
I do most of our lettering and I am influenced by really old labels of tins, cans, bottles and advertising.
What are your current fandoms?
HARRY POTTER, always!!! I also love Stranger Things, Game of Thrones, Daredevil, Jessica Jones, Agents of S.H.I.E.L.D. and many more.
This month you've designed a The Princess Bride item for us! What's your favorite The Princess Bride moment? Who is your favorite character from the movie?
The sword fight at the cliff because it's so cheesy when you watch it now. Favorite character: Inigo Montoya.
Can you tell us a little about the design process behind your item? How did you as a collective come up with one single design?
I did this design alone. We don't always work on everything together. It mostly has to do with how many other projects we have  going on at the time and who is better suited to do what.  I wanted to incorporate a book and how the story comes out of the book somehow from the beginning. It also was pretty clear to center everything around the "As you wish" phrase.
How has geek fashion played a role in your life and can you tell me about your personal fashion style?
I own a Stranger Things shirt, a Harry Potter Deathly Hallows shirt, a Ron Weasley "R" woolen sweater, and Gryffindor socks. Otherwise I mostly wear Vans, jeans and a striped shirt!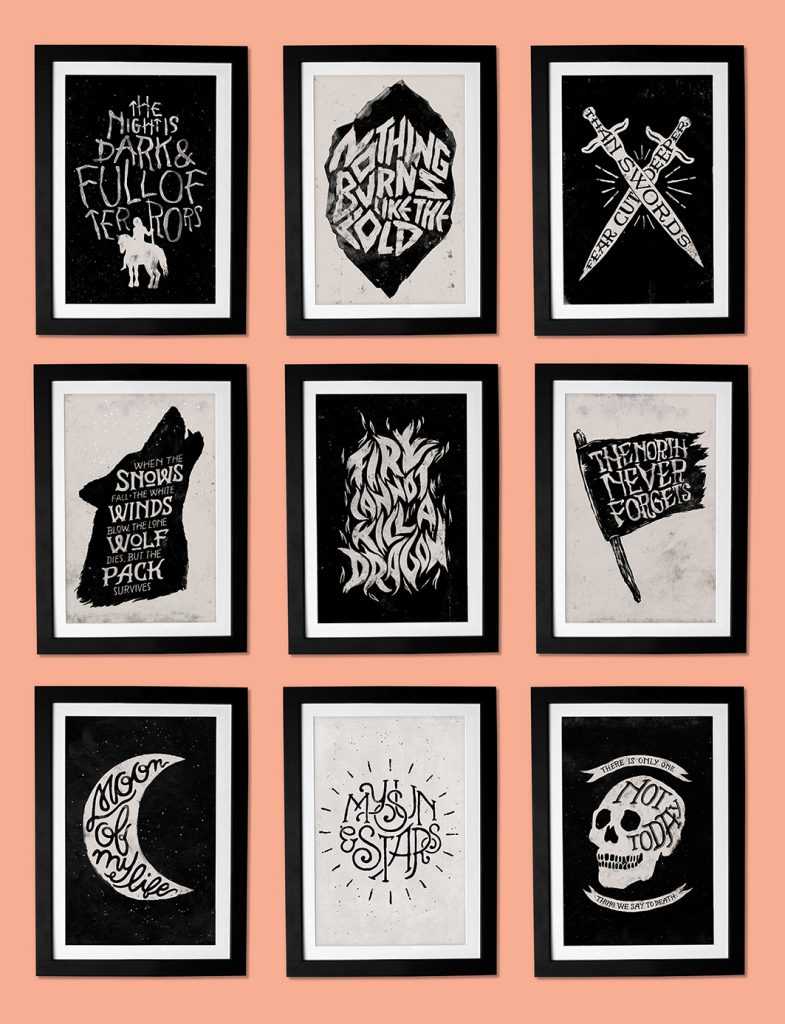 Tell us one fun or quirky thing about yourself!
I am slowly starting to become a crazy old plant lady!
Do you have any words of inspiration for other women looking to go into your field?
Just produce stuff constantly and put it out there. That's how it worked for us.
Thanks for chatting with us, Sandra! You can see more of  YAWN's art on their website, as well as on Facebook, and Instagram!
---
---
Before we get to the amazing pictures of the February PROTECT themed Loot For Her EXCLUSIVE, make sure you're ready to grab yours before February 19th at 9pm PST!
We're proud to reveal the incredible design made just for us by Sandra! 

SPOILER WARNING:

If you don't want a spoiler yet, scroll no further!
Ready?  Okay…. introducing, YAWN's The Princess Bride raglan!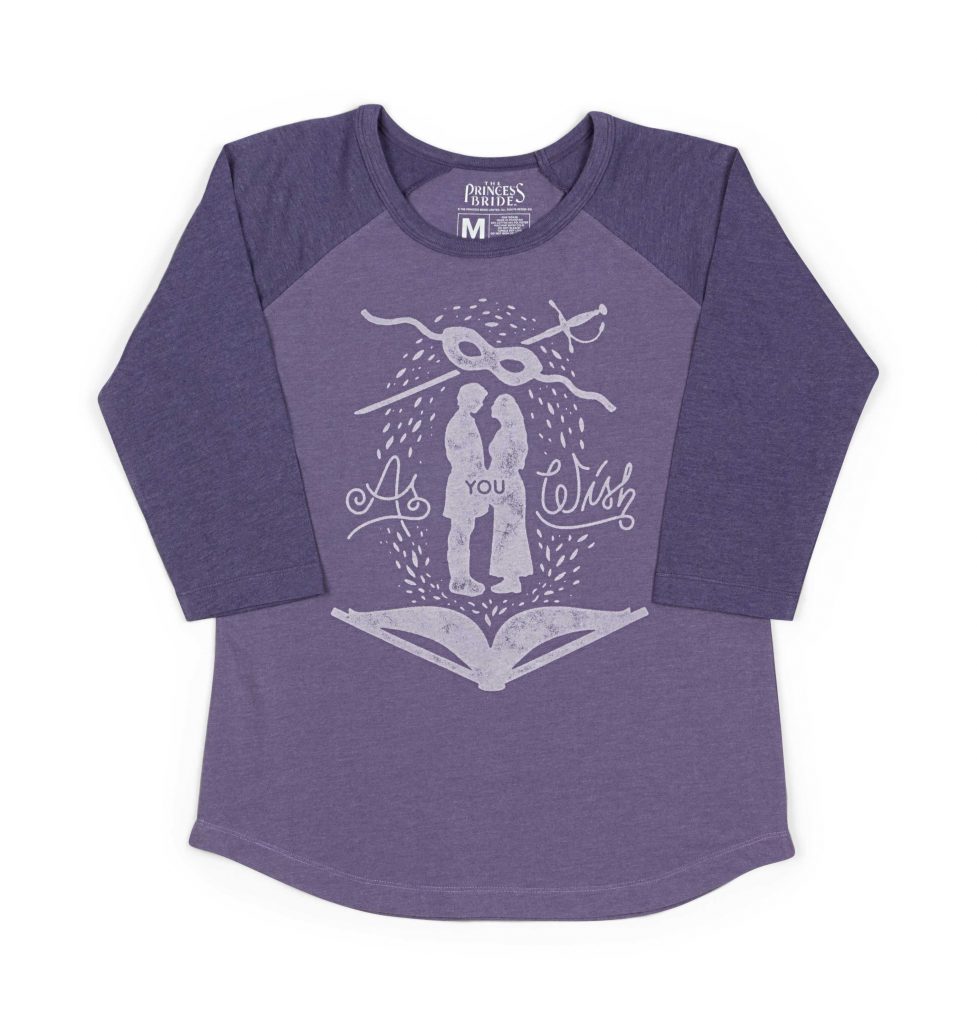 ---
---