"Seize the moment, 'cause tomorrow you might be dead."  – If that means I get to eat more ice cream, I couldn't agree with you more, Buffy!
I'm in denial about Halloween being over, so, today I've whipped up another geeky treat that will haunt your tastebuds! (In a good way. Good haunting is a thing right?)
This November's Loot Crate DX is joining forces with the badasses from Buffy the Vampire Slayer to #UNITE Looters with exclusive Buffy loot! Until then, we can sink our teeth into this scary-good treat!
This recipe is festive, while being extremely tasty! Grab a straw, and let's put together these terrifyingly tasty Buffy the Vampire Slayer Floats!
You will need:
Ingredients
Strawberry Soda

Vanilla Ice Cream

Strawberry Syrup

Whipped Cream

Red Food Gel

Plate for mess

Ice Cream Scooper

Straw

Ice Cream Float Glass (

*Pro tip:*

I went to the Dollar Tree and snagged an awesome skull shaped cup, but any ice cream float glass will work!)

Vampire Teeth
How to Make:
1.Set glass on plate. (It's about to get bloody up in here.)
2.Place 2-3 scoops of ice cream into the glass and gently press down.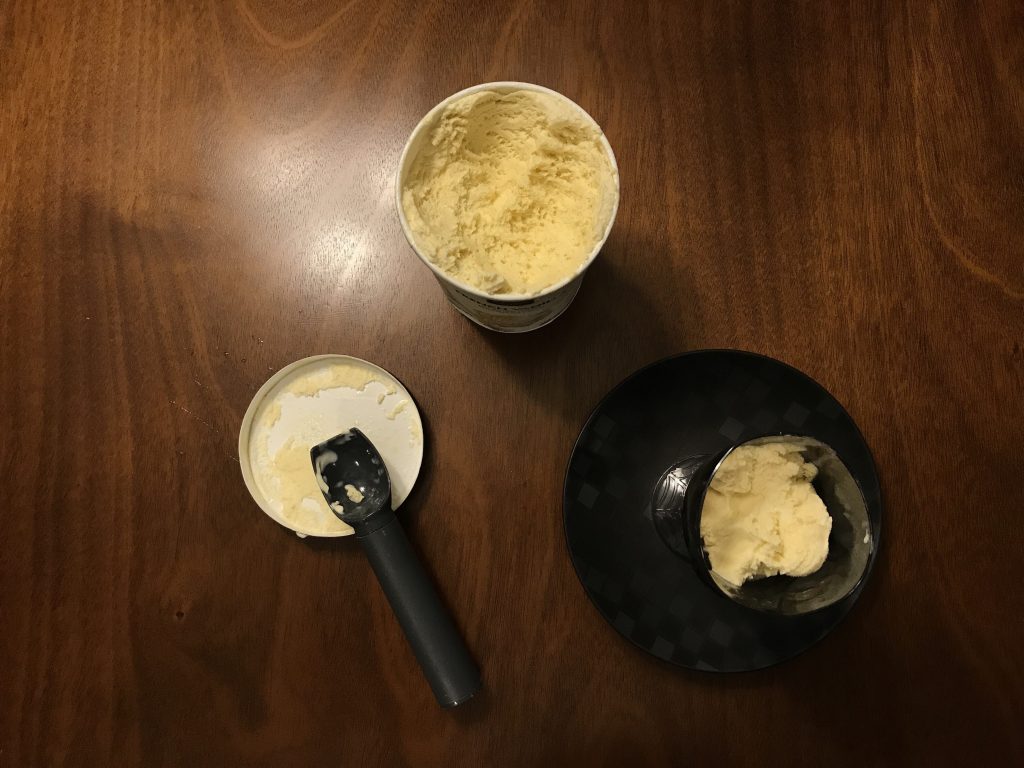 3. Drizzle strawberry syrup onto ice cream.
(Amanda Vinson)

4. Slowly pour strawberry soda into glass, stopping when foam reaches the top.

(Amanda Vinson)
5.Spray desired amount of whipped cream onto glass.
6. Drizzle a healthy amount of strawberry syrup on your creation!
7. Take Red Food Gel and spread on each fang of vampire teeth.
8. Place fangs on your float and top with straw!  
9. Sink your teeth into your Buffy-inspired float!
---
---
Thanks for snacking with me! I'd LOVE to see what other geeky treats and recipes you have cooked up! Use #lootrecipes to share your ferocious floats!
Calm down. There are more floats to go around. Until next time, "if the apocalypse comes, beep me."