The minions have all been stomped. The princess is in the castle. It's time for the final
BOSS BATTLE!
This January, Loot Gaming Looters powered up and got ready for a fight with exclusive gear from Super Mario World, Sonic the Hedgehog, Conker's Bad Fur Day, and Earthworm Jim!
January's BOSS BATTLE assortment featured:
Earthworm Jim Lunchbox

Super Mario World Power Up Coasters

Conker's Bad Fur Day T-shirt

Chaos Emerald Pin

Sonic the Hedgehog Dr. Eggman Figure
With a theme like "Boss Battle" we wanted to bring some of gaming's most iconic bosses to your display shelf!
There are few others more enduring than Dr. Eggman. Whom of course is the brilliant mad scientist bent on world domination who is constantly thwarted by woodland creatures.
(Obviously.)
Also known as Sonic's mustachioed arch-nemesis, Dr. Eggman, has hatched a new plan to build his evil Eggman Empire and he sure is letting it go to his head. Our EXCLUSIVE figure features Eggman in his Egg Mobile, ready to take on Sonic!
Check out what Loot Gaming Looters had to say about their Dr. Eggman figure!
Watch out Eggman! Sonic is close behind. 😉 @life_is_nintendo "Love this Dr. Eggman figure I got in my Loot Gaming box this month 😍"
Those flowers really bring out the adorable in his eyes. Thanks Looter @nerdy_xlecah!  "Got this cute Dr. Eggman in my last Loot Gaming Box and he is so adorable." 🌺❤
Oh Eggman, you are so modest. Love the pic @xsuperchaserx! "I am Dr. Robotnik, the greatest scientific genius in the world! 🖤💙My new Dr. Eggman Figure from @lootgaminghq"
Thank you to all of the Looters who shared their pictures with us using
#lootgaming
and
#lootcrate
on Twitter and Instagram.
Keep sharing and
YOU
could be featured on our blog, social pages or in our magazine!
(shacharbarakhai)
(toonplucker)
(aiwyhollow)
(robbe_boons)
(georgewilliamjames)
(sorchygaming)
(georgecbowers)
(slayerholic666)
(lyssathepug)
(slysonic)
(z0mbie_g0re)
(sonic_fancy_art)
Curious about what other loot Gaming Looters love?
---
---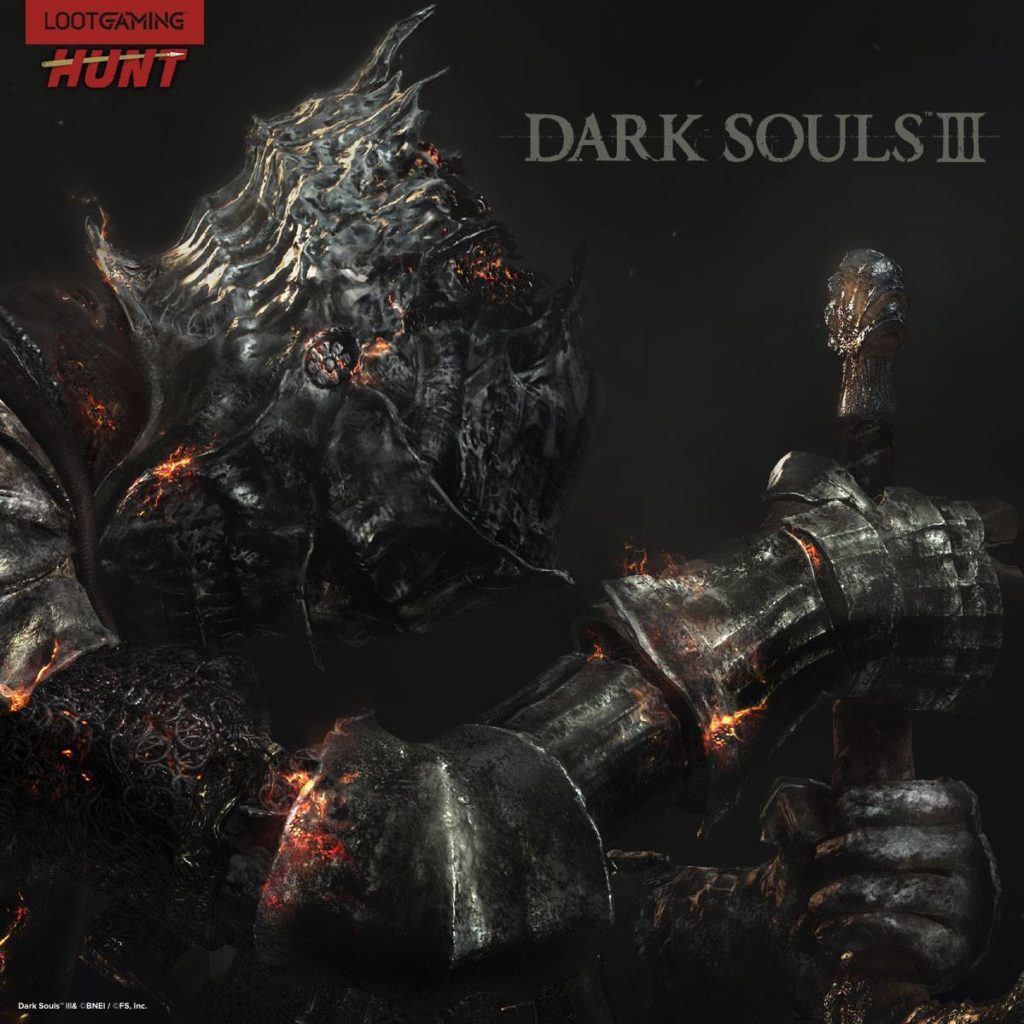 Begin your #HUNT with exclusive Loot Gaming gear and collectibles featuring Dark Souls, Monster Hunter: World, Far Cry 5, and Batman Arkham! Sign up by 9pm PT on 4/27!