Some call it
"The Show of Shows,"
others call it
"The Greatest Spectacle in Sports Entertainment."
 No matter what name it goes by, we all know that some of the best moments in WWE history happen on the #
GRANDESTSTAGE
of them all,
WrestleMania!
April's #GRANDESTSTAGE WWE Slam Crate celebrated some of the most electrifying moments in WWE history! 
This jam-packed crate of EXCLUSIVE loot featured:
Stone Cold Steve Austin T-Shirt

WWE Slam Stars Seth Rollins Collectible Figure

Universal Champion Waist Pack

AJ Styles Socks

Tag Team Championship Pin
Looters LOVED seeing some of their favorite WWE Superstars in this crate featuring Stone Cold Steve Austin, AJ Styles, Seth Rollins and MORE!
Above all, Looters LOVED the WWE Universal Championship Waist Pack! This exclusive item is the second in our series of title belt "fanny packs."(Check out what Looters had to say about that item here!)
If you're a WWE fan, you know that Brock Lesnar became the longest reigning WWE Universal Championship after taking down Goldberg in WrestleMania 33. (DUH.)
So, for April's #WWESLAMCRATE, we thought it was time for YOU to claim the title yourself! This pack is perfect for holding your WWE essentials (including your dreams of superstardom.)
Check out what some of our WrestleMania mega fans had to say about their EXCLUSIVE Universal Championship Waist Pack!
You ARE the champ @meghandtyler89! "Who's the champ?! I'm the champ…yes it's a fanny pack lol #lootcrate #wweslamcrate #wwe #universalchampion"
Was that a dig at the current champ? We won't tell on you, @lahill122. "Thank you @lootcrate #wweslamcrate for my amazing new Universal Championship fanny pack … I might use it more than the current champ #wwe #slamcrate"
Two is ALWAYS better than one. Love the picture @rubes_the_amazonian! "If you're like me and you've seen my championship belt fanny pack, I'm sure you've thought "what could be better than that!?!?" I know right!? Well I have your answer… TWO!! TWO championship belt fanny packs!!!! Ahhhhh! I'm so pumped right now!!!!!! #wweslamcrate"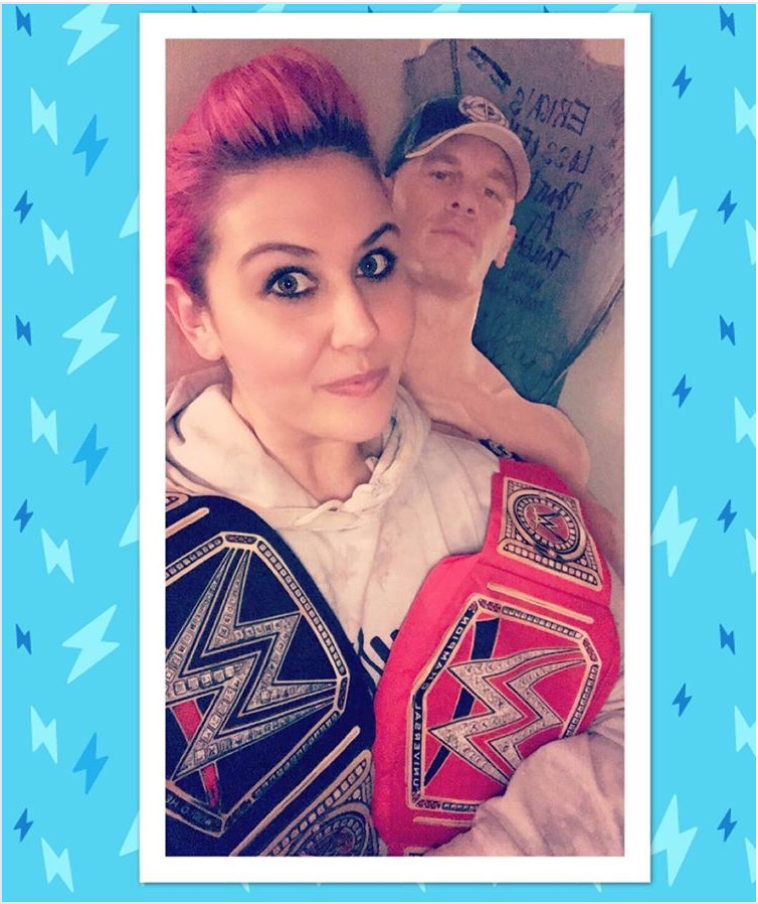 Thank you to all of the Looters who shared their pictures with us using
#wweslamcrate
and
#lootcrate
on Twitter and Instagram.
Keep sharing and YOU could be featured on our blog, social pages or in our magazine!    
---
---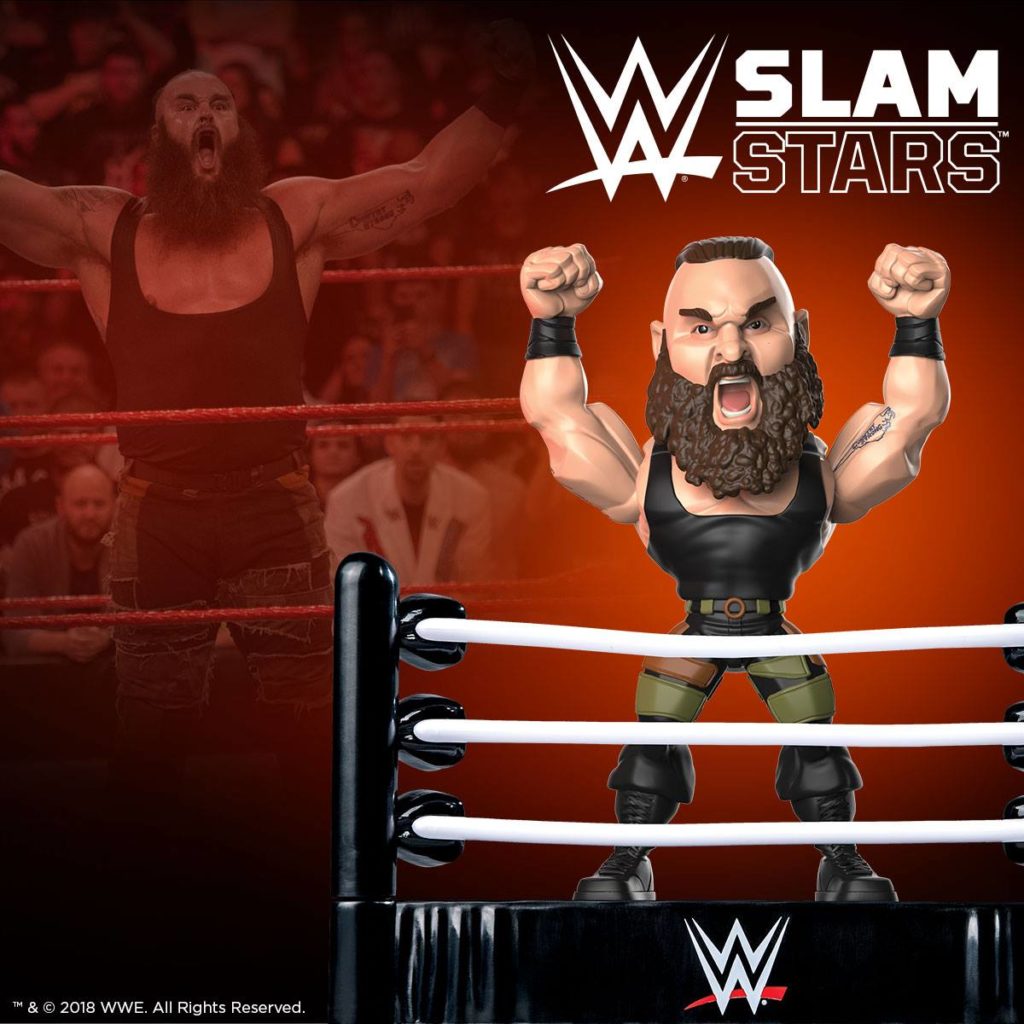 The Eighth Wonder of the World. The Monster Among Men. The Deadman. The latest WWE Slam Crate is
LARGER THAN LIFE!
Get items featuring Andre the Giant, Braun Strowman, and Undertaker — including an EXCLUSIVE T-Shirt and WWE Slam Stars Figure! Get yours by 6/15!