They're not exactly
#ROLEMODELS
, but we're celebrating them this month anyway! May's
Loot Crate
features everyone favorite "functional" family, from hit sitcom TV show,
Arrested Development
.
To celebrate the a formerly wealthy and habitually insane Bluth family, I cooked up a brunch recipe PERFECT for any model home dining room.
The hilarious Bluth family hijinks that appear throughout the show, inspired to make this recipe!
First up, the ever famous banana stand. These frozen treats are a repeating joke throughout the series and made for the perfect base for my waffle batter!
Nothing says "Arrested Development" like "never nude." Tobias Fünke, the husband of Lindsay Bluth Fünke and the father of Maeby Fünke, was my second inspiration for this dish!
From his obsession with joining the Blue Man Group, to his VERY revealing jean shorts, the color blue is a recurring theme surrounding Tobias' character.
What better way to incorporate this detail than through adding blueberries (er… BLUTHberries) into my waffle batter!
You can't have waffles without chicken. I mean, you CAN… but you're doing it wrong. Very wrong. Chicken dance wrong.
Speaking of chicken dance… the Bluth family's BUTCHERING (pun intended) of the children mocking game "Chicken" is one of the funniest long-running jokes on Arrested Development.
Let's all take this moment to watch a montage of chicken-dance attempts by the Bluth family.
No matter how you do the "chicken dance," adding a side of crispy fried chicken takes this recipe to the next level! Salty and sweet? That flavor combination makes us, "Caw! Ca-caw! Ca-caw! Ca-caw!"
Alright, alright. Enough messing around. Let's get cooking! Who are we kidding? That's the Bluth family way.
Banana and BLUTH-berry Chicken & Waffles!
(Recipe adapted from: servedfromscratch)
You will need: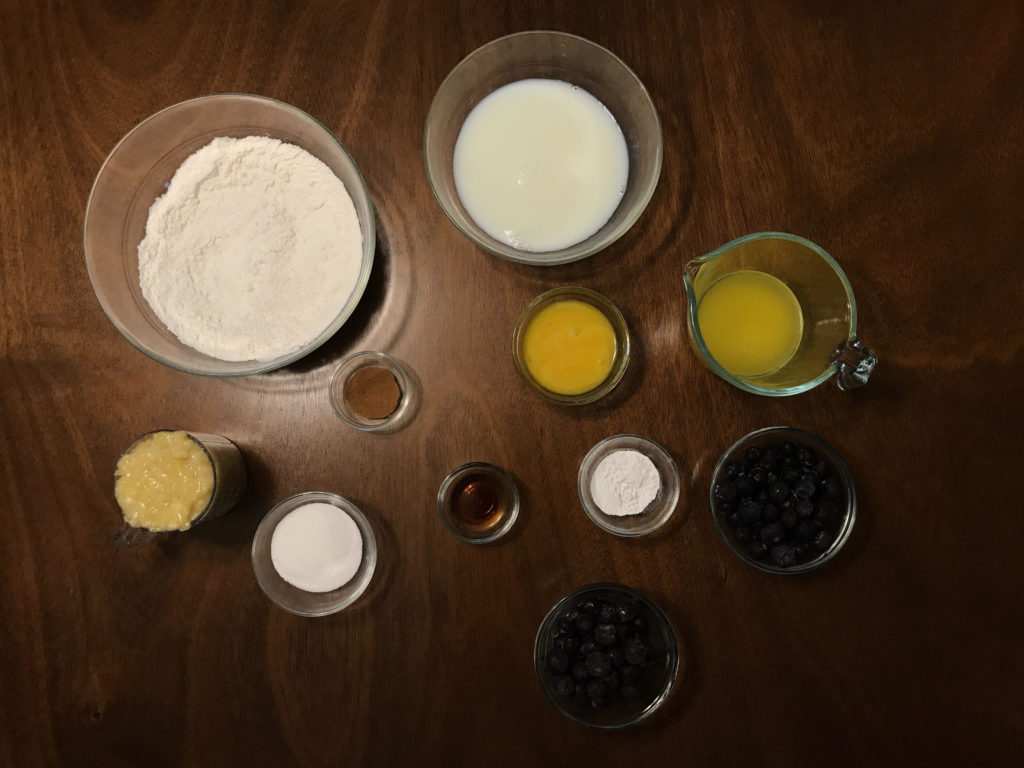 Ingredients
1 – 1 1/2 cups of flour (Start with 1 cup but if the batter seems too wet, add another 1/2 cup)

2 teaspoons baking powder

2 tablespoons sugar

dash of salt

½ teaspoon nutmeg/cinnamon

2 eggs yolks

1 cup of milk

1/2 teaspoon vanilla

1 cup of mashed bananas

½ cup of frozen or fresh blueberries

6 tablespoons of butter – melted

1 large banana sliced in rounds
How to Make:
1.Preheat waffle iron.
2.Stir together flour, baking powder, salt, sugar, nutmeg and cinnamon.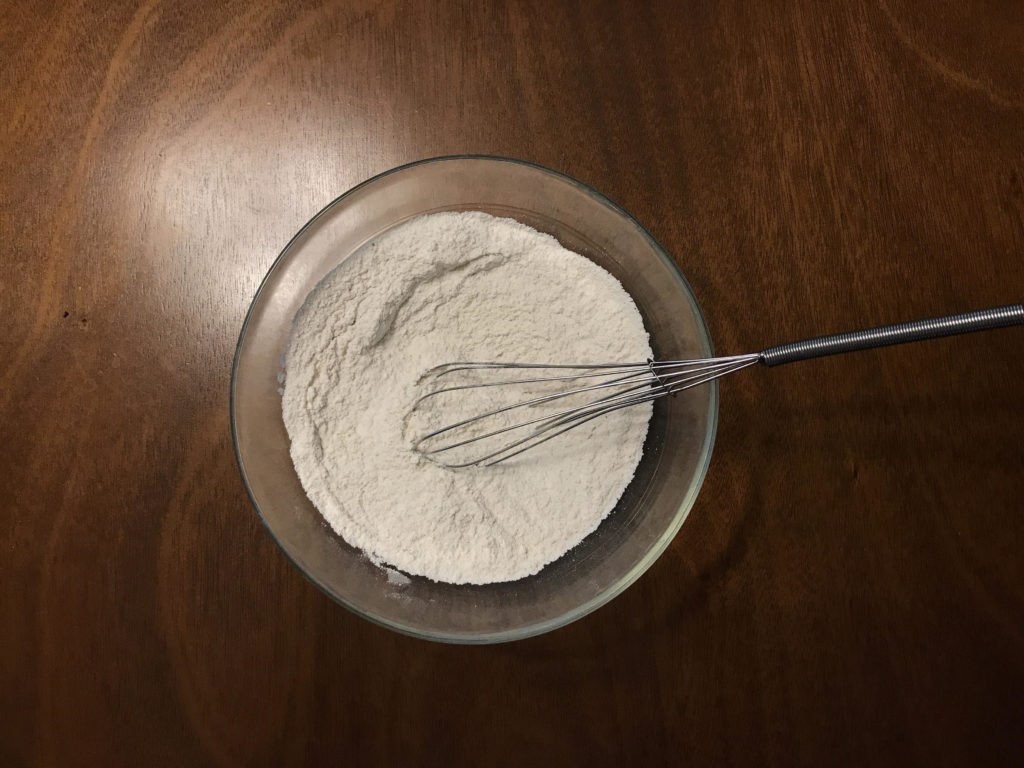 3.Beat egg yolks in another bowl with milk and vanilla.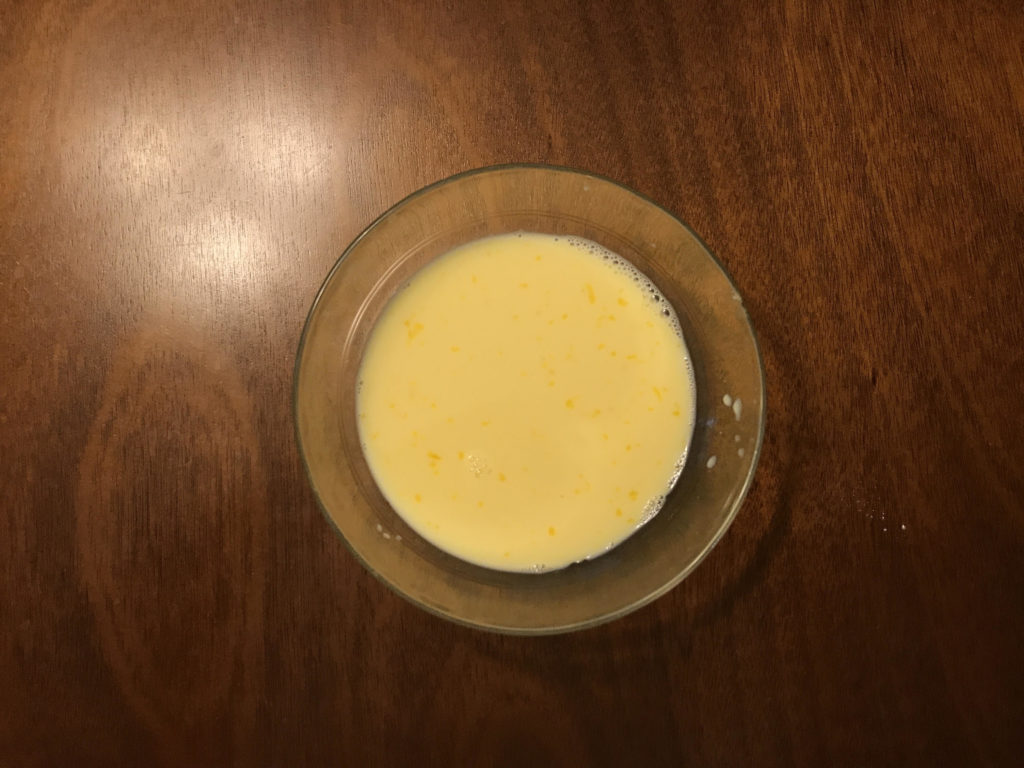 4.Stir in the flour mixture until blended.


5.Stir in mashed bananas and butter.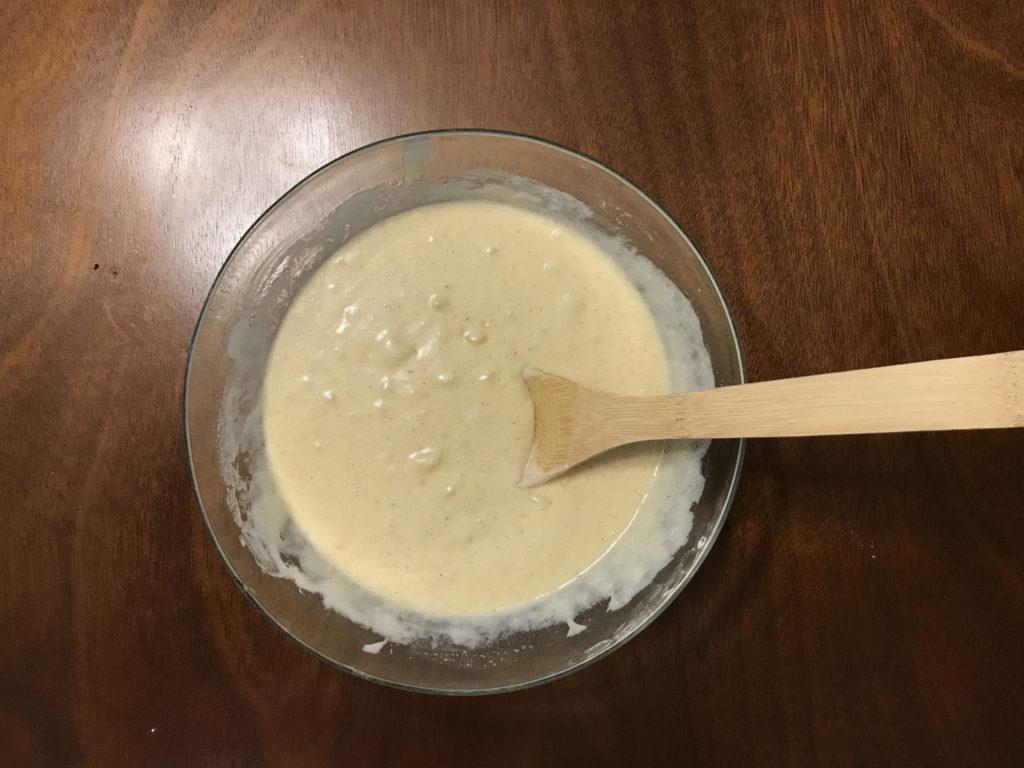 6.Gently fold in BLUTH-berries.


7.Make waffles in waffle iron. Top with sliced bananas and maple syrup.
8.Serve with fried chicken of your choice!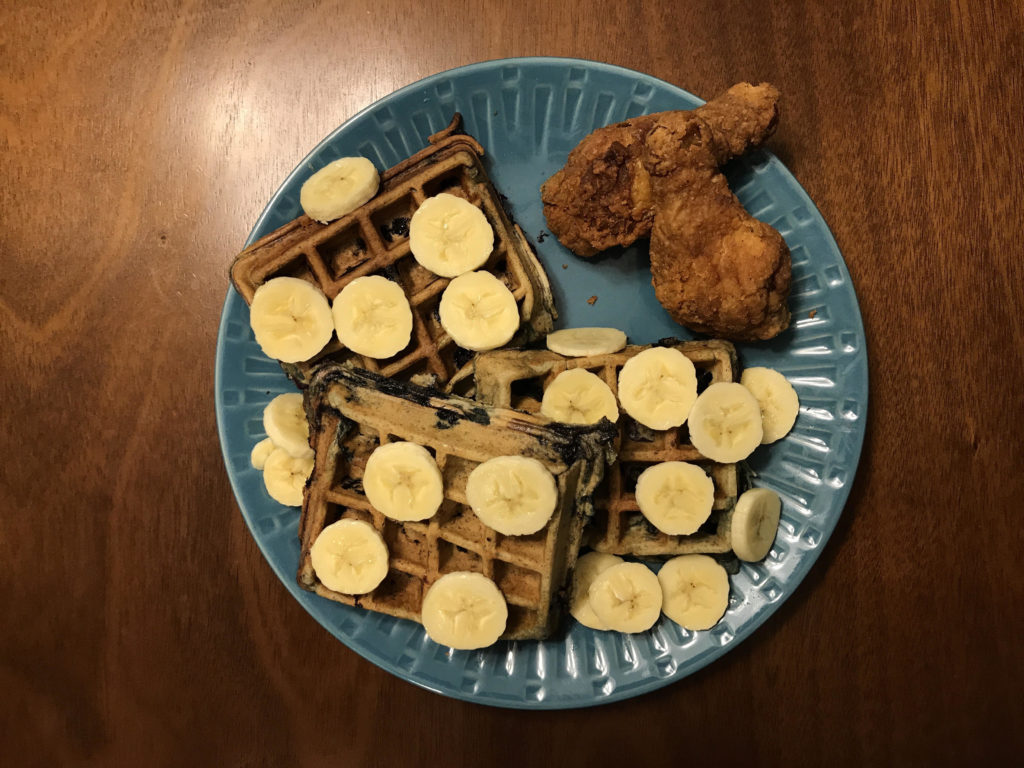 Thanks for snacking with me! I'd
LOVE
to see what other geeky treats and recipes you have cooked up! Use
#lootrecipes
to share your BLUTH-berry waffles!
Check out other geeky goodies and
recipes
!
Never forget. There's always money in the banana stand.
---
---
They're not exactly ROLE MODELS, but we're celebrating them anyway with gear and collectibles you can't get anywhere else, featuring
Deadpool, Archer, Arrested Development, and The Punisher
(plus a pin that really ties the crate together)!
Order yours by 5/19
!