This month, Looters will uncover #ARTIFACTS from strange worlds and distant lands with April's
Loot Crate
!
To celebrate April's EPIC Lord of the Rings loot, I whipped up a tasty treat PERFECT for "Second Breakfast" or "Afternoon Tea."
(Or… "elevenses, luncheon, afternoon tea, dinner AND supper.") Whew.
This blueberry lemon tea cake is SO soft. Each bite is FILLED with delicious blueberries and a touch of tart lemon.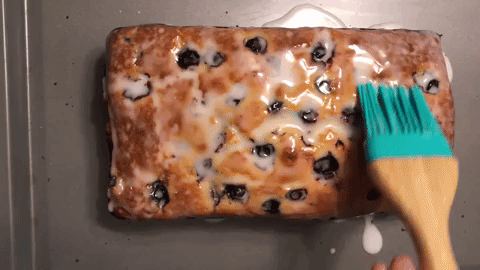 Raise your pints and cut the cake! We're going to party like it's Bilbo's 111th birthday party.
Okay. No more cake for you.
Bilbo Baggins Blueberry Lemon Tea Cake
(Recipe adapted from: houseofyumm.com)
You will need: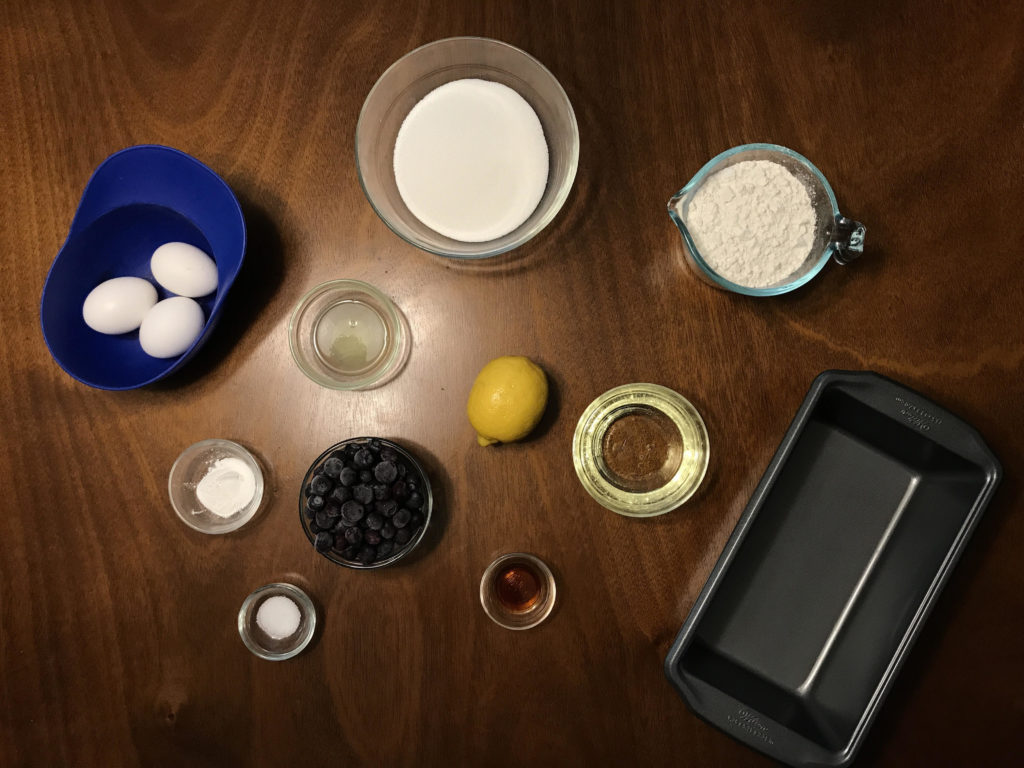 Ingredients
1 cup white granulated sugar

1 tablespoon lemon zest (1 medium size lemon)

1 and ½ cup all purpose flour

¼ teaspoon salt

2 teaspoons baking powder

1 cup vanilla greek yogurt

½ teaspoon vanilla extract

3 large eggs

1 tablespoon lemon juice

½ cup vegetable oil

1 cup blueberries, cleaned and dried

¼ teaspoon all purpose flour
Glaze
Zest of 1 lemon

1 cup powdered sugar

1 and ½ tablespoons lemon juice (can sub with some half and half or heavy cream)
How to Bake:
1.Preheat oven to 350 degrees F. Spray loaf pan (mine is 9×5) with baking spray and set aside.
2. In a small bowl combine the lemon zest and sugar. Mix together with your fingers until zest is coated with sugar and mixture is fragrant (will smell like lemon!)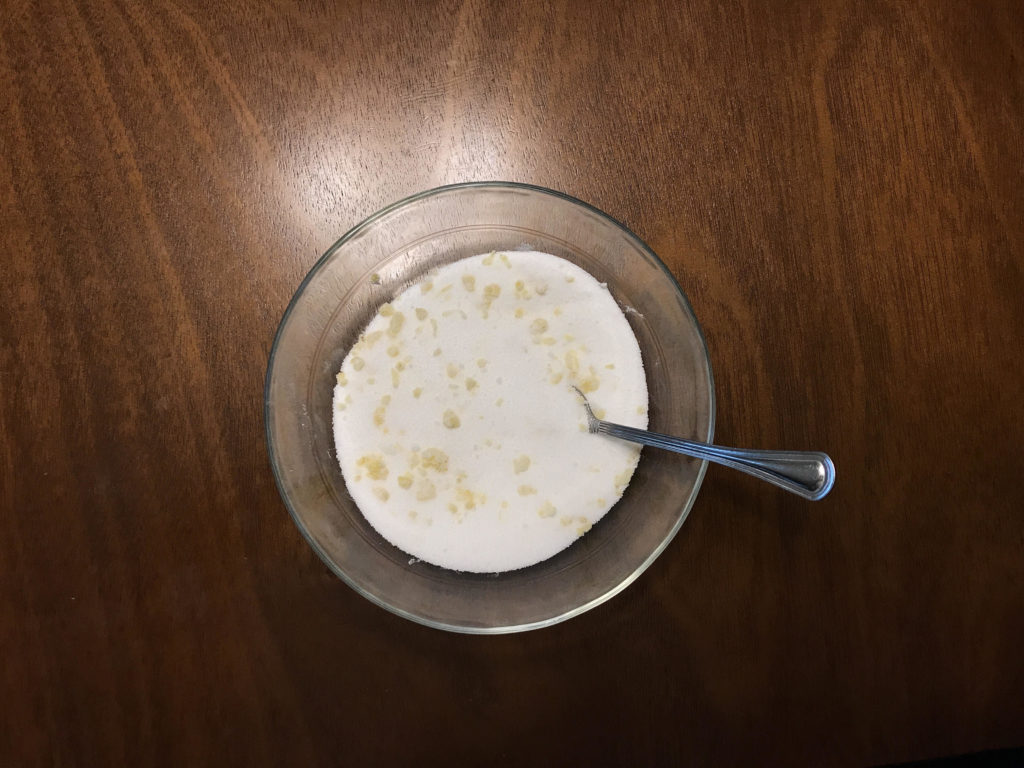 3. In a large bowl mix together the flour, salt, baking powder, and sugar zest mixture. Whisk together to combine.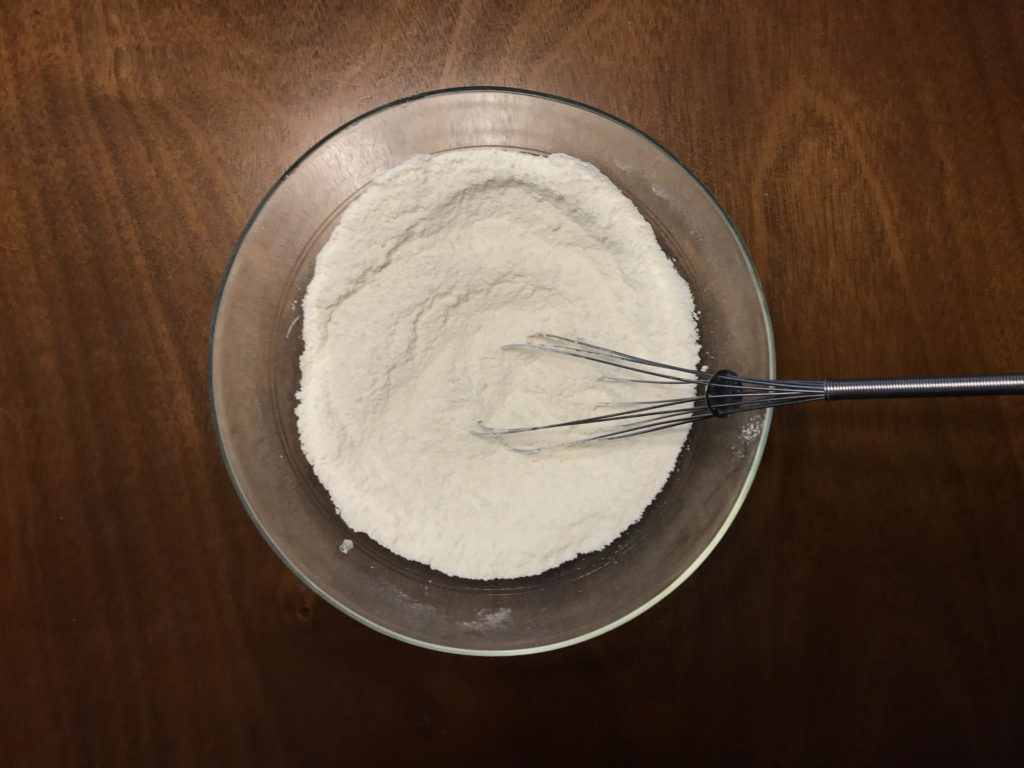 4. In another medium bowl beat the eggs, add in the greek yogurt, vanilla extract, lemon juice, vegetable oil, stir until combined.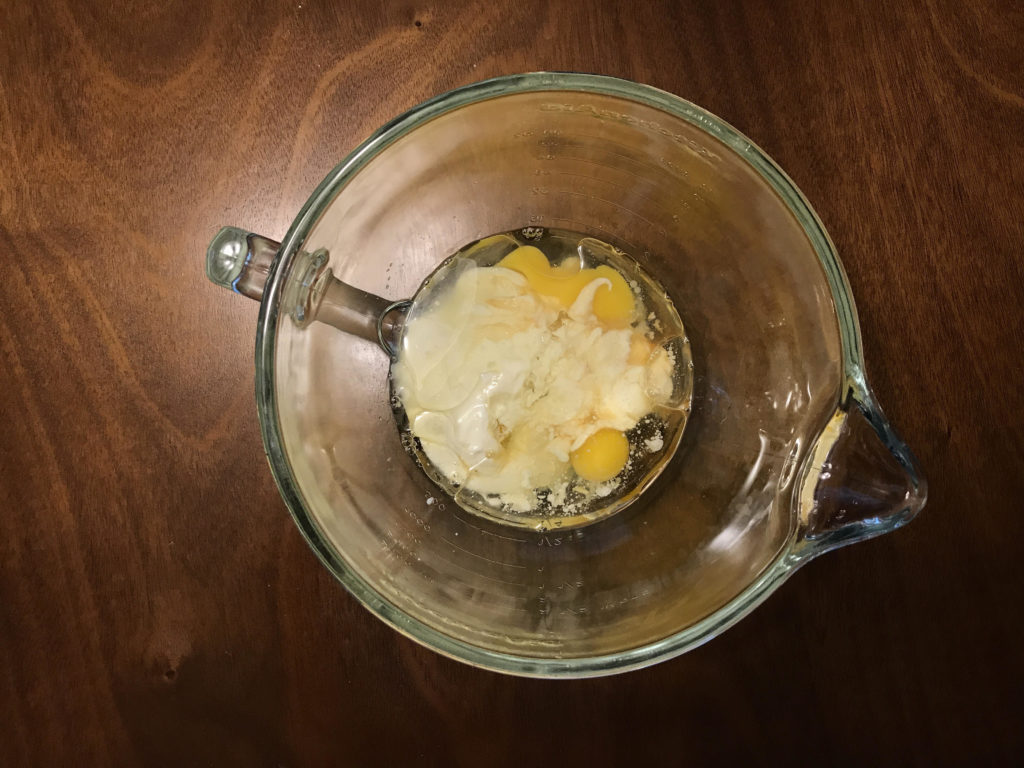 5.Pour the wet ingredients into the dry and stir gently to mix.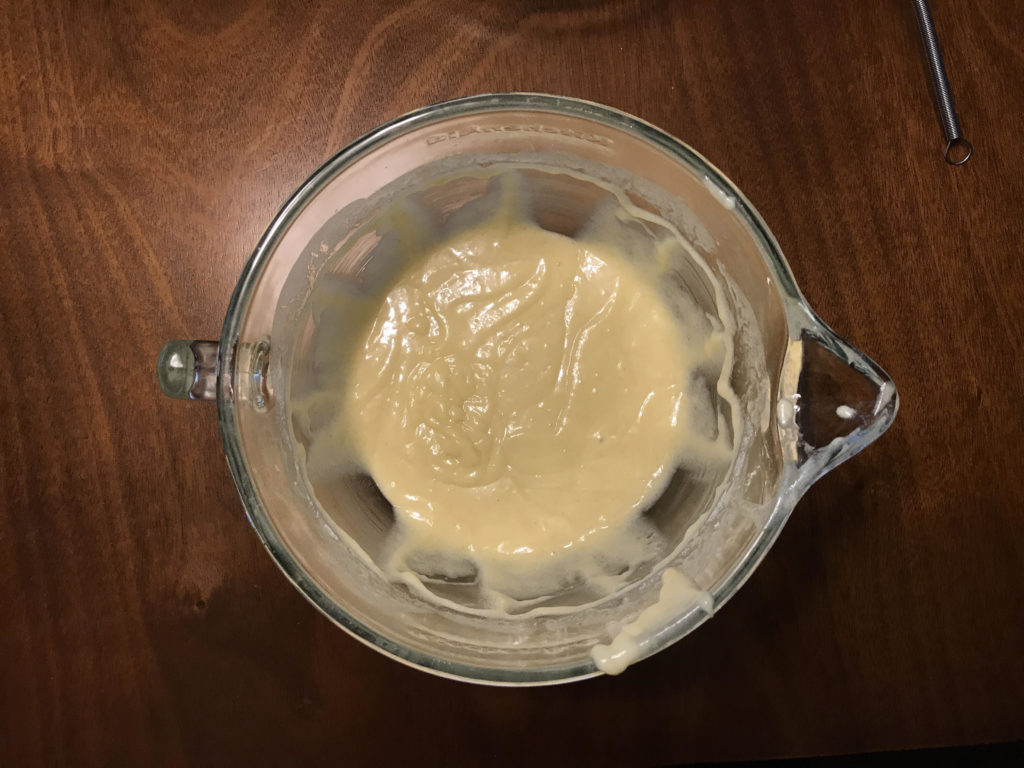 6.Toss the blueberries with the ½ tablespoon of flour. Once batter is mostly mixed, gently fold in the blueberries.


7.Pour the batter into the loaf pan. Using the back of the spoon evenly spread the batter.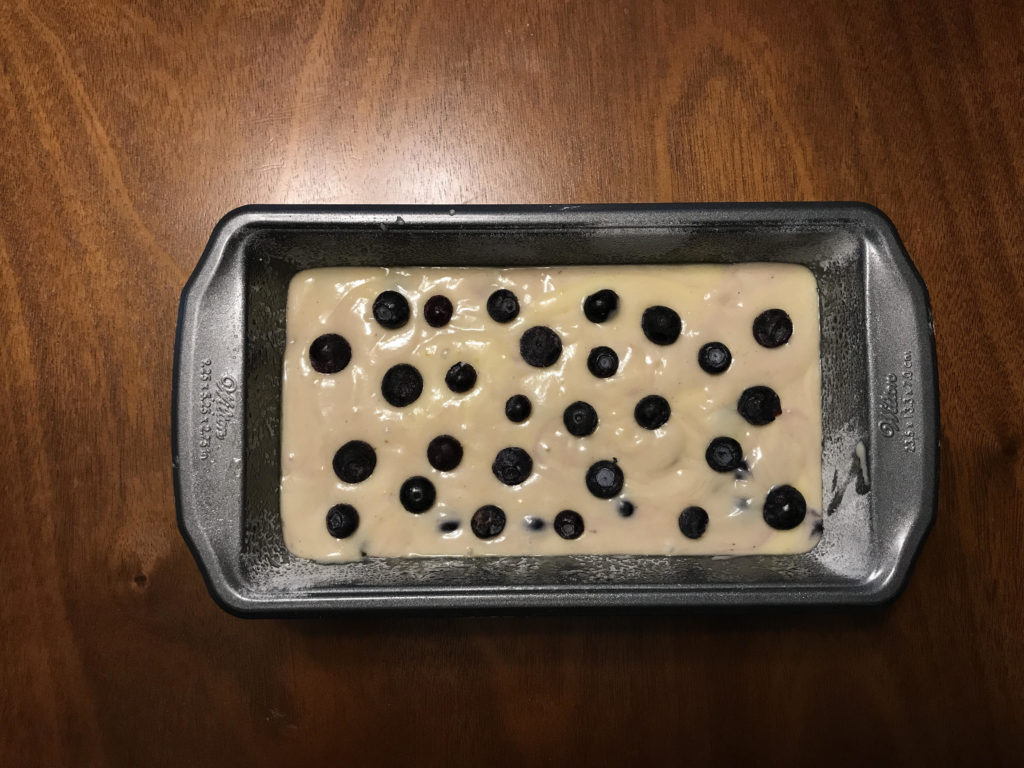 8.Bake for approximately 50 minutes. Top will be browned and a toothpick inserted into the middle will come out clean once done. Allow to cool in pan for about 10 minutes then turn the pan upside down to remove the bread from the pan. Move loaf to wire rack to continue cooling.
9.While bread is cooling you can prepare the glaze. In small bowl add the powdered sugar, then the lemon zest. Pour in the lemon juice and stir. Start with 1 tablespoon and if the glaze is tasting tart enough (depends on the lemon used!) then use half and half or heavy cream to get the correct consistency. The glaze will be smooth. Stir until there are no clumps of sugar remaining. Add more sugar or more juice to obtain desired consistency.


10.Pour the glaze over the cooled bread.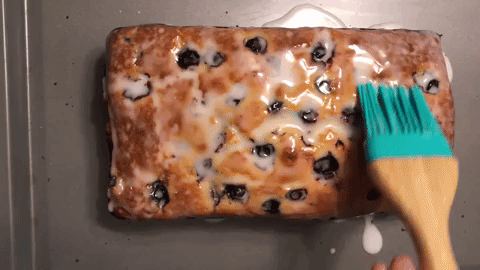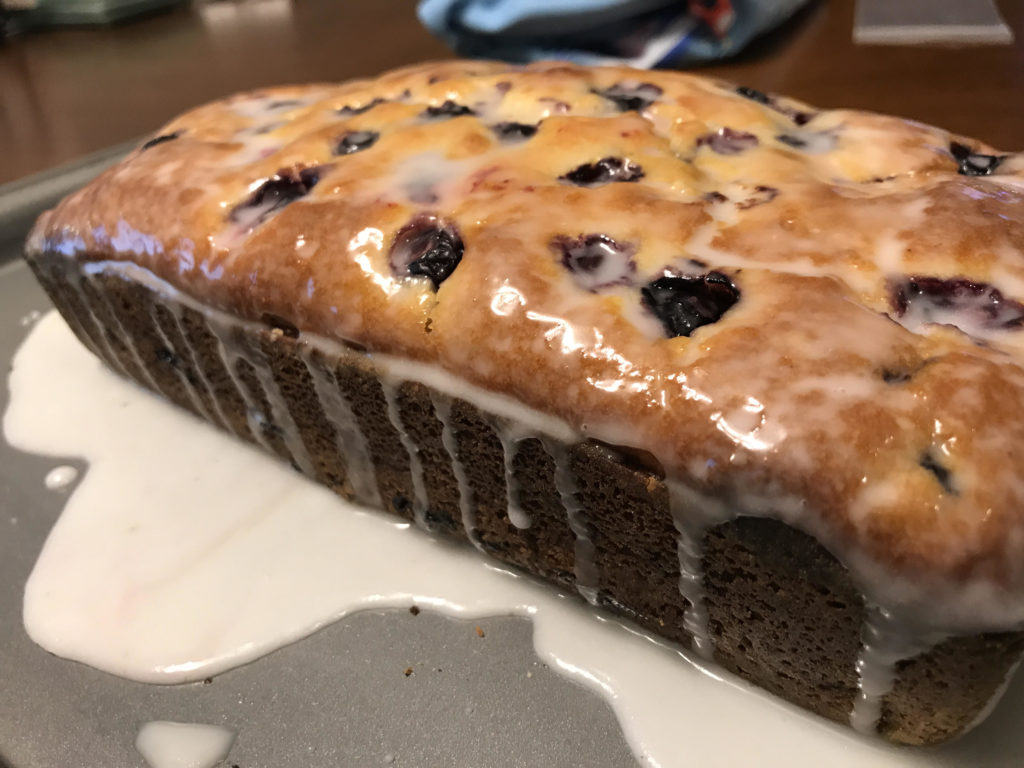 11.Serve immediately or store bread in sealed container. Store at room temperature for 3-4 days.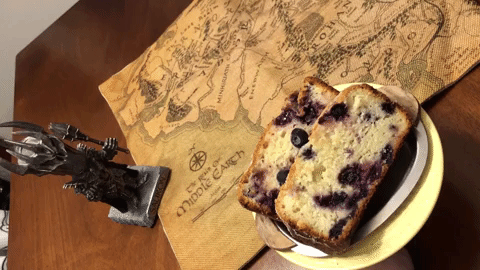 Thanks for snacking with me! I'd
LOVE
to see what other geeky treats and recipes you have cooked up! Use
#lootrecipes
to share your Tea Cakes!
Check out other geeky goodies and
recipes
!
---
---

They're ancient and mysterious, holding the power to aid you on your quest… as long as you use them carefully. Uncover storied #ARTIFACTS from strange worlds and distant lands, including collectibles and gear from
The Lord of the Rings, Marvel, The Dark Crystal and The Legend of Zelda!
Order yours by 4/19 at 9pm PT!