Whether you're out to save your city, the world… or just a haunted amusement park, we've got what you need to start your #JOURNEY off on the right foot!
Begin your adventure with July's Loot Crate featuring a collection of pop culture gear from Marvel's Spider-Man, Fallout, Farscape and Scooby-Doo!
"Scooby-Doo, Where Are You!" was one of my FAVORITE Saturday morning cartoons. Grabbing my second bowl of cereal, I would crawl close to my family TV, prepared to unmask monsters alongside Mystery, Inc! 
Those "darn meddling kids" were the group of friends I dreamed of having… someday, when I grew up into the fabled "teenager." 
While my best friends and I didn't exactly go around solving supernatural mysteries; we DID enjoy eating large quantities and found ourselves in a series of antics/ missteps, similar to Scoob and the gang. 
To celebrate
Scooby-Doo
loot in
July's #JOURNEY Loot Crate,
I wanted to recreate the tasty treat Scoob (and Shaggy) can't keep their paws off of: SCOOBY SNACKS! 
These chocolate-gingerbread combo cookies are somehow soft and crispy! With a FEW more ingredients than those revealed on the show, these cookies are the perfect treat for the whole gang! 
(Warner Bros./Hanna-Barbera)

Grab your best buds and (your taste buds), because it's time to bake some
Chocolate Gingerbread Scooby Snacks!
You will need: 
(Adapted by: sweetopia.net)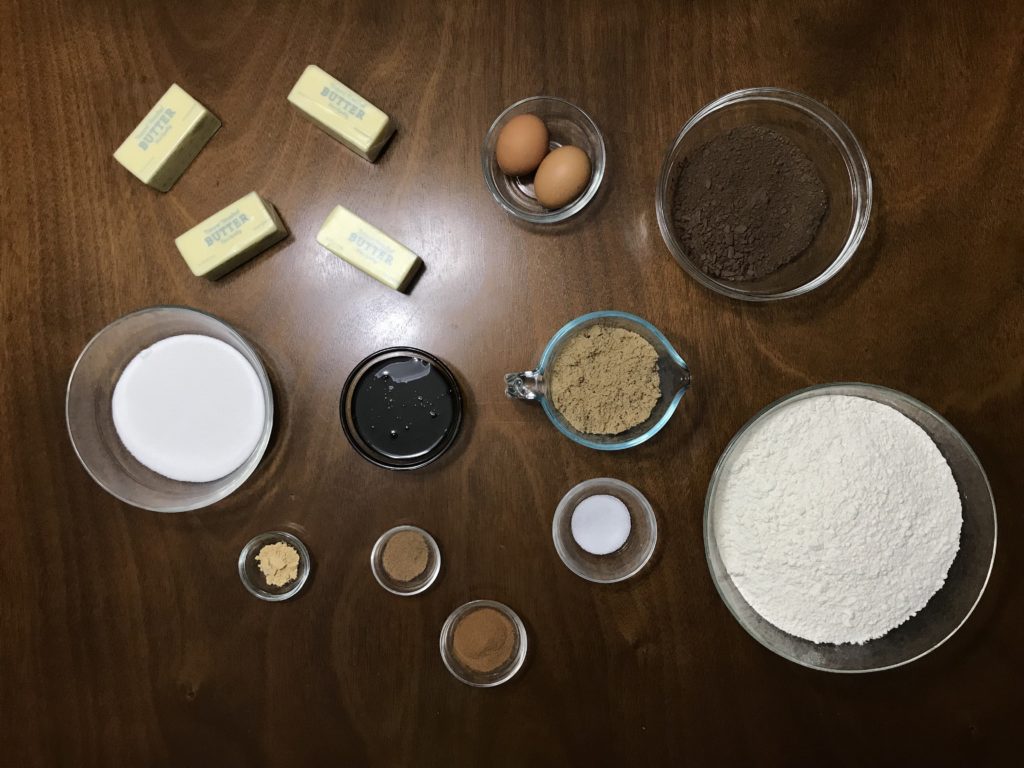 Ingredients
2 cups unsalted butter, room temperature

1 cup granulated sugar

1 cup brown sugar

2 large eggs, room temperature

1/3 cup molasses

6 cups all-purpose flour

1 1/2 cups cocoa powder (I used dark cocoa powder) 

1 Tbsp ground ginger

1 Tbsp ground cinnamon

1 tsp salt
How to Make: 
1. Preheat your oven to 350°F or 176°C.
2. Cream the butter and both sugars together in the bowl of an electric mixer on low to medium speed. Mix until thoroughly incorporated – for about one minute. 


3. Add eggs slowly and mix. Scrape down the bowl with your spatula at least once and mix again.


4. Add molasses and mix.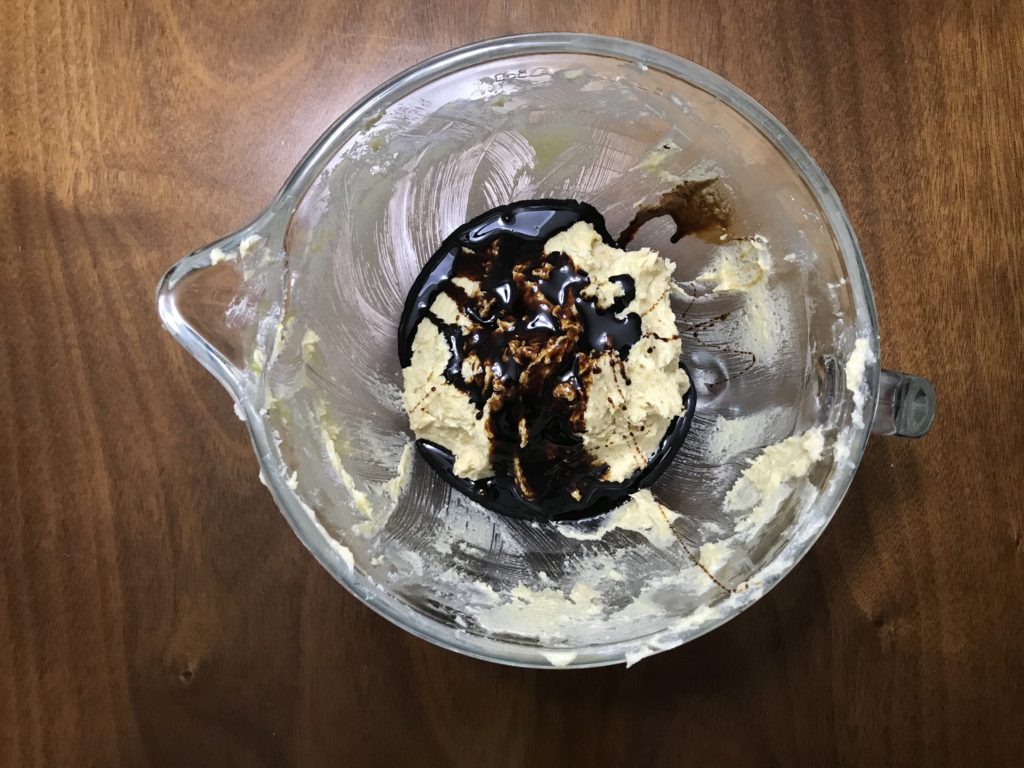 5. Sift your dry ingredients together. (Flour, cocoa powder, ginger, cinnamon and salt).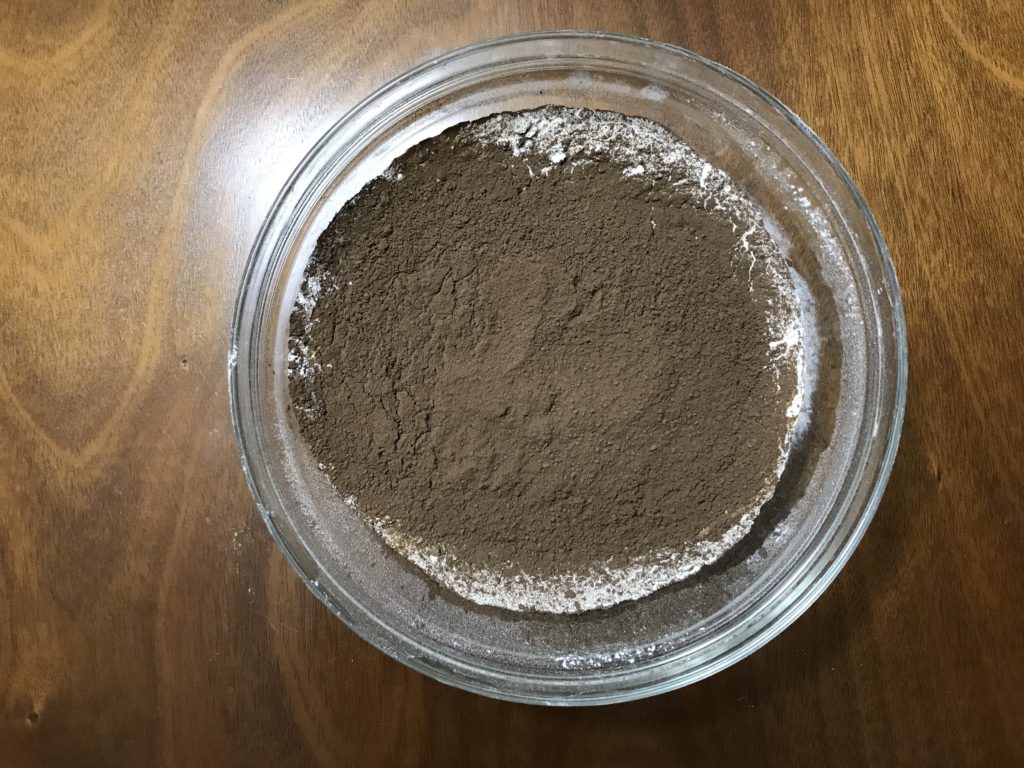 6. Slowly incorporate the flour mixture to the bowl. Place a large tea towel between the edge of the bowl and the electric mixer so that the flour won't escape. Mix on low speed for 30 seconds. The dough should peel away from the sides of the mixer and clump around the paddle attachment. If it's soft but not sticky, it's just right. 


7. Roll the dough out into 2 large disks. Place on a baking sheet and into the fridge for a minimum of 1 hour.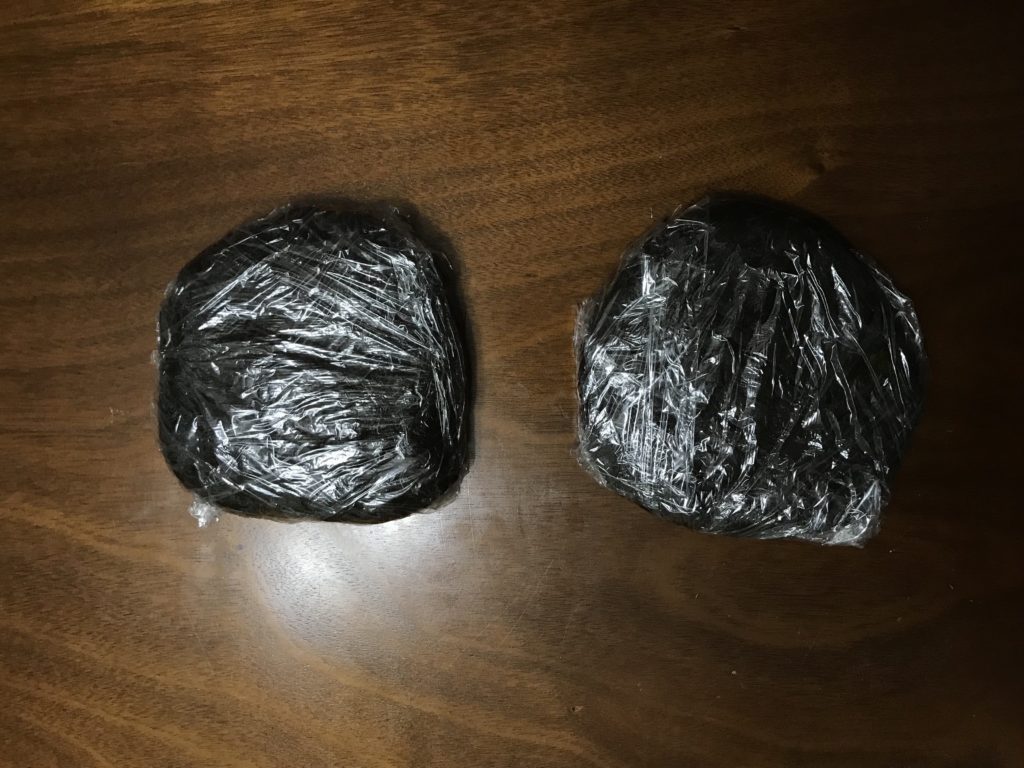 8. Roll out one disk on a flat surface with flour. 


9.Cut out cookie shapes! I used a dog bone cookie cut out for my Scooby Snacks. 


10.Place on parchment paper-lined baking sheets.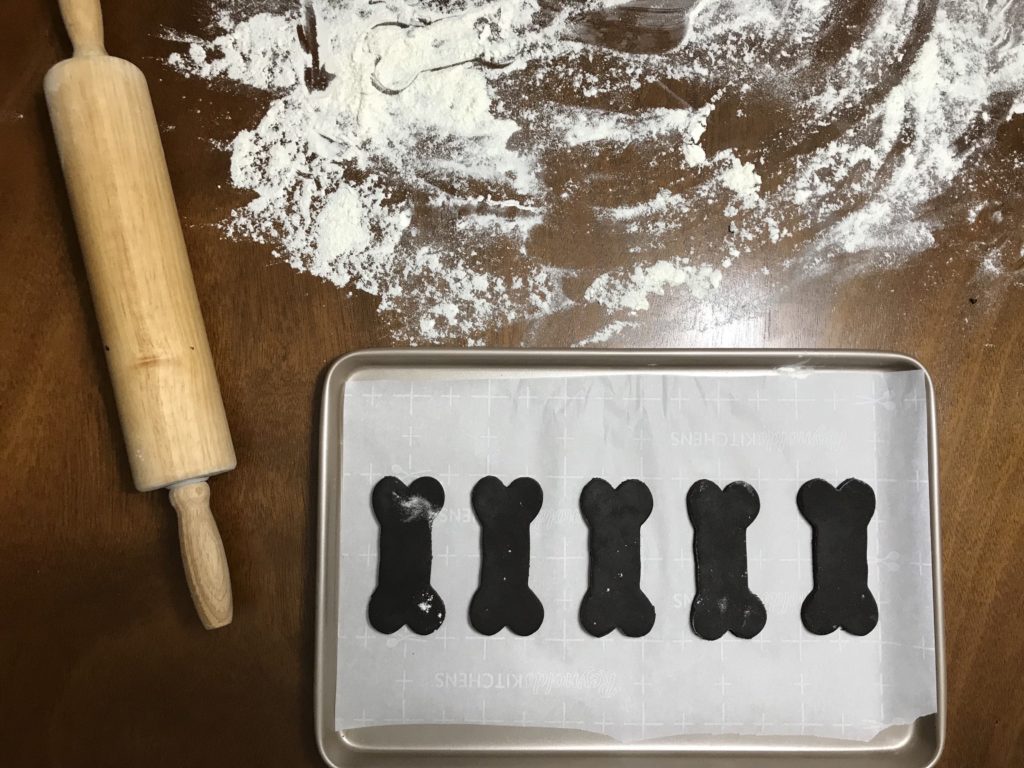 11. Re-roll scraps and repeat. If your dough gets too soft to work with, place in the fridge or freezer periodically to firm up again.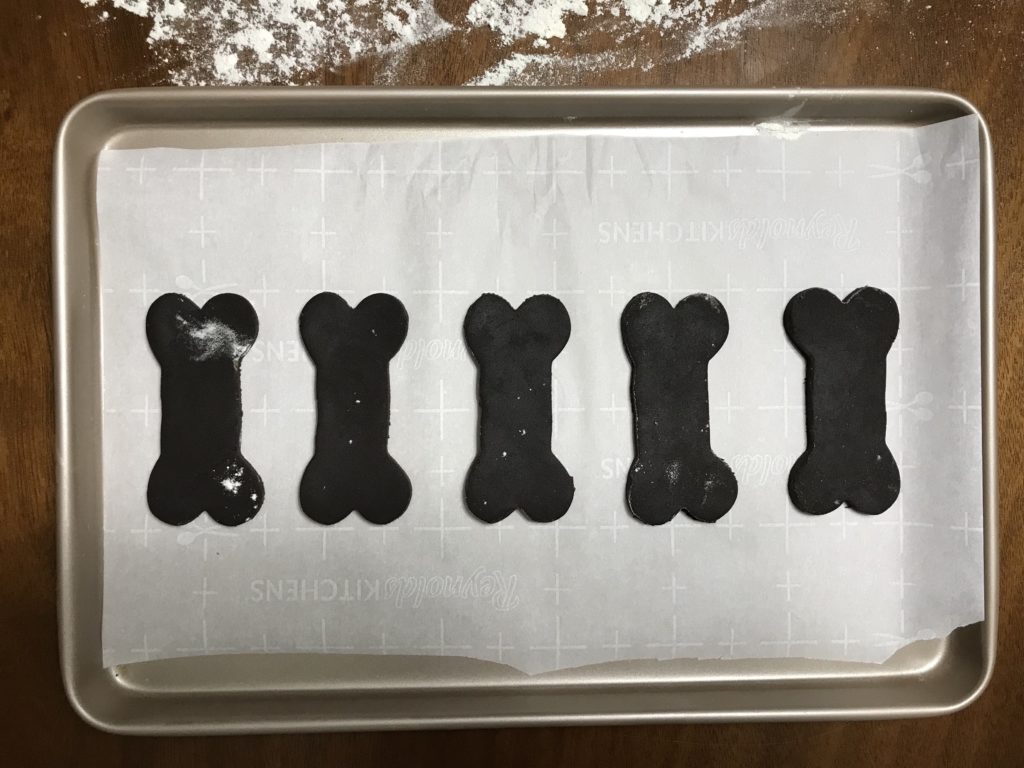 12. Bake cookies for 7-12 minutes or until the center of the cookie no longer looks wet. The baking time will depend on the size and thickness of your cookie.
13. Let cookies cool to room temperature and decorate if you like! I left my Scooby Snacks plain and they were so chocolatey. 


ZOINKS! This Chocolate Gingerbread Scooby Snack Recipe was one for the books. Enjoy your box of Scooby Snacks with milk (or by the dozens… we're not judging.) 
Thanks for snacking with me! I'd LOVE to see what other geeky treats and recipes you have cooked up! Use #lootrecipe to share your Chocolate Gingerbread Scooby Snack creations!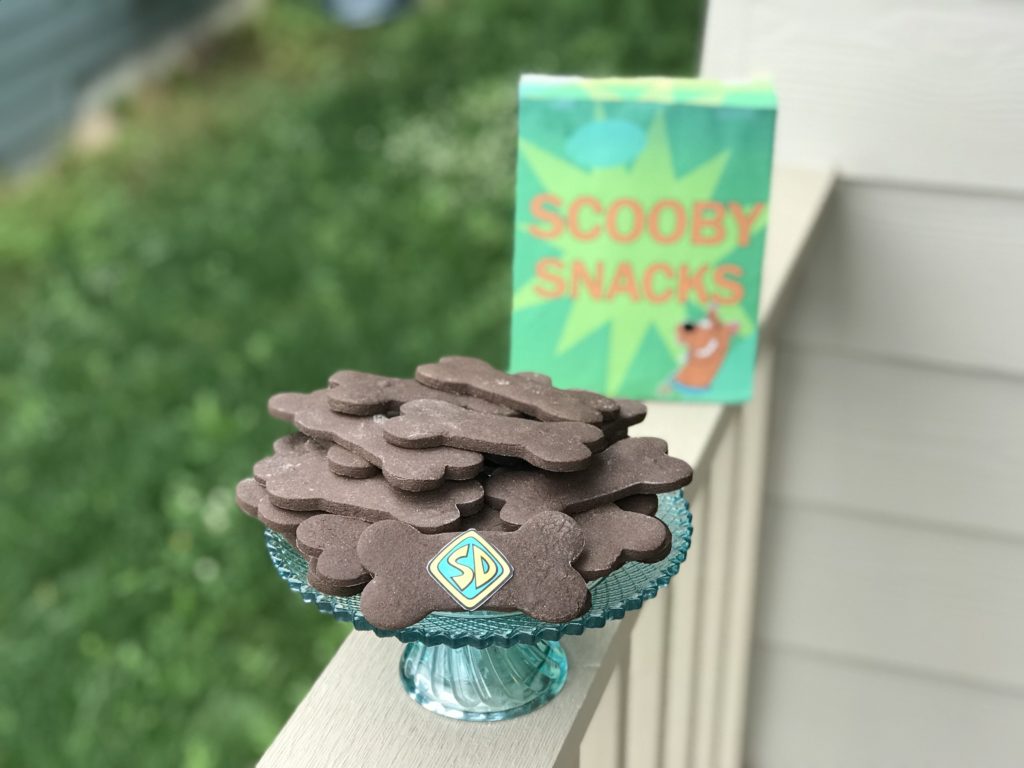 ---
---