For this month's Looter Recipe, I wanted to go
big
. I wanted to go
bold
. I wanted to go
Batman
. After brooding over Gotham City for inspiration, I came up with the "
Dark Knight Brownie Cookies.
"
To celebrate Batman: The Animated Series inside of March's #PLAYBACK Loot Crate DX, I cooked up some UN-BAT-LIEVEABLE brownie cookies featuring the Dark Knight's signature stamp.
Combining these two desserts into one bat-tastic creation was one of the best decisions I've ever made. These soft and gooey cookies have all the taste of a brownie, but are much easier to dunk!
WARNING
: These cookies are as rich as Bruce Wayne himself.
(Yeah, THAT rich).
Dark Knight Brownie Cookies
(Recipe adapted from: ihearteating.com)
You will need: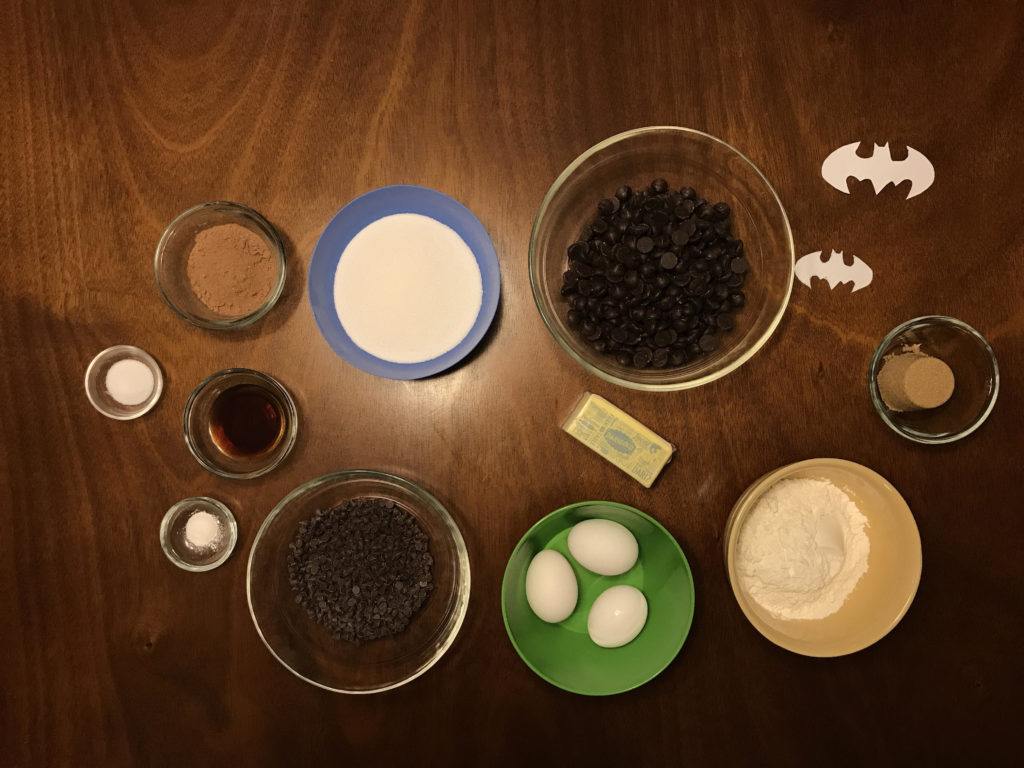 Ingredients
12 ounces bittersweet chocolate chips 60-70% cacao

1/2 cup butter

3 large eggs

1 cup granulated sugar

1/4 cup brown sugar

1 tablespoon vanilla extract

1/2 teaspoon baking powder

1/2 teaspoon salt

3/4 cup all-purpose flour

1/4 cup unsweetened cocoa powder not Dutch-processed

1/2 cup mini semisweet chocolate chips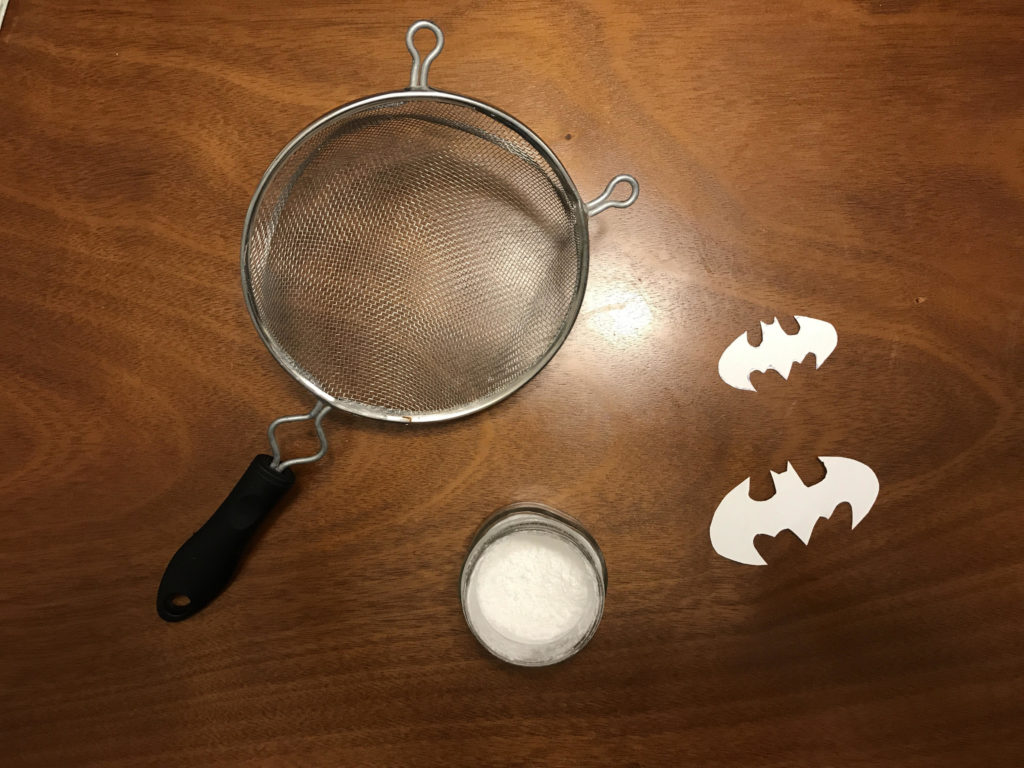 For decoration:
Sifter

Bat signal cut out

Powdered Sugar
How to Bake:
1. Melt bittersweet chocolate chips and butter in a heavy saucepan over low heat, stirring constantly until melted and well-combined.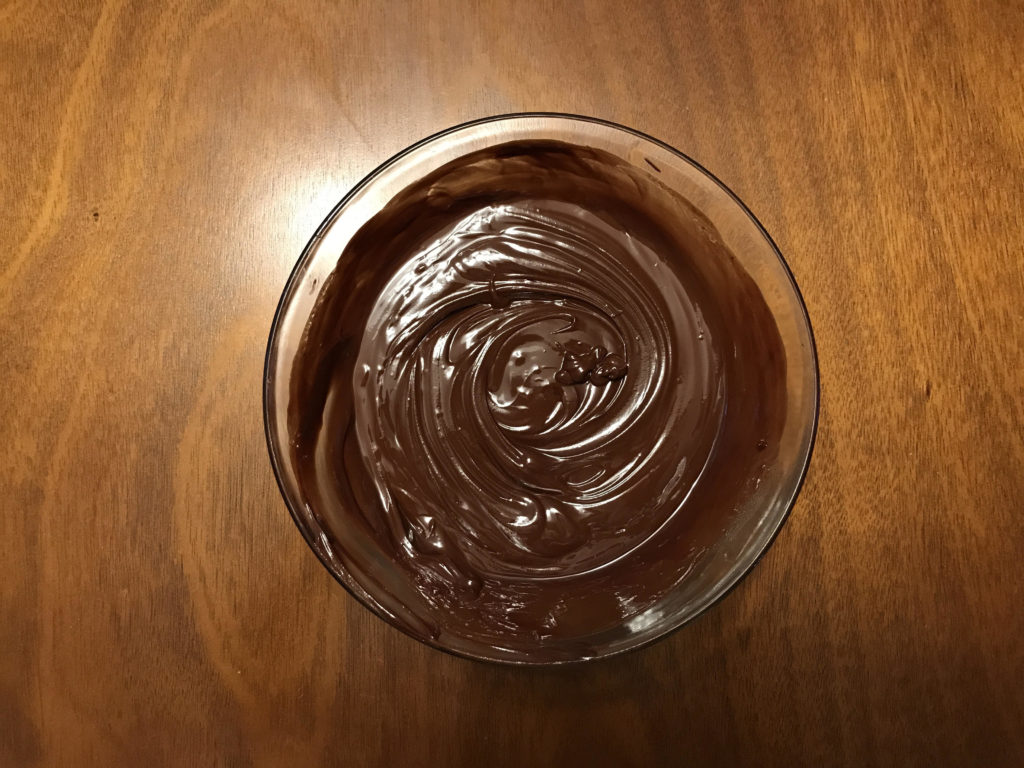 2.Remove from heat, and set aside.
3.In the bowl of a stand mixer, beat the eggs, sugars, vanilla, baking powder, and salt on high speed 5 minutes, or until the batter is thick and creamy. This step is key, so make sure to beat the mixture for the FULL 5 minutes.


4.Reduce the speed to low, and mix in the melted chocolate until well-combined.


5.Stir in flour and cocoa powder just until combined.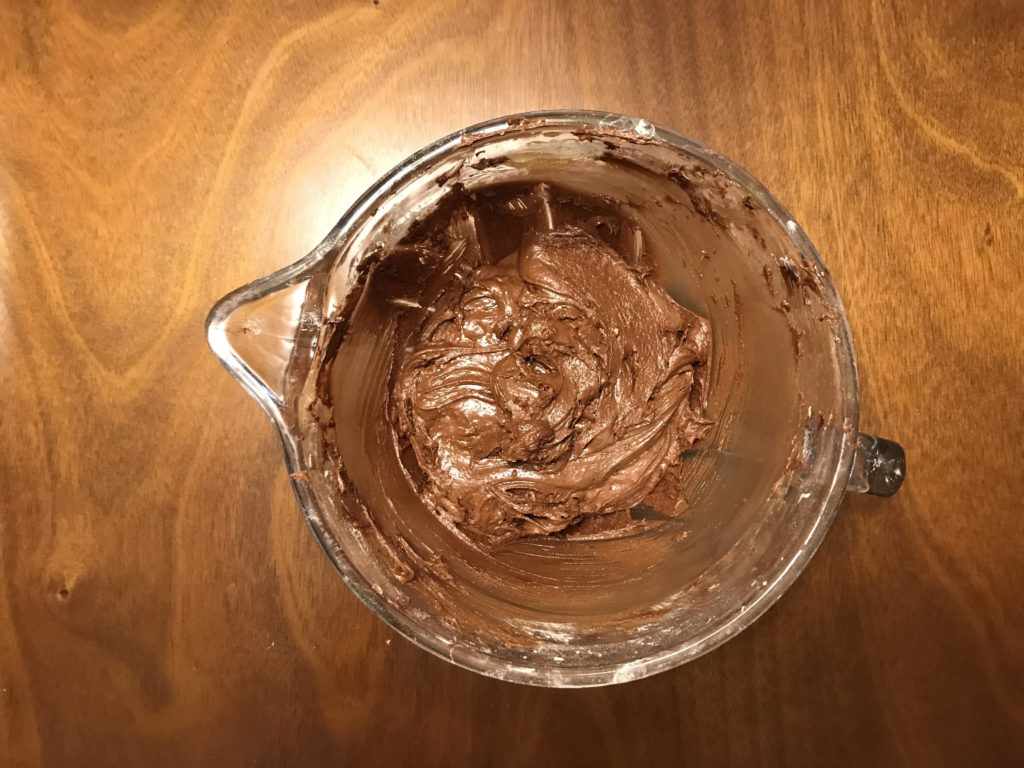 6.Add mini chocolate chips. Stir in to combine. The batter should be the consistency of a thick brownie batter at this point.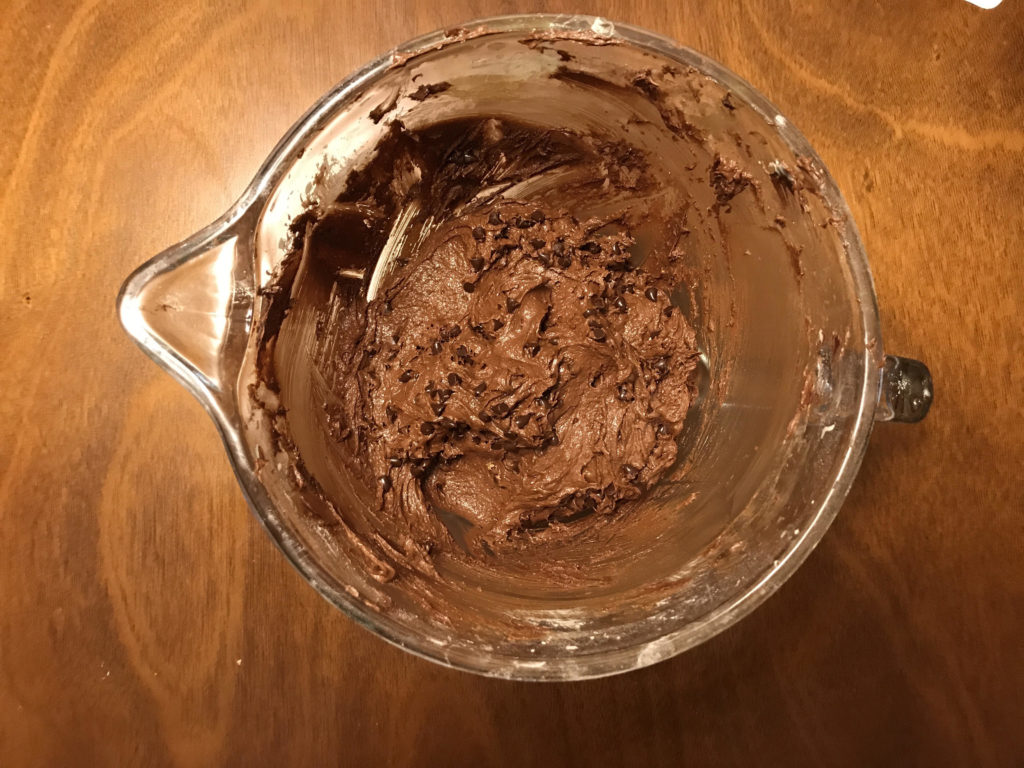 7.Cover the batter, and chill for 30 minutes.
8.Preheat oven to 350 F. Line two baking sheets with parchment paper.
9.Using a 1.5 tablespoon cookie scoop, drop batter onto the prepared cookie sheets about 2 inches apart.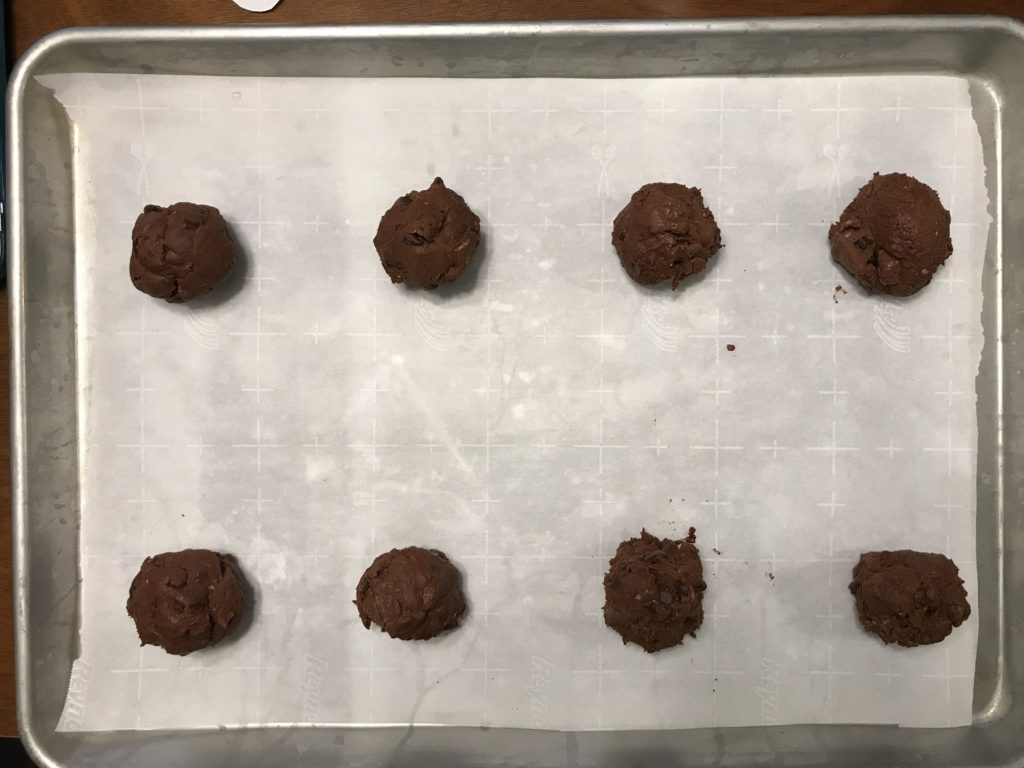 10.Bake cookies 8-10 minutes. The cookie will look set at the edges but still be a little wet looking in the center. Don't over bake, or the cookies won't be crackly and fudgy.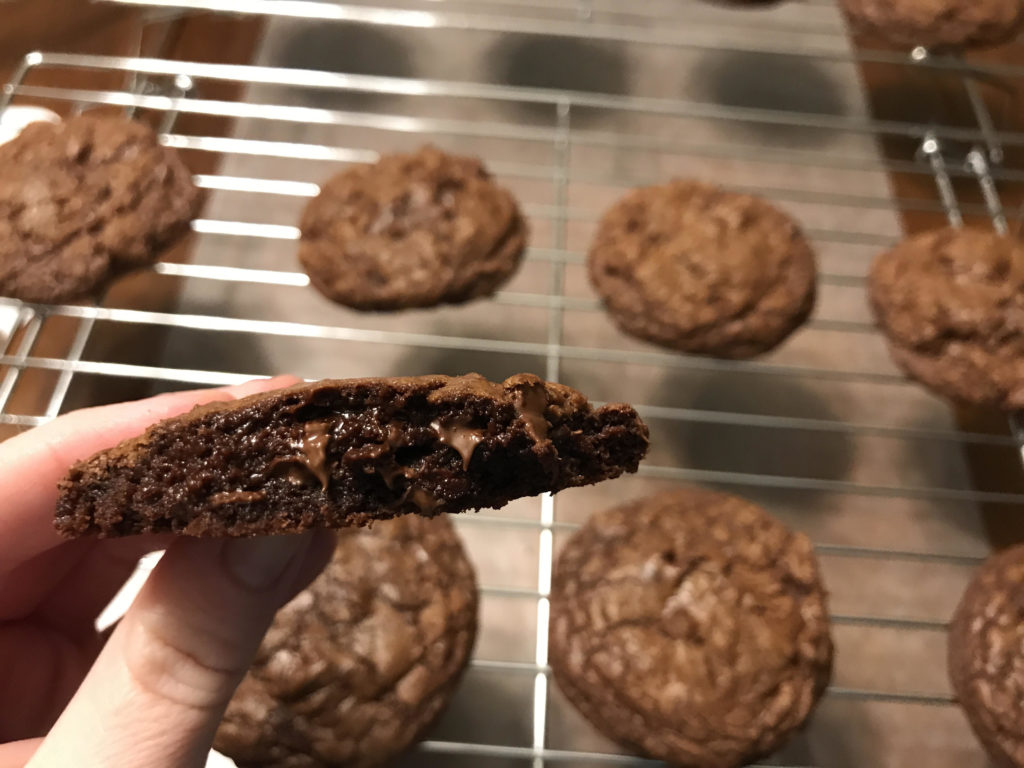 11.The shiny, crackly crust will develop as the cookies cool on the baking sheet.
How to Decorate: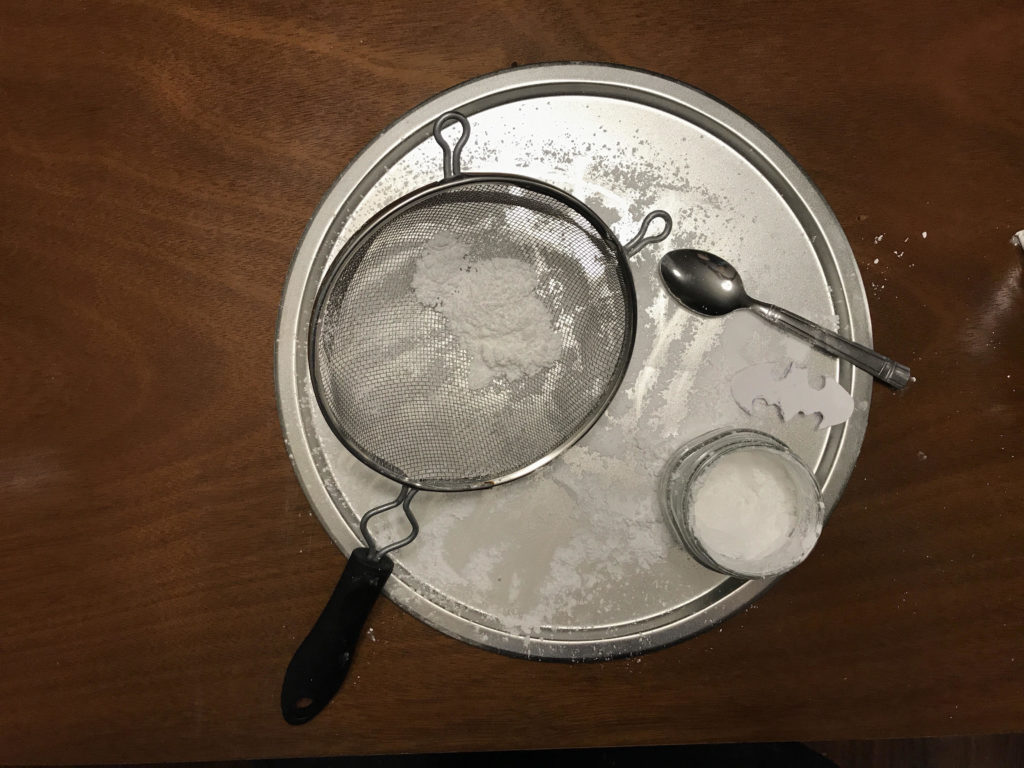 1.Set cooled cookie onto tray.
2.Place Bat signal cut-out on top of cookie.
3.Lightly sift powdered sugar on cookie until covered.
4.Remove Bat signal cut-out and place cookie on tray.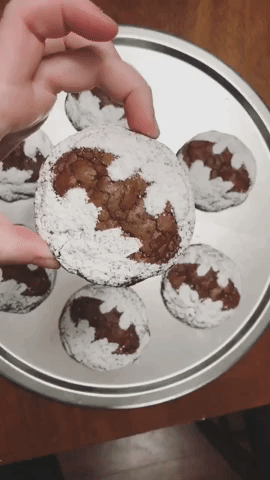 Thanks for snacking with me! I'd
LOVE
to see what other geeky treats and recipes you have cooked up! Use
#lootrecipes
to share your Dark Knight Brownie Cookies!
Check out other geeky goodies and
recipes
!
---
---
Hit the #
PLAYBACK
button and get a blast of
80s and 90s nostalgia
with EXCLUSIVE
Loot Crate DX
collectibles and gear featuring
Back to the Future, Batman: The Animated Series, Ready Player One and Pac-Man!
Just don't run outta time!
Subscribe by 3/19 at 9pm PT!