Forget the flying saucers, they're already here and it may already be too late! Embrace your new overlords with exclusive loot featuring some of our favorite #INVADERS.
September's Loot Wear Loot For Her subscription is ALL about Ghostbusters!
To celebrate some of our favorite Ghostbusters #INVADERS, I whipped up a recipe as sweet as it is sticky!
Slimer would DEFINITELY approve of this marshmallow-caramel corn! It's bright green, ooey, gooey and delicious!
What are you waiting for? Hit play on the movie, we've got the popcorn!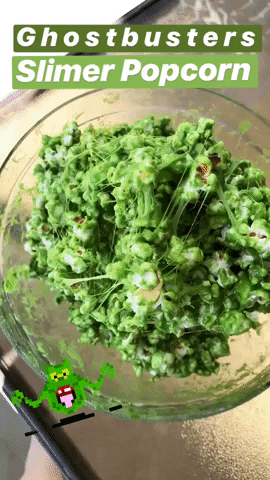 Ghostbusters Slimer Popcorn
(Recipe adapted from: babble.com)
You will need: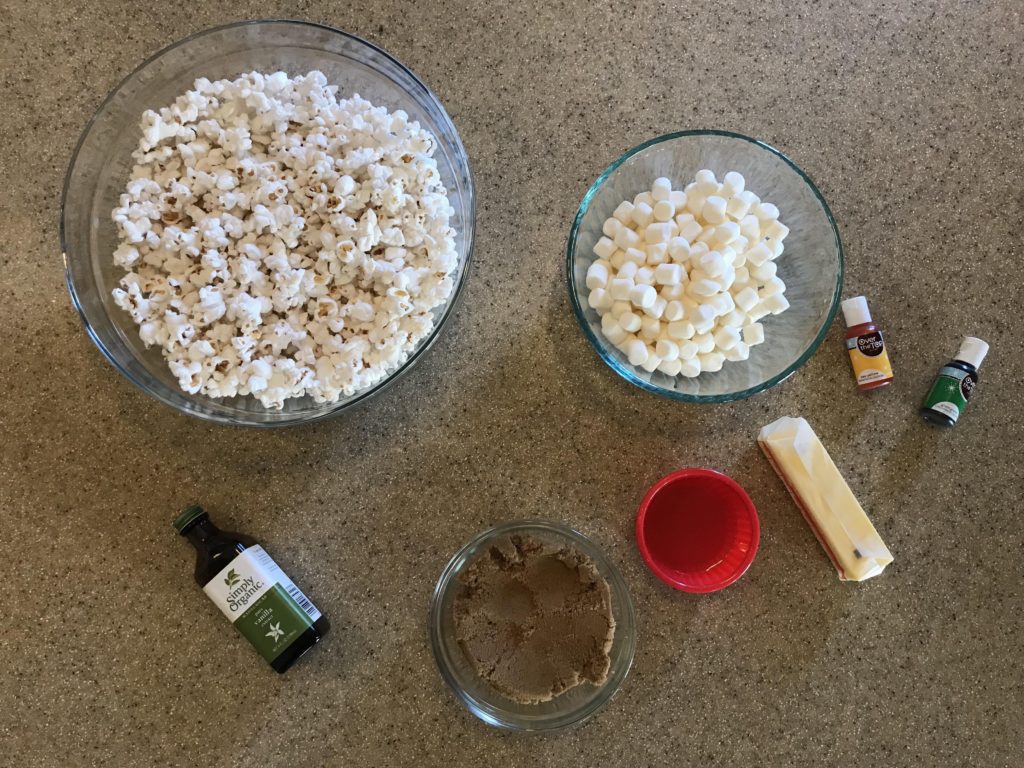 Ingredients
1/2 cup (1 stick butter)

1 cup light brown sugar, packed

2 Tablespoons light corn syrup

2 heaping cups miniature marshmallows (or 12 large)

1 teaspoon vanilla extract

6 drops each green and yellow food coloring

8 cups popped popcorn
How to Make:
1.Place butter, brown sugar and corn syrup in a 3-quart sauce pan.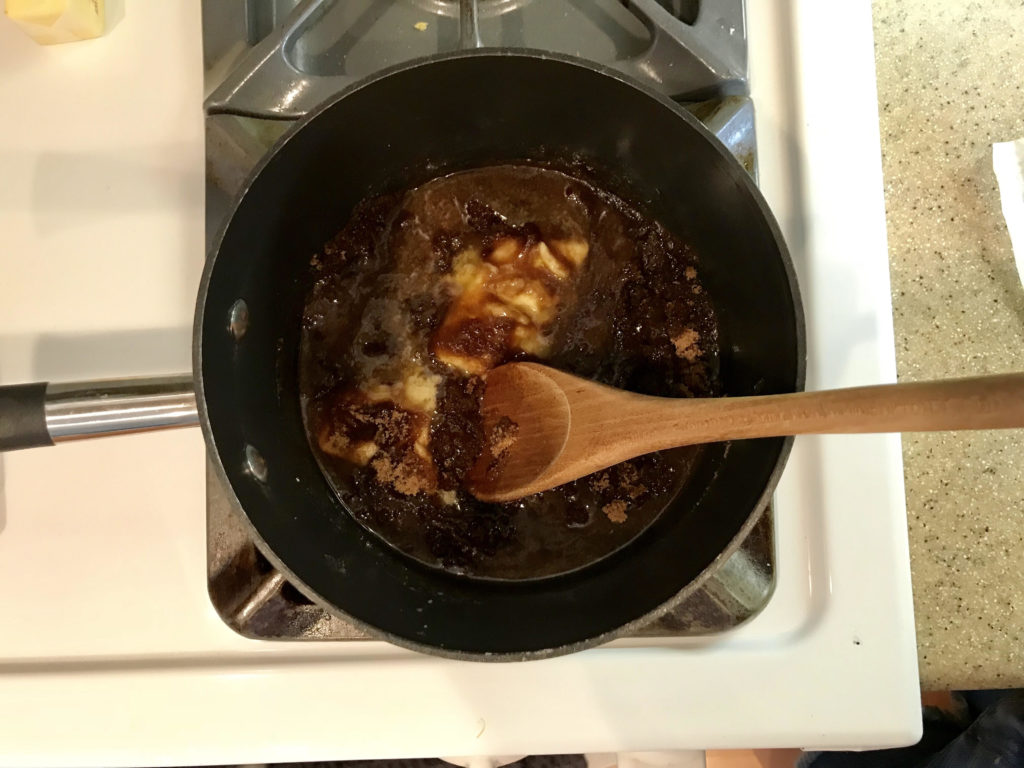 2.Cook over medium heat until sugar is dissolved.
3.Remove from heat and add marshmallows and vanilla extract. Stir until smooth.


4. Add the green and yellow food coloring to create desired color.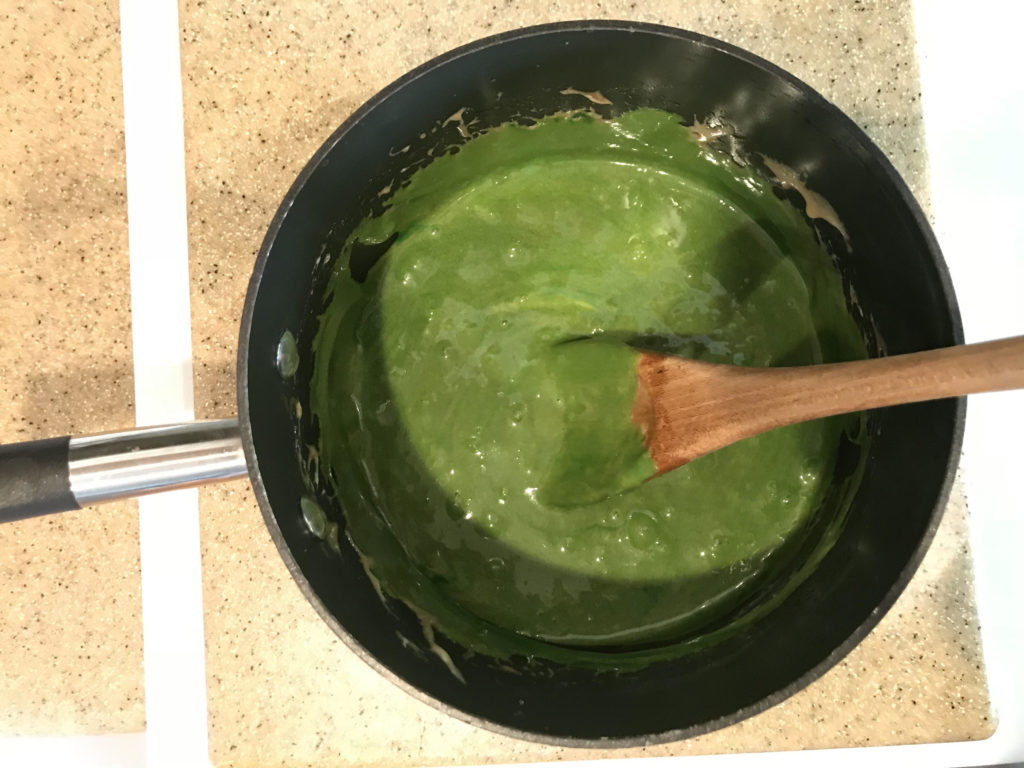 5.Put the popcorn in a large bowl and pour the "green slime" marshmallow mixture over the popcorn.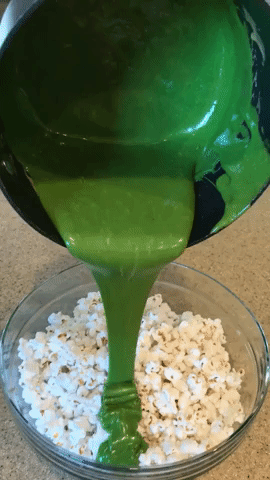 6.Stir with a large spoon until coated. Cover until ready to serve. Store in an airtight container.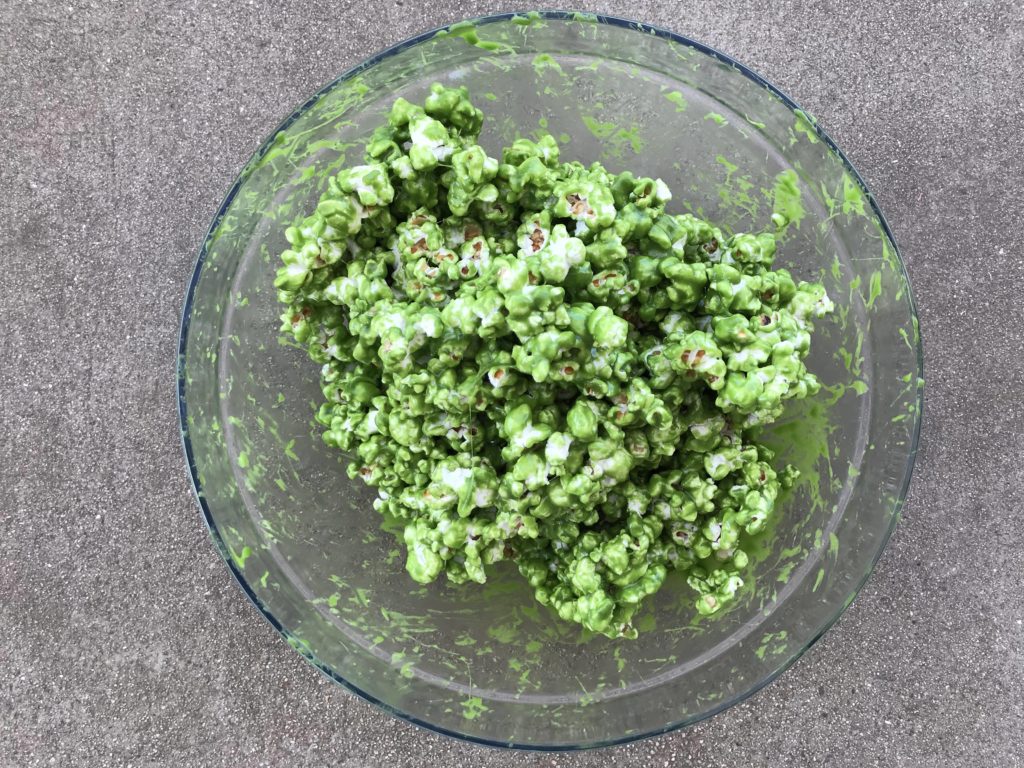 Thanks for snacking with me! I'd
LOVE
to see what other geeky treats and recipes you have cooked up! Use
#lootrecipes
to share your Ghostbusters Slimer Popcorn!
Check out other geeky goodies and
recipes
!
---
---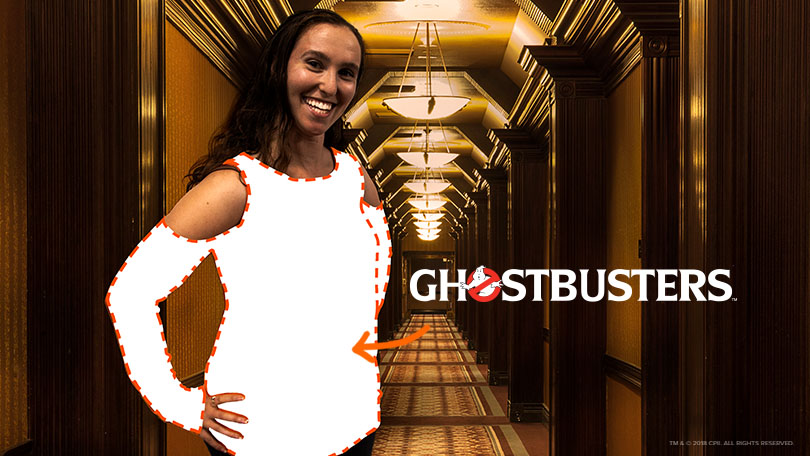 Welcome these stylish INVADERS from across the pop culturesphere! Get ready for a wardrobe takeover with exclusive apparel featuring
Venom, Ghostbusters, Alien, The X-Files and Invader Zim!
Order by 9/19 at 9pm PT.