No matter where we go, #MAYHEM seems to follow! August's Loot Crate is celebratin' some of 'ya favorite havoc-wreaking characters, like ME, Harley Quinn! Pleased to meetcha!
Just call me Harley! Everyone does!
I teamed up with Loot Crate to make a treat ALMOST as pretty as my Puddin'! Wheeeeee!
These Red Velvet Puddin' Pops are the perfect treat for coolin' off on a hot summa' day (or if ya like me, when ya need a break from Batsy).
Seriously though! These popsicles are creamy, tangy, chocolatey and make me scream, "OHMIGODOHMIGODOHMIGOD" with every bite!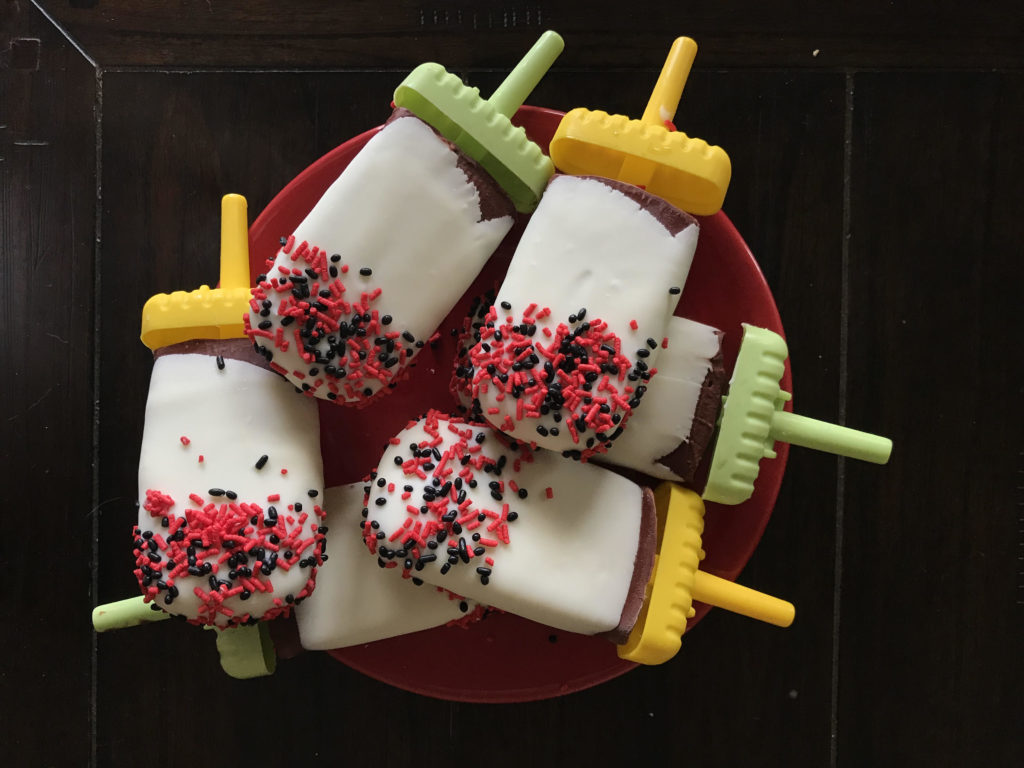 C'mon my Puddin's, don'tcha wanna rev up ya Harley? Let's get baking! VROOOM VROOM!
Harley Quinn Red Velvet Puddin' Pops!
(Recipe adapted from: theflavorbender.com)
You will need: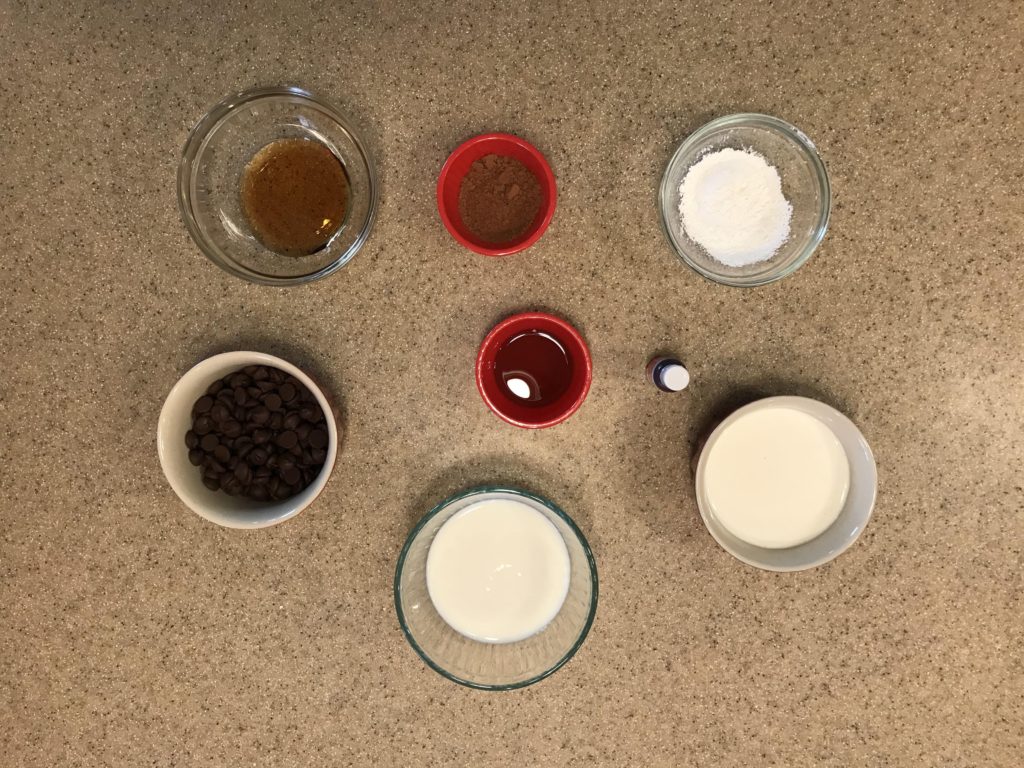 Ingredients
1 cup half and half
1 cup buttermilk (or 2% milk)
2 tbsp brown sugar or maple syrup
6 oz dark chocolate / semi sweet chocolate chopped (or chips)
1 tbsp of cocoa powder
2 tsp of vanilla extract
2 tbsp cornstarch
Red Food Dye
For decoration: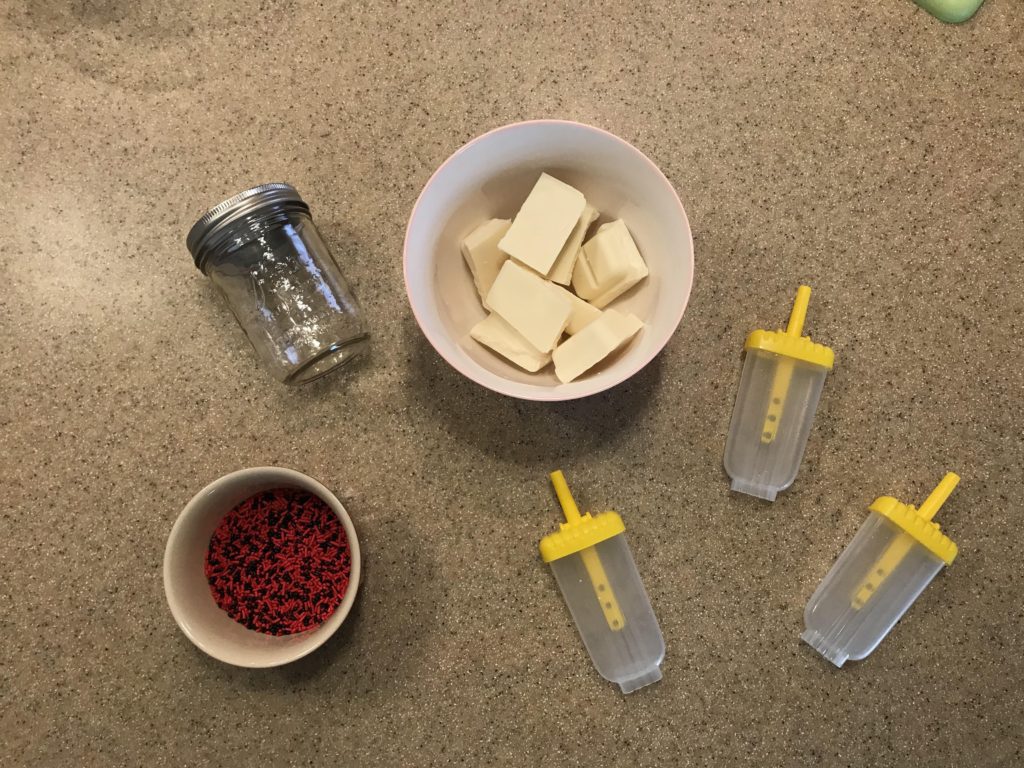 One package of vanilla (or white chocolate) hardening chocolate.
Red and Black Sprinkles
Popsicle Molds
How to Make:
1.Place the half and half and milk into a medium saucepan.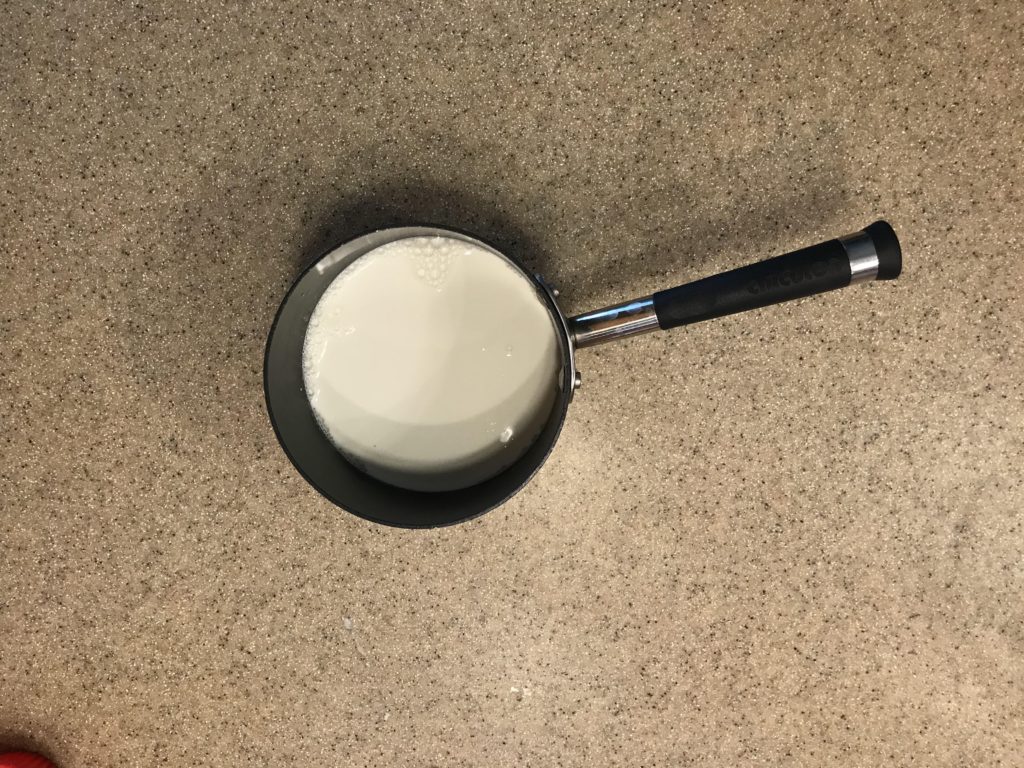 2.Combine cocoa powder and cornstarch in a small bowl.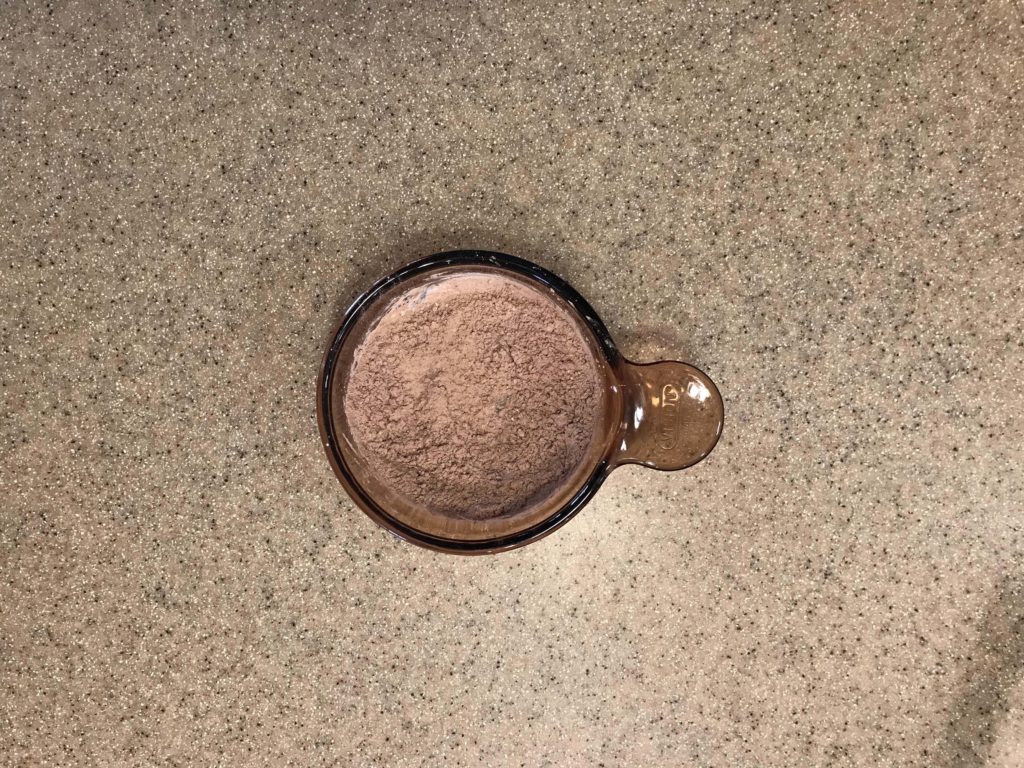 3.Add to the milk mixture and whisk the mix while heating to dissolve the cocoa powder and cornstarch. Heat the mix until it thickens.


4.Place the chocolate, vanilla, sugar/maple syrup in a bowl.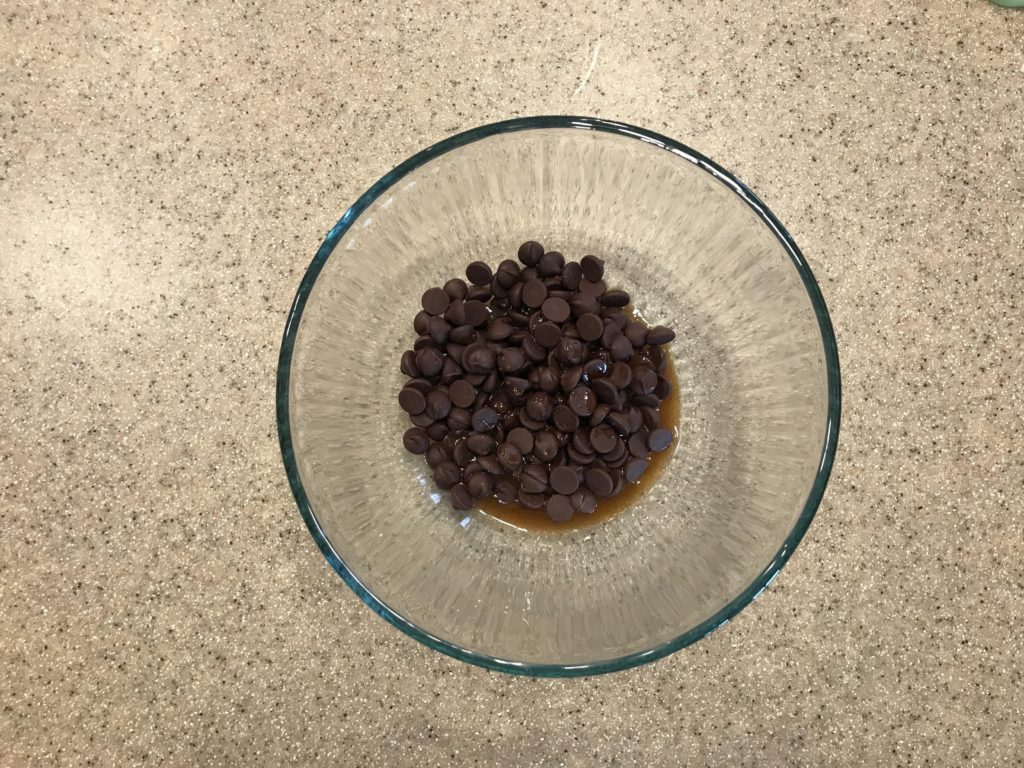 5.Pour the thickened chocolate milk mix into the chopped chocolate. Stir until the chocolate has completely dissolved.
6.Mix in red coloring to get the desired color (Note – it will be a brownish red due to the chocolate).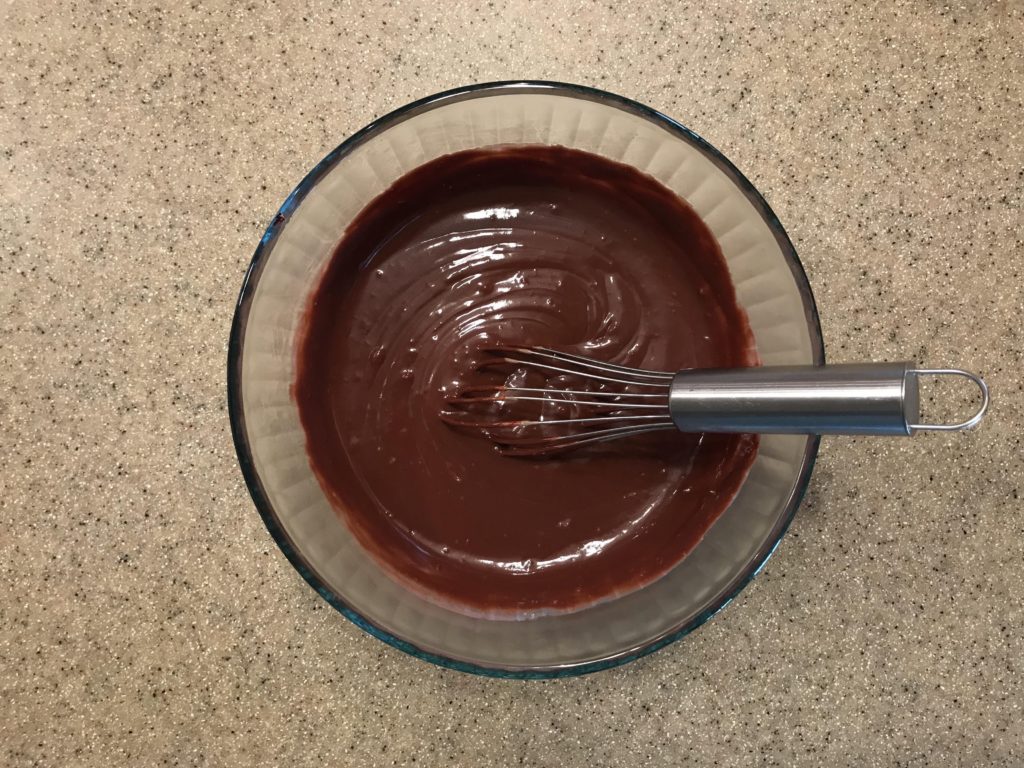 7.Pour the chocolate mix in the popsicle molds, add the popsicle sticks and freeze overnight.


How to Decorate:
1.Place the popsicle in warm water for about 15 – 20 seconds to unmold.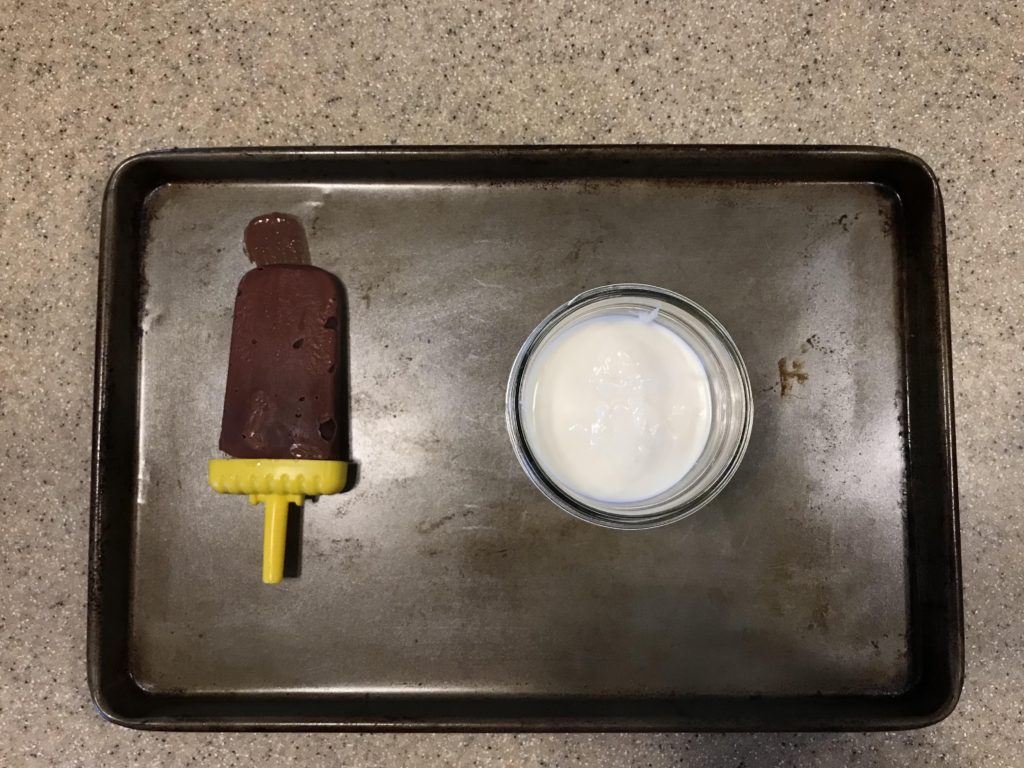 2.Dip the popsicles in the vanilla hardening chocolate and decorate with your choice of sprinkles (optional).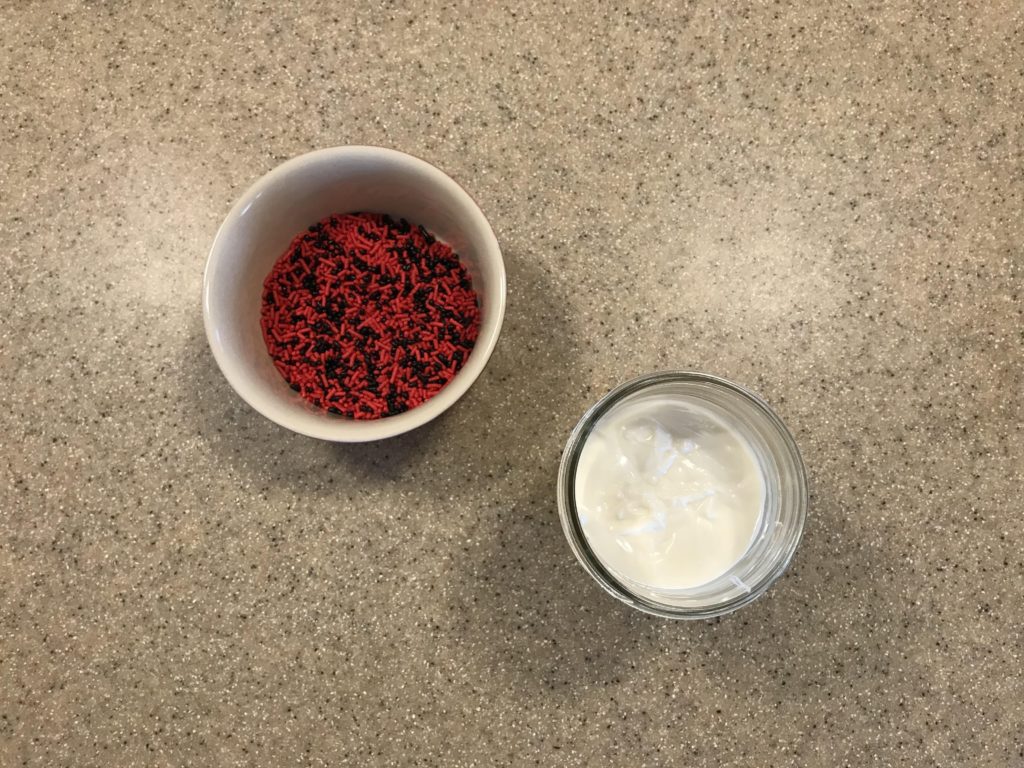 3.Let the vanilla chocolate shell set completely (in the freezer), and then pack them individually and store in the freezer until needed.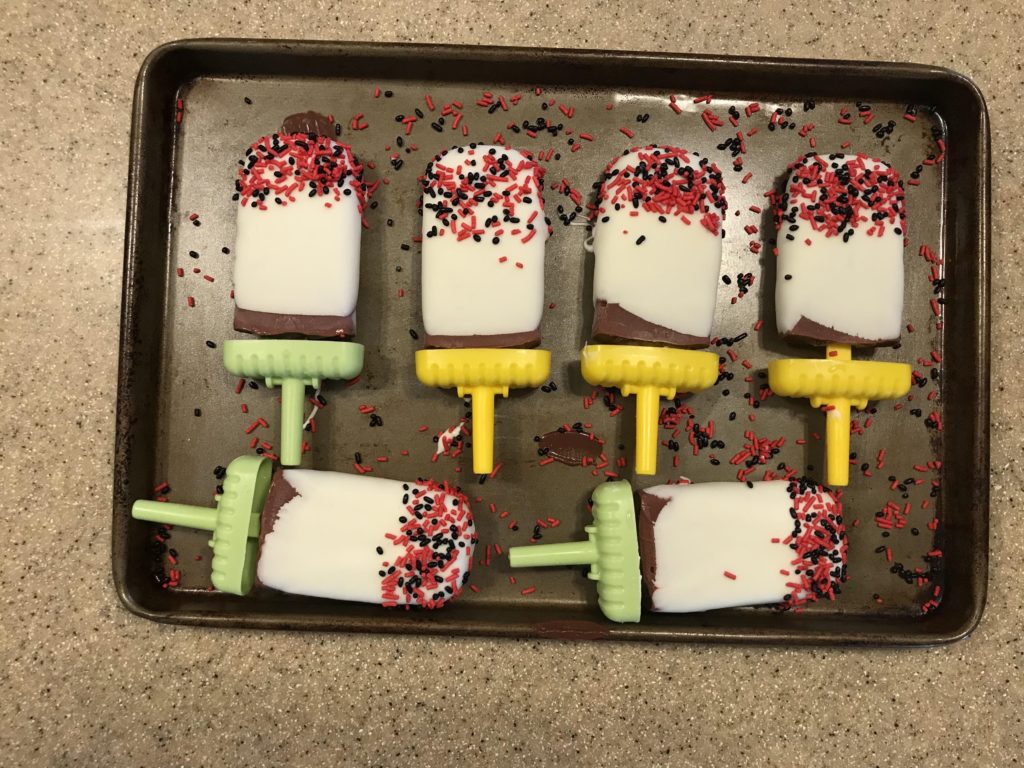 4.ENJOY PUDDIN'S!


Thanks for snackin' with me! I'd
LOVE
to see what other geeky treats and recipes 'ya cooked up! Use
#lootrecipes
to share your Harley Quinn Red Velvet Puddin' Pops!
Check out other geeky goodies and
recipes
!
---
---
Spread #MAYHEM and let chaos reign! Loot Crate is celebrating some of your favorite chaotic pop culture moments with gear featuring Rick and Morty, DC's Harley Quinn, and Office Space!