It's not easy being green. That's why we're here to help! Get in the St. Paddy's Day spirit with HULK PUDDING! 
It's hard to talk TRANSFORMATION, without acknowledging the green elephant in the room… We're talking big. We're talking bad. We're talking about BRUCE.
Not THAT Bruce…
That's better.
February's
Looter Recipe
SMASHES hunger with a creamy dessert:
Hulk Pudding Cups
!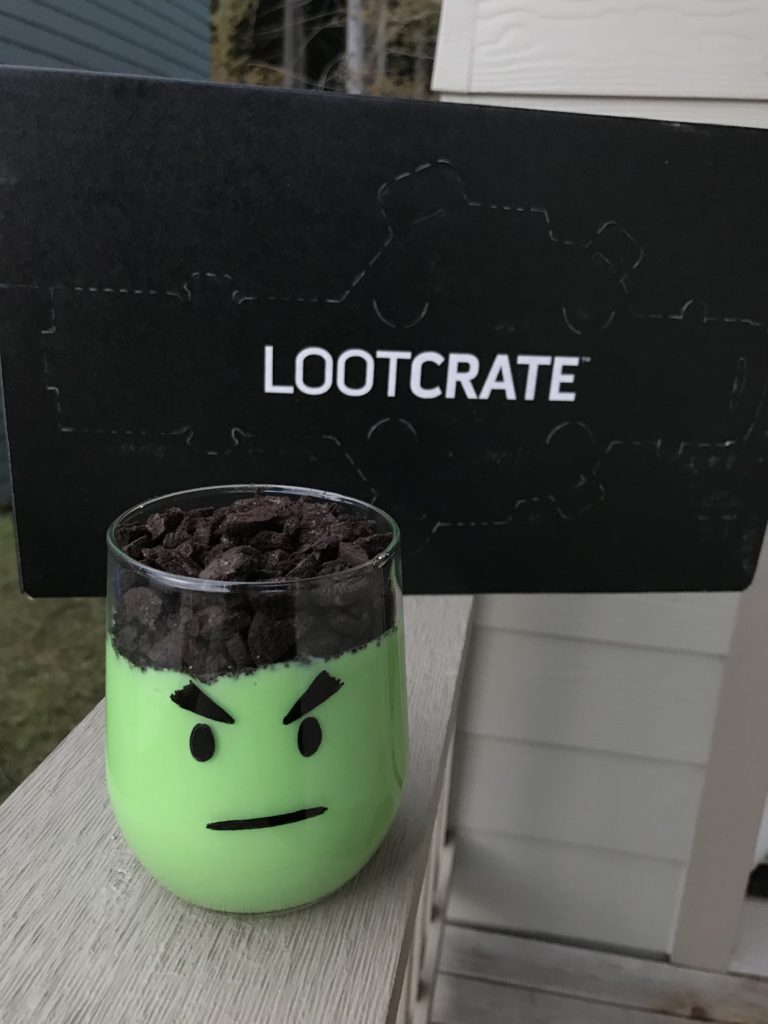 If you know me personally, you know my absolute obsession with the walking angel, Rosanna Pansino.
This recipe is one of Rosanna's favorites and was the PERFECT way to celebrate Hulk smashing his way into February's Loot Crate!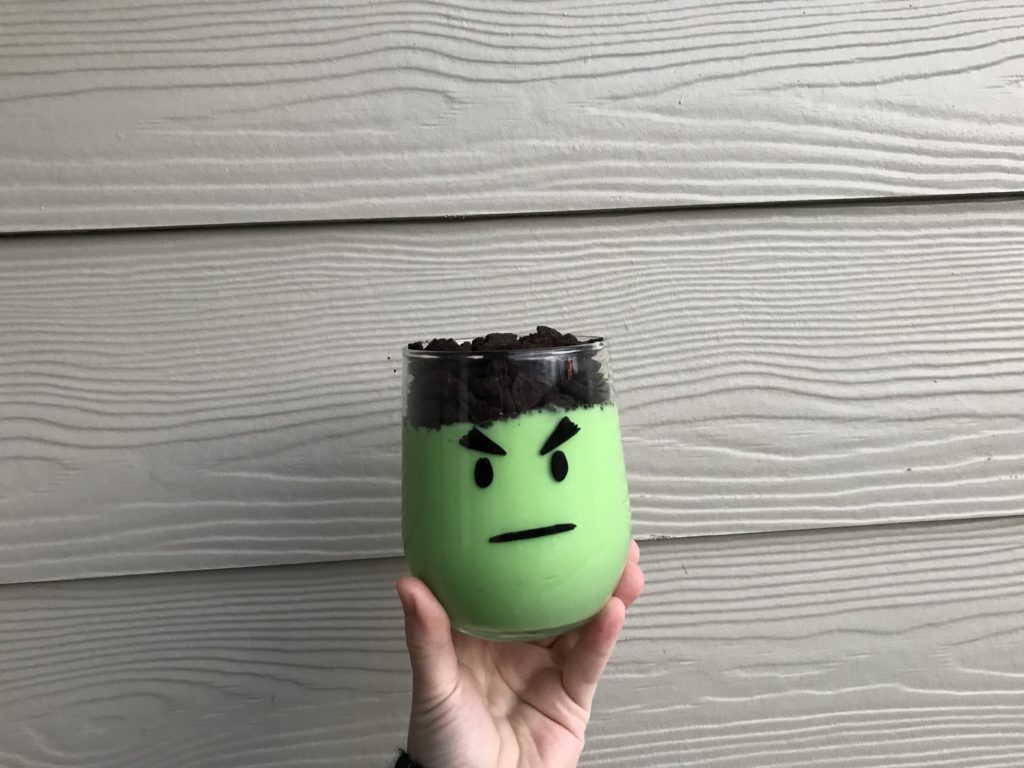 *No gamma radiation was used in the making of this recipe.*
Let's get baking!
Recipe adapted from: rosannapansino.com
You will need: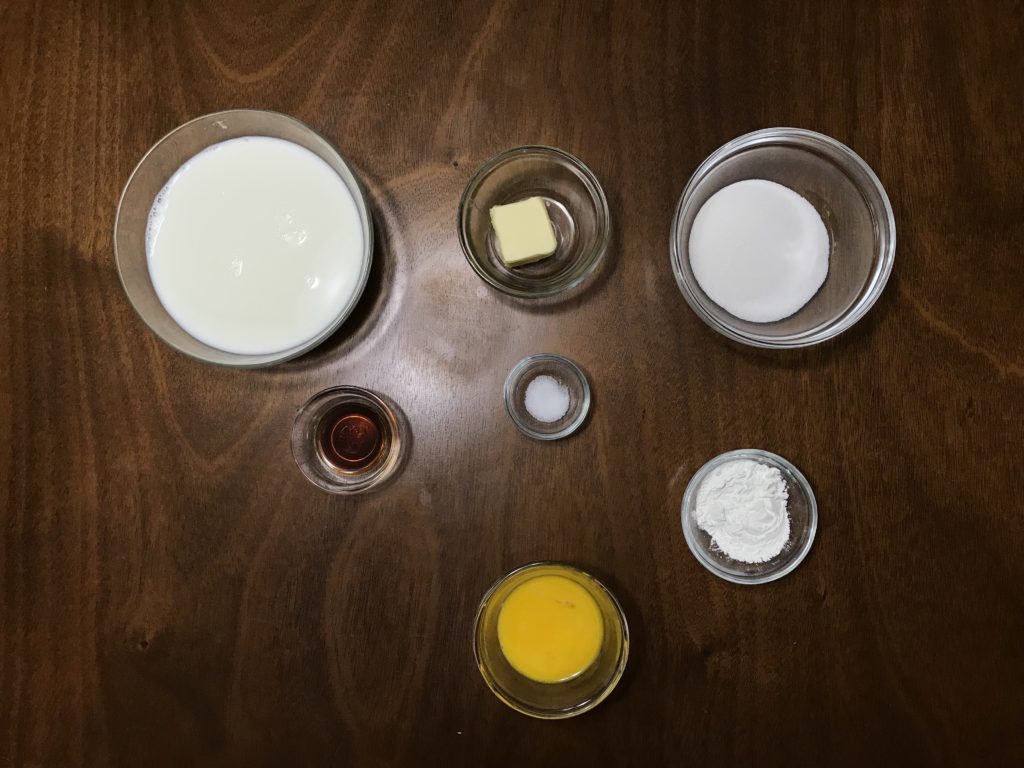 Ingredients
2 cups whole milk

3 egg yolks

1/3 cup sugar

3 tablespoons butter

2 tablespoons cornstarch

2 teaspoons vanilla extract

Pinch of salt

1 package chocolate sandwich cookies (Oreos)

Green food coloring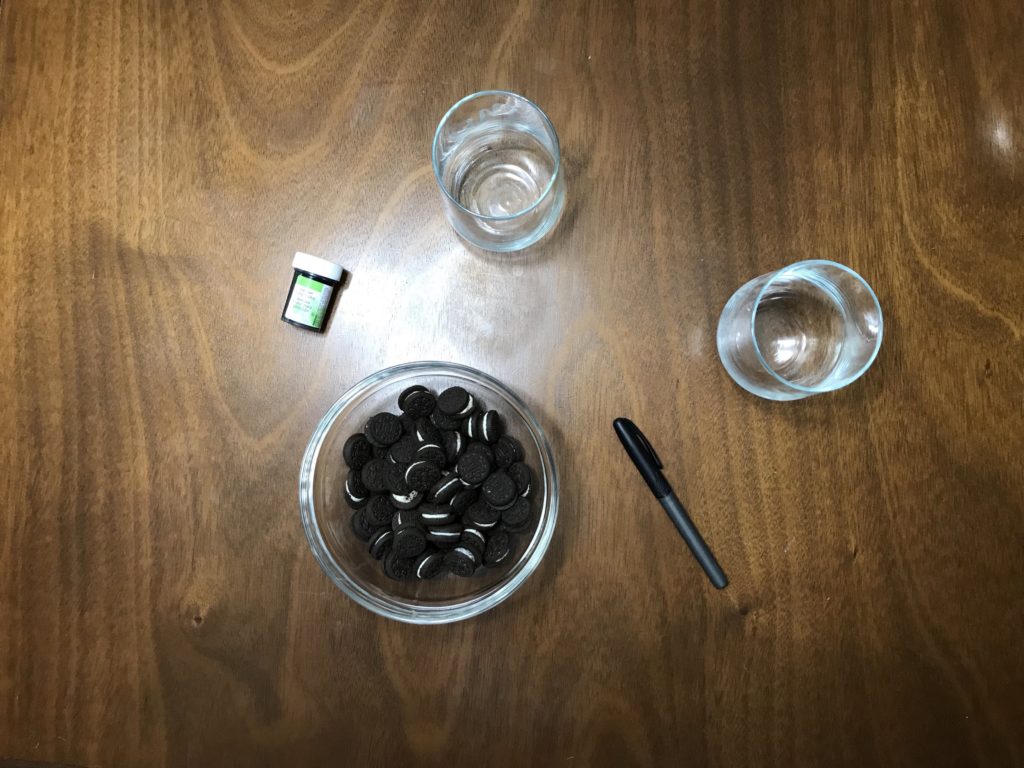 Equipment
Medium mixing bowl

Medium to large saucepan

Rubber spatula

Plastic wrap

Clear glasses

Sharpie paint marker
How to Make:
1.Combine butter and vanilla extract in a medium bowl and then place a mesh strainer over it.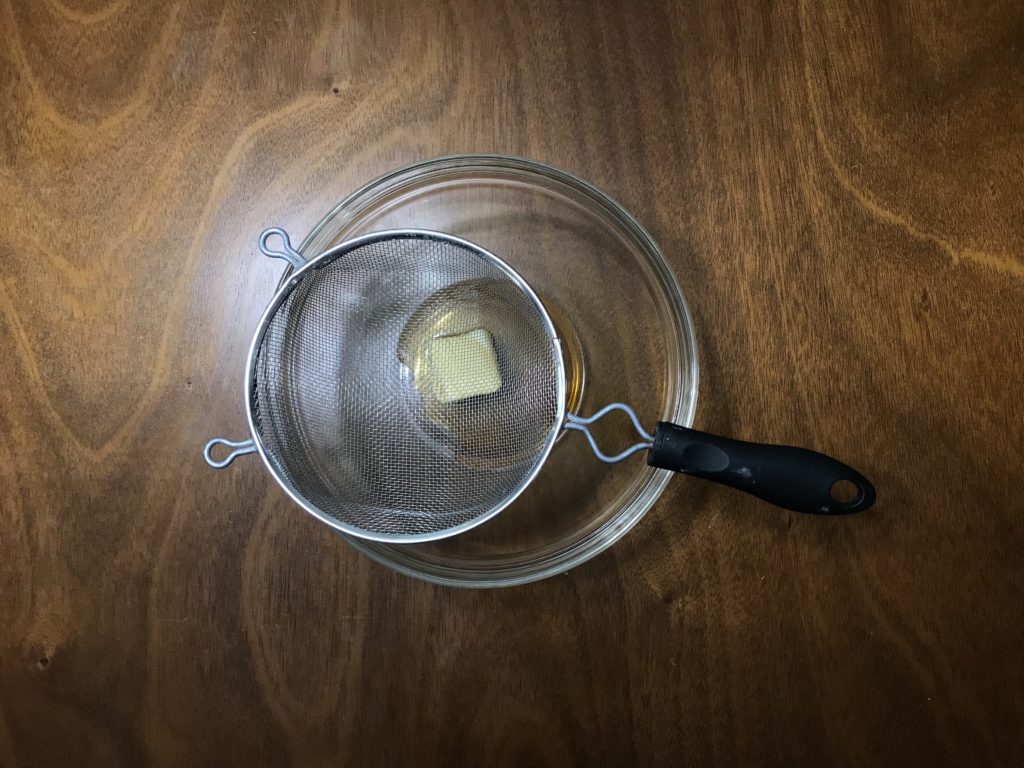 2.In a saucepan, whisk together the sugar, cornstarch, and salt.


3.Mix in milk and egg yolks.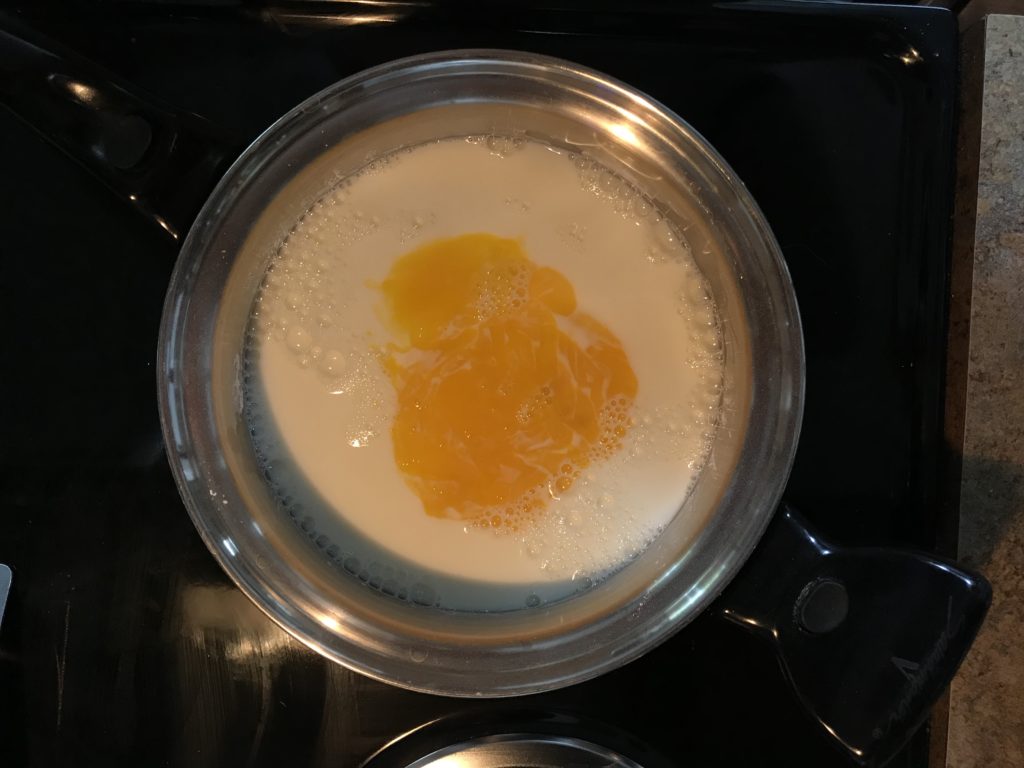 4.Whisk on medium heat until pudding begins to thicken and bubble, about 6 minutes.


3.Reduce the heat to low and continue to stir for about 5 more minutes.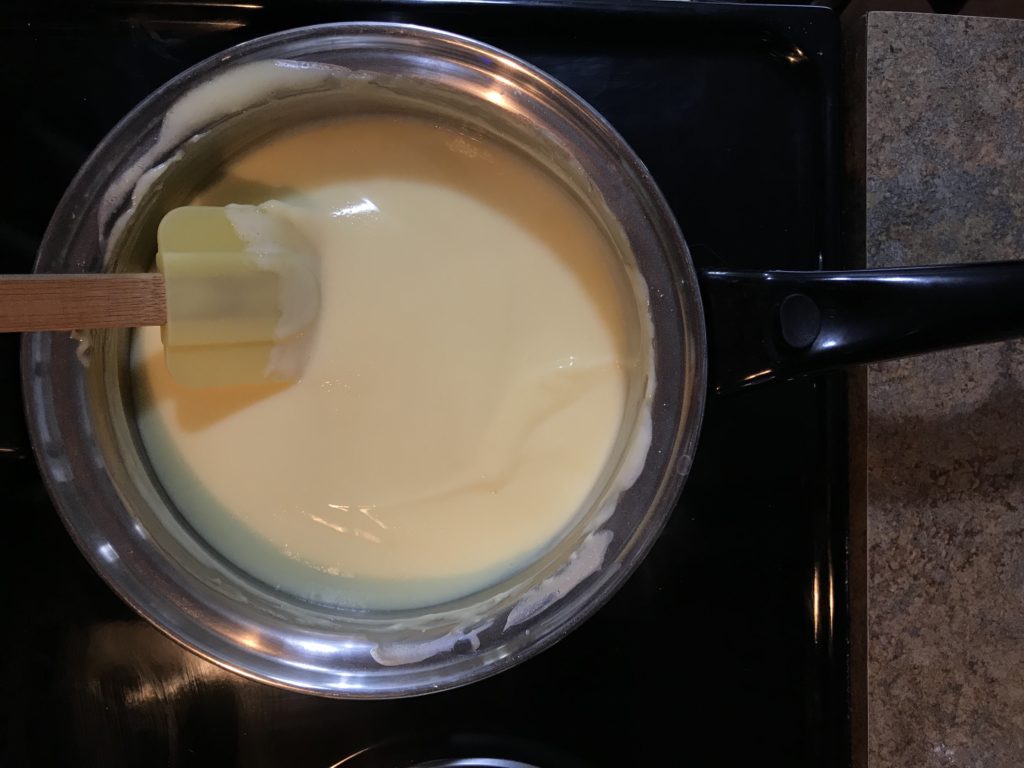 4.Pour the pudding through the prepared strainer and mix well.


5.Stir in about 8 drops of mint green food coloring to the pudding.
6.Cover the pudding with plastic wrap, pressing the wrap directly onto pudding to prevent a skin forming. Refrigerate for 2 hours.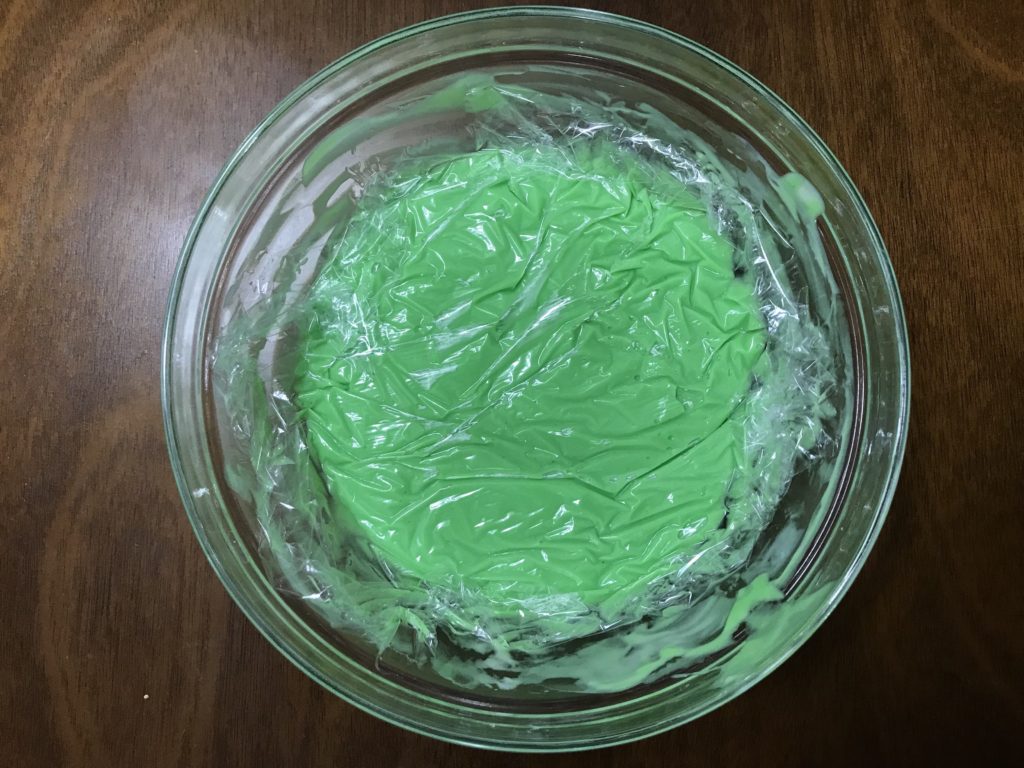 How to Decorate:
1. Use a black permanent marker to draw Hulk's face on each glass.
2. Remove the cream from Oreo cookies and break them up into tiny pieces with your HULK SMASH.


3. Take the pudding out of the fridge and divide evenly amongst the decorated Hulk cups. Pour the broken cookies on top of the pudding.
4. The Hulk Pudding Cups are now finished and ready to devour!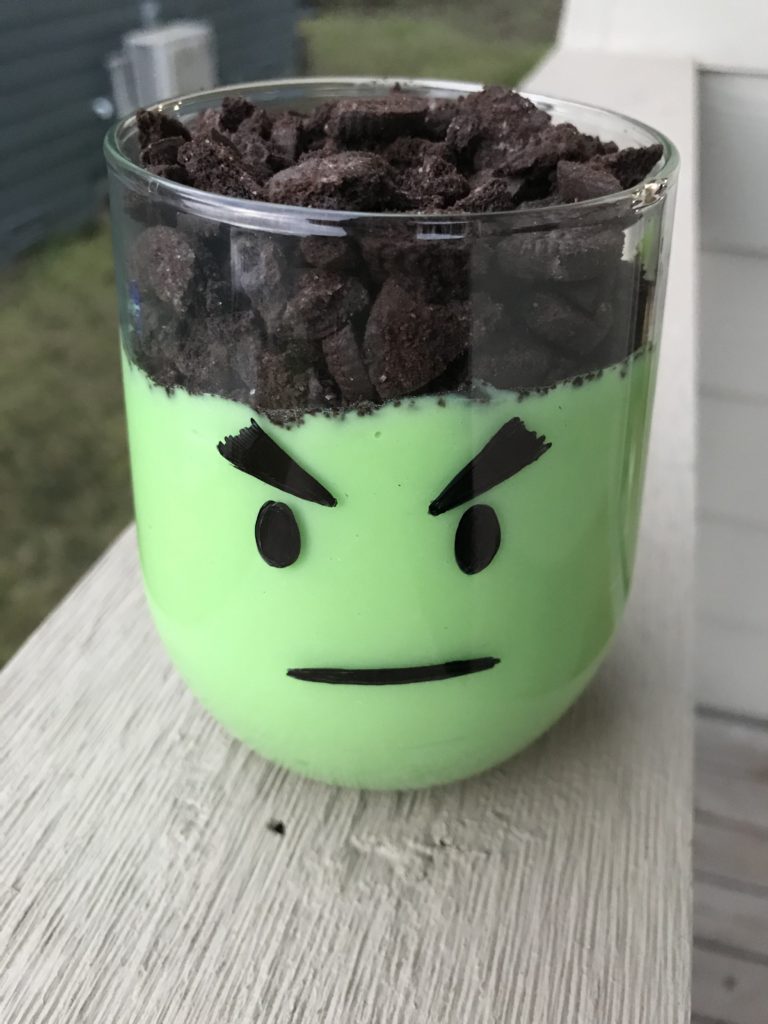 Thanks for snacking with me! I'd LOVE to see what other geeky treats and recipes you have cooked up! Use #lootrecipe to share your Hulk Pudding creations!  
---
---
Get lucky this St. Patrick's Day with some free loot! #LuckyLoot