This month, Loot Crate DX is joining forces with the unstoppable Wonder Woman to bring you EXCLUSIVE loot! To celebrate everyone's favorite Amazonian badass, I whipped up a sweet treat SO good, you MUST come back for seconds! 
I don't need Diana's Lasso of Truth to tell you that these "Rice Krispie Treat-inspired" bars are OUT OF THIS WORLD. Some may even say, "godlike."
(Yes, girl. THAT good.)
I modified them a bit by swapping out vanilla almond bark for white chocolate. Feel free to top these Wonder Woman Caramel Crunch Bars with any chocolate of your choosing!
I can't wait for you to try these Caramel Crunch Bars! They will have you Themysc-reaming for more!
(Thanks guys.)
Let's get baking!
You will need: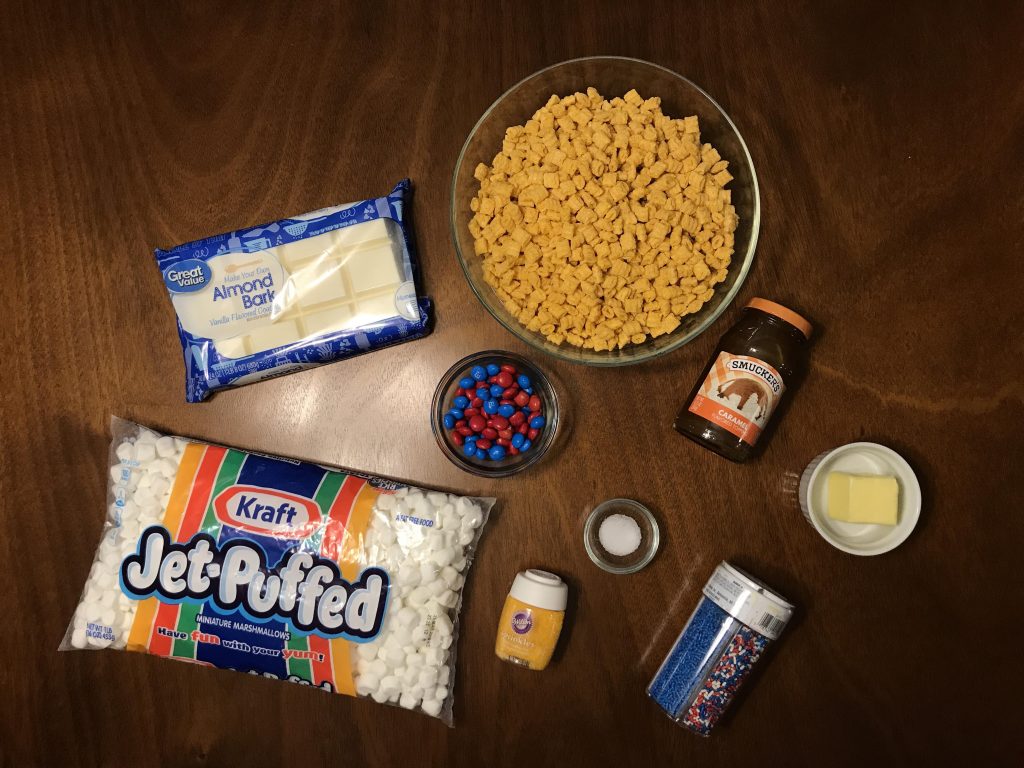 6 cups Cap'n Crunch cereal
4 tablespoons unsalted butter
1 (16 oz) bag mini marshmallows (8 cups), divided
Caramel Sauce
Vanilla almond bark (or white chocolate)
M&Ms (red and blue)
Sprinkles (Red, white, blue and gold)
Recipe adapted from: abajillianrecipes.com
How to Make:
1.Line a large baking sheet with wax paper and spray liberally with nonstick cooking spray.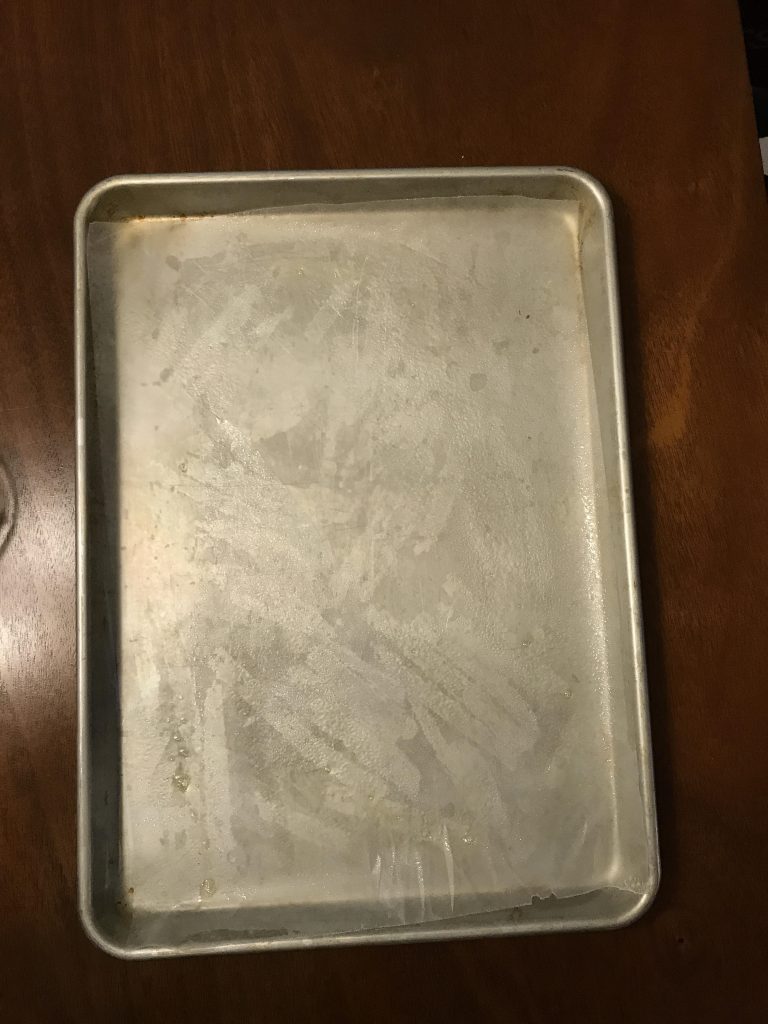 2. In a large saucepan, melt the butter and 6 cups of the marshmallows together over low heat until marshmallows are melted.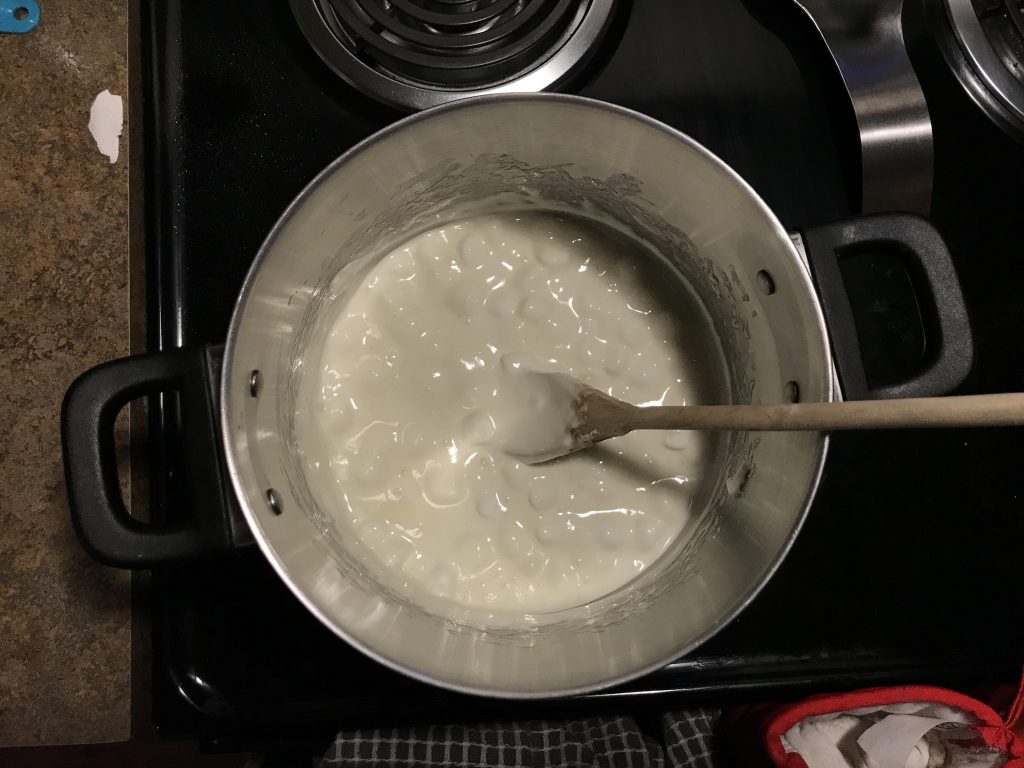 3.Remove from the heat and immediately pour in the cereal. Continue to stir until evenly mixed.
4.Sprinkle remaining 2 cups of marshmallows to cereal mixture. (This is what keeps their marshmallow shape!)
5.Dump cereal mixture out onto prepared pan, and use a silicone spatula or sprayed wax paper to press the mixture into an even thin layer.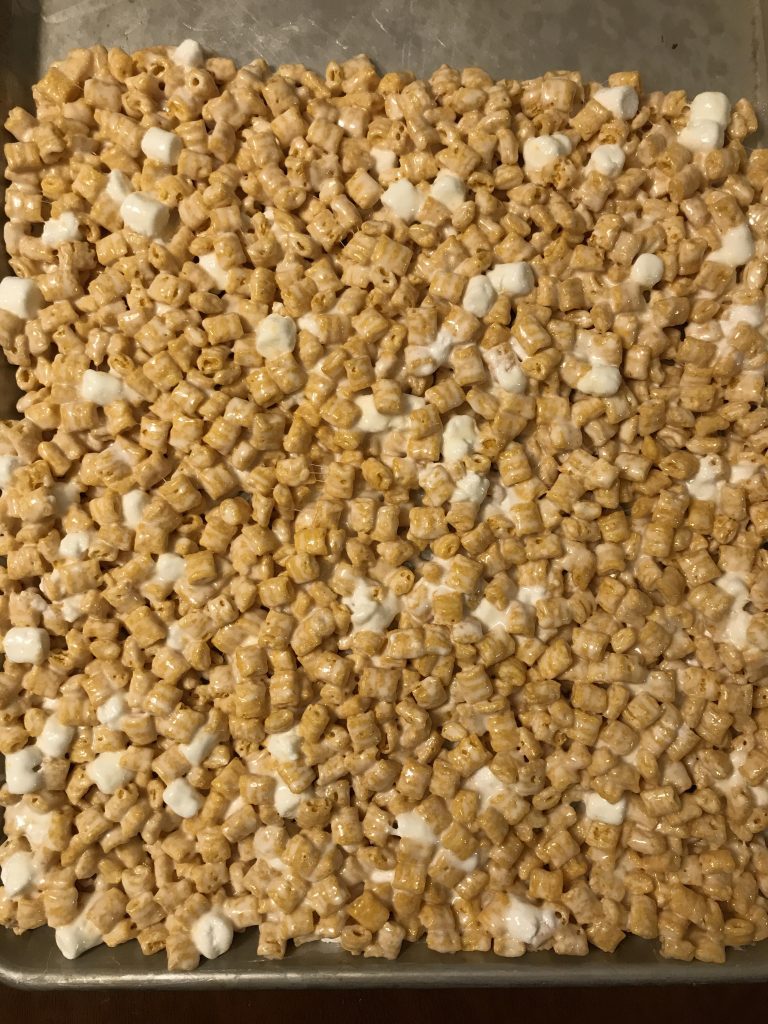 6.Drizzle caramel evenly over the cereal mixture.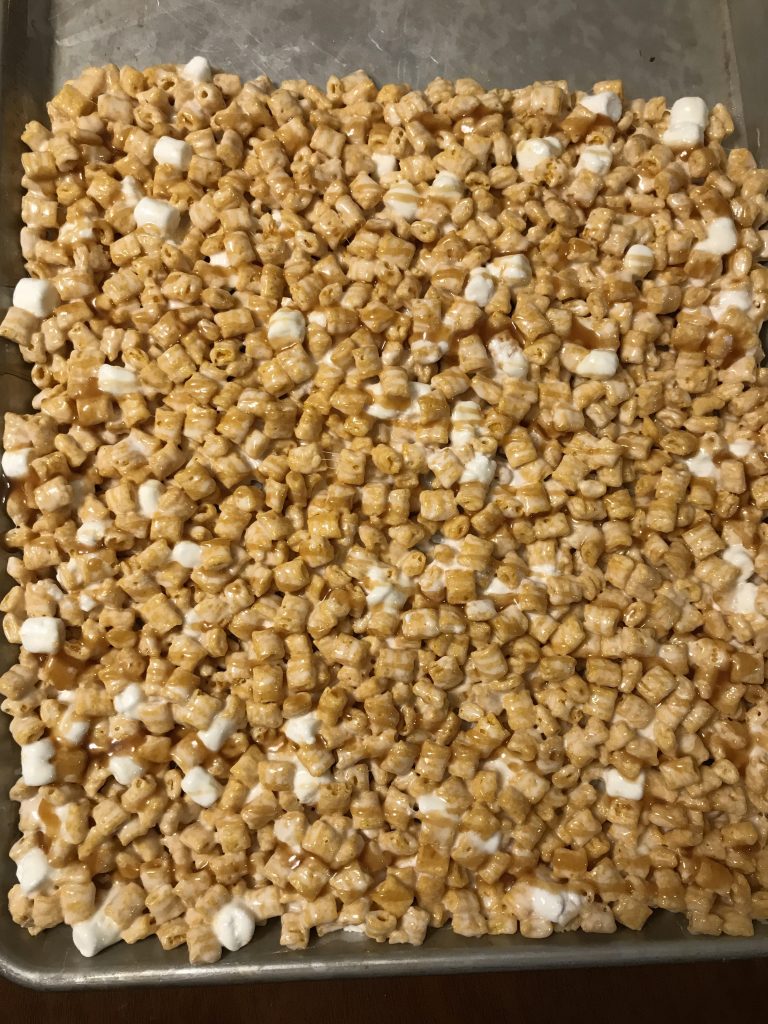 7.Refrigerate until caramel is set and dry to the touch.
8.In a small microwaveable bowl, melt vanilla almond bark or white chocolate chips until smooth and pourable.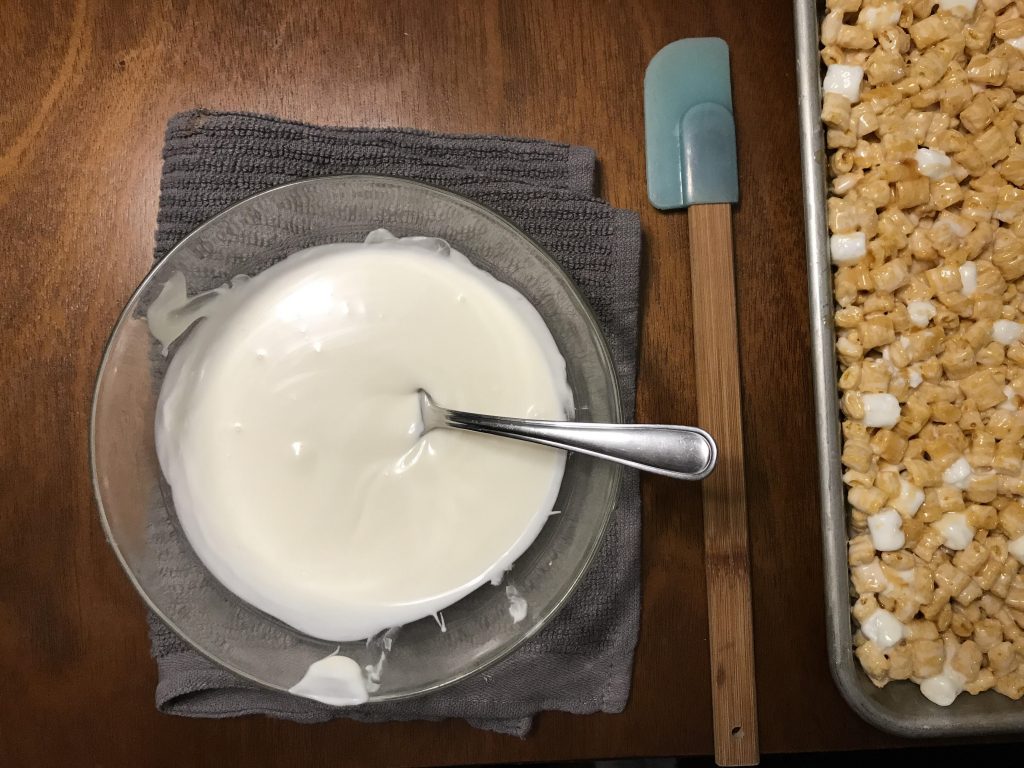 9.Drizzle melted vanilla bark over the caramel cereal mixture, then use a knife or offset spatula to spread the chocolate evenly over everything.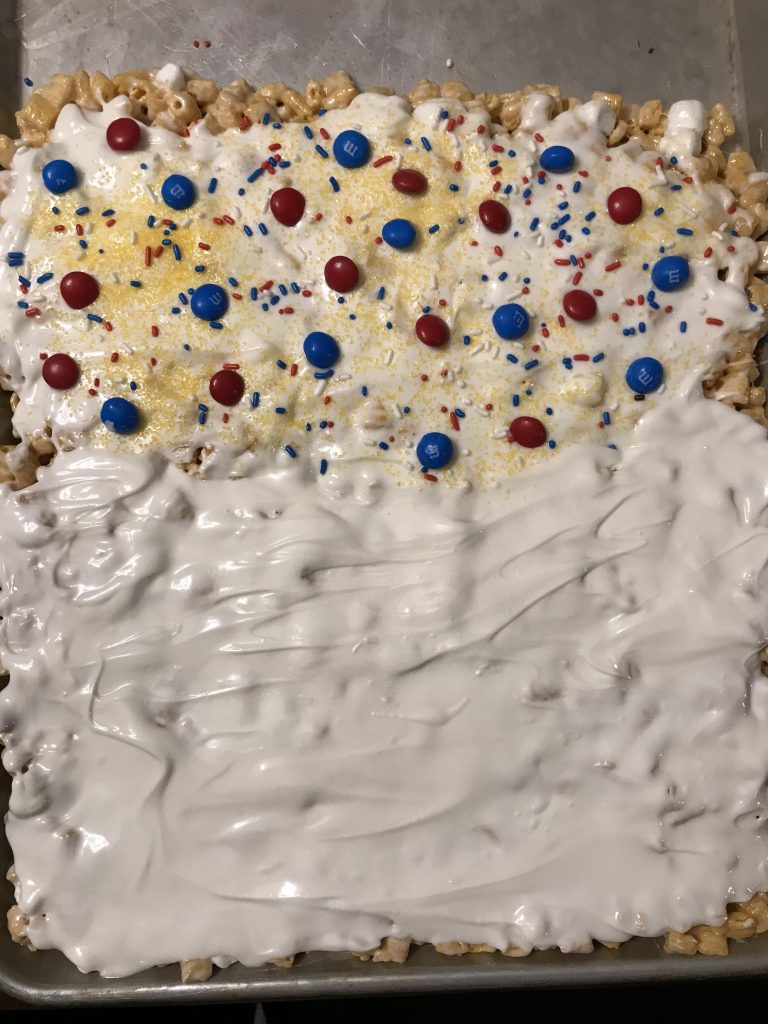 10.Immediately top with M&Ms and sprinkles.
11. Refrigerate until chocolate has set, then use a knife to cut bars into several pieces.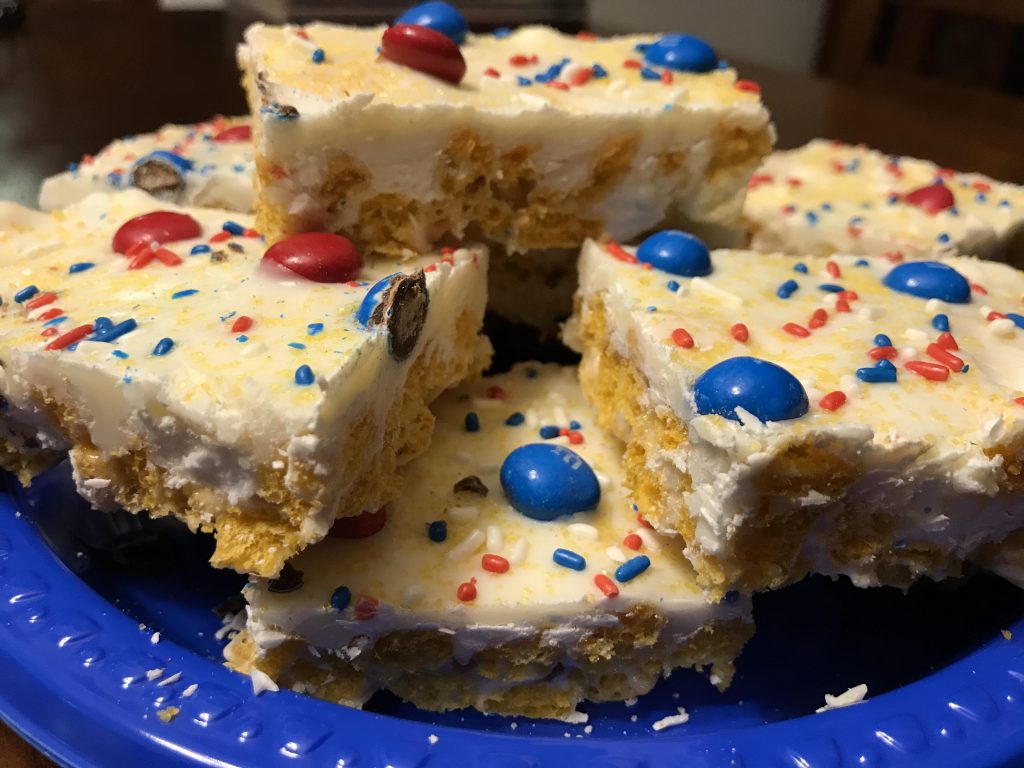 Thanks for snacking with me! I'd LOVE to see what other geeky treats and recipes you have cooked up! Use #lootrecipes to share your WONDER-ful bars!
---
---
Some have come for honor. Some for glory. A few simply seek justice. They are shields against the darkness for those they have sworn to #PROTECT! Sign up for Loot Crate DX by 02/19 at 9pm PT!