It's no secret that Netflix has been announcing a slew of new live action anime adaptations in their recent anime announcements. These include Yu Yu Hakusho, One Piece, and Gundam! Now, the Gundam announcement was actually made 3 years ago, but with the lack of updates and news has caused it to fall under the hype of other Netflix hype trains, such as Tiger King, Squid Game, and others. However, recently the concept art for the movie amid the new anime news has renewed interest in the project and has us thinking about how much Gundam has been branching out recently to other areas. Today we're going to take a look at how this adaptation is one of many new Gundam themed projects outside of your standard anime.
The Live Action Film and What We Know
We know, as many of you do, that this is not necessarily the first live action Gundam project(G-Saviour), but with Netflix backing it, hopefully it won't be remotely as bad. The few things that we know about the movie so far are promising. It's being directed by Jordan Vogt-Roberts, director behind Kong: Skull Island. It's a collaboration between Sunrise and Legendary, whom specialize in larger than life characters.(Godzilla, Kong, Pacific Rim) Unfortunately, these are the only key details we have so far, but we'll be following this rather closely.
Mobile Suit Gundam: Hathaway. A Netflix Original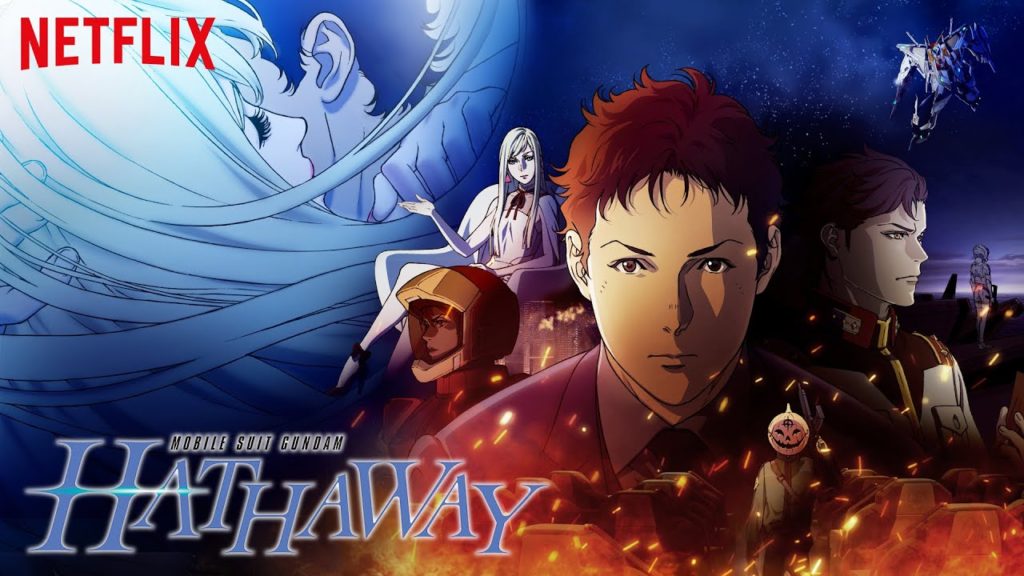 Prior to the live action hype, Netflix had put out an all new and exclusive Gundam movie that acts as a sequel to the original Gundam series. The animation is very smooth and the story does a great job of following the story from the original. There is also more Hathaway films coming!
Gundam Evolution: The Attempt at E-Sports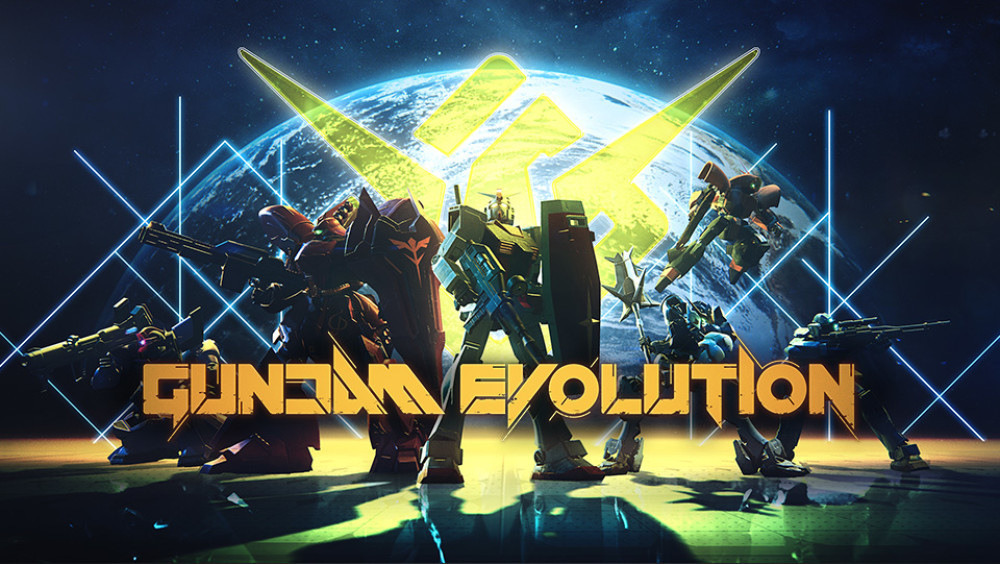 It was announced earlier in the year that we would be getting a hero shooter style Gundam game titled, Gundam Evolution. This game will be similar in mechanics to other hero shooters such as Overwatch and Paladins. It's slated for a larger beta test and possible release in 2022 and will be free to play!
The Nike SB Gundam Sneakers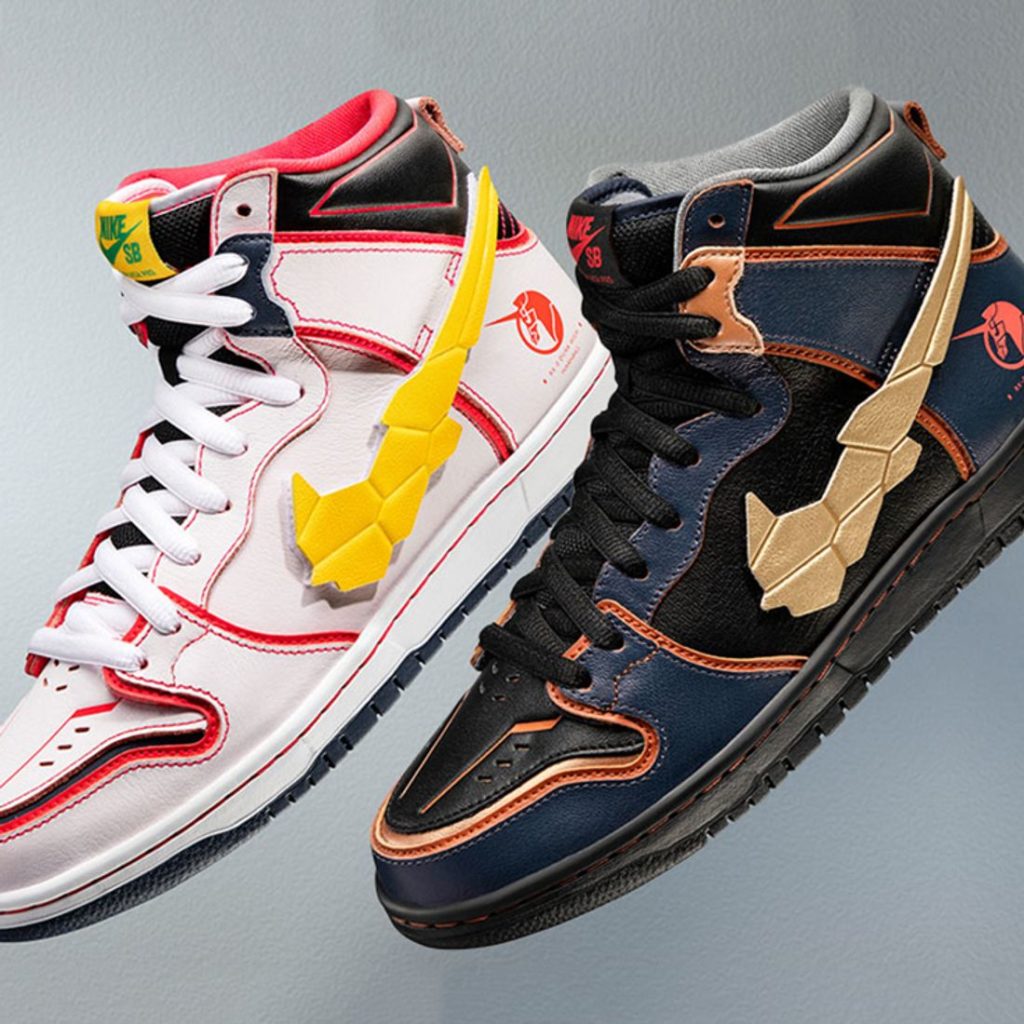 Another massive crossover were the Nike SB Gundam sneakers that were celebrating the anniversary of Mobile Suit Gundam: Unicorn. They're already sold out from the source but can be found on other sites. They also made specific gunpla models and keychains of the Unicorn and Banshee Gundams that were branded with the sneakers on and the Nike SB logo!
It's amazing, as a Gundam fan, that we're seeing Gundam expanding into all of these new outlets. We're getting another story driven game as well as a new animated series! Don't forget, however, that we here at Loot Crate also have our own Gundam Life Crate for all Gundam fans! The current theme is Mobile Suit Gundam SEED and is full of amazing practical items and deep cuts!