This month, Loot Crate is going COLOSSAL with an epic celebration of some of our favorite larger-than-life characters! Are you a killer kaiju or a 100-foot high marshmallow man? Take this quiz to find out which colossal creature you are!
Where's your dream vacation destination?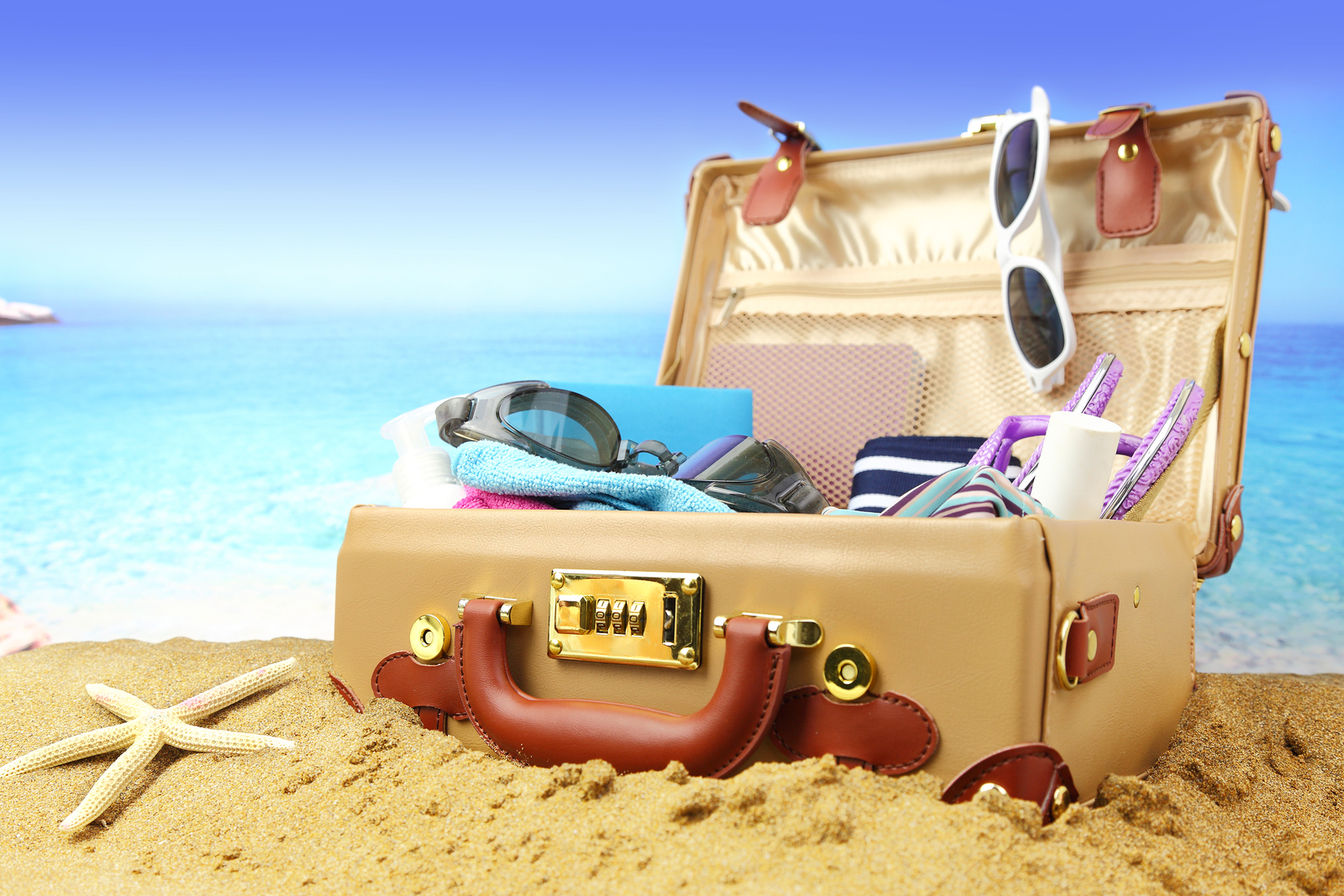 What's the best part about destroying a city?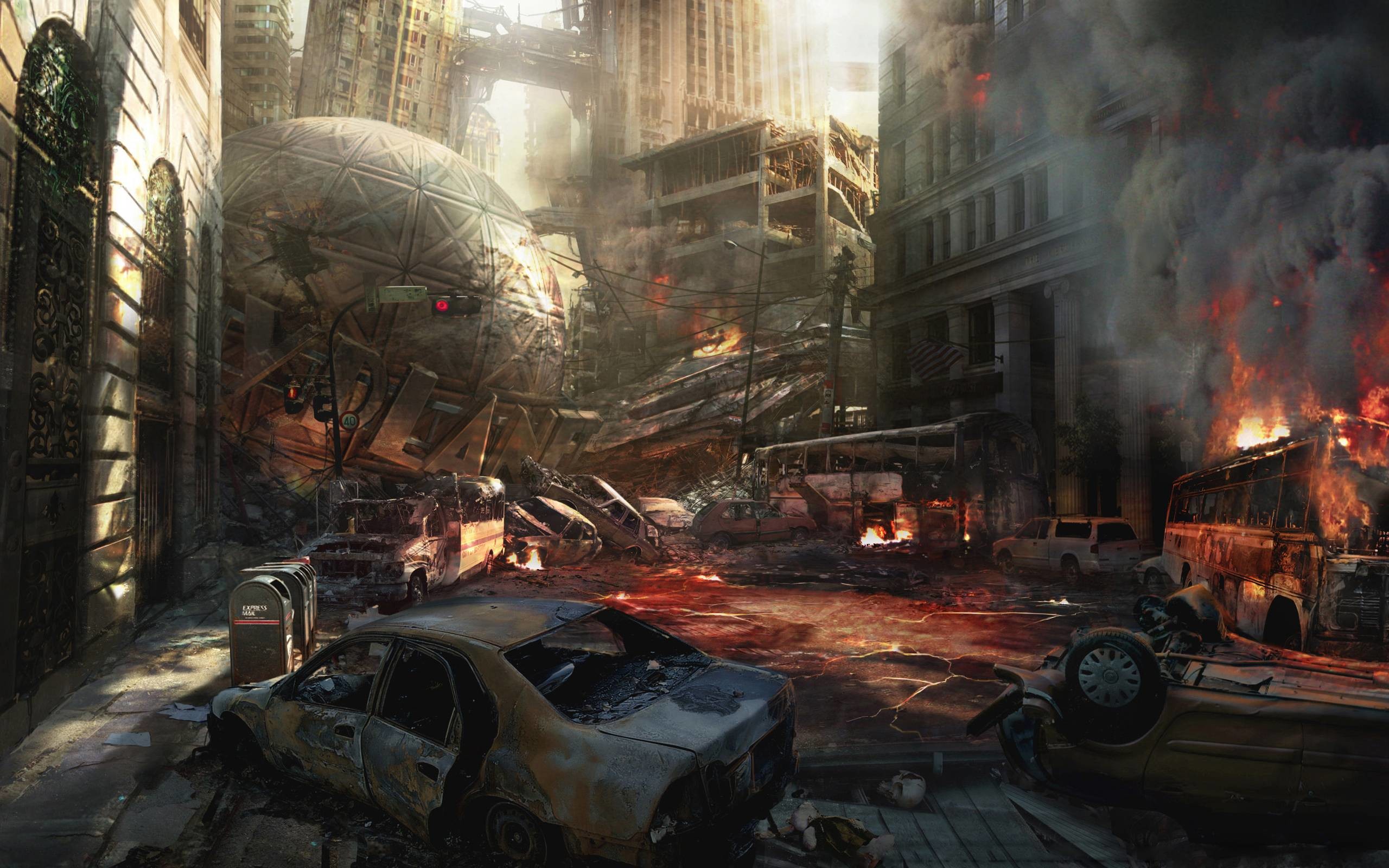 What's your biggest weakness?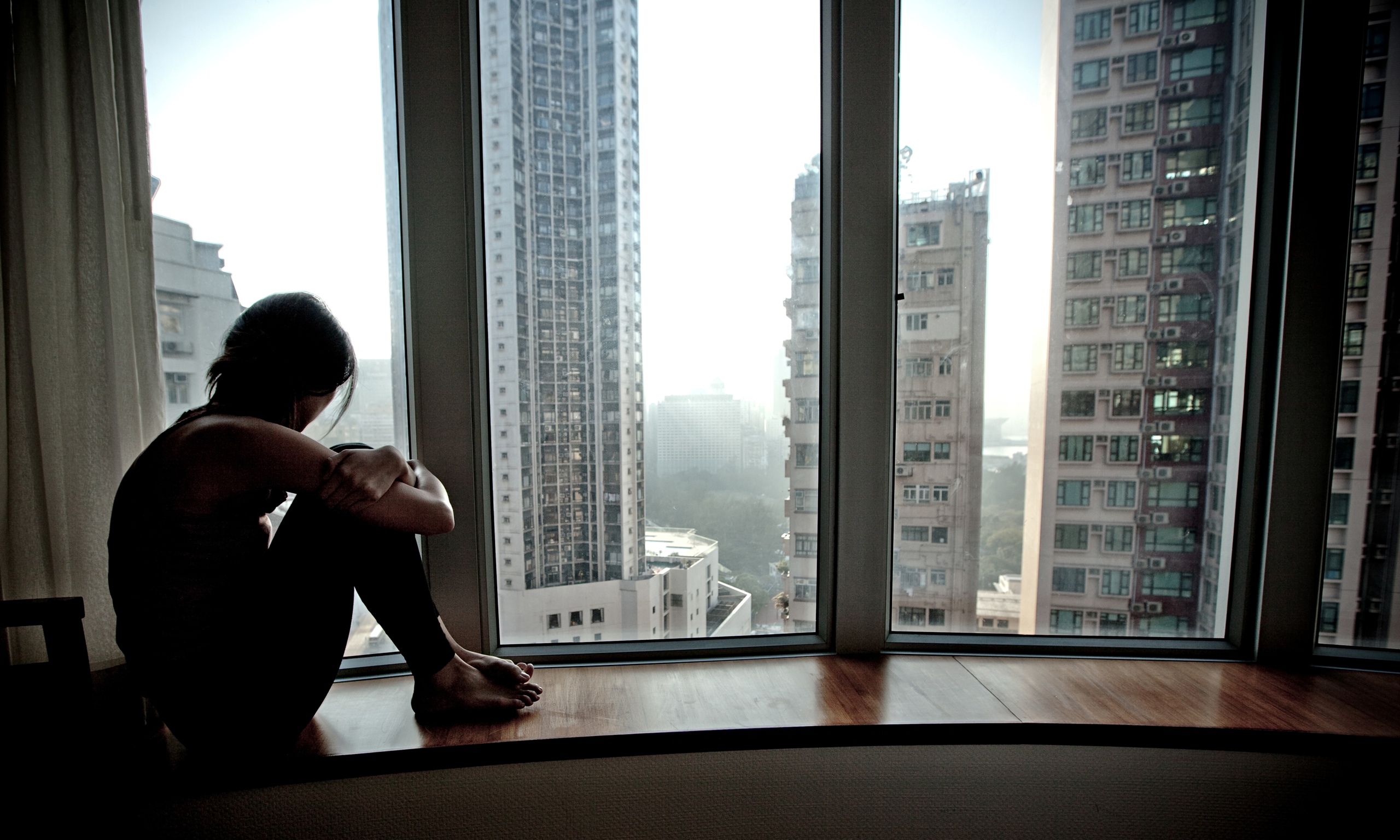 Your tummy's rumbling. Whatcha gonna eat?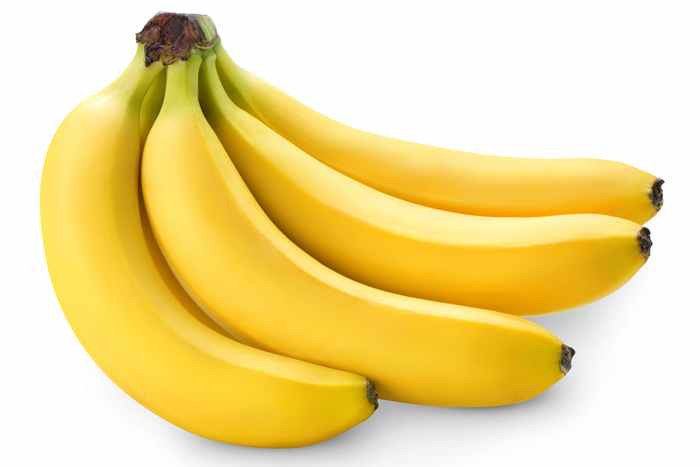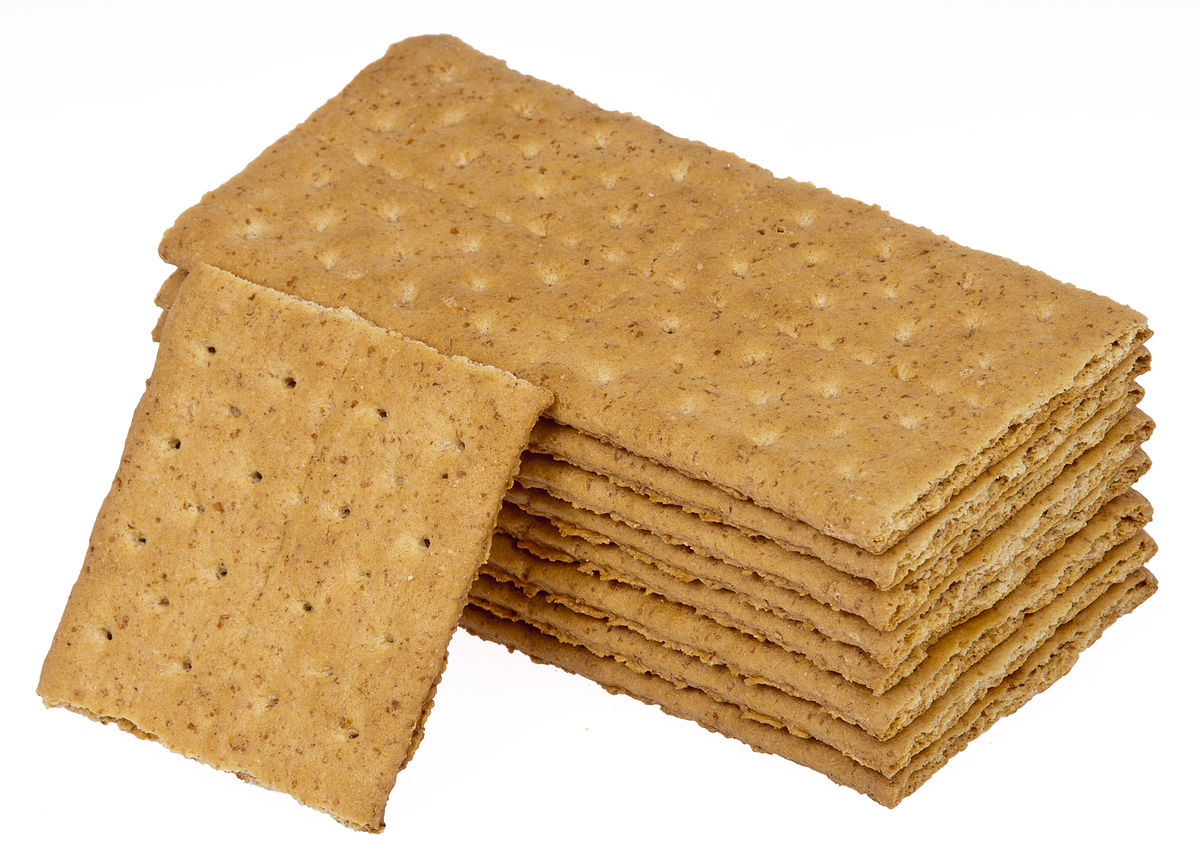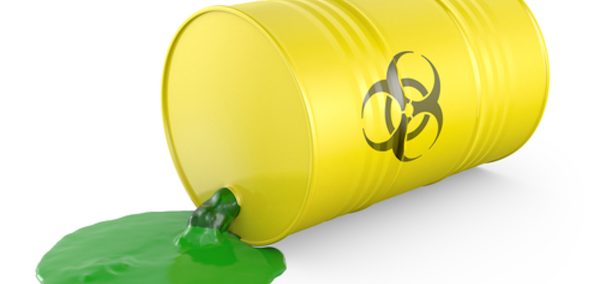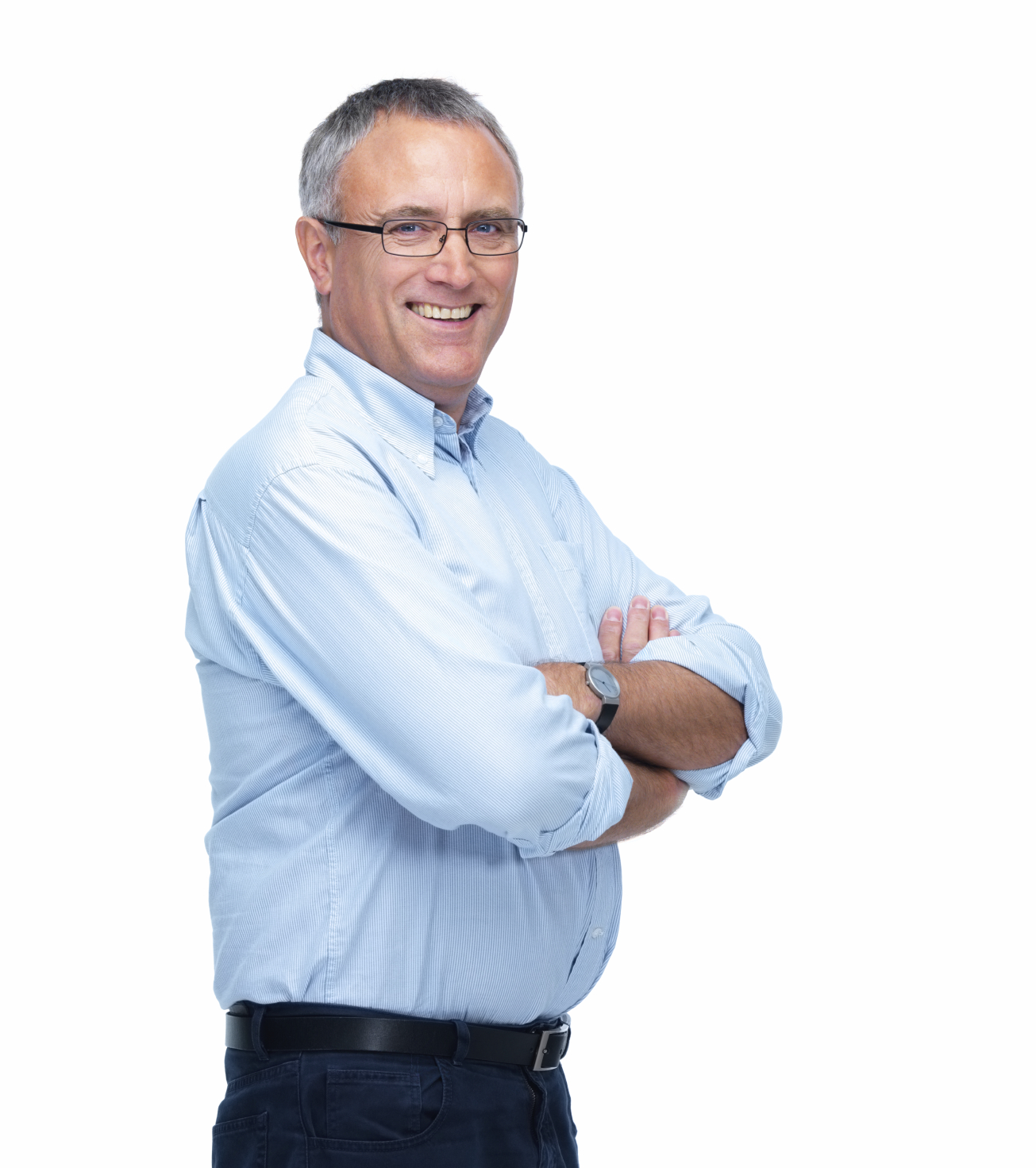 What's your biggest pet peeve?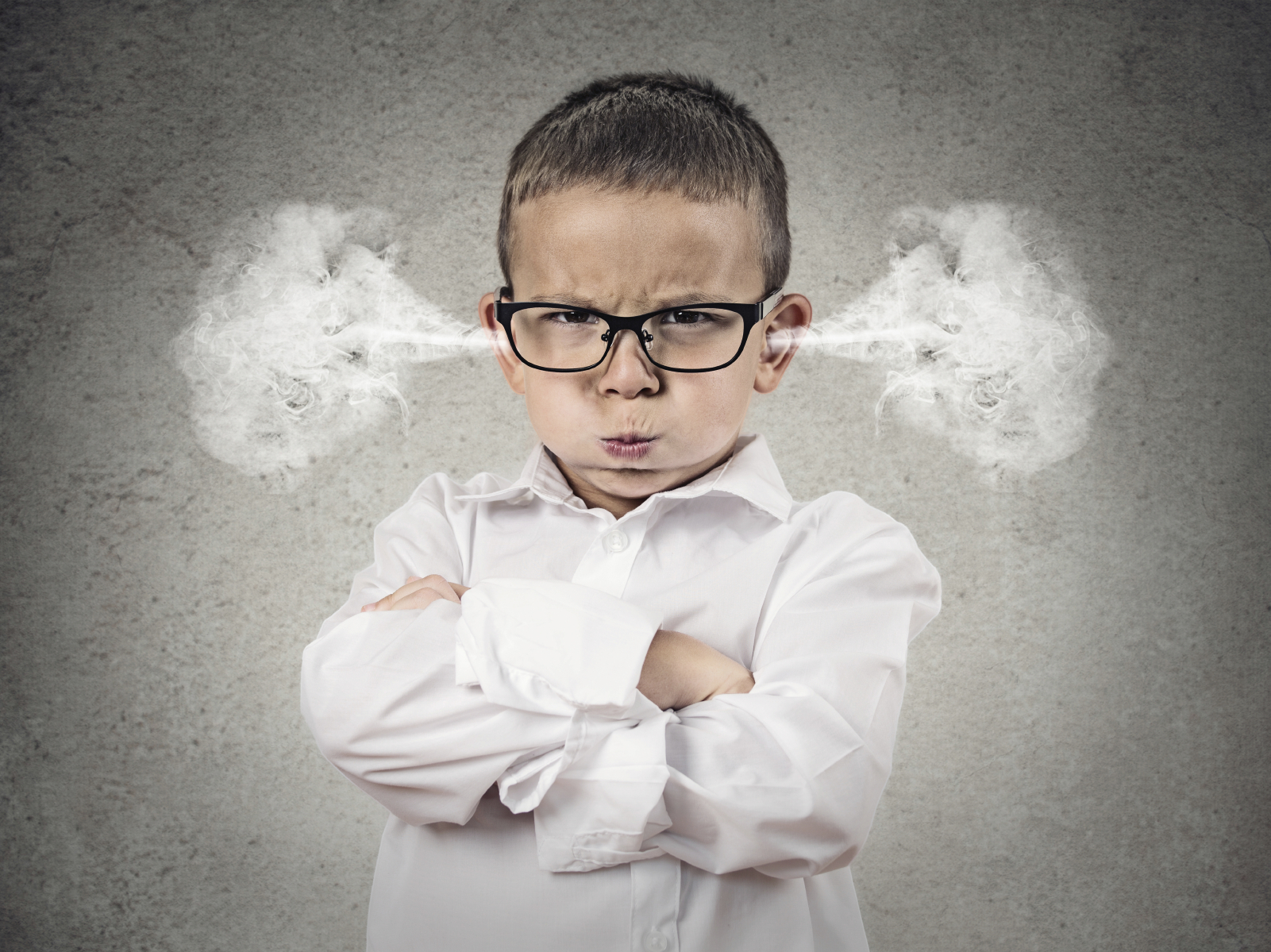 And finally, which is your favorite baby animal?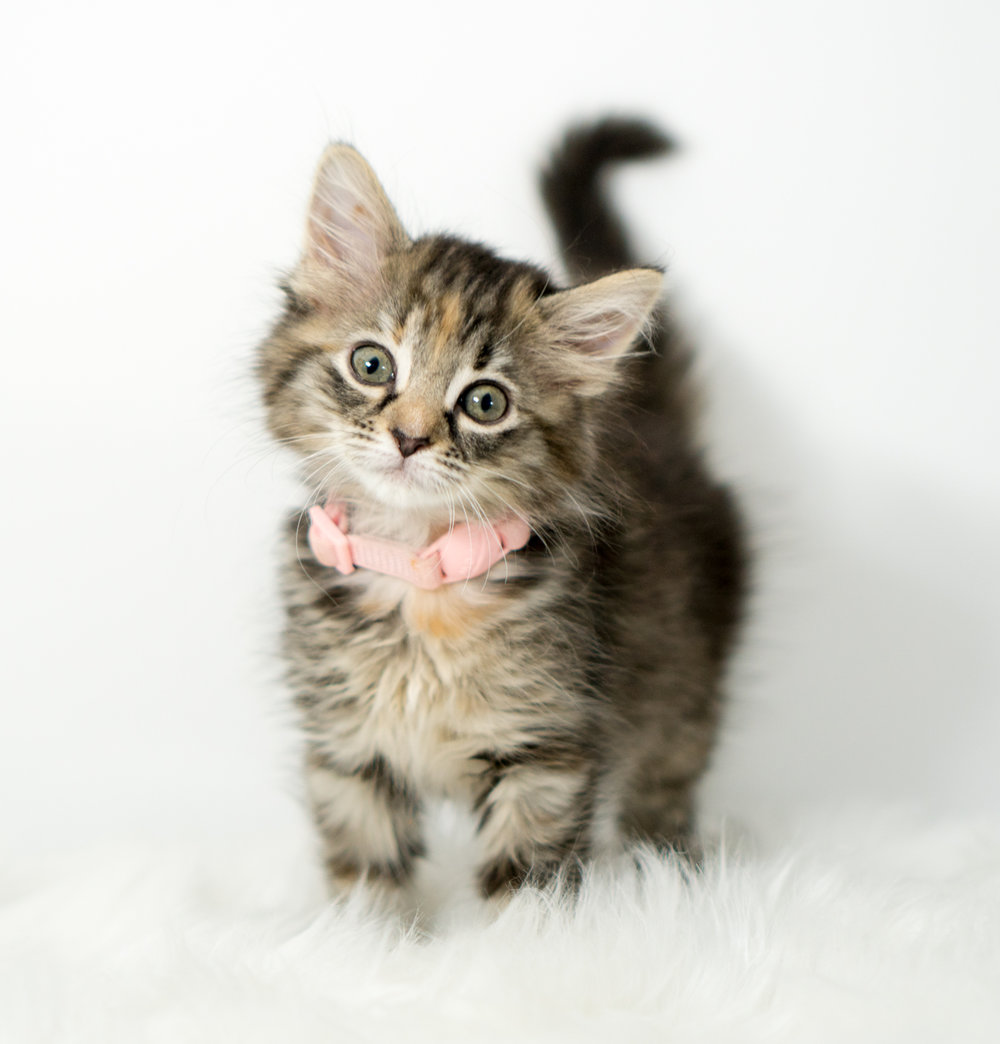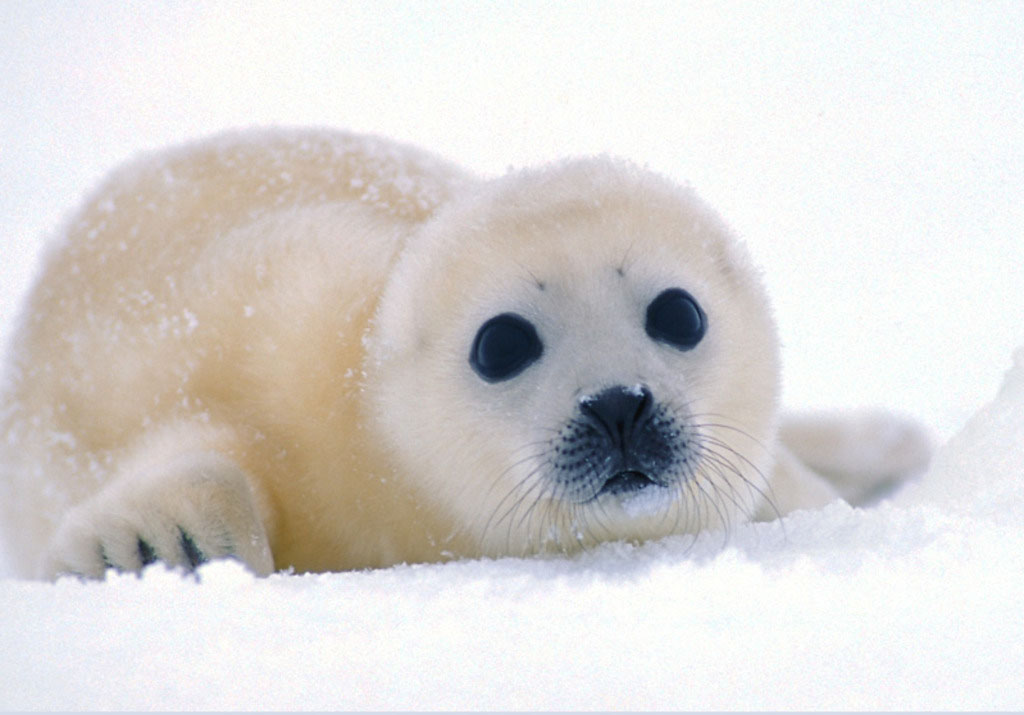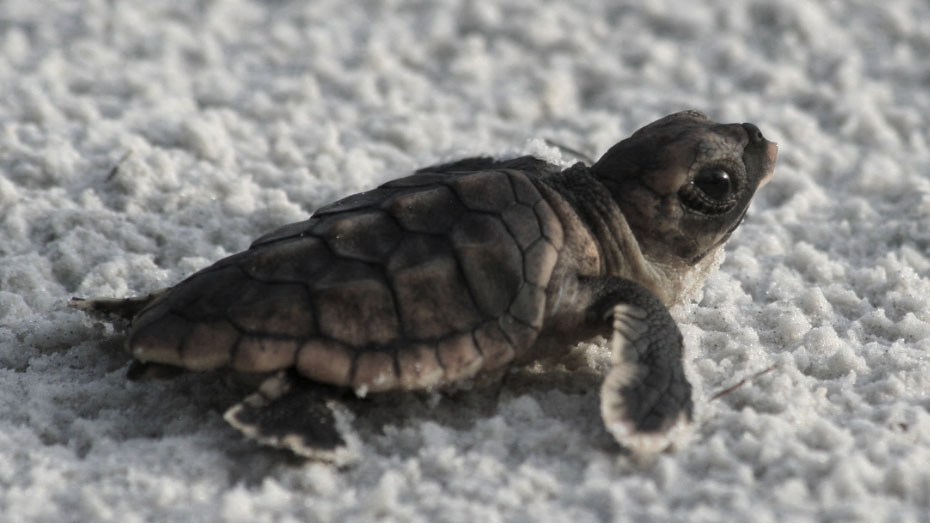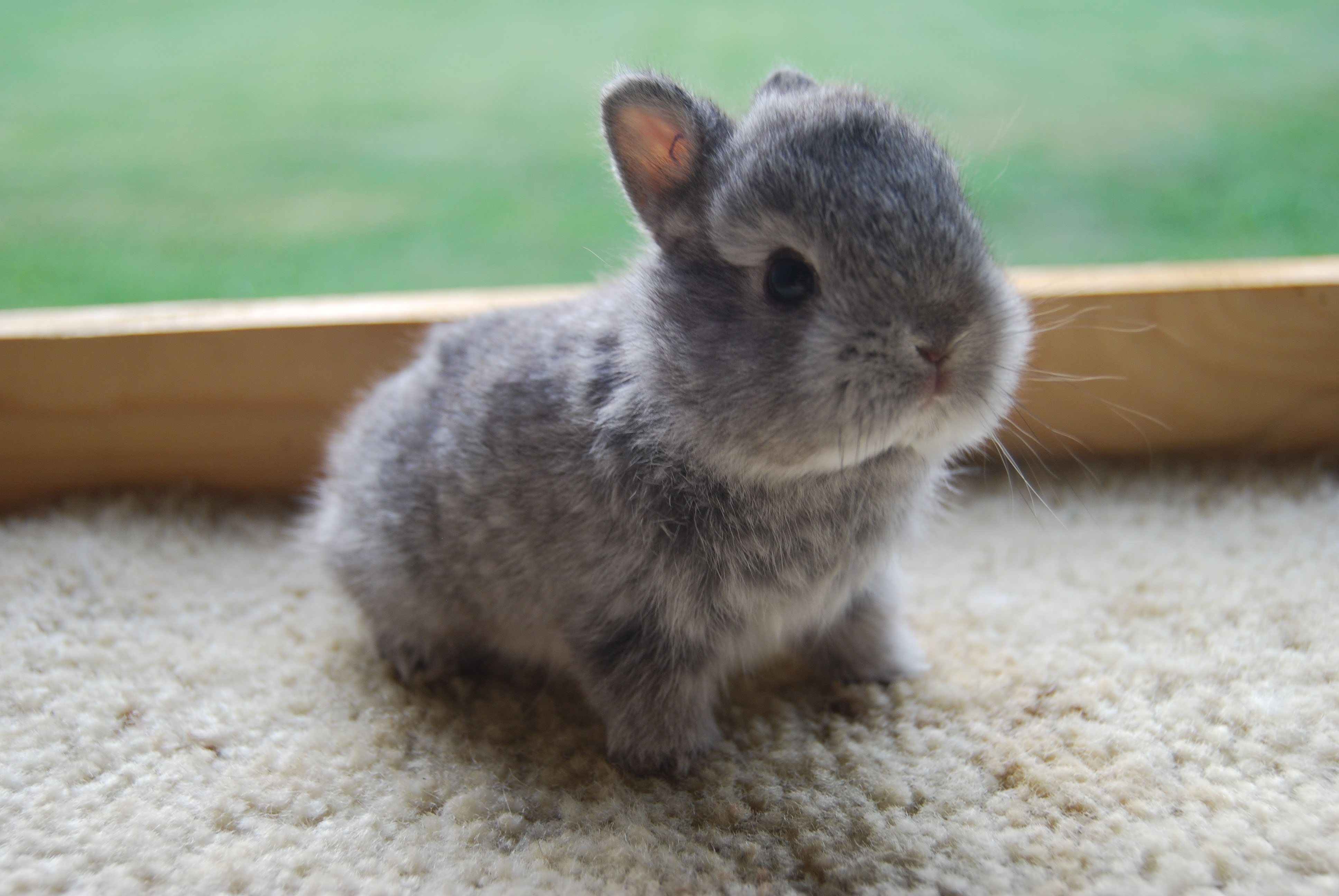 ---
---
Get a COLOSSAL deal on a Loot Crate subscription!