Whether you've got scissors for hands or you're forever destined to fight the forces of darkness, October's theme is CURSED, with Loot Crate, Loot Crate DX and Loot Wear celebrating favorite forsaken characters from pop culture! 
Which CURSED character are you? Take this quiz to find out… if you dare!
How did you become cursed?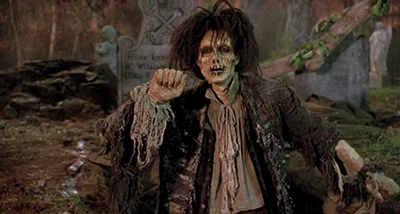 What is your favorite reading material?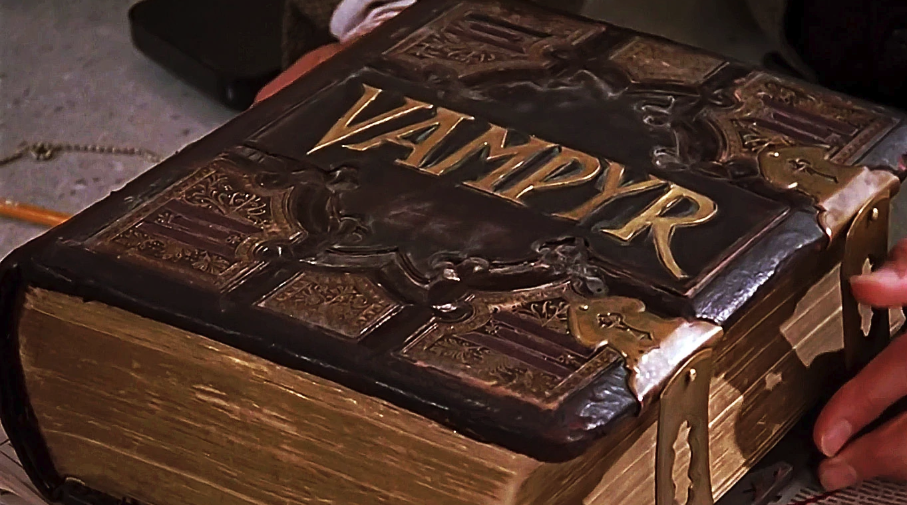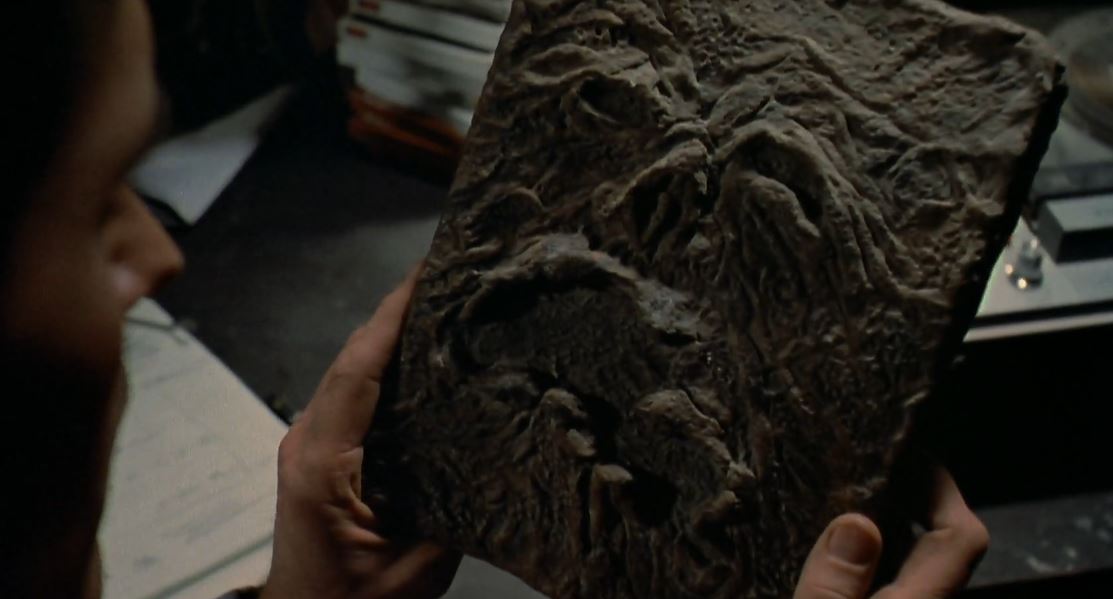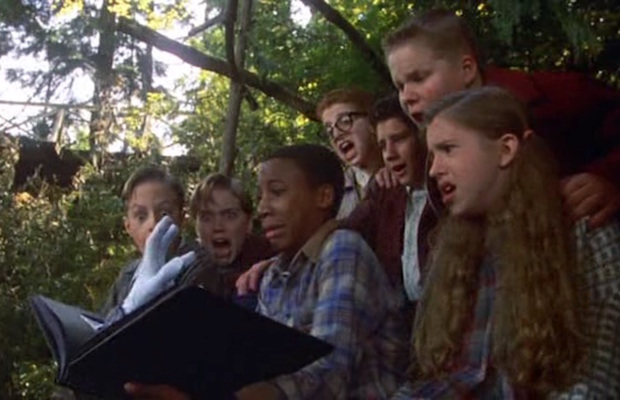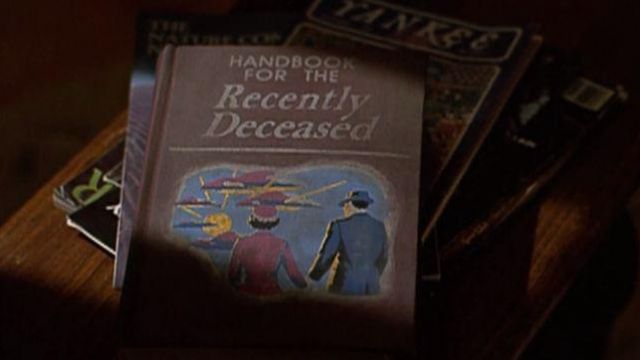 What is your favorite classically cursed object?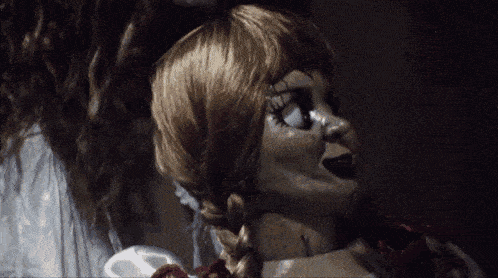 What is your favorite curse word?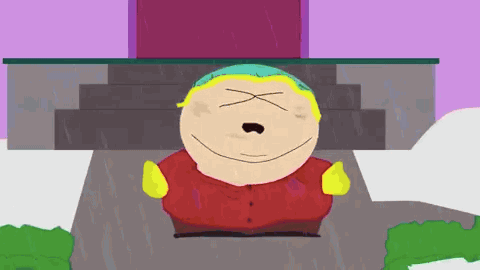 And finally, pick one of these seemingly random objects.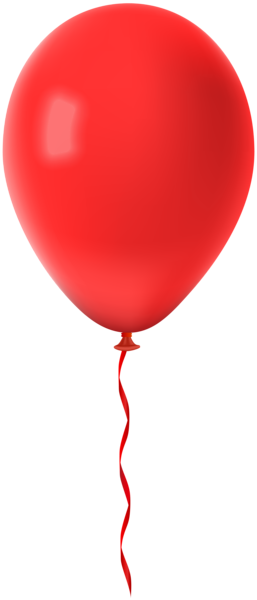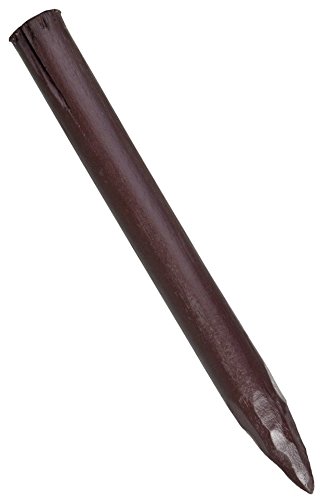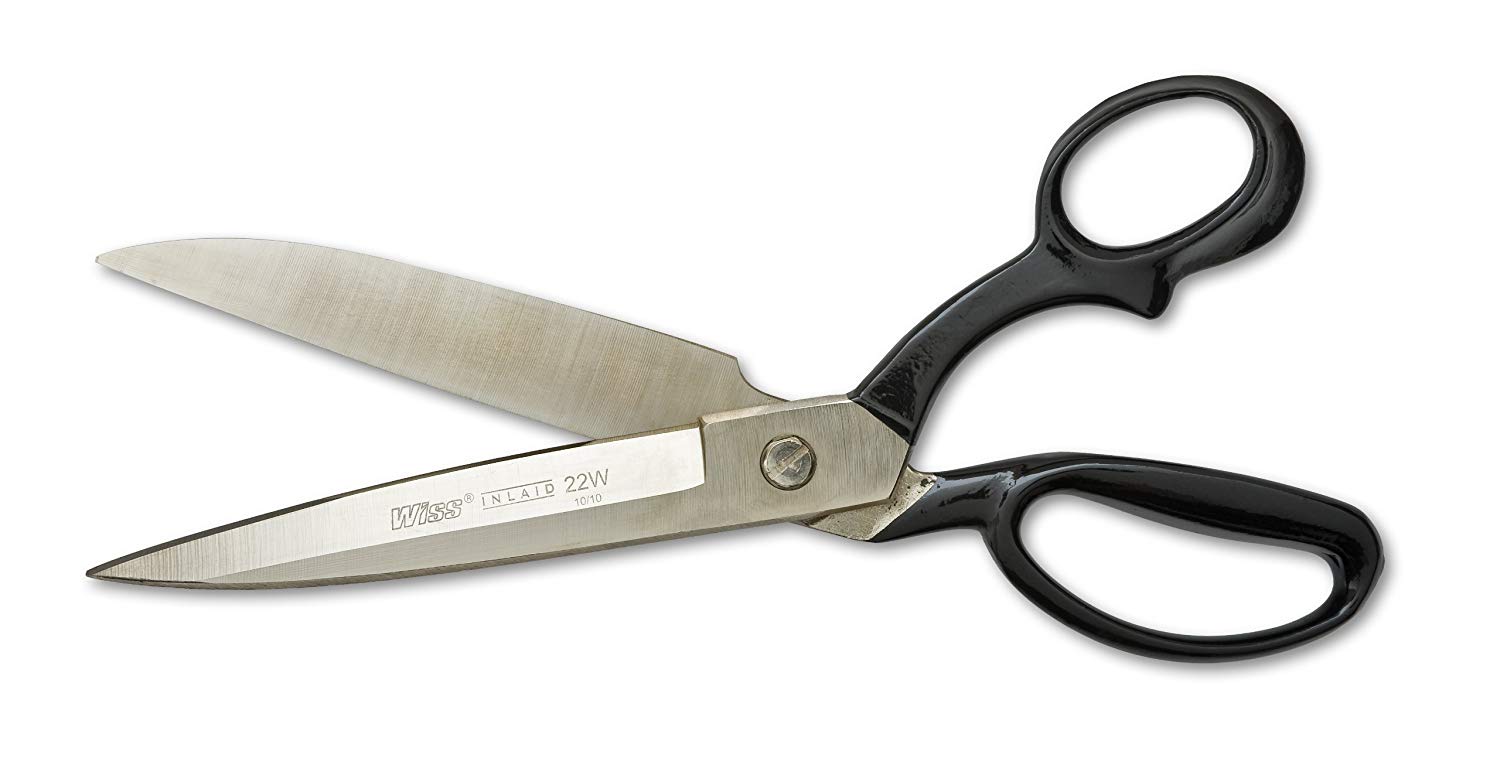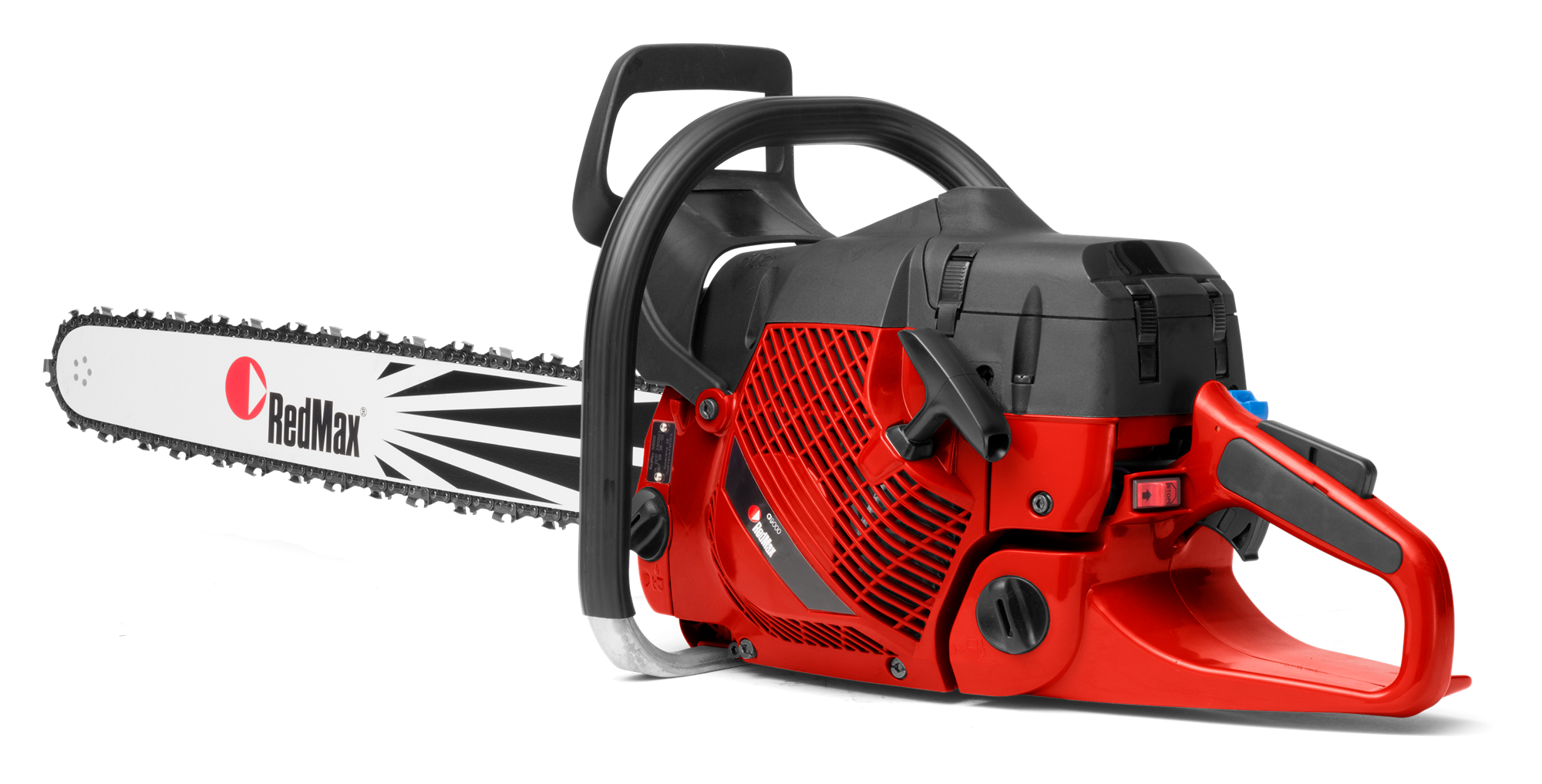 ---
---