Since 1997, Fallout has been building an alternate nuclear reality. So how well do you know the lore of this apocalyptic franchise?? Let's find out. (Oh, and if you do well enough, I have a reward for you 👀)
---
In 1969, the 50 states were split into how many commonwealths?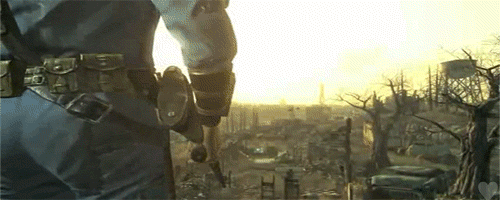 Bethesda
What was the main reason for the start of the Great War?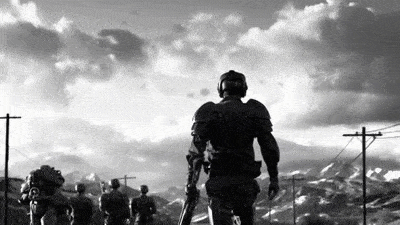 Bethesda
About how long did the Great War last?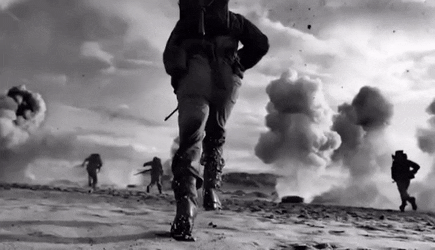 Bethesda
Which of the following was not a name for the 2050's socially transmitted plague?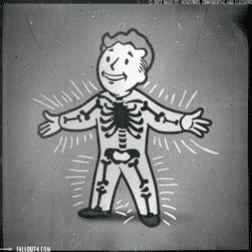 Bethesda
Where did Chinese troops invade in the winter of 2066?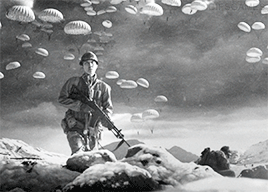 Bethesda
What animal did the Deathclaw evolve from?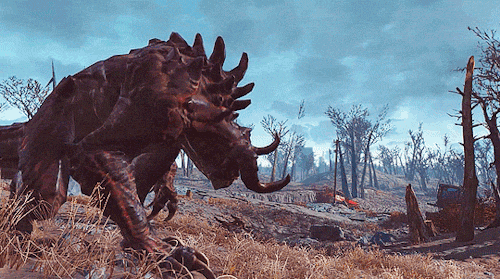 Bethesda
What is the name of the major US defense contractor & research company, involved in defense projects such as power armor & FEV research?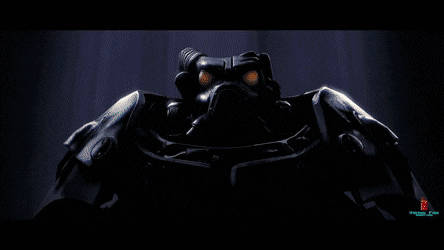 Bethesda
Who fought at the Battle of Anchorage?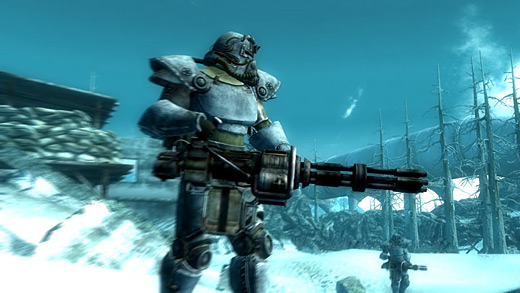 Bethesda
In 2054, the U.S. government contracted companies to construct fallout shelters to preserve the population in the event of a nuclear war. What was this project called?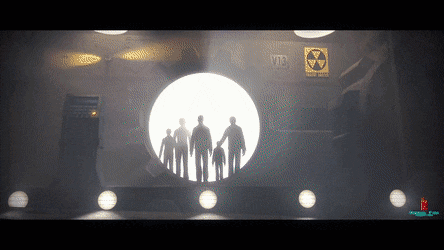 Bethesda
---
Don't forget to check out our Fallout crate for exclusive Fallout items every other month.