Toss off that mortarboard… It's graduation time! Yes, all your hard work has finally paid off and you're ready to go out into the "real world." (Yuck.) But before you go… test yourself.
How well do you know these fictional high schools from across the pop culturesphere? Hurry and answer before the bell rings!
Who was Professor X's first student at Xavier's School for Gifted Youngsters?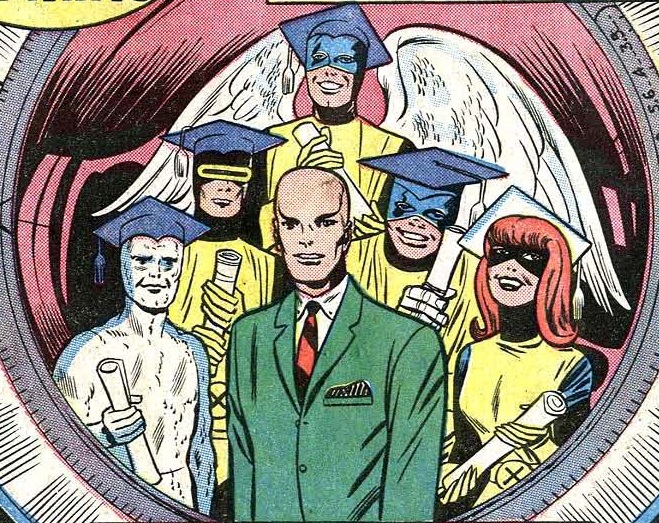 Marvel
Morty and Summer attend what high school in Rick & Morty?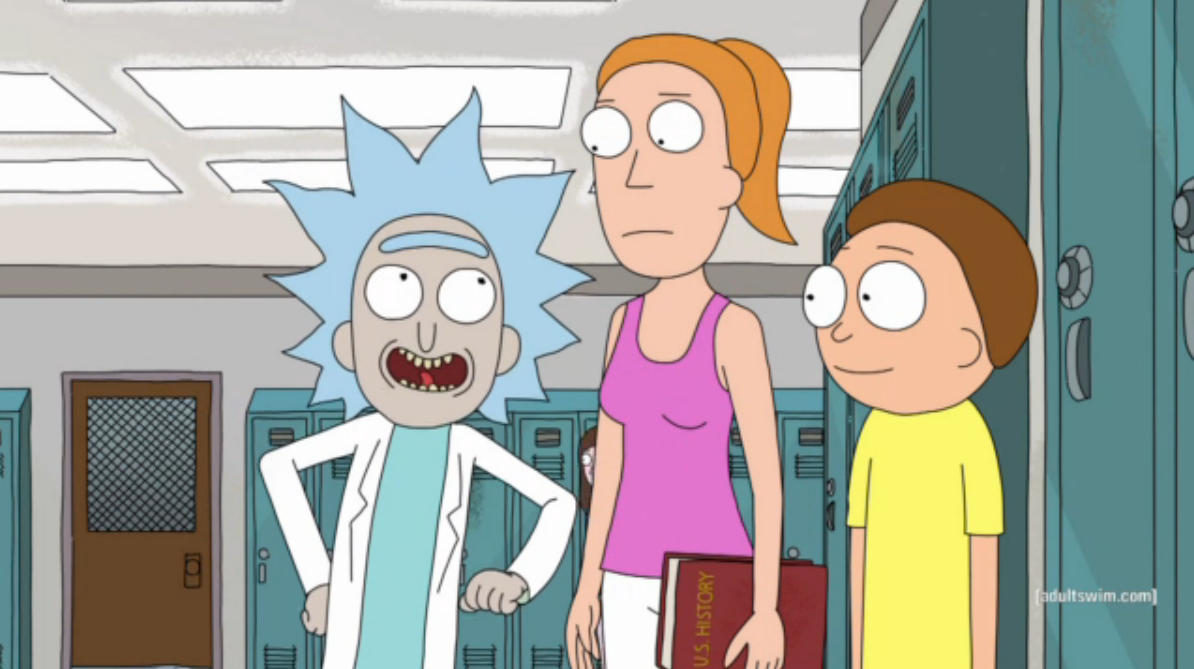 Cartoon Network
Which of the following is NOT a class offered at Hogwarts School of Witchcraft and Wizardry?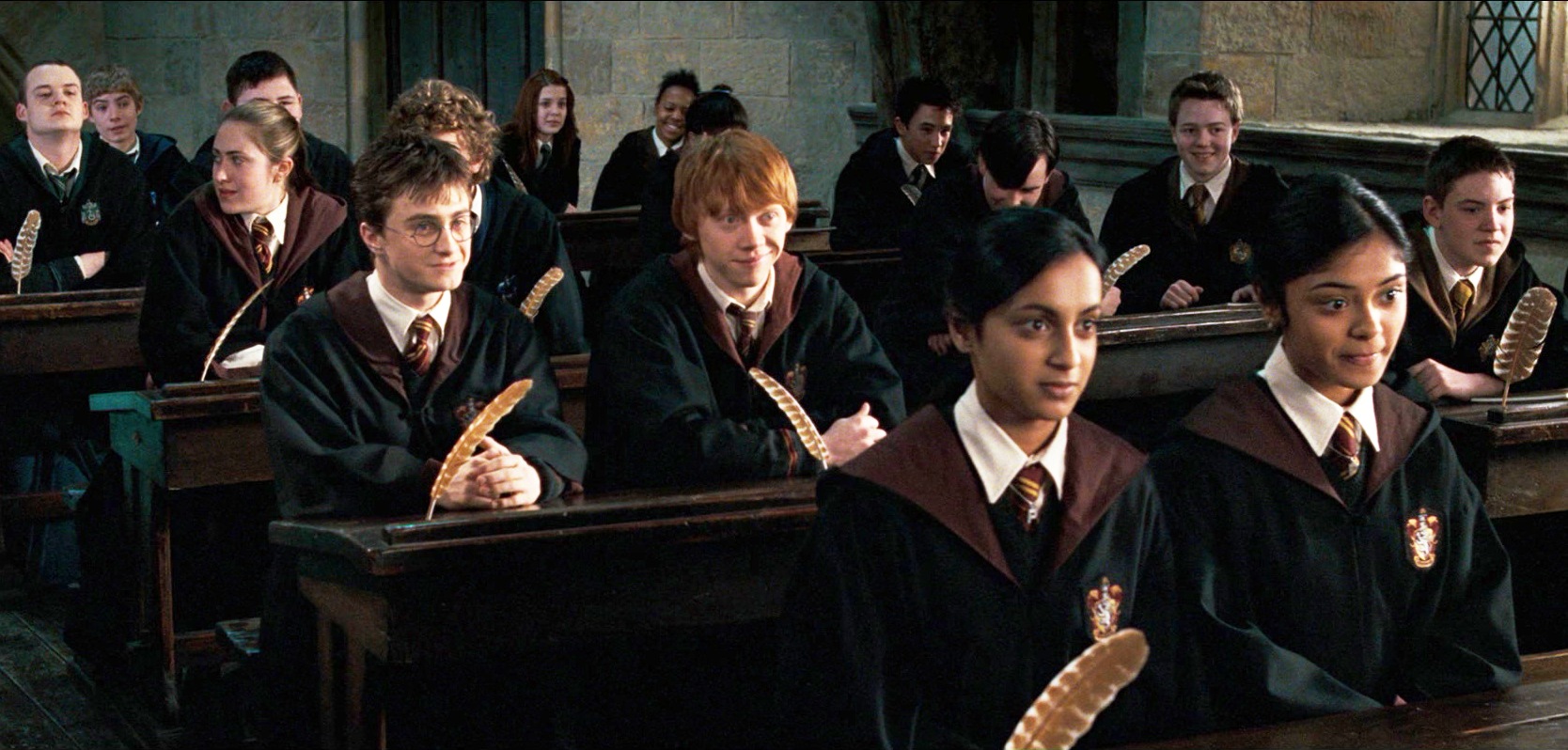 WB
In the anime My Hero Academia, the students of U.A. High School possess what special abilities?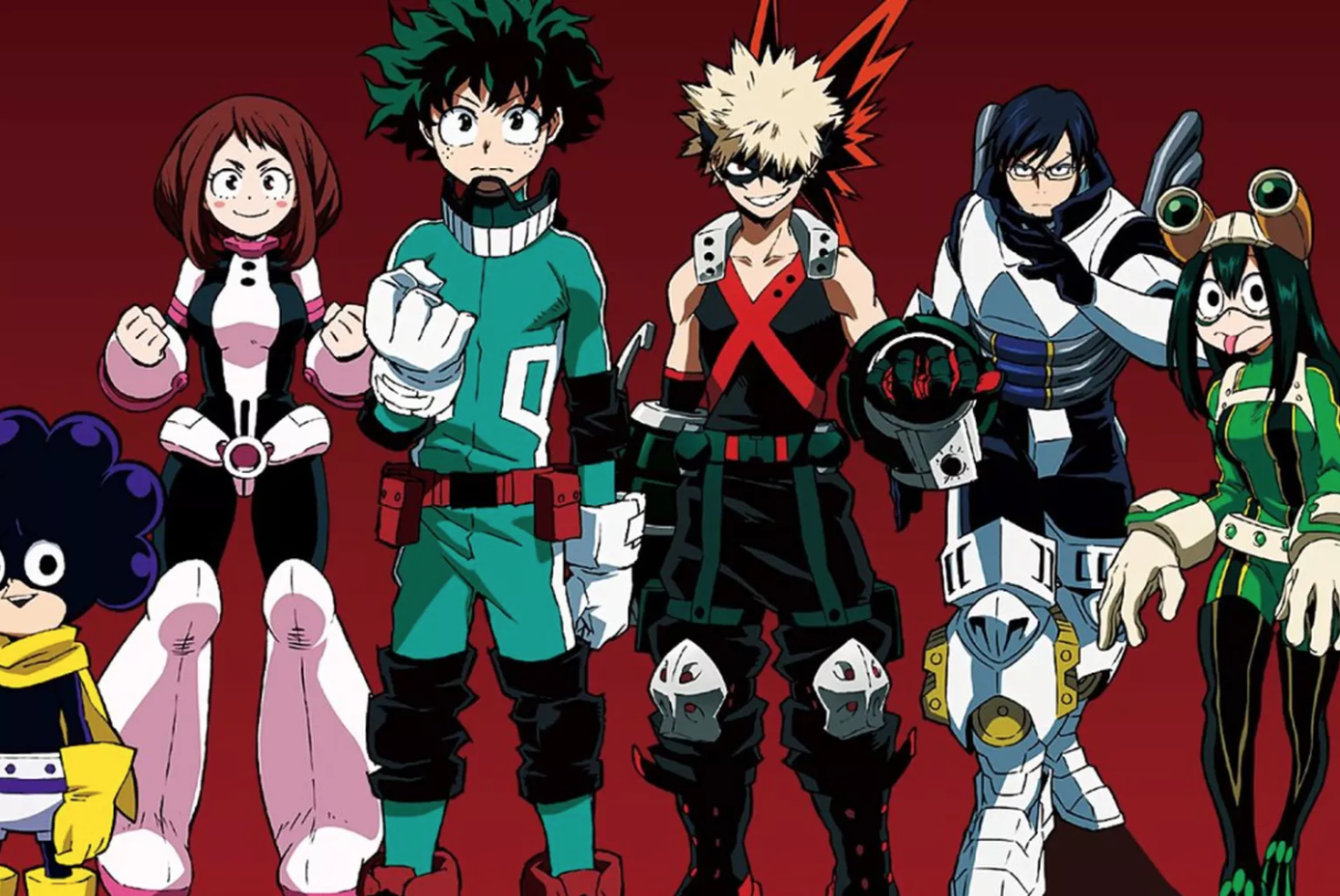 Universal/Sony
Saved by the Bell takes place at Bayside High School. What other TV sitcom also takes place at (a different) Bayside High School?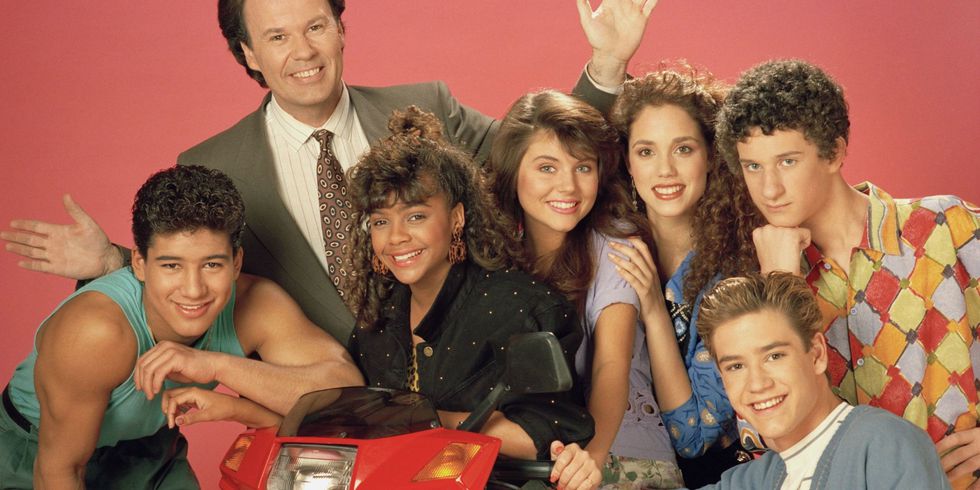 NBC
On the show Riverdale, what is the name of Riverdale High's rival school?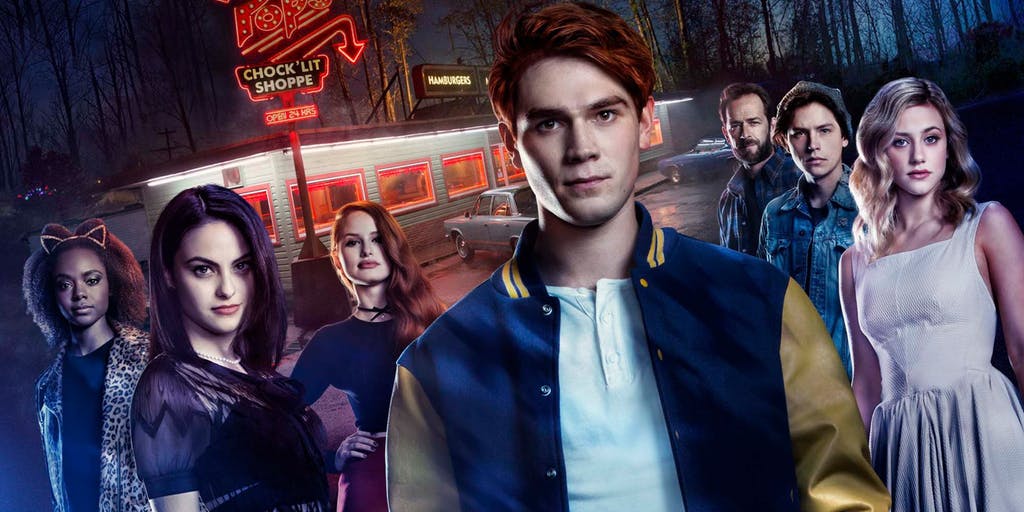 The CW
What is the name of the (seemingly ageless) Hill Valley High principal in Back to the Future?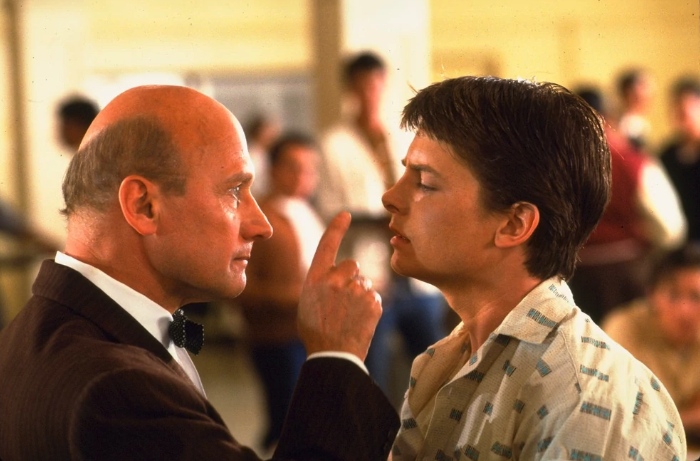 Sunnydale High School from Buffy the Vampire Slayer was located on top of what?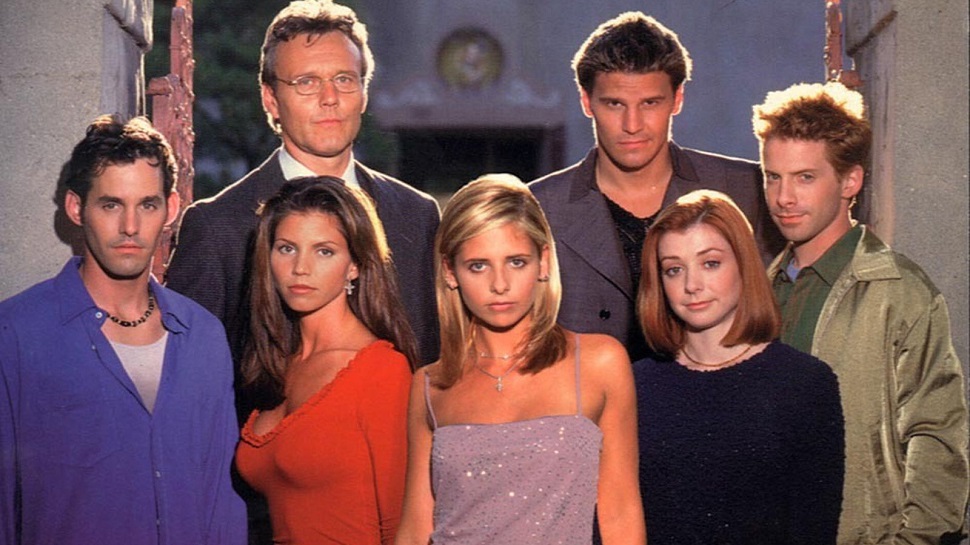 Fox
---
---
Con-grad-ulations! Get 30% off Loot Crate and 20% off nearly everything else by 6/10!