Choose your favorite Valentine's Day treats and we'll reveal your superhero OTP. Sounds pretty sweet, let's play!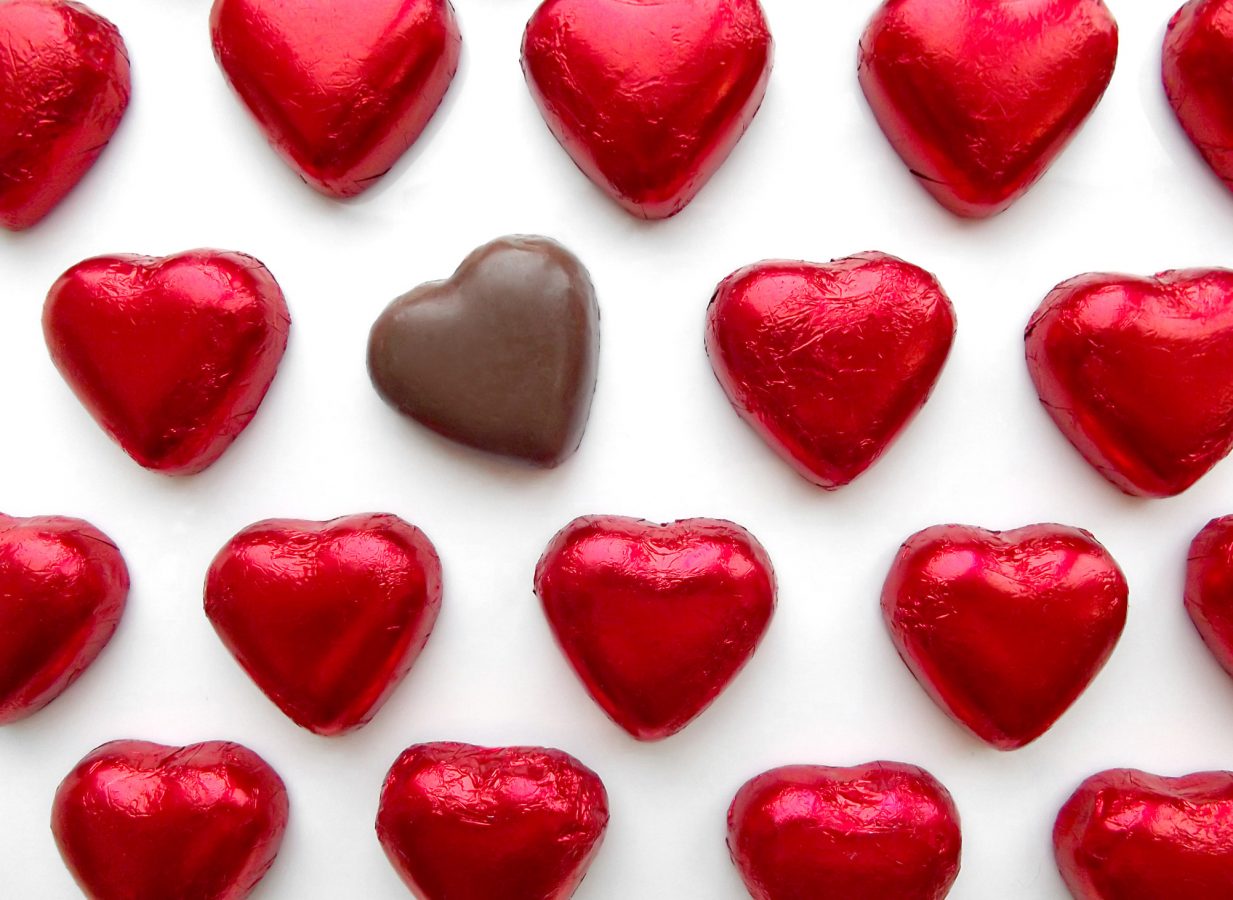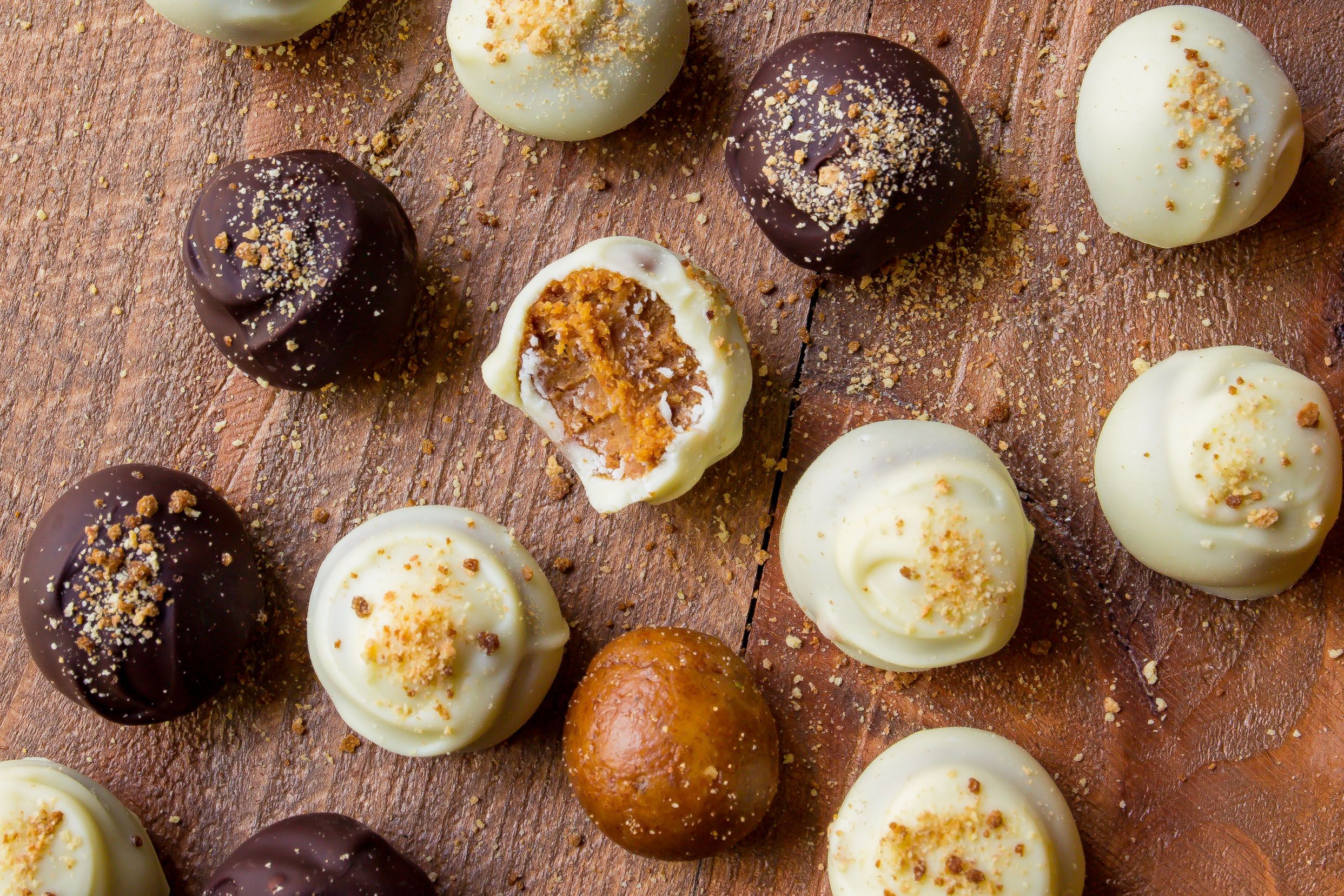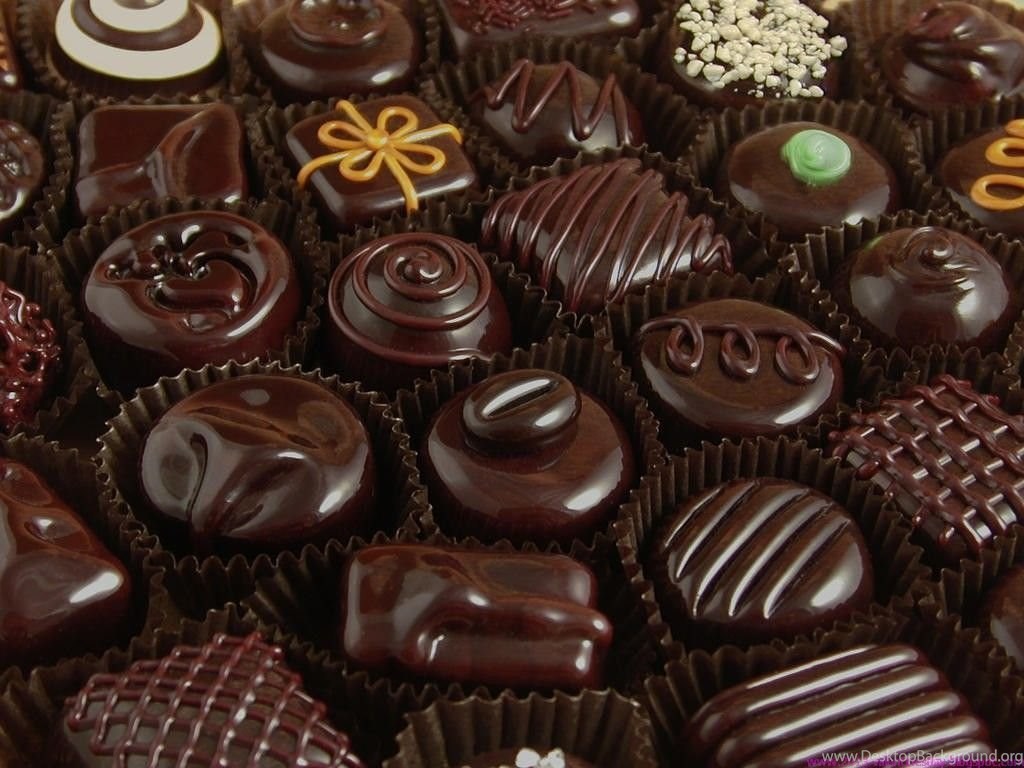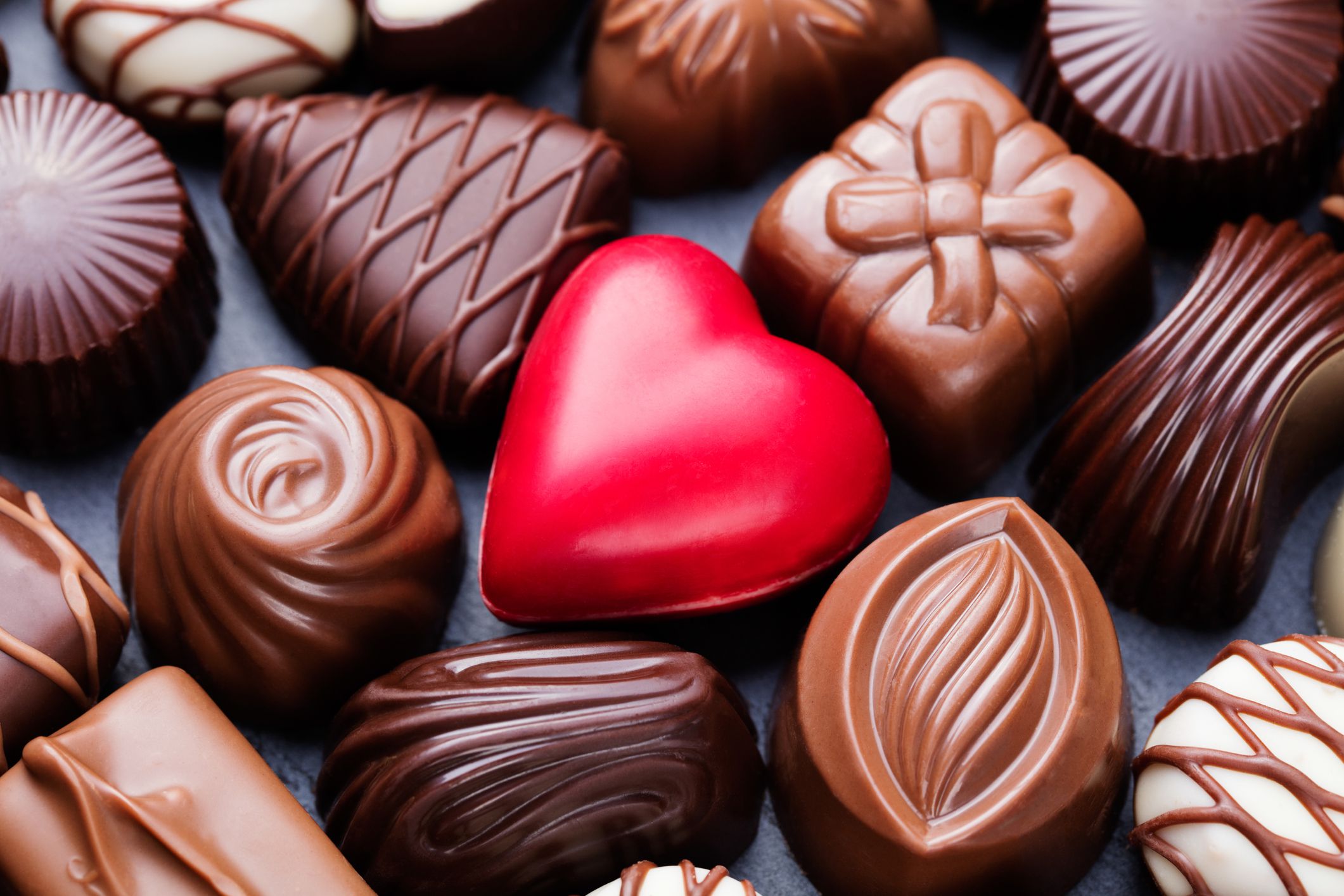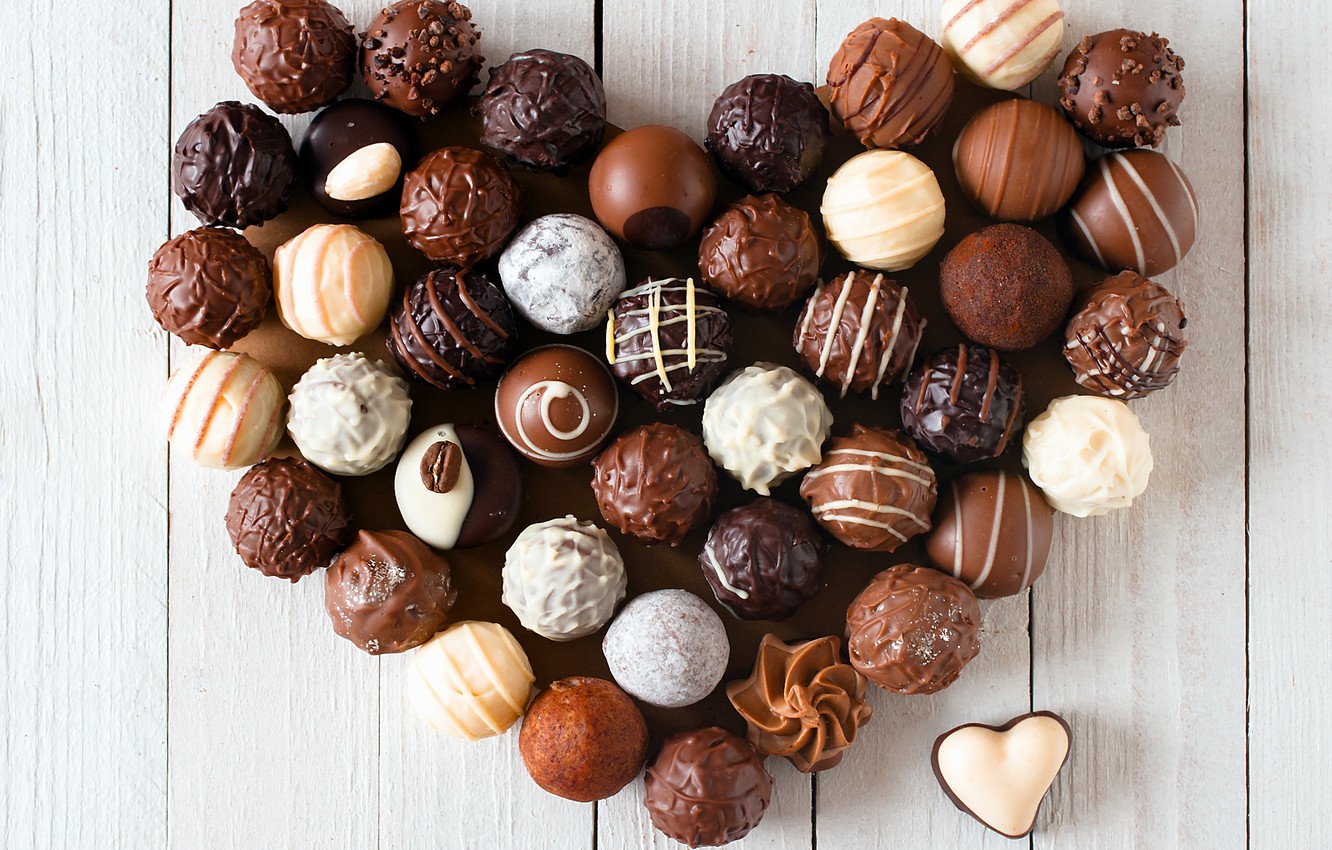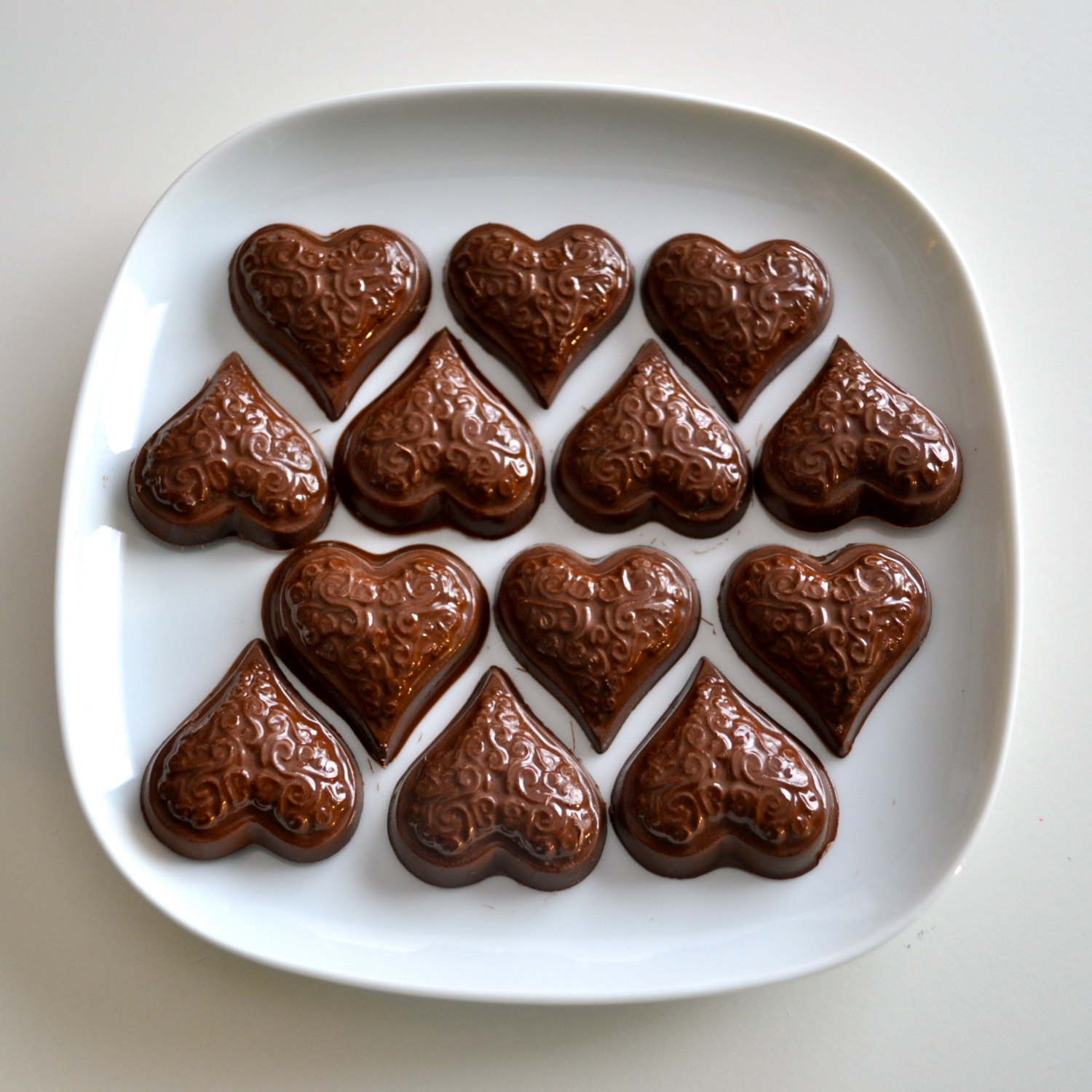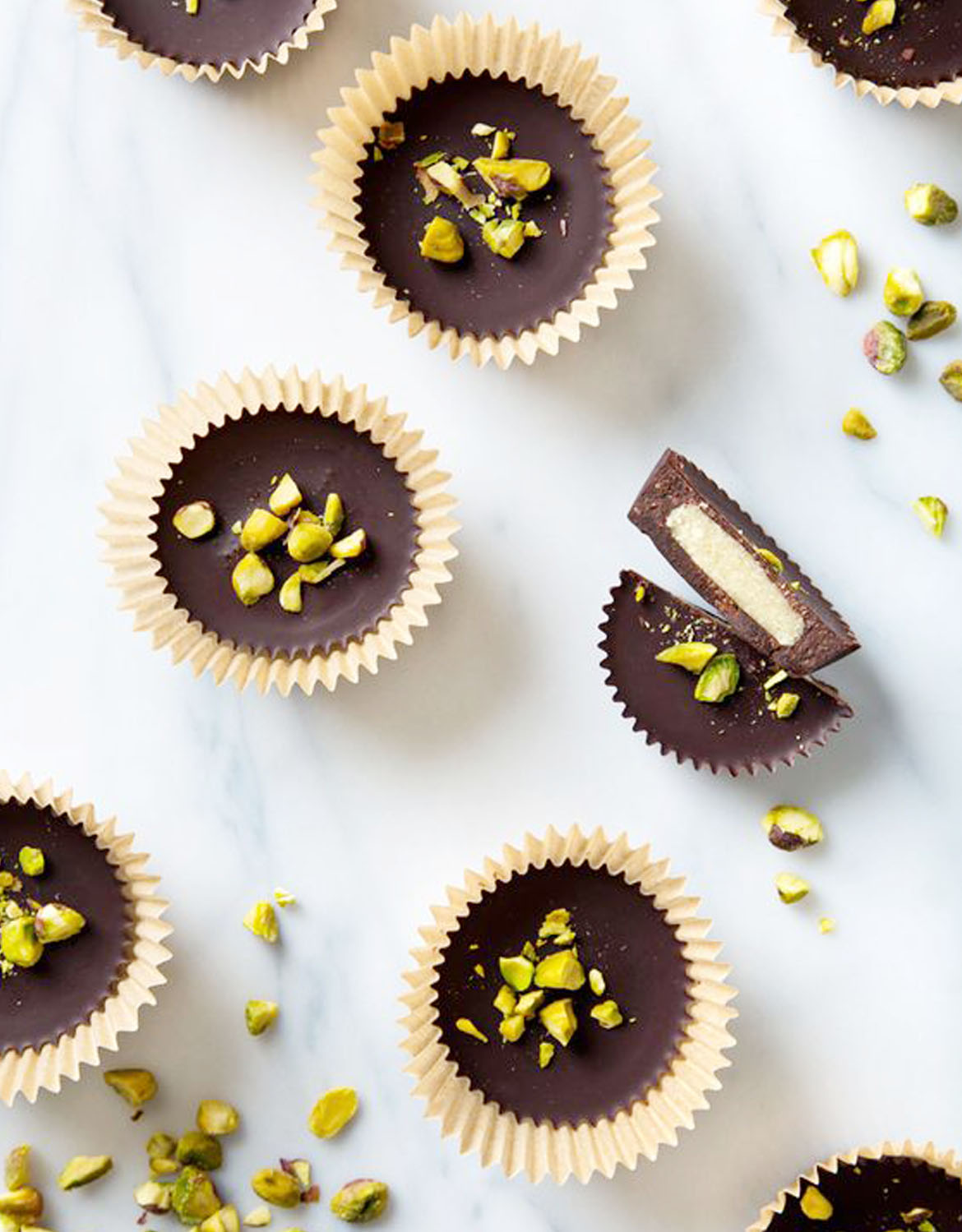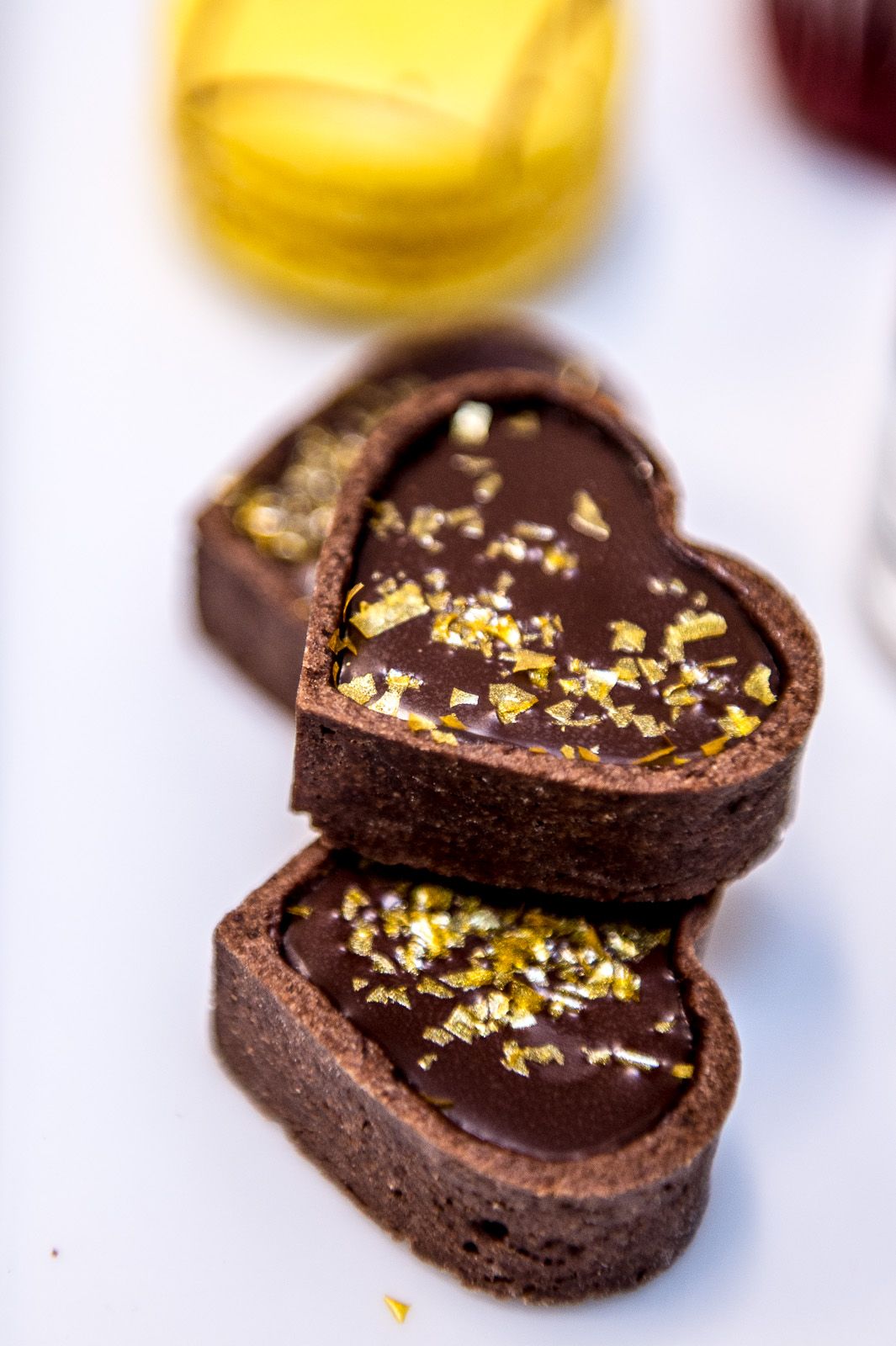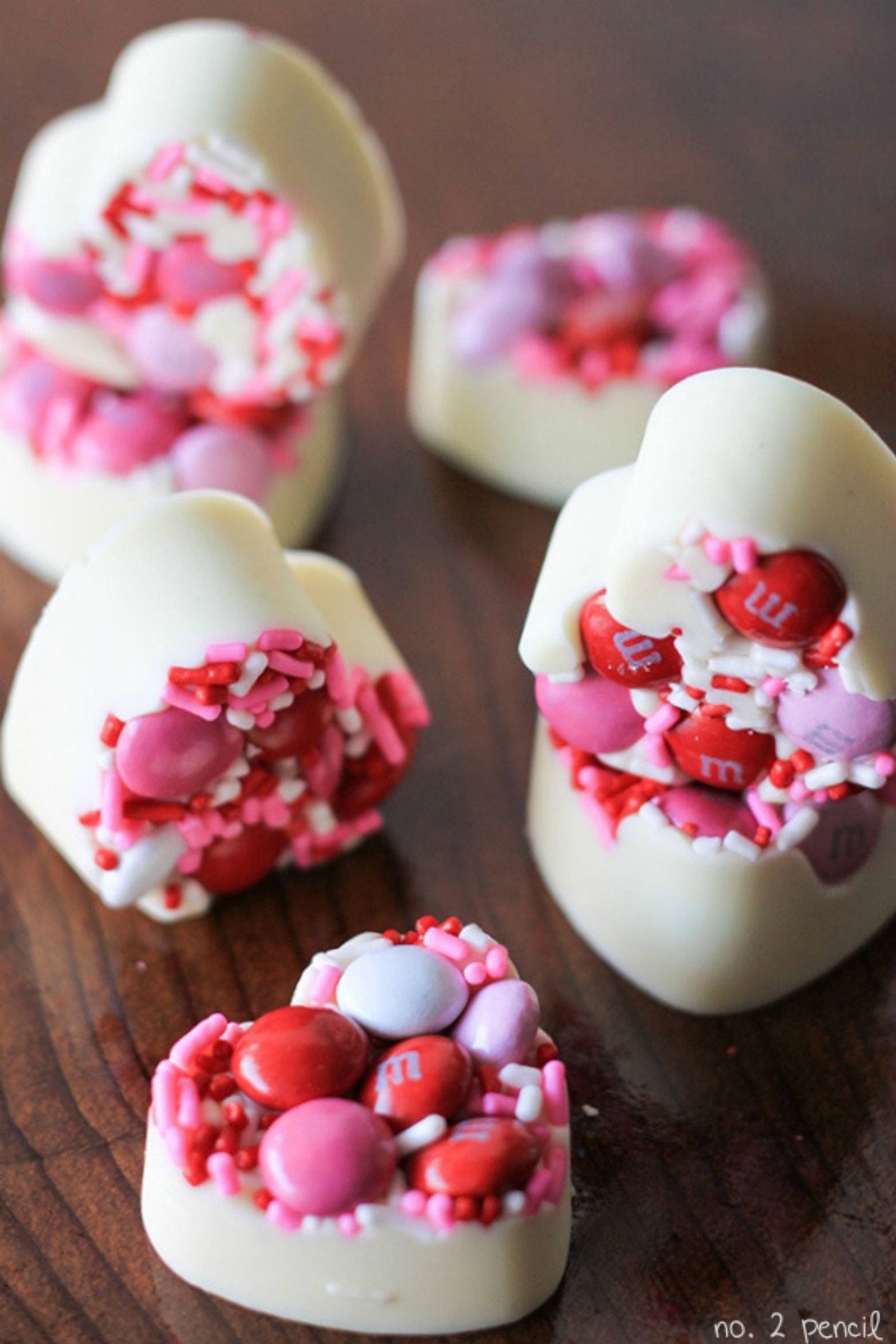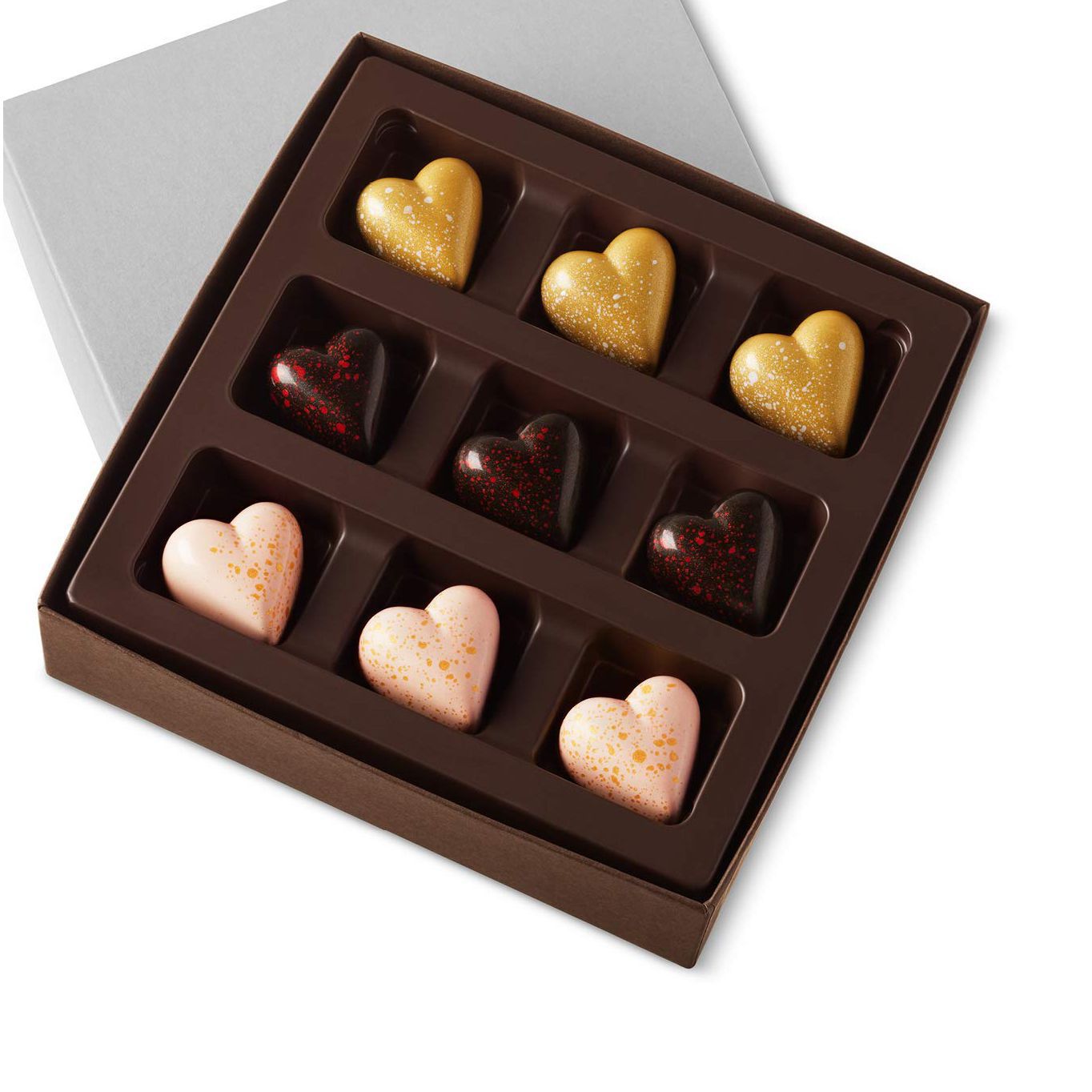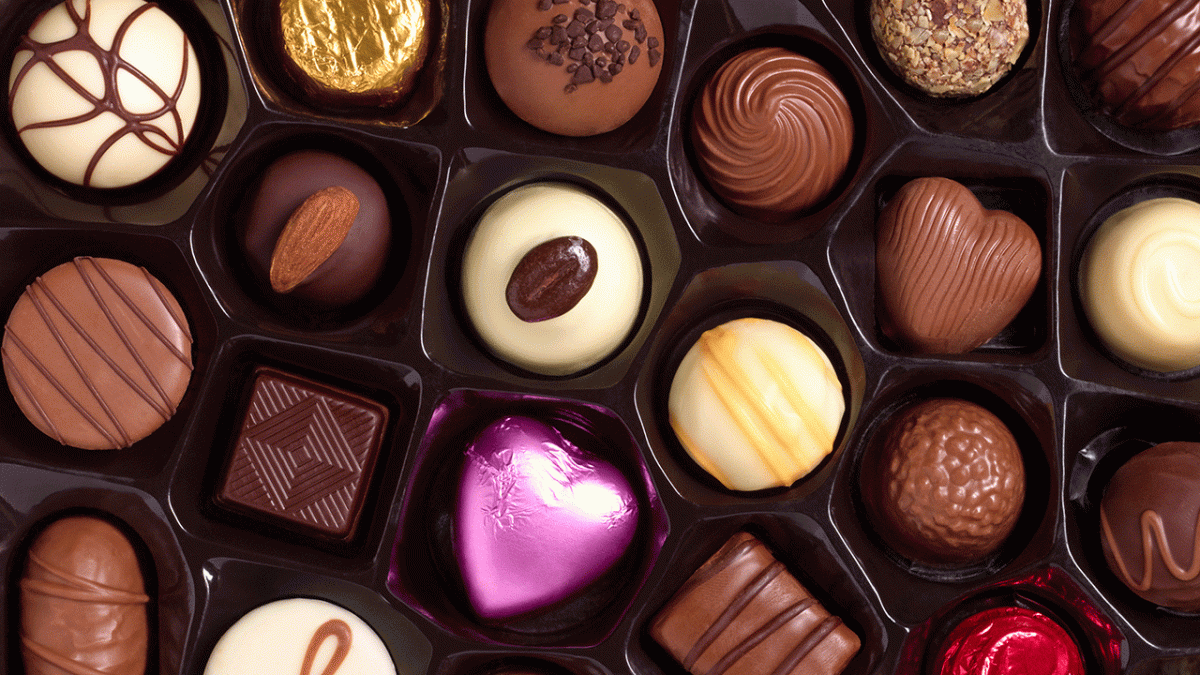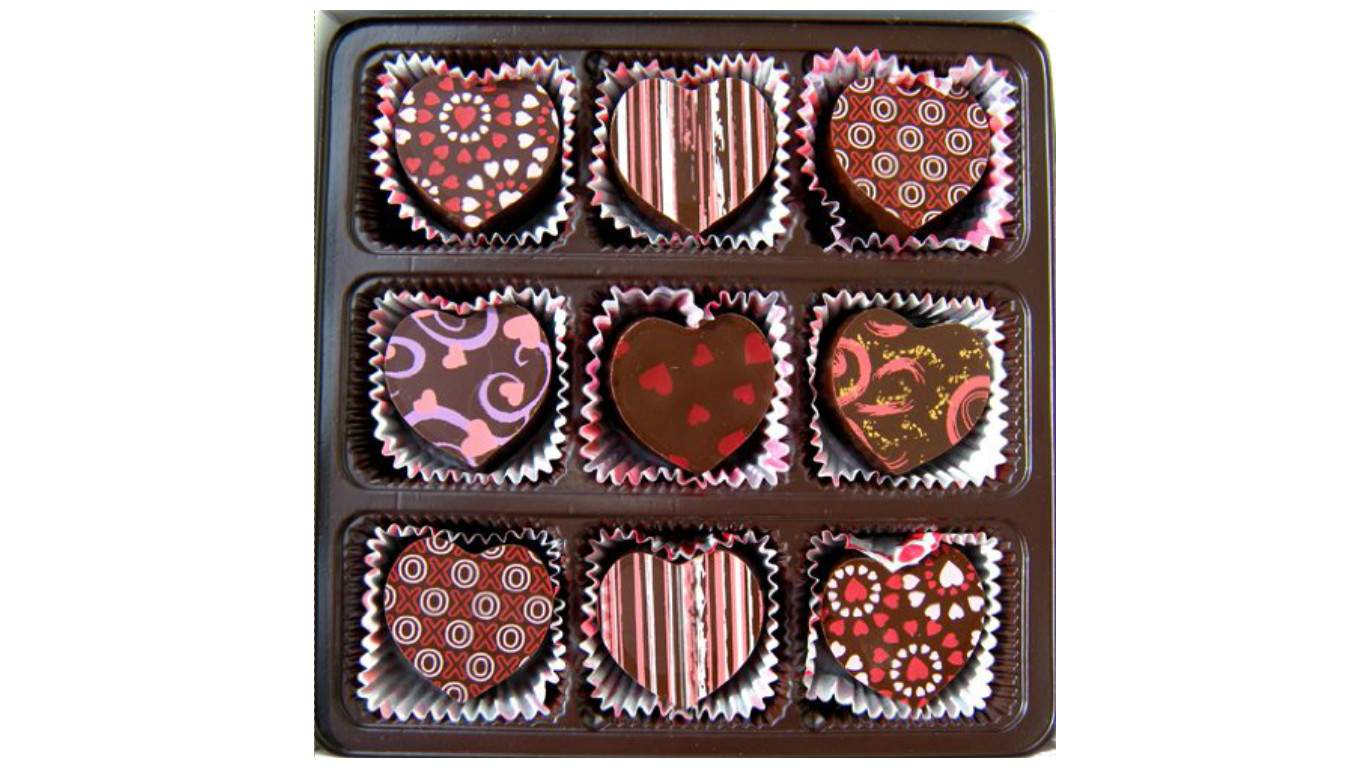 Which sweet speaks to you?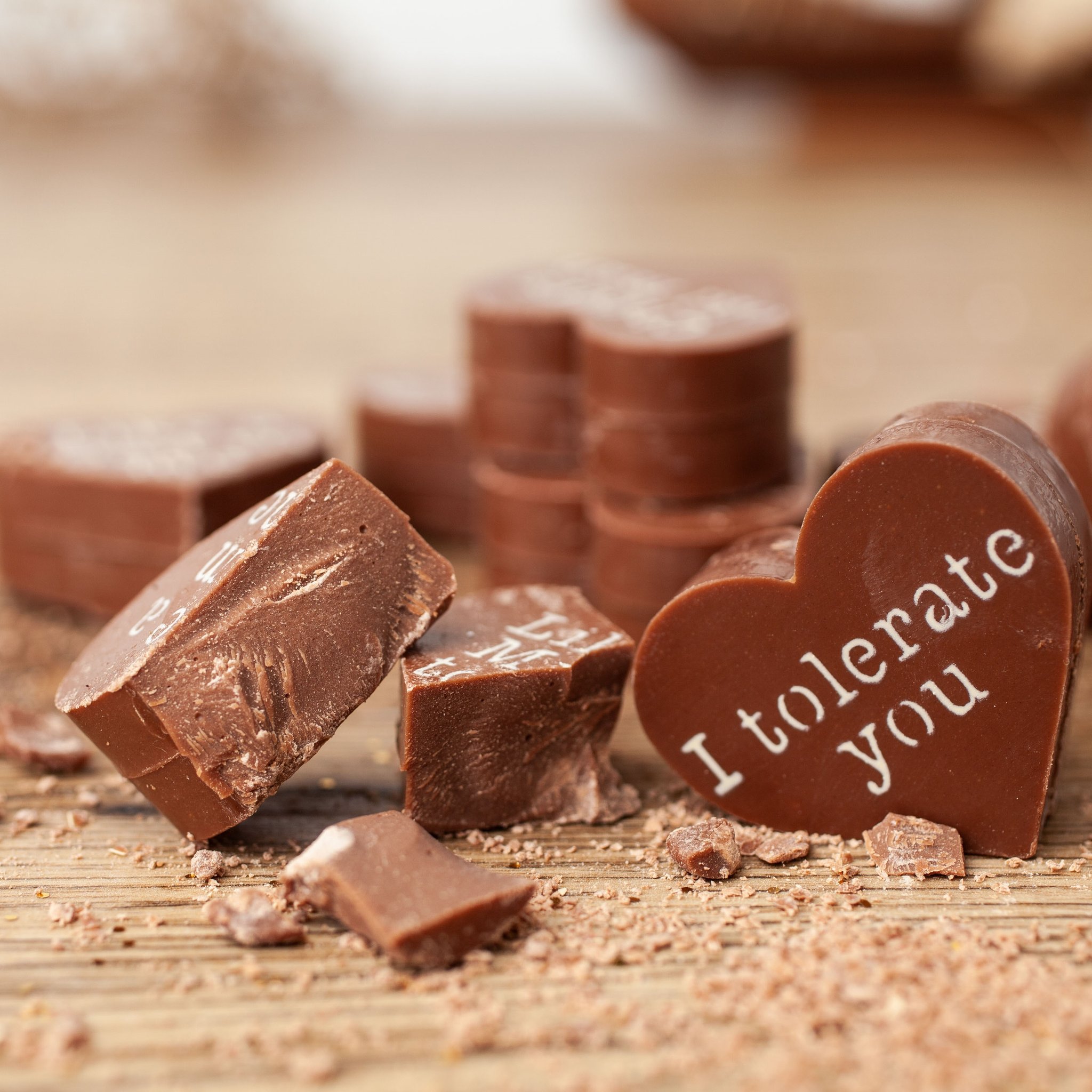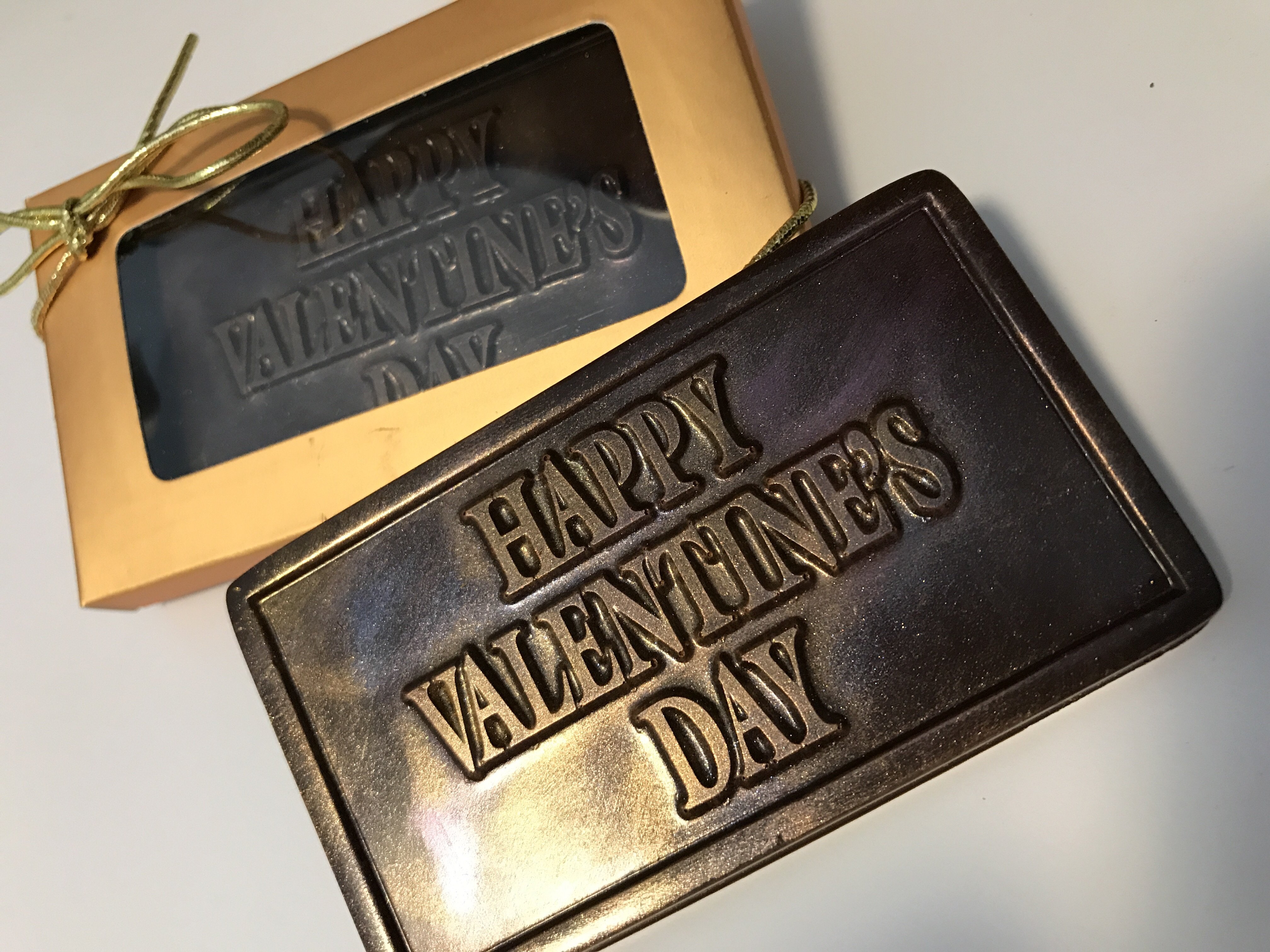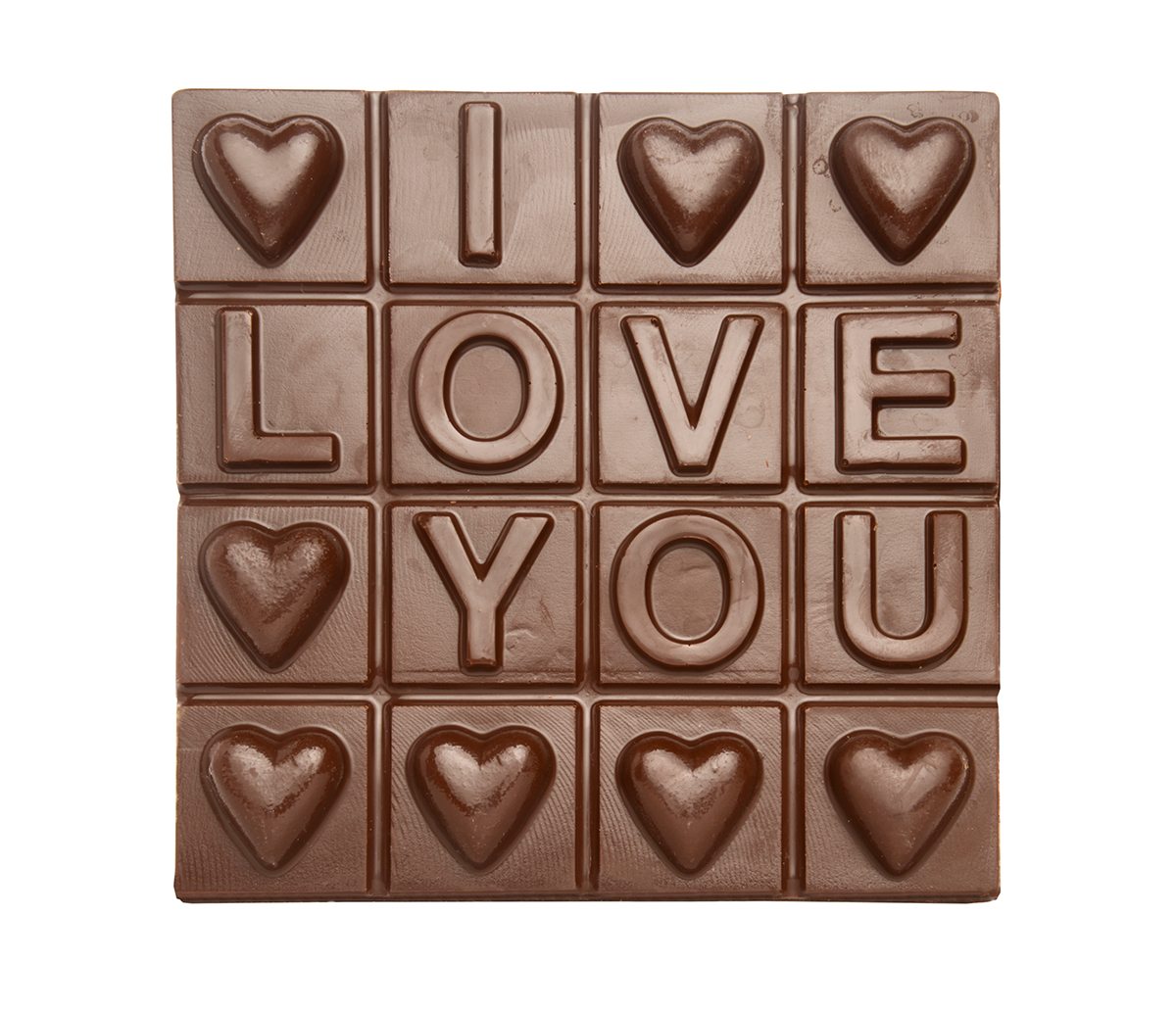 Pick a heart shaped delight.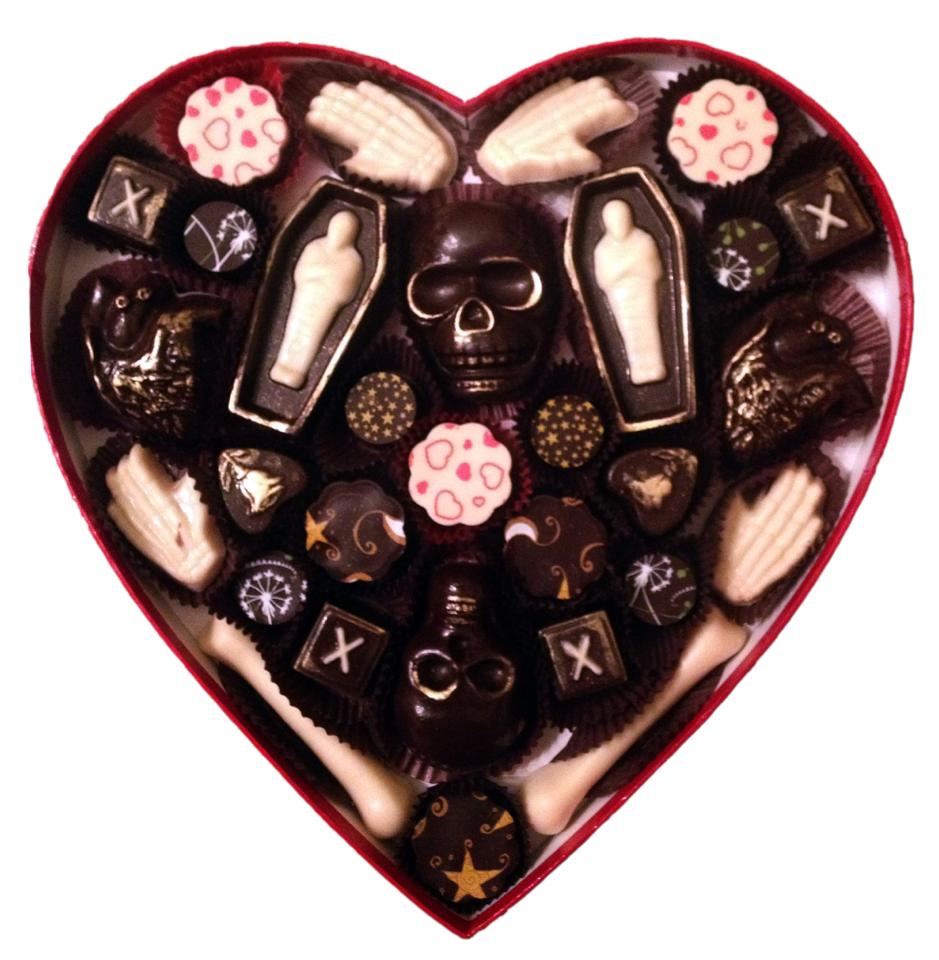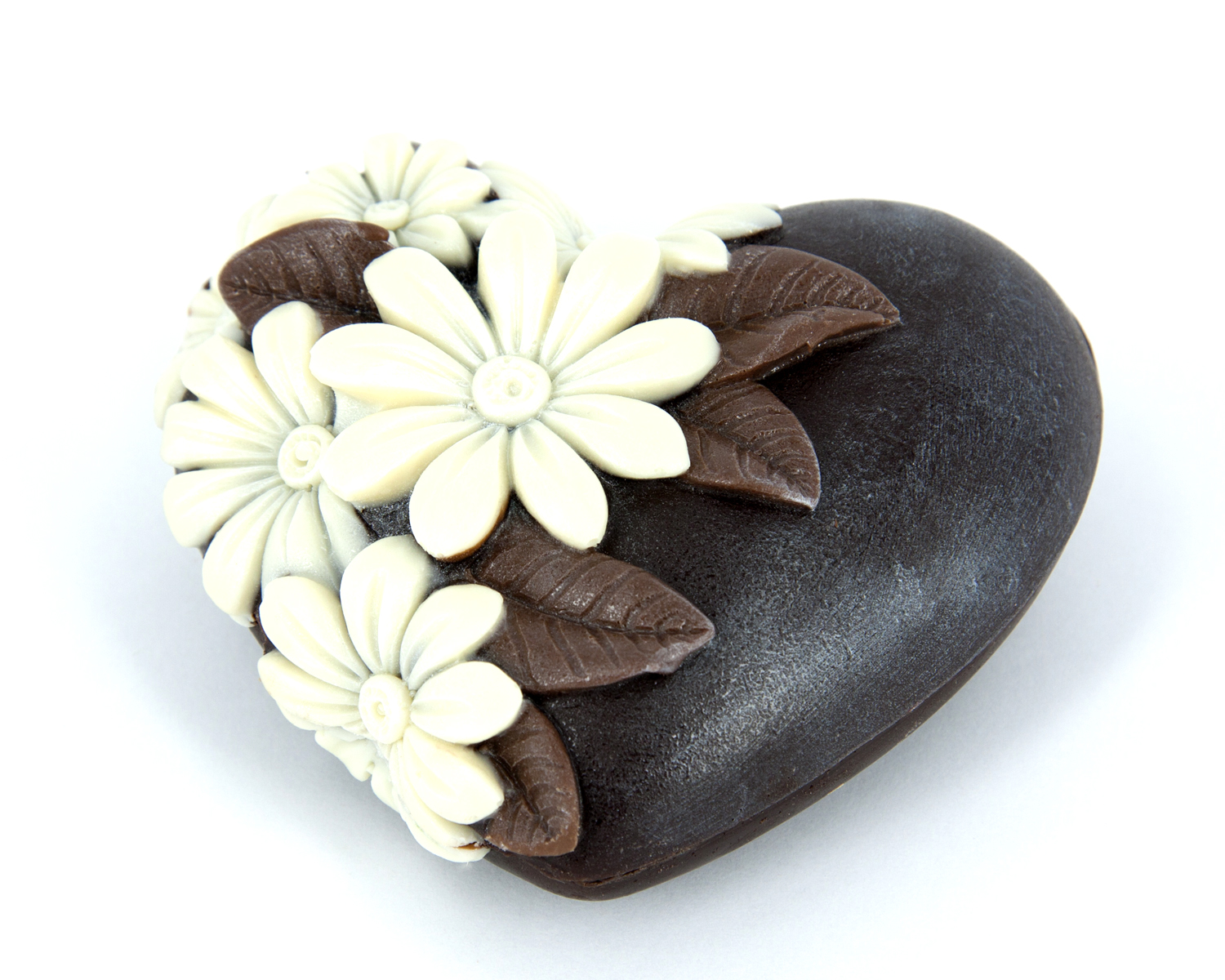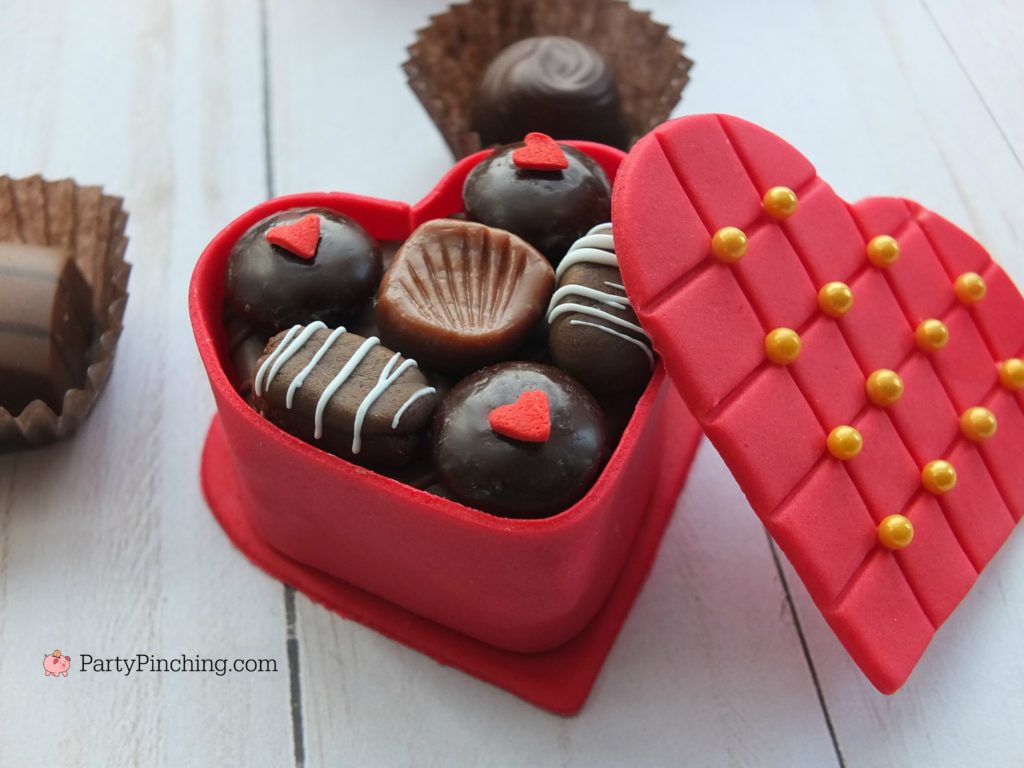 Finally, choose a Valentine's Day box.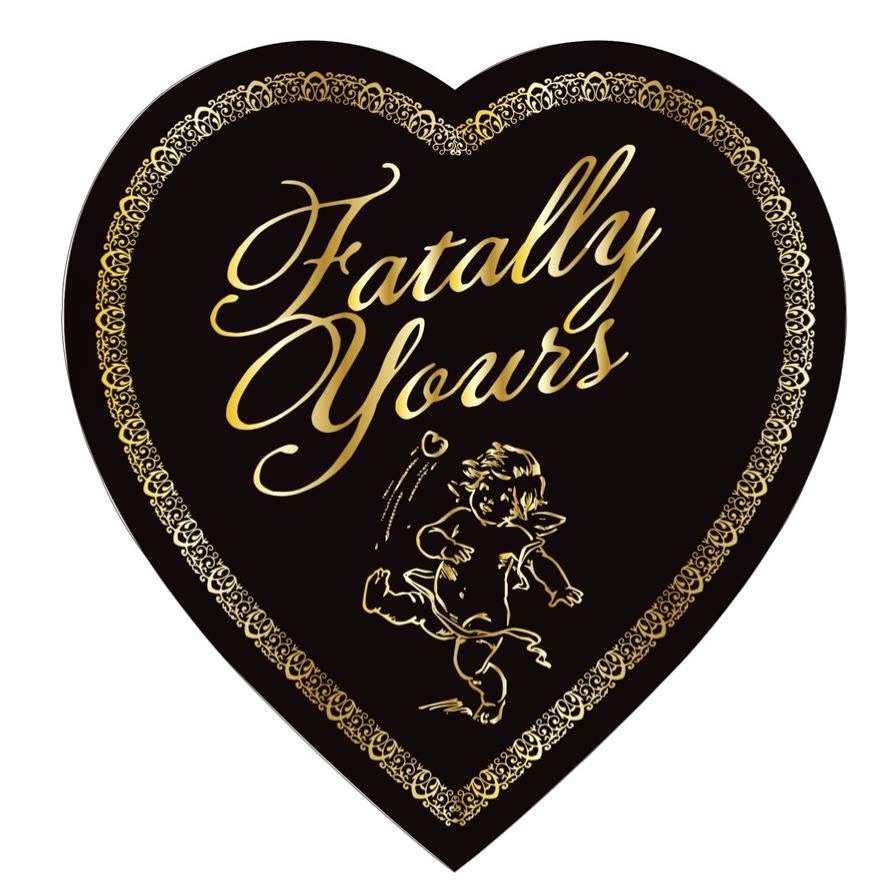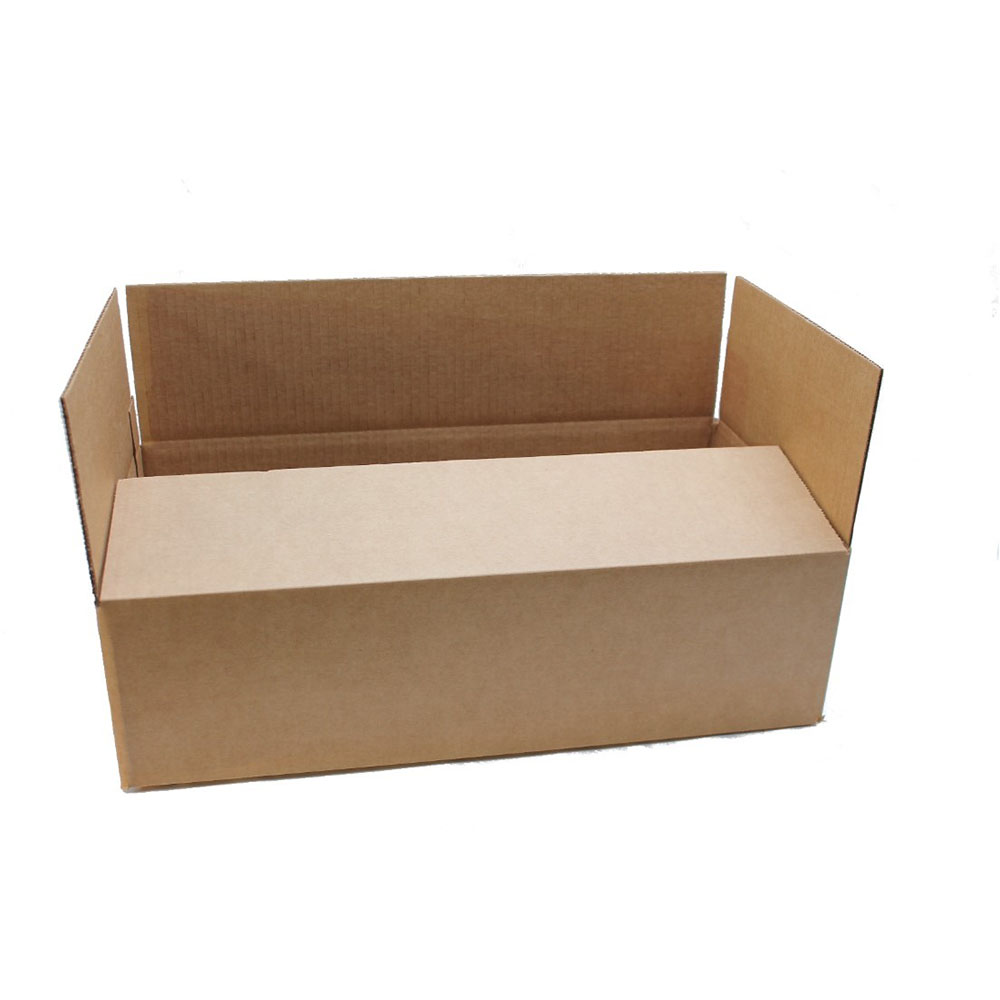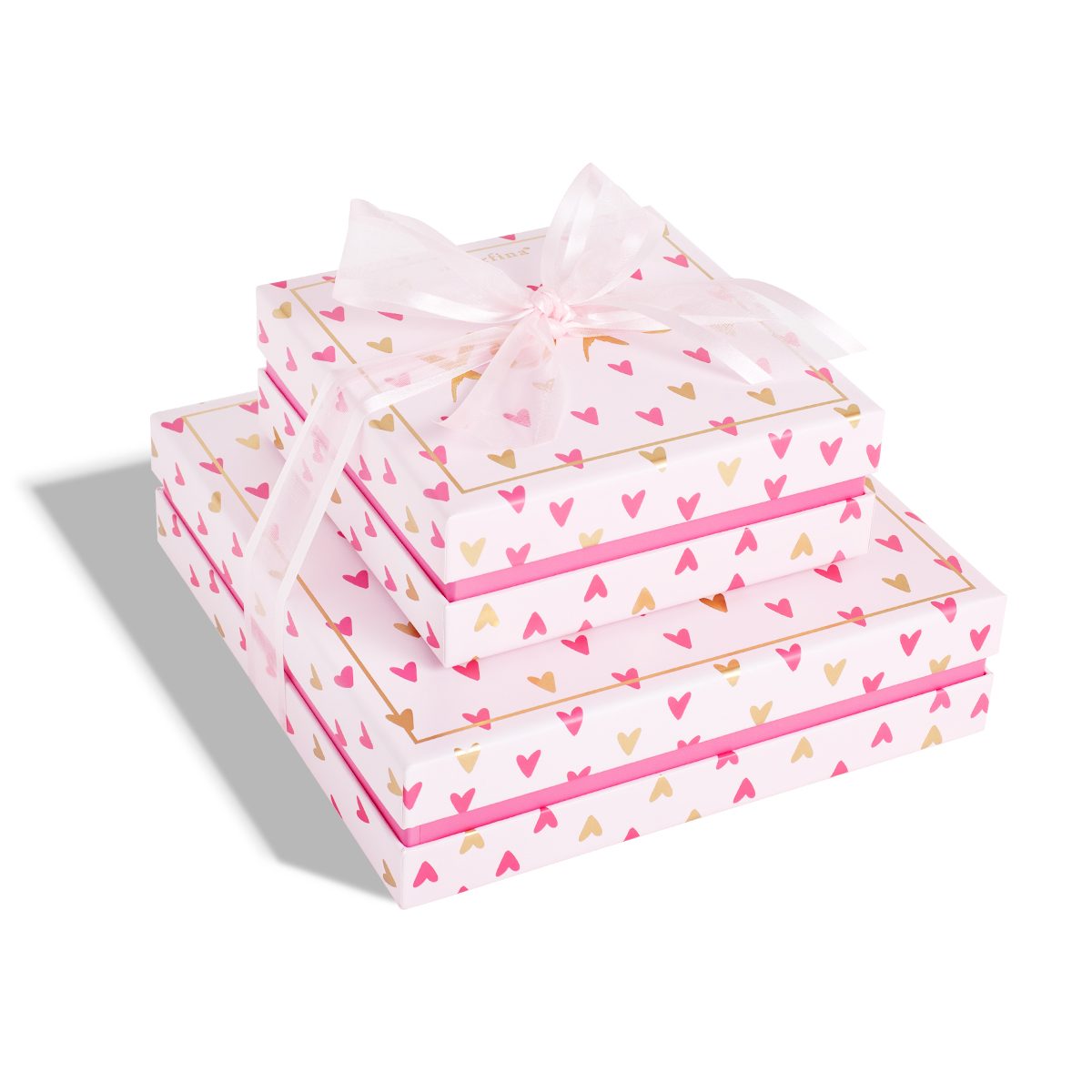 ---
---
This Valentine's Day, Loot Crate is here to spread the love and help you save on your favorite pop culture collectibles and gear! Now through 2/15, get 50% OFF select crates with the Looter Love Sale! Feel the Love!