Fire Emblem: Three Houses releases on July 26, which is just around the corner! In the game, you will have to choose which house of students you will teach at the Officer's Academy: The Black Eagles, The Blue Lions, or The Golden Deer.
A good chunk of the interweb's citizens already have their house of choice selected (I'm definitely picking Golden Deer!), but many are still torn. Have no fear, though, for I'm here to help those who struggle to make easy decisions (Golden Deer, guys, c'mon)! Each house specializes in different kind of weaponry and/or magic, but which house fits your personality? Let's find out!
Which is your weapon of choice?






What kind of person makes the perfect leader?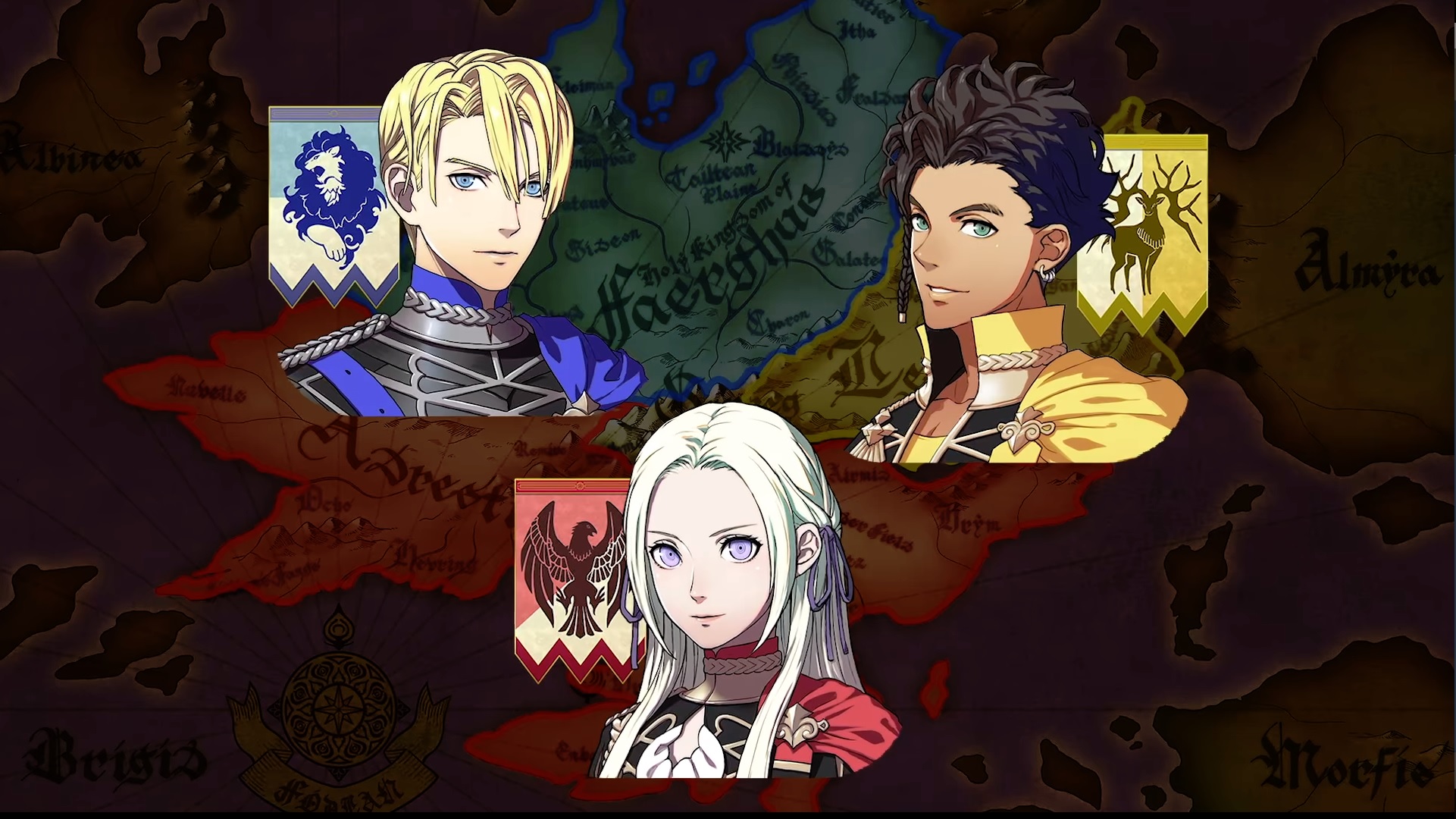 You see a fight about to break out. What do you do?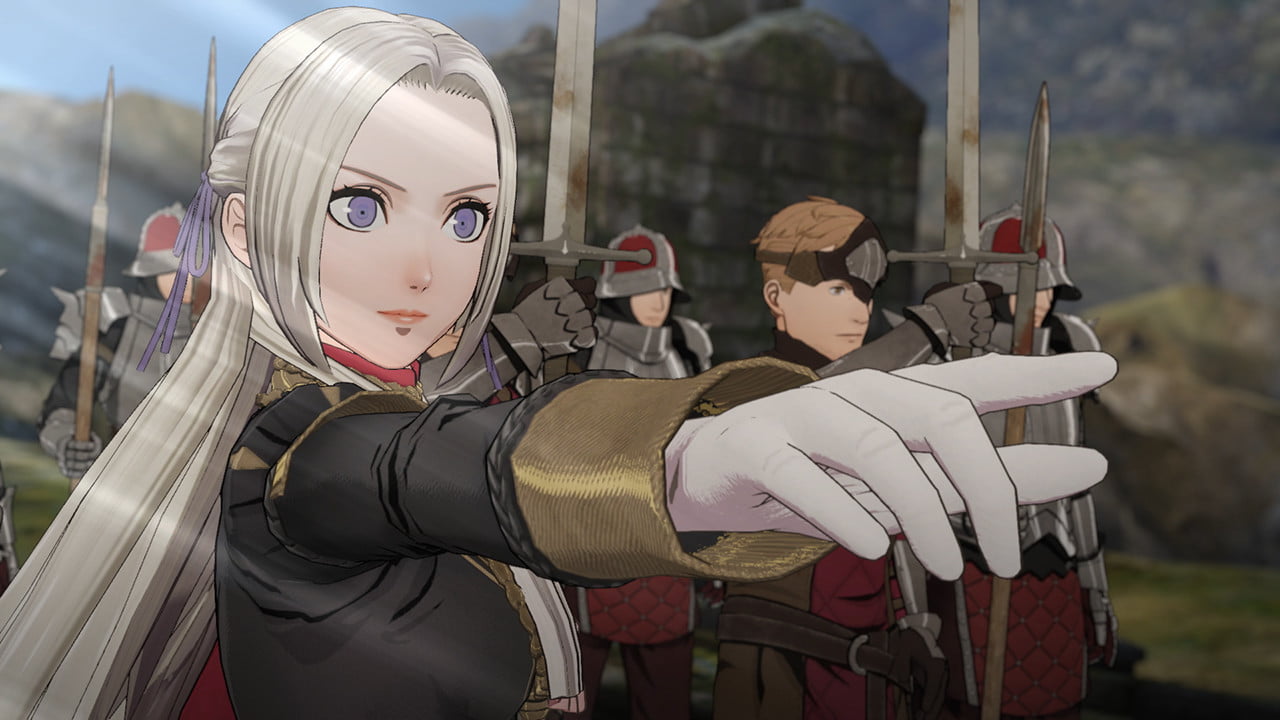 There is one cookie left in the cookie jar, but you and someone else reach for it at the same time. How do you settle this intense situation?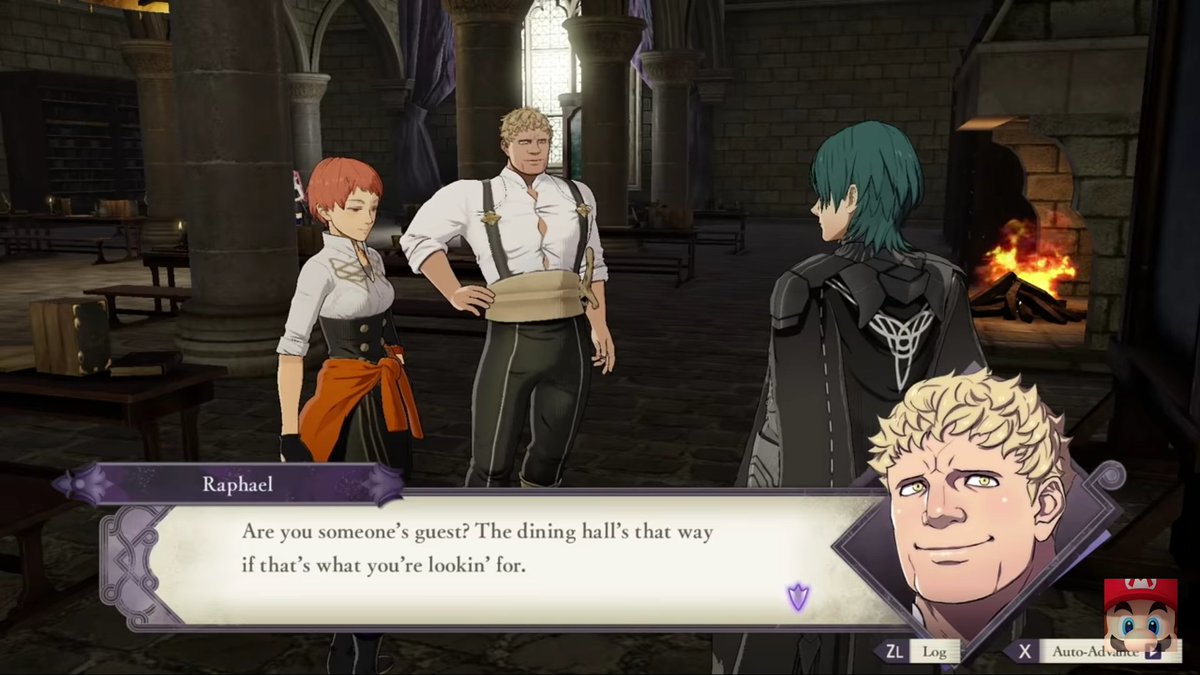 Which one of these Fire Emblem characters in Super Smash Bros. Ultimate is your favorite?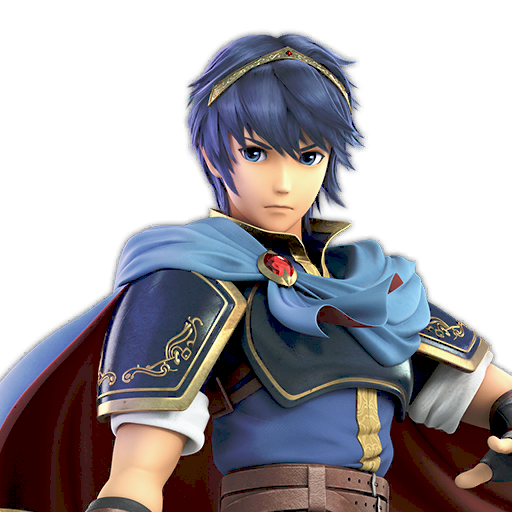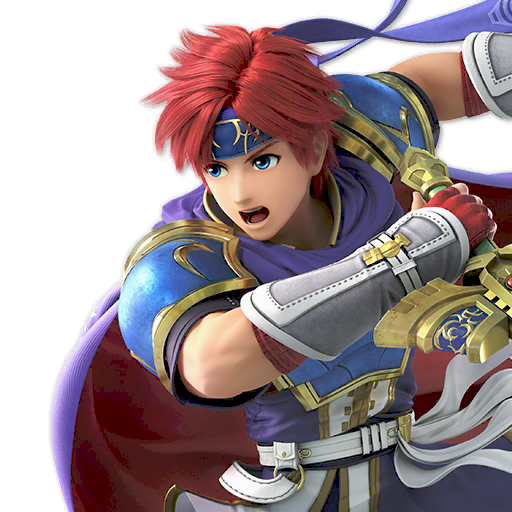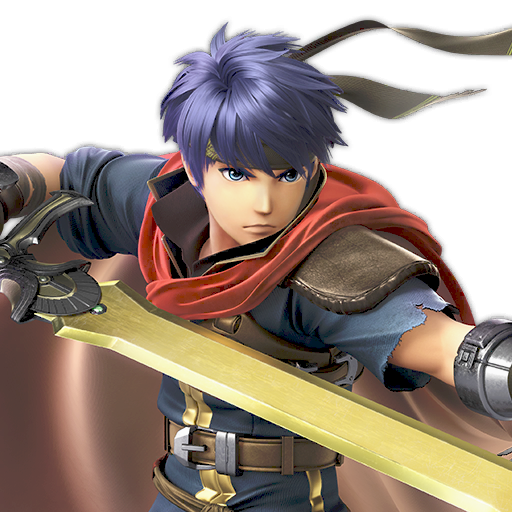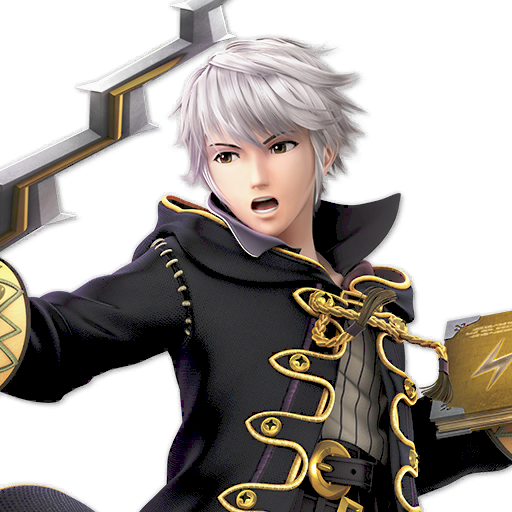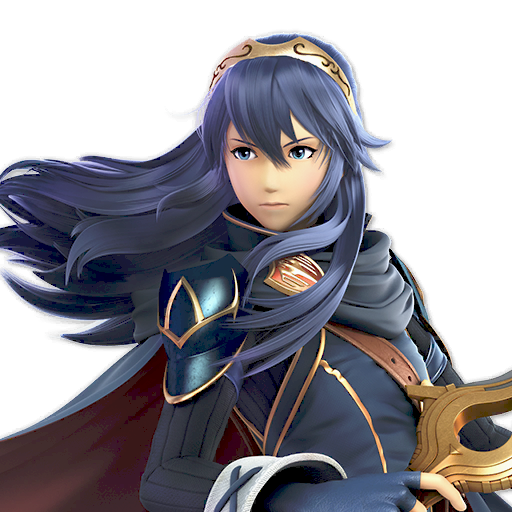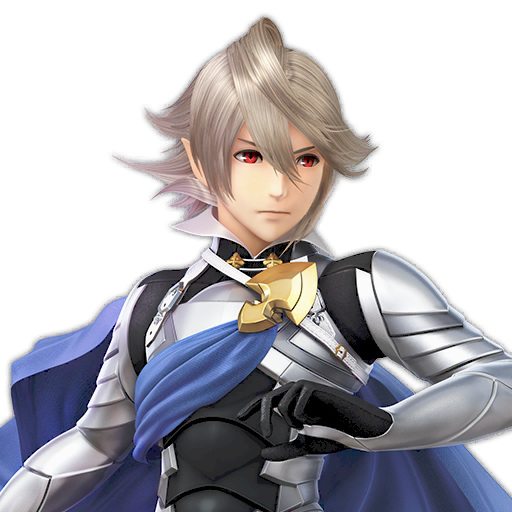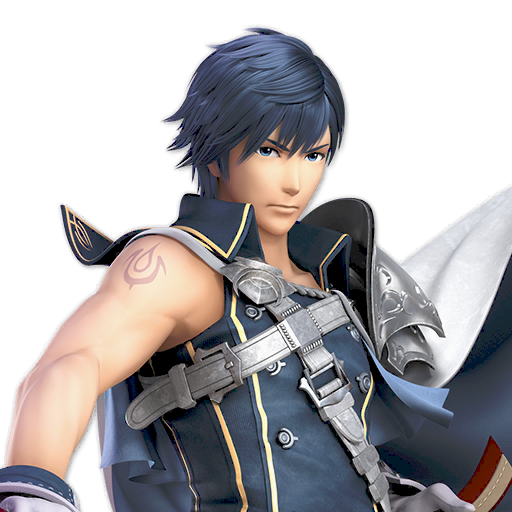 Which path did you choose in Fire Emblem: Fates?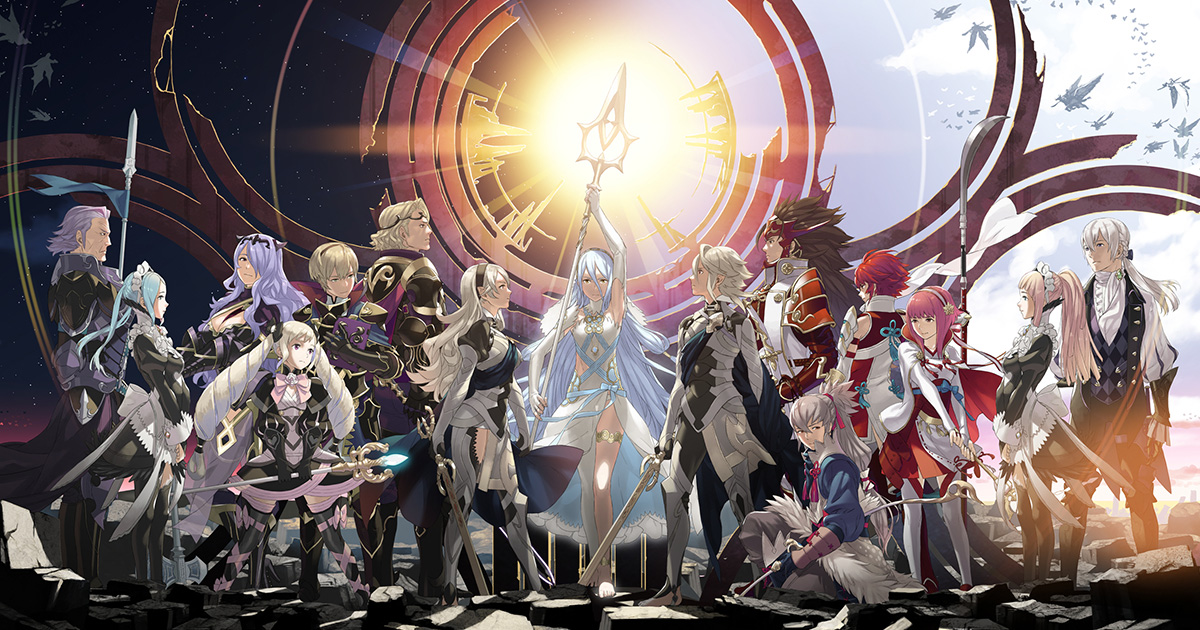 Finally, pick one of these cuties.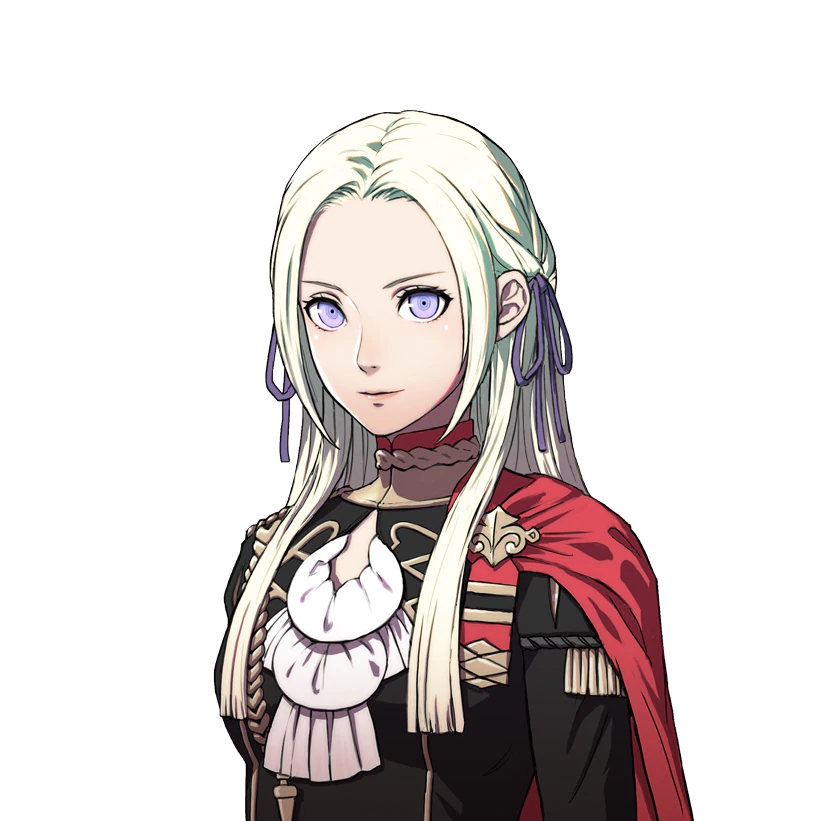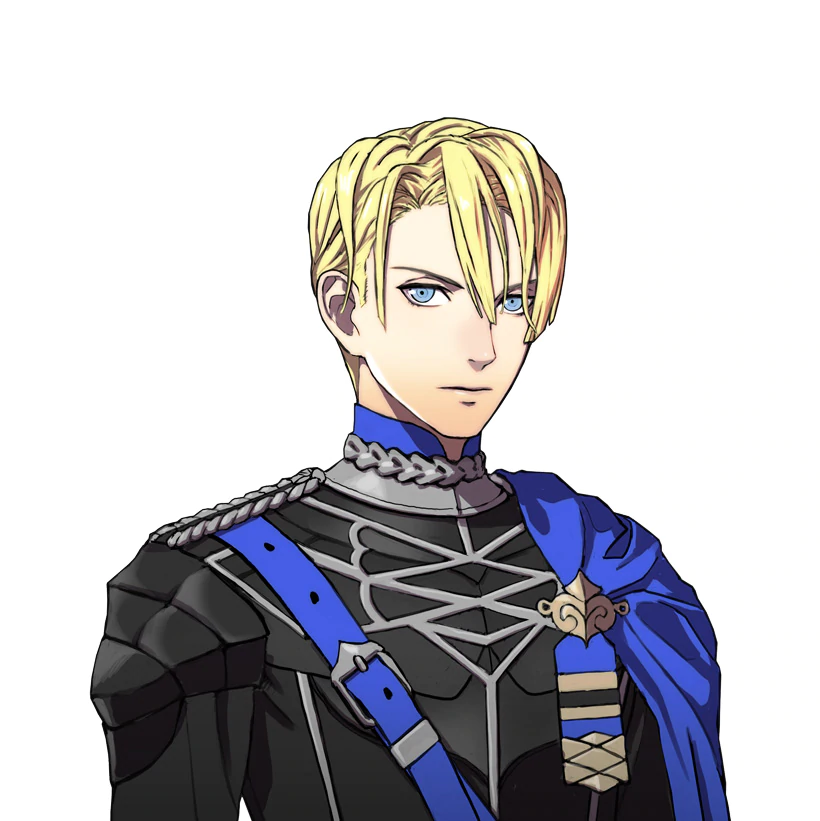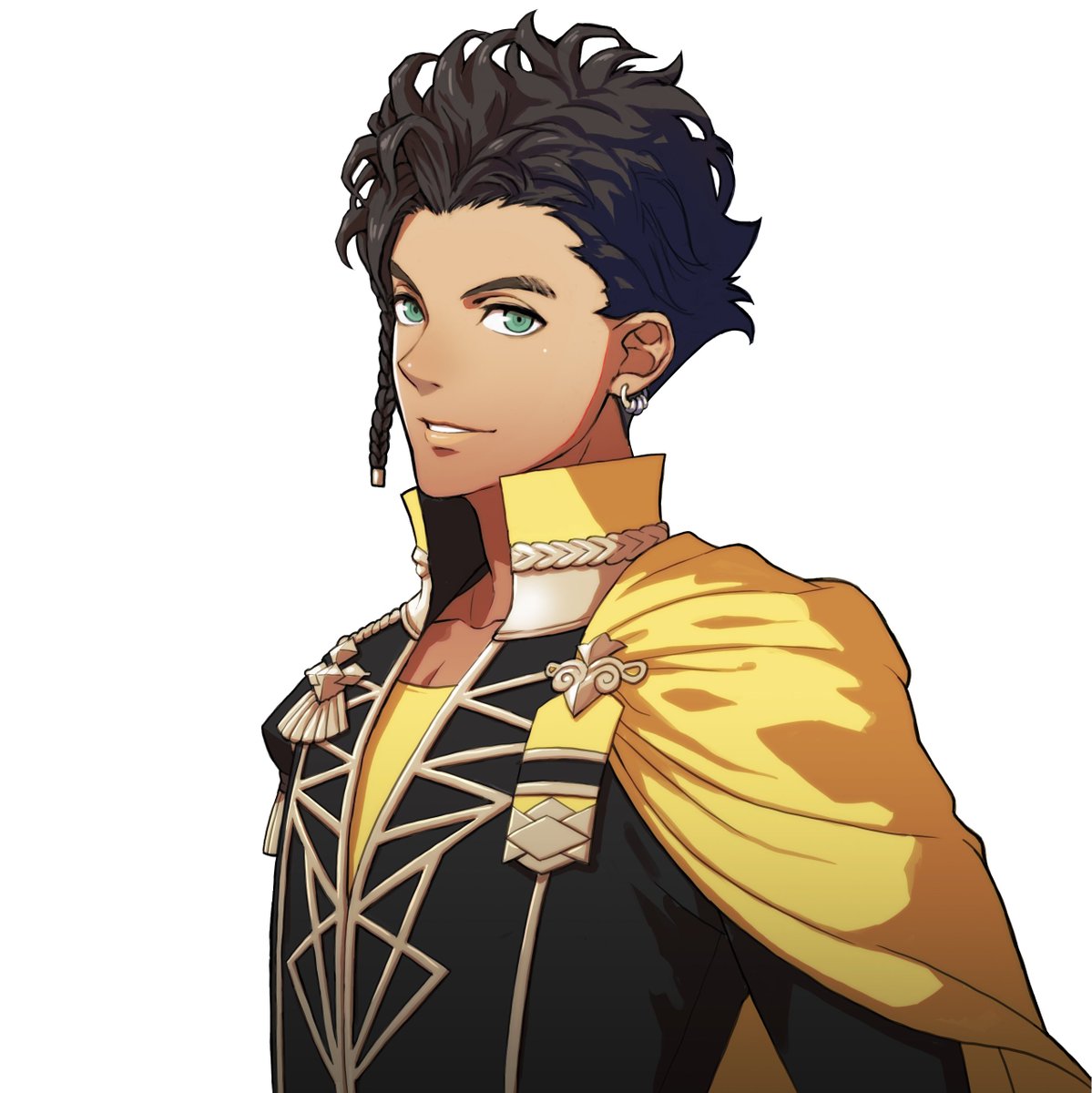 ---
---
So what'd you get? Was it everything you hoped for? Do you think it'll be a fit for you? Screenshot and share your results with us on Twitter. While you're at it, let us know if you got a different answer than you expected!