You picked a bad time to get lost, friend. Never should have come here! You think you know Skyrim? Good luck getting all these right. Divines help you.
---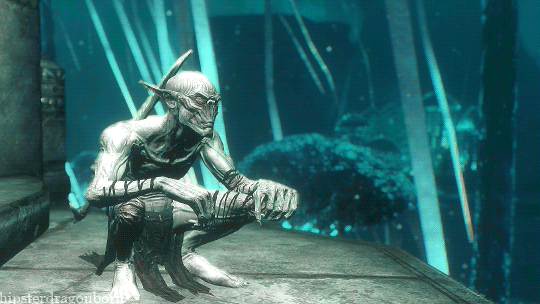 Bethesda
Where does Alduin go after being defeated by the Dragonborn on the summit of the Throat of the World?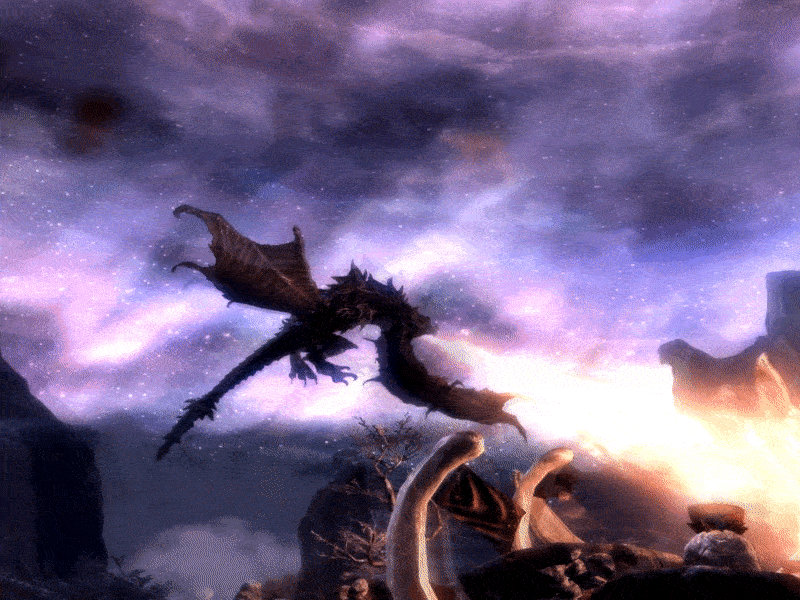 Bethesda
The Wabbajack is the Daedric Artifact of -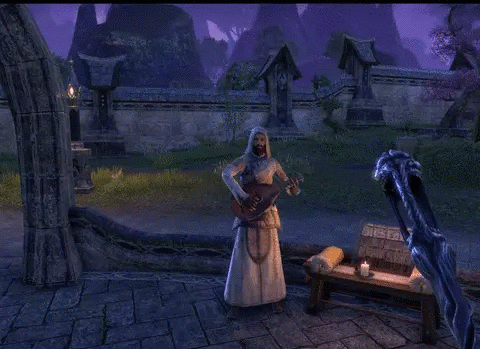 Bethesda
Who is the father of dragons?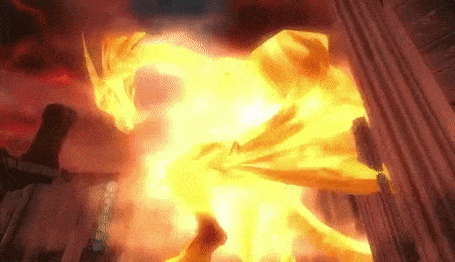 Bethesda
Refined Moonstone can be used to make -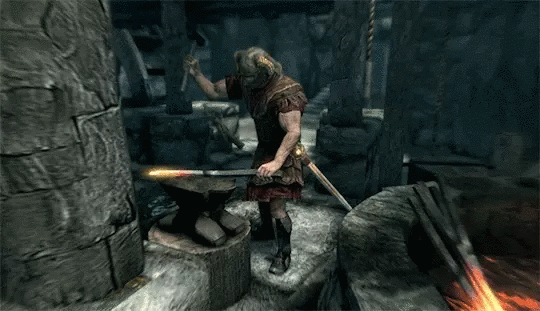 Bethesda
Which Greybeard is able to speak without using Thu'um?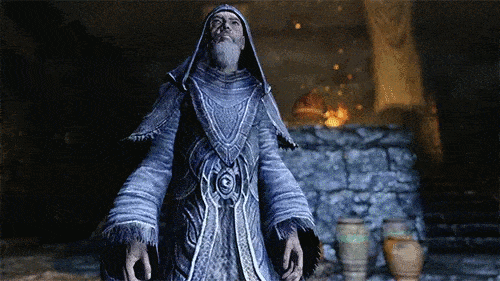 Bethesda
Which of the following items is NOT a Daedric Artifact?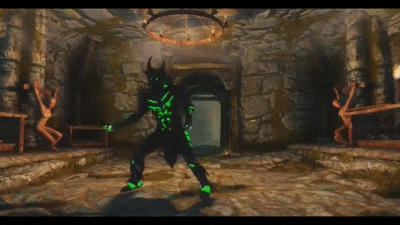 Bethesda
Where do you have to go for a wedding ceremony?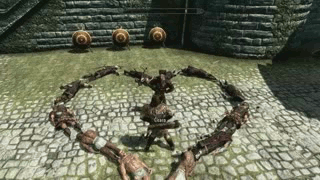 Bethesda
Who is NOT a member of the Black-Briar family?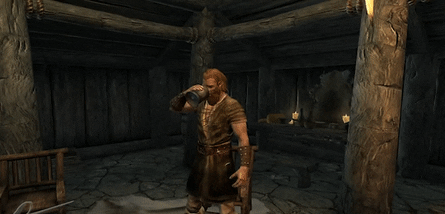 Bethesda
Which of these is NOT one of the five Dark Brotherhood tenets?
Bethesda
Have you seen our Elder Scrolls crate? Each crate is curated based around a central idea, inspired by the legends, lore, characters, and locales of The Elder Scrolls®. $80+ MSRP value in every crate.